Subscribe JVF Pro® the business plan at only € 99!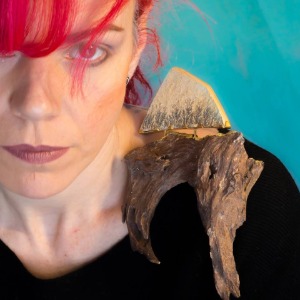 Viktoria Munzker
I create individual pieces and collections for exhibitions, awards and also commisions and custom jewellery.
I am a creative, fashion-interested jewellery artist and gem cutter with 11 years professional designing and exhibition managing experience. Based in Austria, near Vienna, I create unique, one of a kind contemporary jewellery pieces.
Every collection has a concept, a theme, a keynote. My jewelry has been published in international magazines, catalogues and books worldwide since 2006. In 2012 I've won the first prize "Azur" Jewellery Art Contest International Baltic Jewellery Show 'AMBER TRIP', Vilnius Lithuania. In 2013 First prize in Gioielli in Fermento Torre Fornello Award, Italy. Then again 2016, First Prize in Arts and Craft International Design Award. Galleries in Austria, Slovakia, France or Italy represent my work. I regularly participate in internacional exhibitions and award nominations.
갤러리
Viktoria Munzker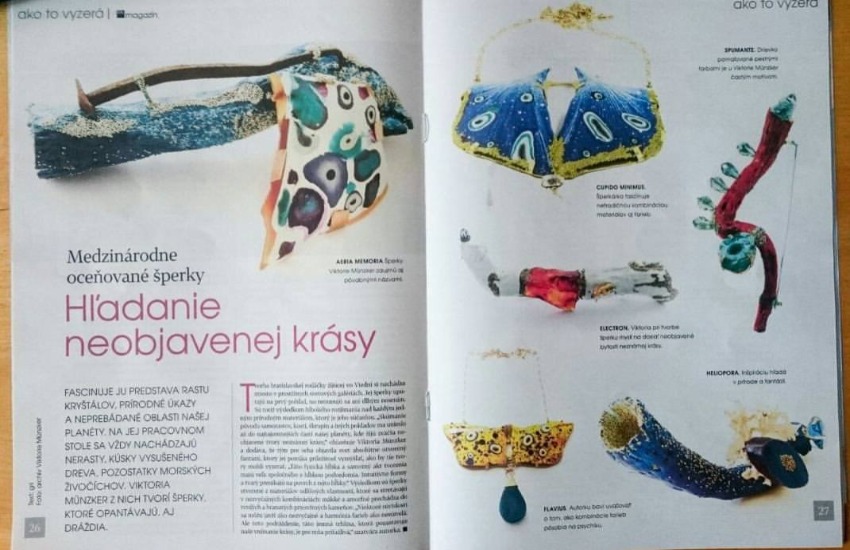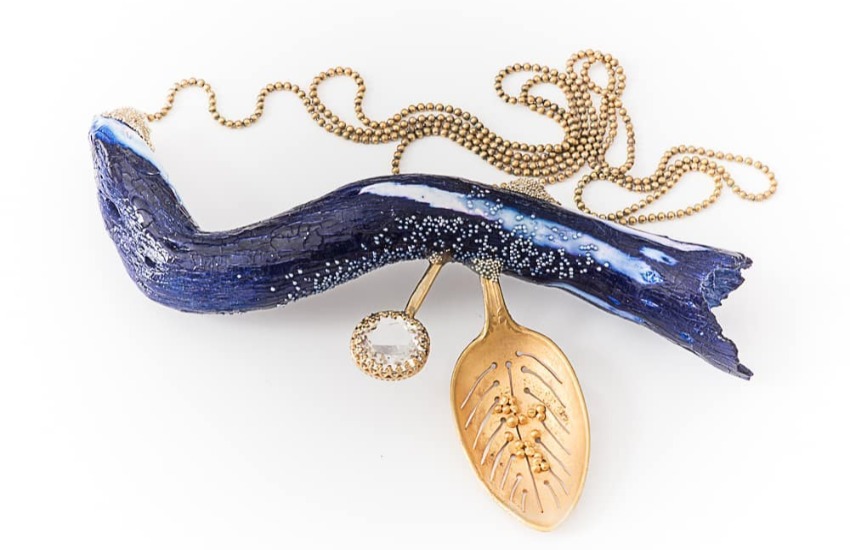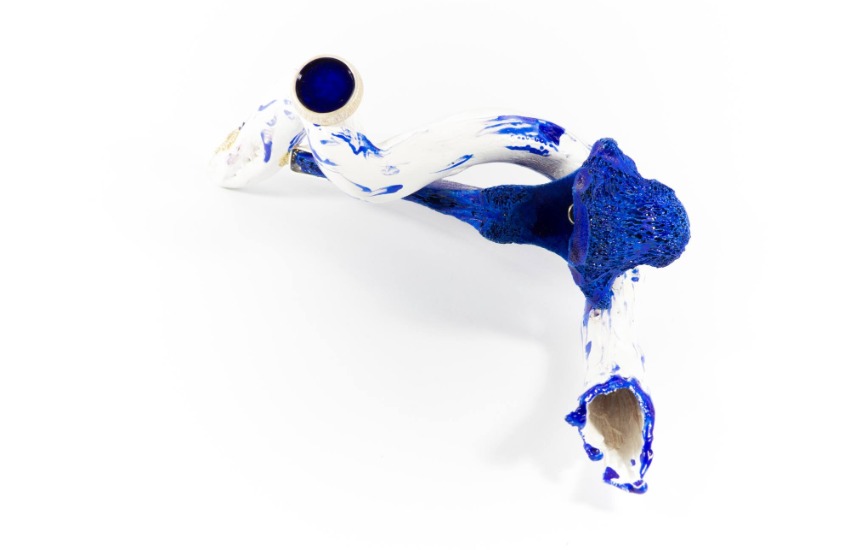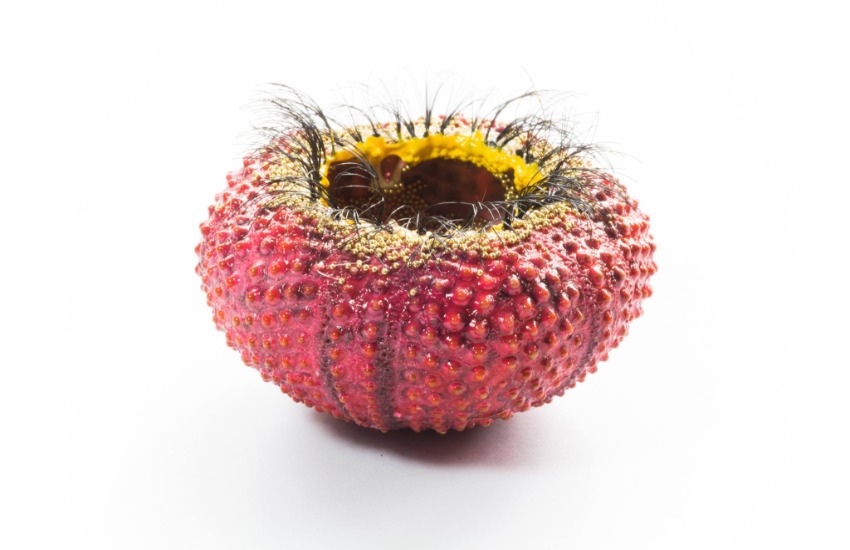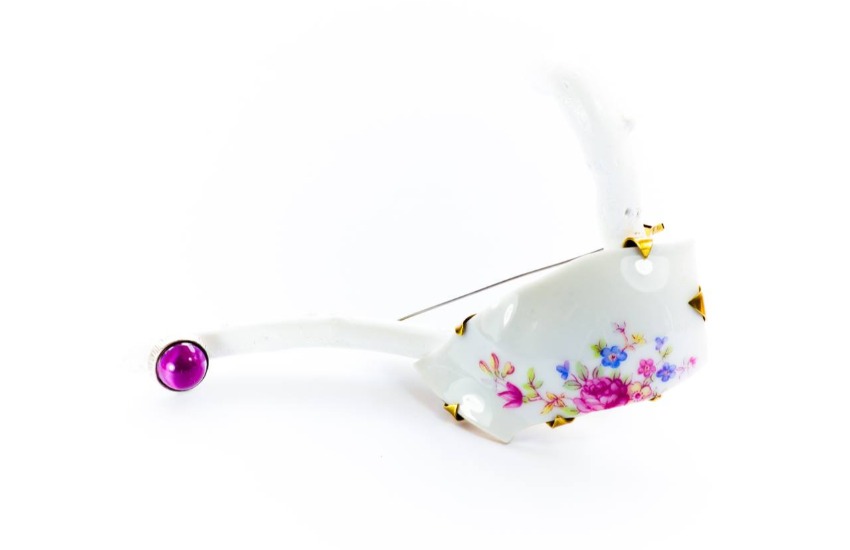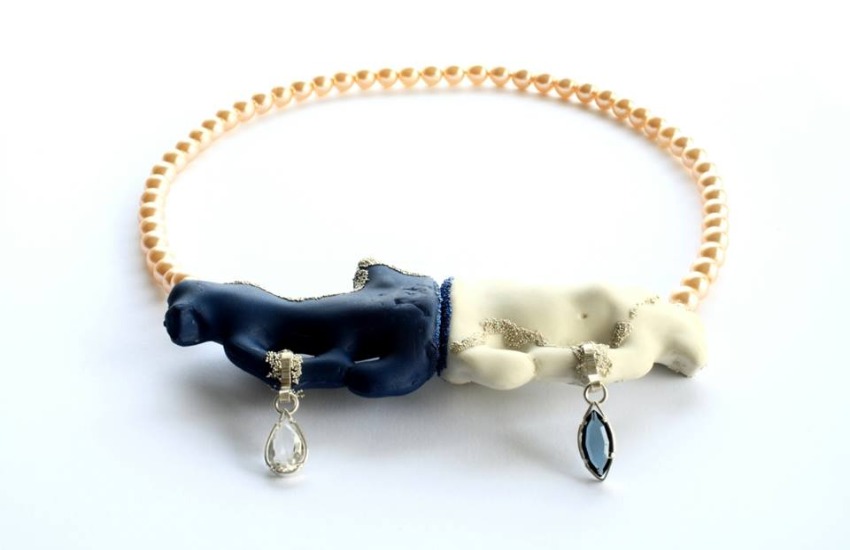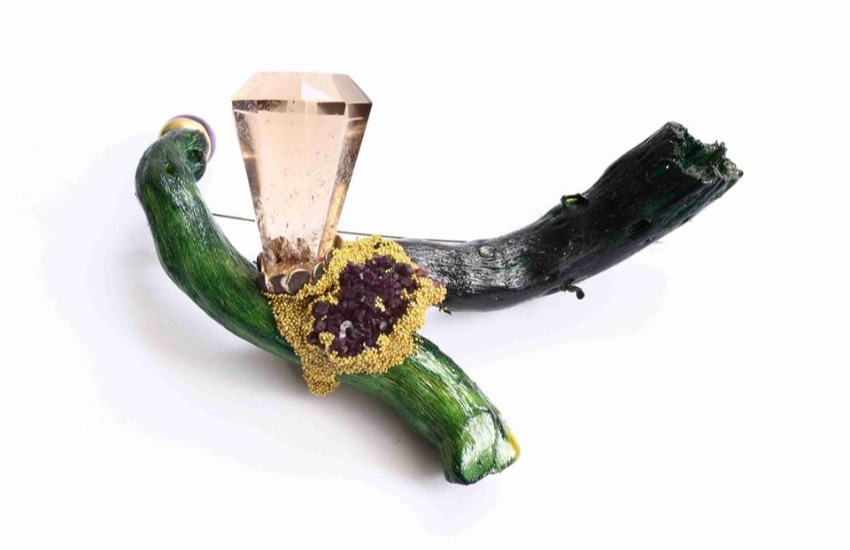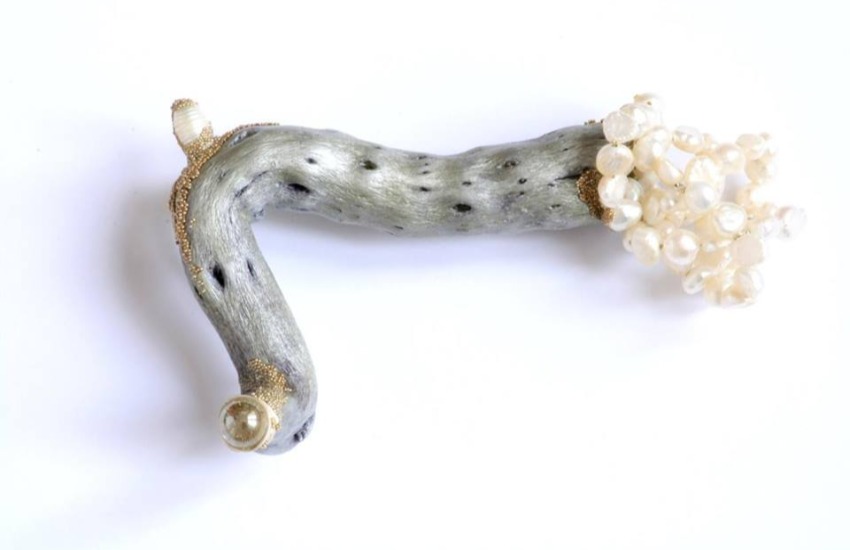 저희에게 연락 주십시오.
Viktoria Munzker
Viktoria Munzker
Stoss im Himmel 3/1
1010&nbspWien, Wien, Austria
+43 699 12458690
Google Maps
!
Request completed successfully! "You will soon receive an e-mail with the link to confirm your information, which is necessary to log in to JVF."
Request completed successfully! Soon you will receive an e-mail with the link to recover your password
Password recovery completed successfully! You can now log in with the password you have just entered.