More than 300.000 visits per year
JVF is the biggest online jewelry fair. This is why, every day, thousands of visitors choose it and use it to get in touch with the best players of jewelry.
Thousands of registered exhibitors
Exhibitors and jewelry manufacturers from all over the world choose JVF to introduce their company and their creations to professionals and online visitors.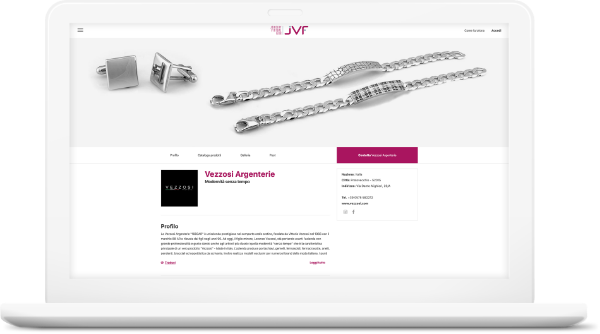 Are you an exhibitor?
Let's build visibility through JVF!
Creating a showcase on JVF is easy and quick:
- register and activate your free account
- create your own showcase
- add your product catalogue
- exhibit your products in the showroom
START NOW!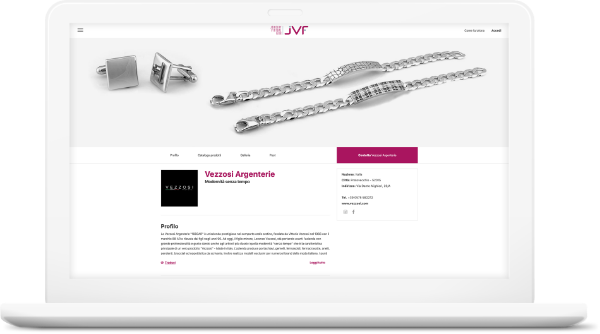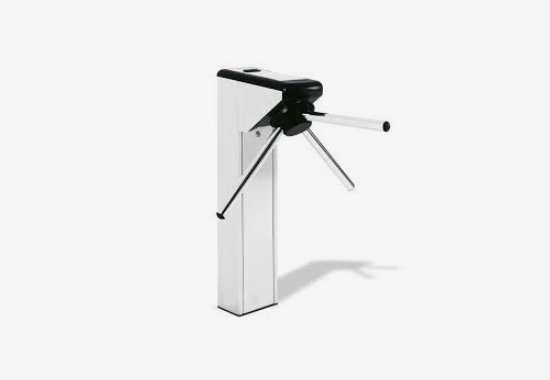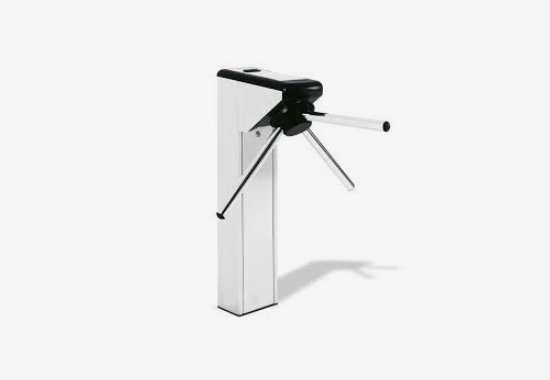 Are you a visitor?
Sign up for free!
Visit the show, discover the trendiest jewelry in the showroom, receive all updates, highlight your favorite exhibitors and create your own contact network in the jewelry world.
SUBSCRIBE FOR FREE
JVF plans for exhibitors
JVF provides quality services together with powerful and easy-to-use working tools.
Free Expo
A free account to create the basic showcase of your company and to show a selection of your jewelry.The basis to start with JVF.


SEE MORE
JVF 365
A complete package to get the most out of JVF: professional showcase, unlimited product catalogue with showroom visibility, access to exclusive services such as myAPP and myUNIQO.
SEE MORE
Do you already have a JVf account?
Login
Kayıt başarıyla tamamlandı! Yakında verilerinizi onaylamak için bir link bağlantısına sahip bir e-posta alacaksınız, bu JVF girişleriniz için gereklidir.
İstek başarıyla tamamlandı! Yakında şifrenizi geri almak için link ile bir e-posta alacaksınız.
Şifre kurtarma başarıyla tamamlandı! Şimdi girdiğiniz şifre ile giriş yapabilirsiniz.