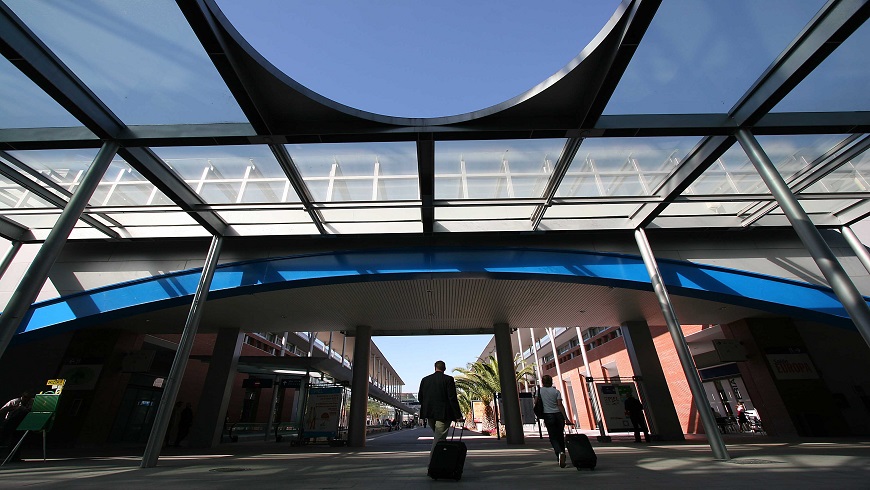 25/05/2020
IFEMA is ready to reopen at the end of the summer season 2020
IFEMA is getting ready to start operating again at the end of the summer season harnessing technology to support preventive health, safety and mobility measures along with innovative solutions to adopt to organize the fairs seen the current situation...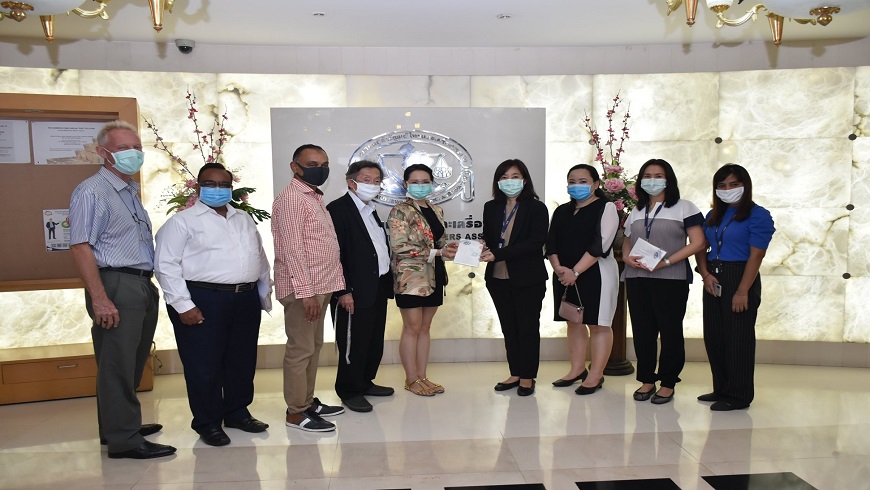 22/05/2020
Thai Gems and Jewelry Traders Association set up new measures to strengthen the economic flow in Thailand's gem and jewelry industry
The Thai Gem and Jewelry Traders Association or TGJTA together with the Financial institute of Thailand, SME D Bank, Kasikorn Bank, EXIM Bank, UOB Bank and Tong Hua Communications Public Company Limited are providing an alternative for member in acce...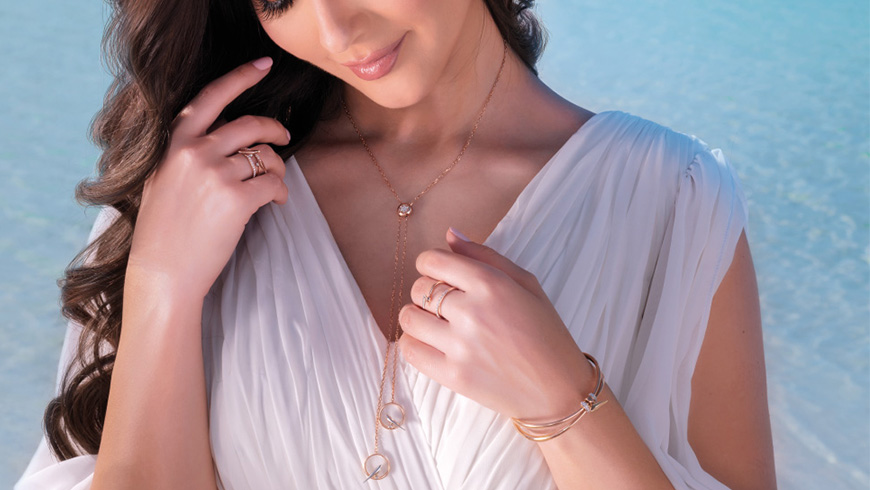 21/05/2020
Rafrafa - The Devji Aurum Art Collection
Rafrafa is Devji Aurum's first series in its Art Collection, launched in collaboration with renowned Bahraini sculptor and artist, Khalil Al Hashimi. Inspired from the artist's monumental bird sculpture, the collection is a translation...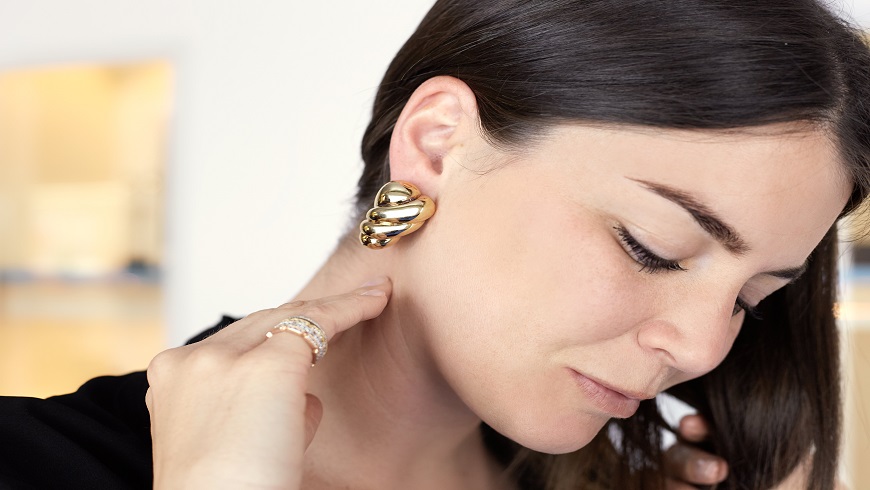 18/05/2020
AUSOM, gold and silver in pure Venetian style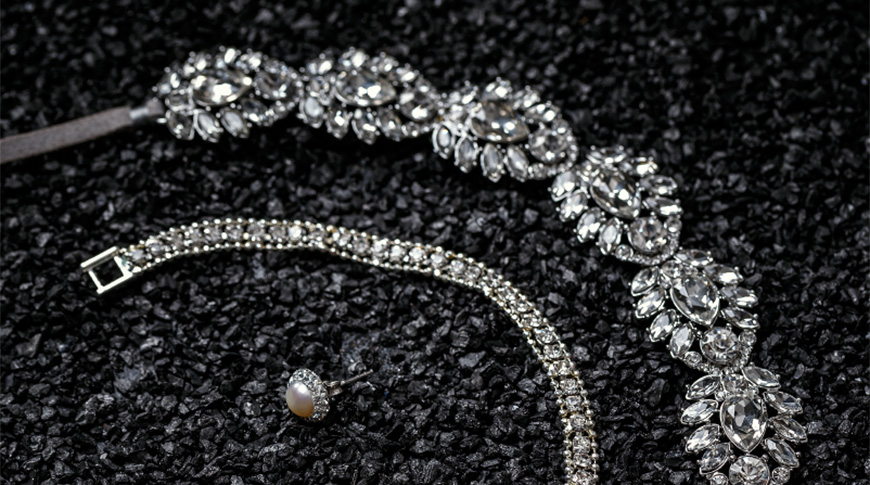 14/05/2020
Noble, Elegant, Unforgettable. The 11th Muscat International Jewellery Show.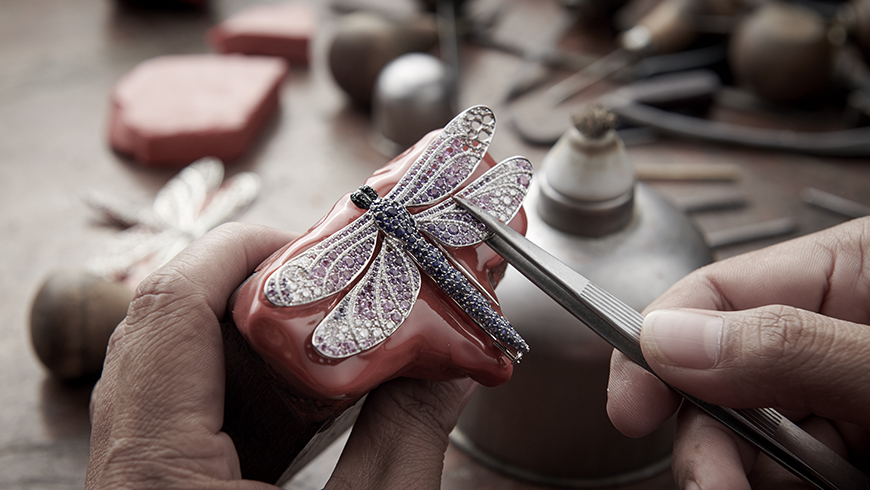 14/05/2020
Thailand's magic hands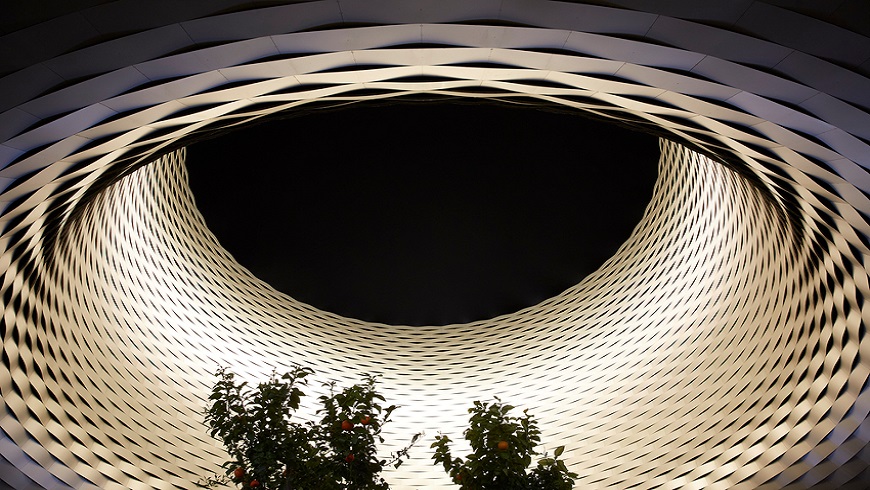 08/05/2020
Baselworld 2021 has been cancelled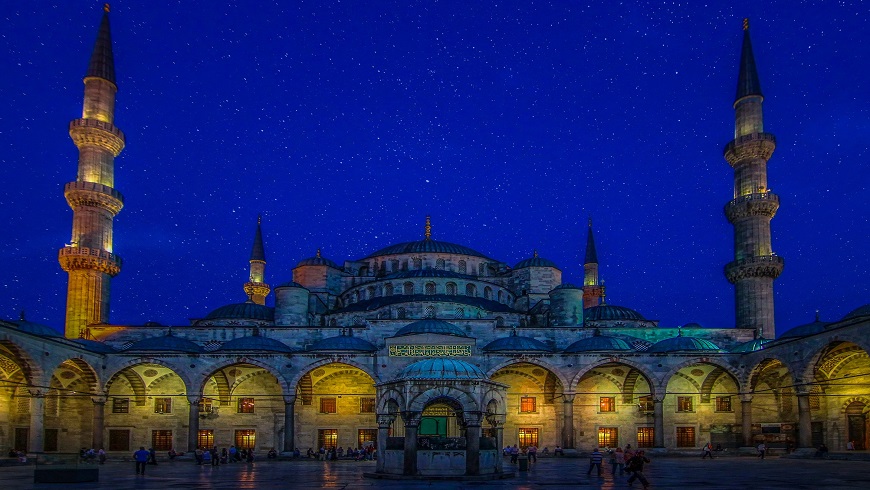 04/05/2020
The March edition of the Istanbul Jewelery Show is postponed to 2021. See you in October 2020.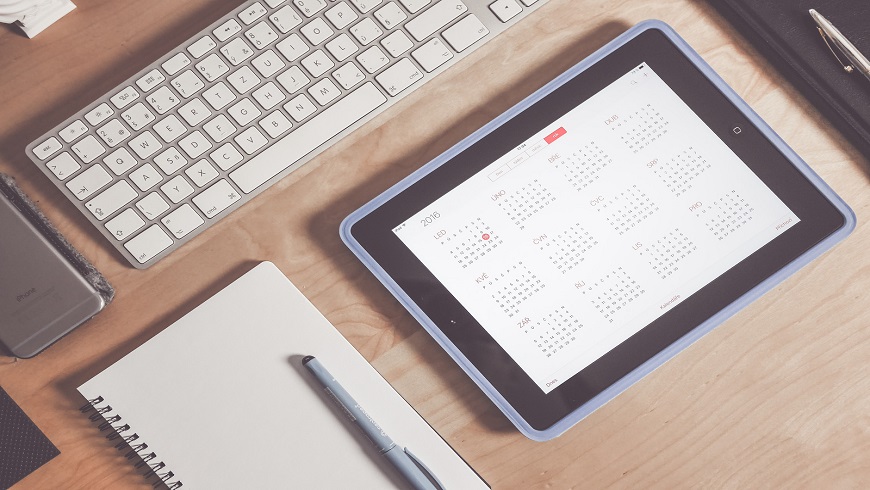 20/04/2020
Evolution in the jewelry show calendar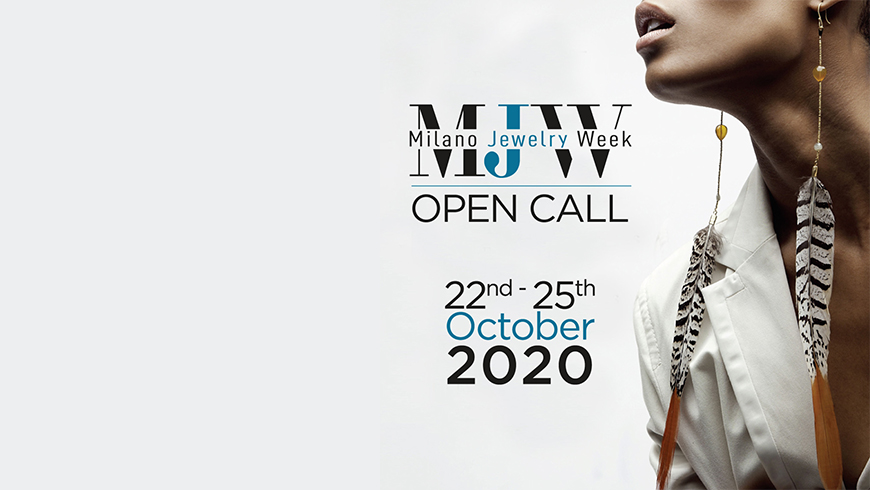 06/04/2020
Milano Jewelry Week 2020 - Call for entries at the second edition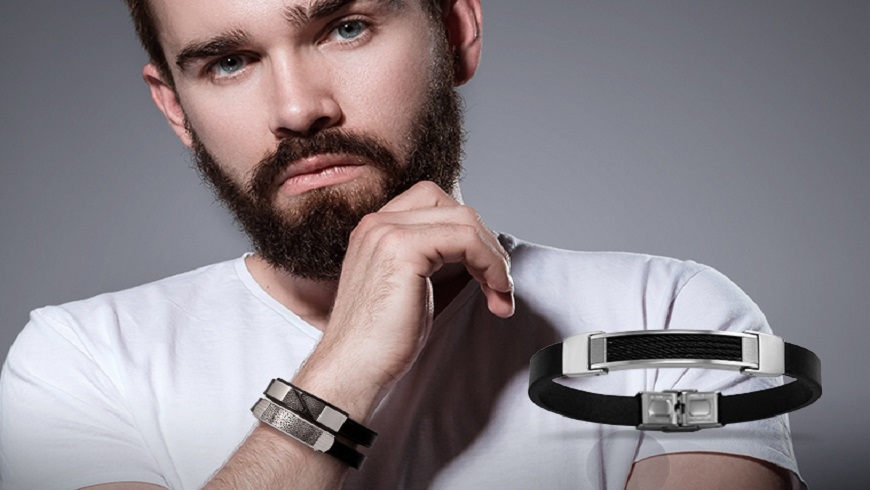 24/03/2020
Italsteel, the evolution of design in men's accessories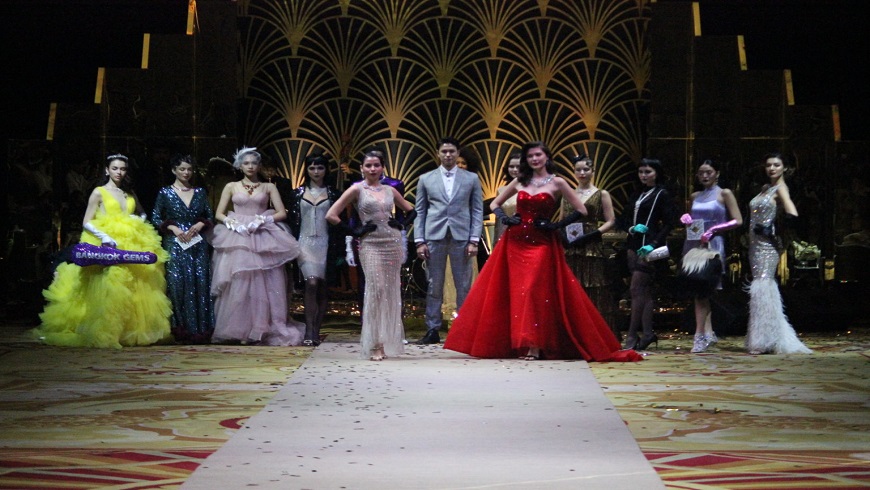 16/03/2020
65th Bangkok Gems & Jewelry Fair ended