Dashrath Silver Art Pvt Ltd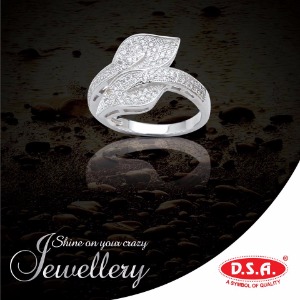 Dashrath Silver Art Pvt Ltd
A symbol of quality
Dasharath Silver Art Pvt. Ltd. (DSA) is a leading Manufacturer, Supplier and Wholesaler of Silver Ornaments in all India. Our company was established in the year 1992 at Rajkot (Gujarat). With time, our merchandise has grown extremely wide as we showcase high standards of quality designs that satisfy every style need of customers.
DSA has the finest manufacturing units within India at Rajkot (A major Jewellery manufacturing hub) and dedicated supply channel's (Contract Manufacturers) in China and Italy.
We use a perfect blend of in-house designer team and external consultants which makes us proficient enough to provide an incomparable range of silver Jewellery. We caters wide variety of silver ornaments like Bichhiya, Payal (Anklets) Guchha, Kardan, Sterling Silver Jewellery, Pendants, Ring, Earring, Toe-Ring, Necklaces, Chain, Bracelets and Bangles in almost every kind of design and style.
长廊
Dashrath Silver Art Pvt Ltd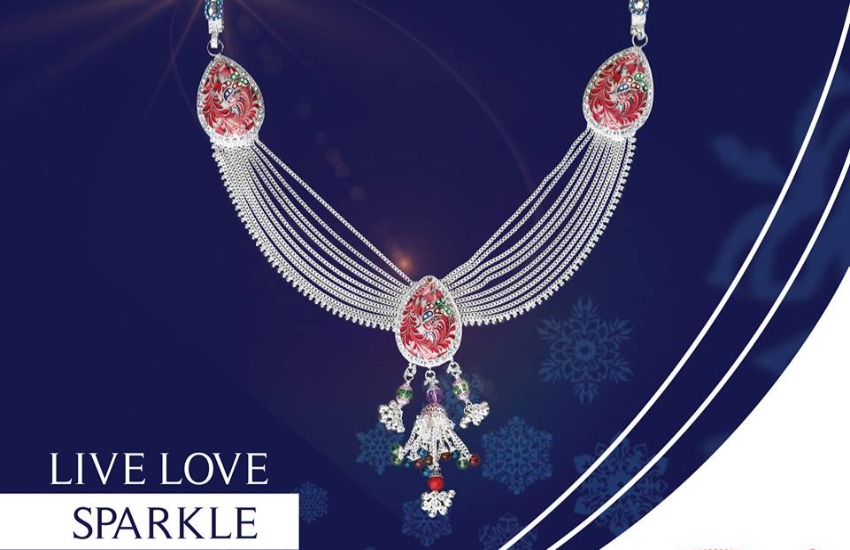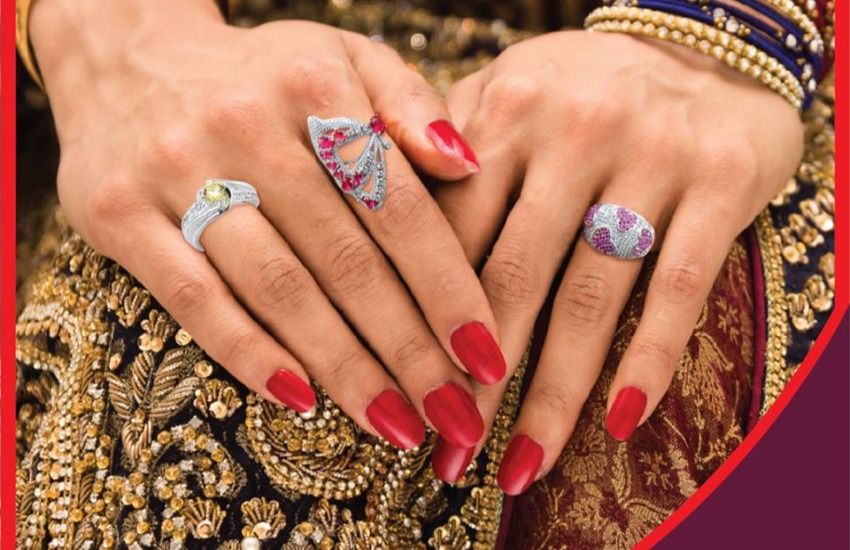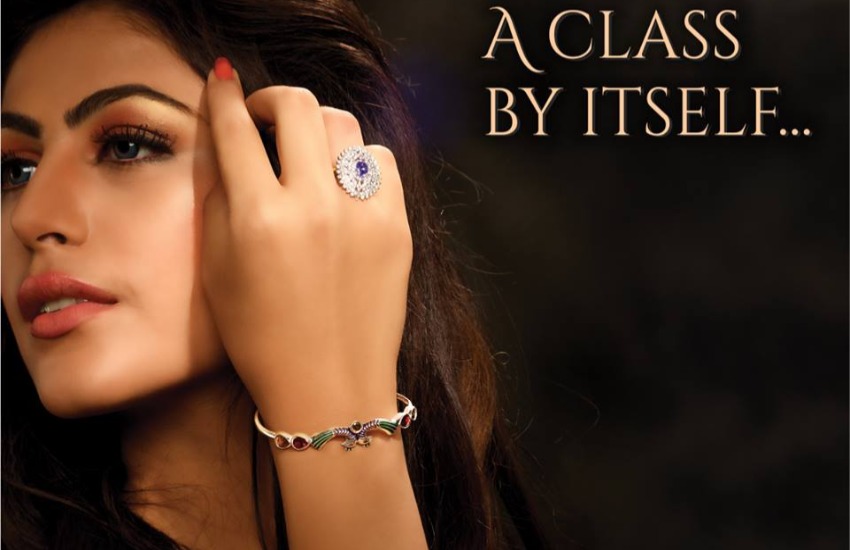 视频
联系我们
Dashrath Silver Art Pvt Ltd
Dashrath Silver Art Pvt Ltd
1 - Ratnadeep Society, Pedak Road
360003&nbspRajkot, Gujarat, India
+912812703371
Google Maps
已发送的电子邮件! 确认信息即将发送给您。
注册顺利完成! 您随后将收到一封含链接的电子邮件。只有点击该链接后,才能确认访问 JVF 所必须的数据。
请求顺利完成! 您随后将收到一封含链接的电子邮件。点击该链接可查看您的密码。
恢复密码顺利完成! 现在您可以使用刚输入的密码访问该网站了。