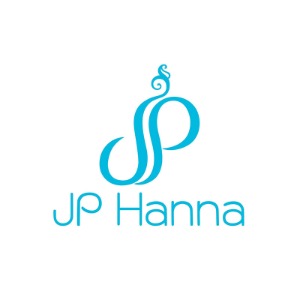 JP Hanna
Design your desire.
JP Hanna's Draw Concept from Art Antique Jewelry combined the nature and design to appear organic natural and architecture with the most unique jewelry you will find.

Is old world romance enchanting and look something you might find in sunken Treasure chest. JP Hanna's offer most of elegant a truly unique of Jewelry and accessories unlike anything in the market, can be characterized a bold exotic and somewhat magical, and each piece is one of a kind so each listing but making steady progress.

JP Hanna Co., Ltd. is a Bangkok- based Thai company which focuses on the importance of Jewellery's many functions- symbolic, physical and conceptual.

Their skilled jewellery designers bring out innovative & exquisite designs which are converted into pieces of bewitching beauty. Every piece is intricately crafted by their designers who possess excellent craftsmanship.
长廊
JP Hanna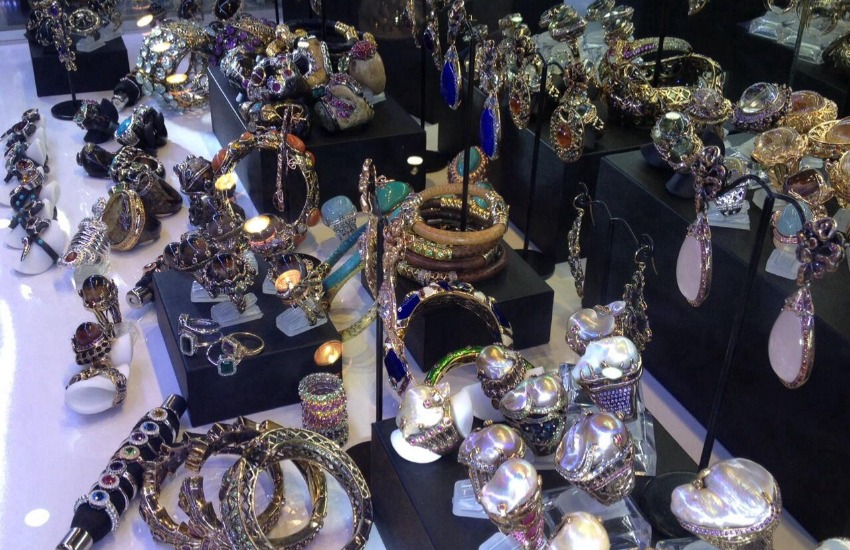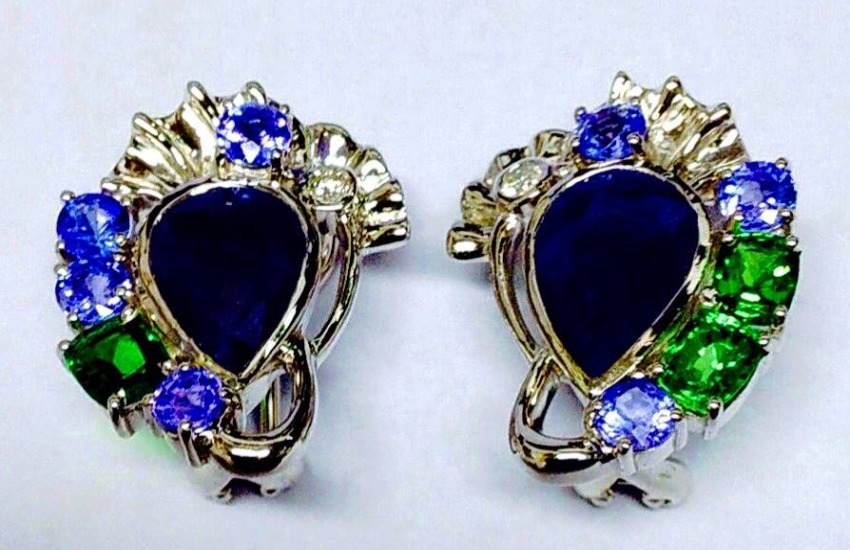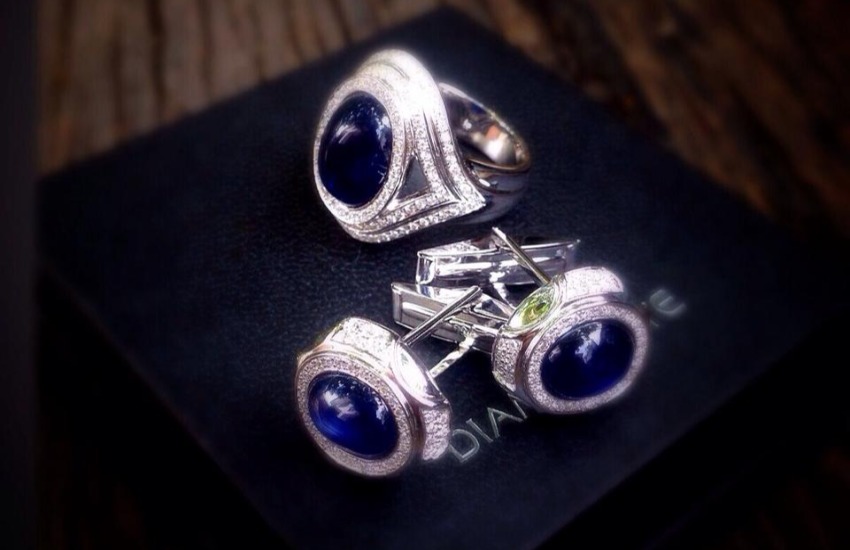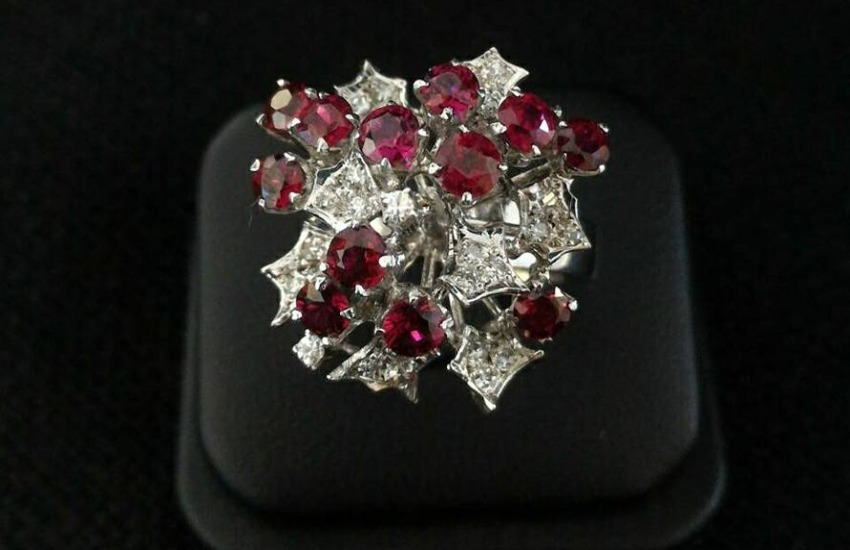 视频
JP Hanna
919/1 Jewellery Trade Center, Silom Road
10500&nbspBangkok, Bangkok, Thailand
+66 087 7288883
Google Maps
已发送的电子邮件! 确认信息即将发送给您。
注册顺利完成! 您随后将收到一封含链接的电子邮件。只有点击该链接后,才能确认访问 JVF 所必须的数据。
请求顺利完成! 您随后将收到一封含链接的电子邮件。点击该链接可查看您的密码。
恢复密码顺利完成! 现在您可以使用刚输入的密码访问该网站了。