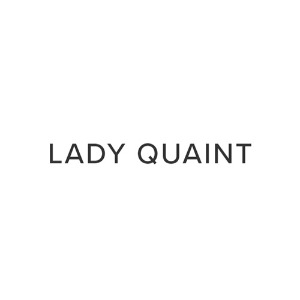 Lady Quaint
Lady Quaint is a hand-made fashion accessories brand.
Lady Quaint known for its elaborate, elegance and glamorous statement piece. It is our aim to make every woman feel the height of chic and feel special because of our one-of-a kind design.

Our brand is born in 2010. In 2015 is the first time Lady Quaint is up in the retail space market of French Department store, Galeries Lafayete in Jakarta, Indonesia. Lady Quaint also accept special order other than accessories. We are known for doing unique application, which can be applied to different products. Please contact us if you need more information.
长廊
Lady Quaint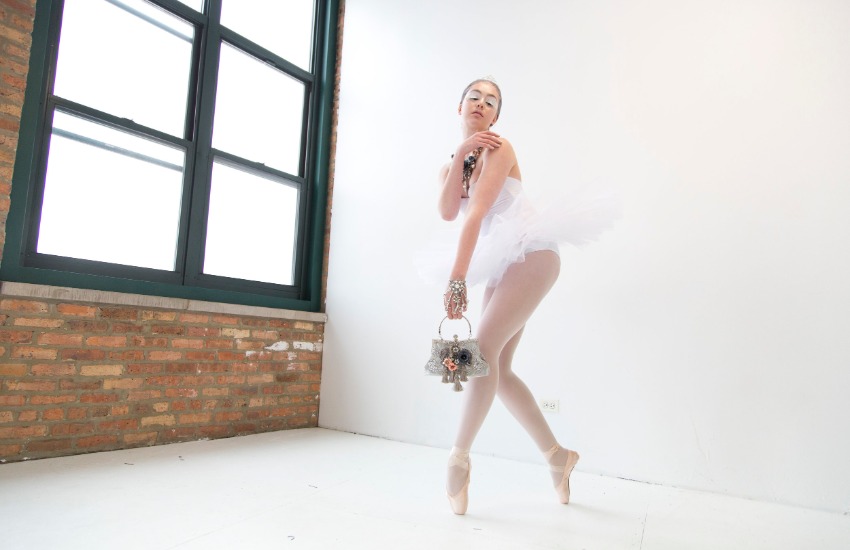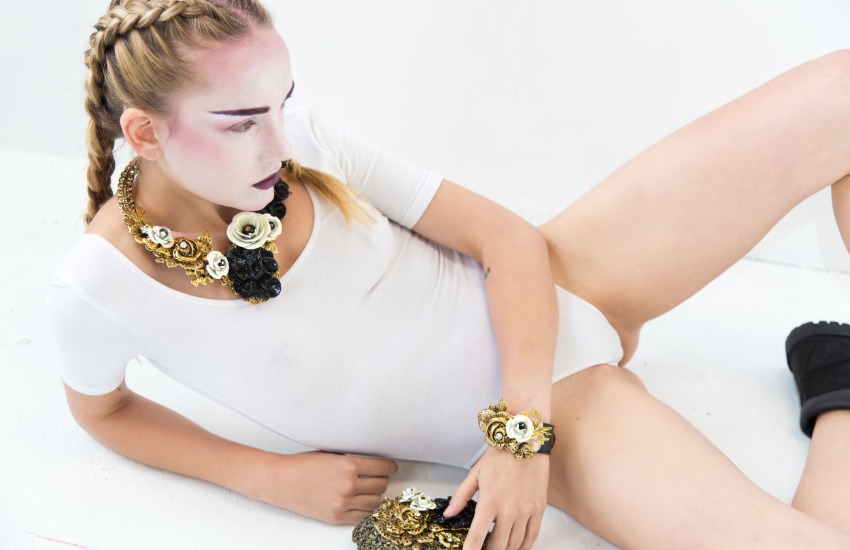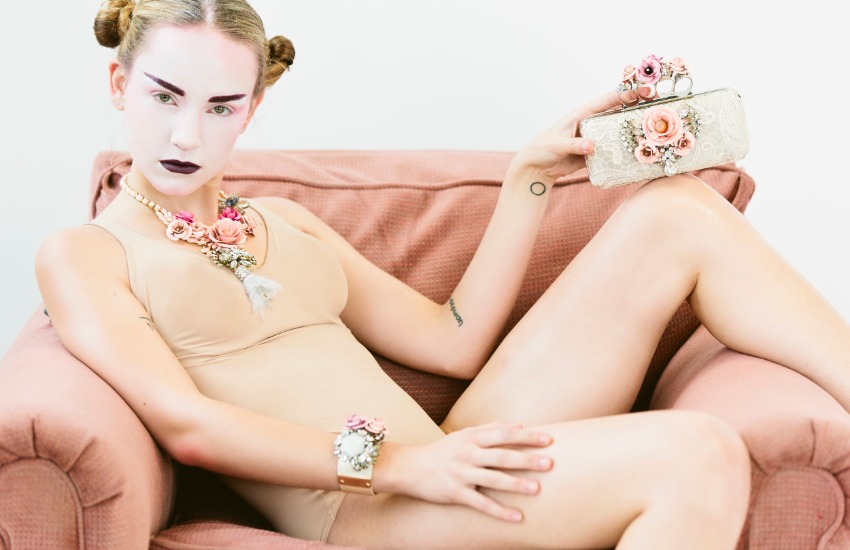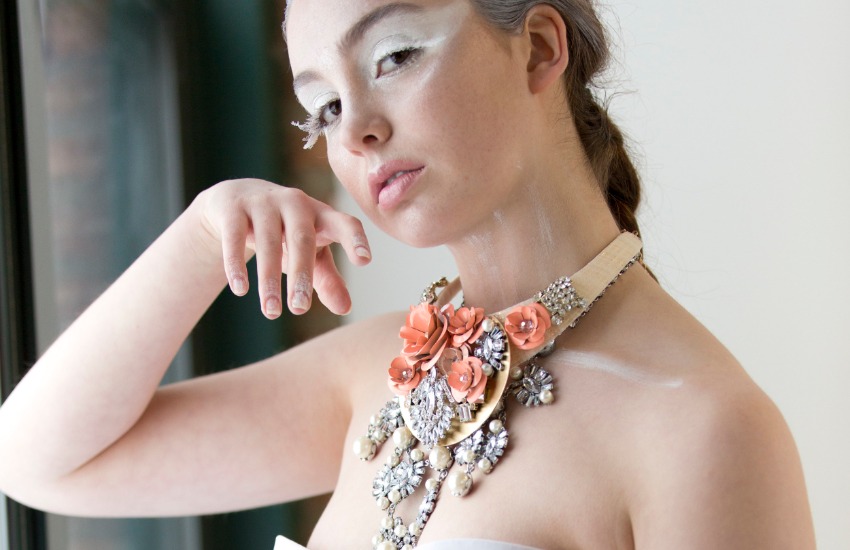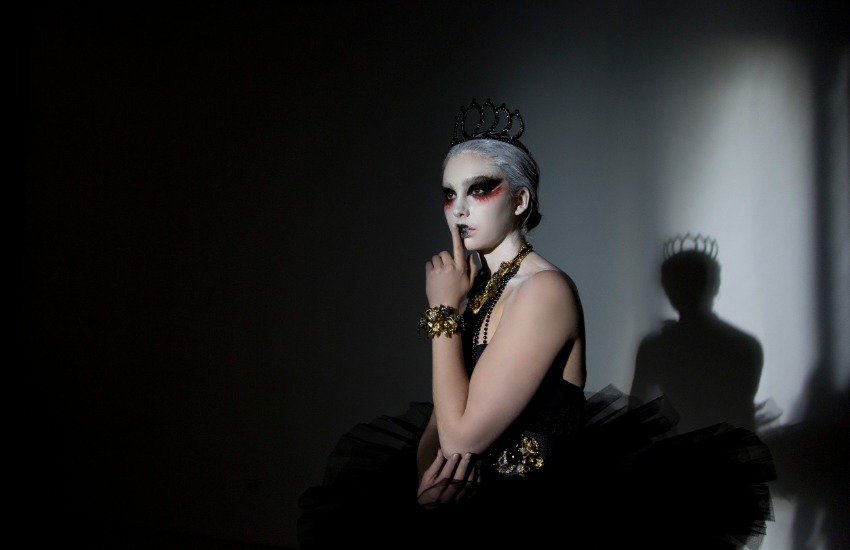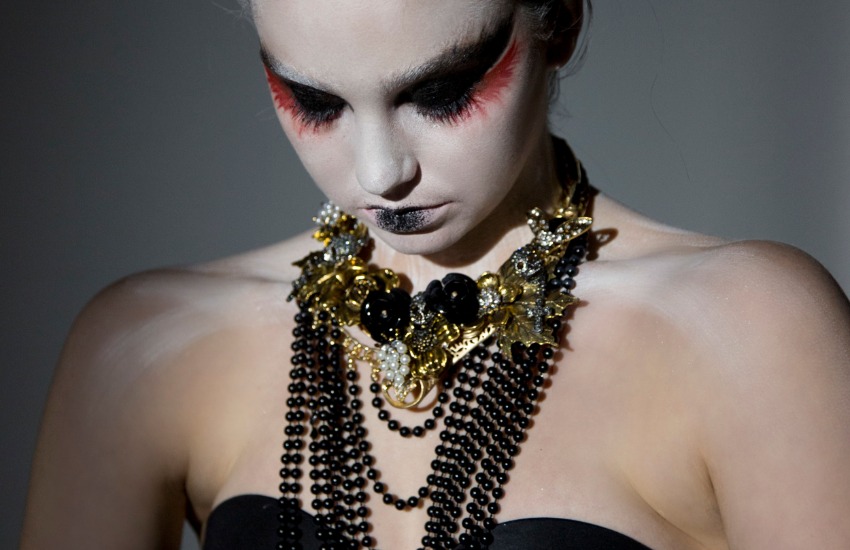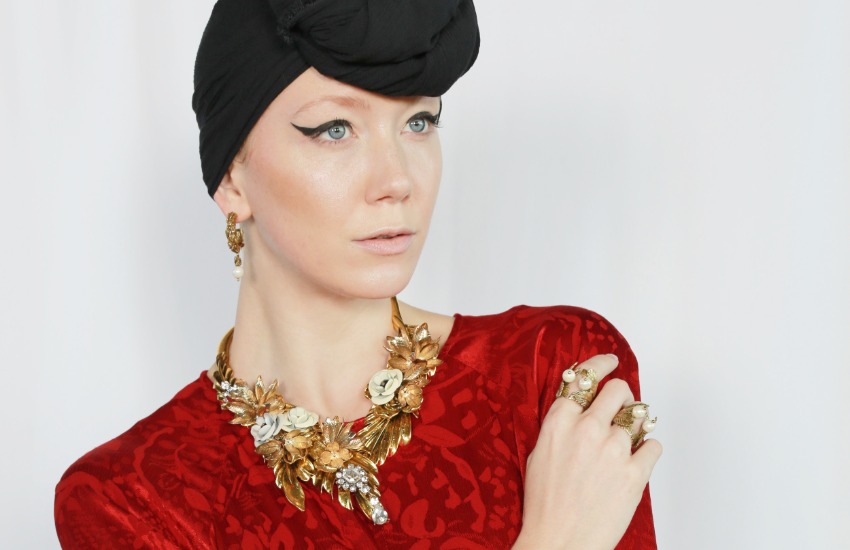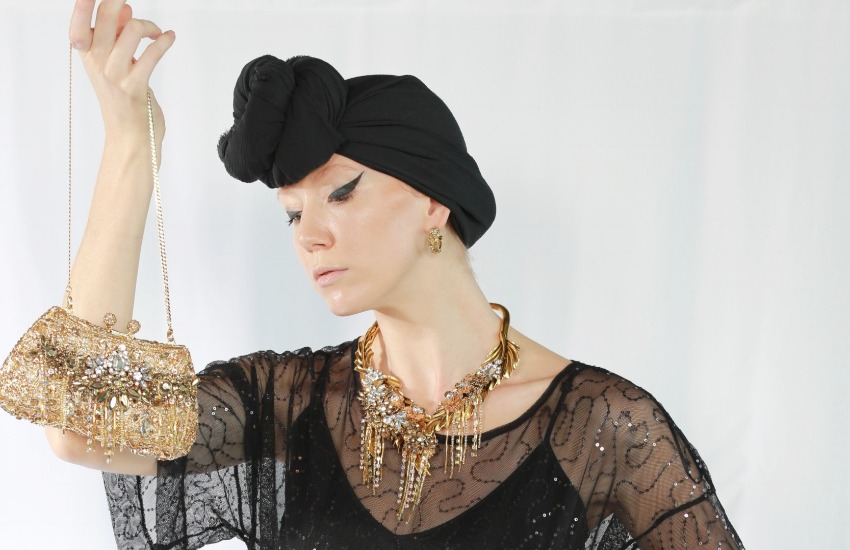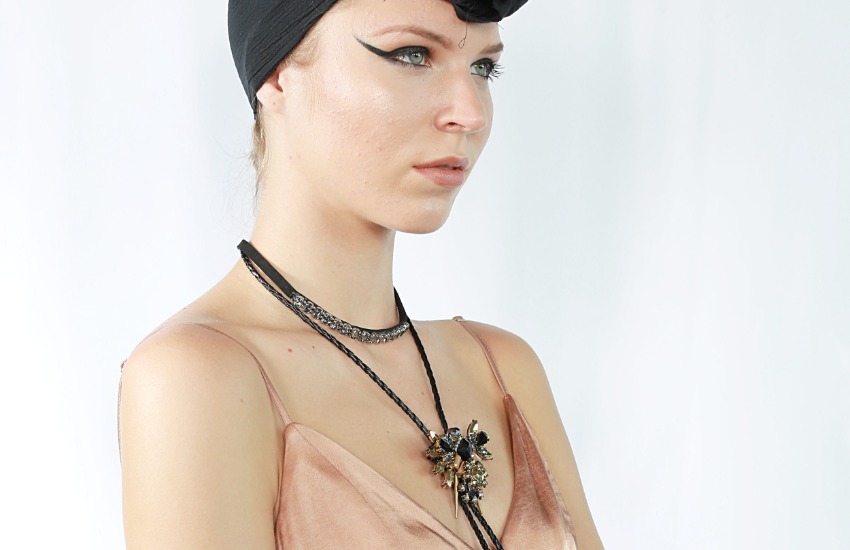 发布内容
Lady Quaint
查看所有
Look for our new collection – Arthropoda. A simple glamorous collection. A unique piece with creatures form application such as butterfly, bee, and scorpion. Each of them are beautifully decorated with crystals. To see more of our collection visit at http://www.ladyquaintgallery.com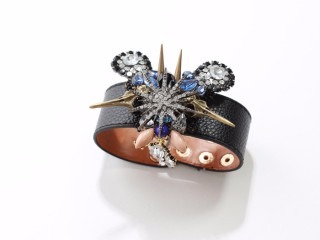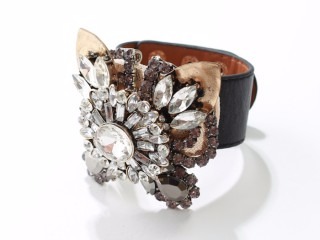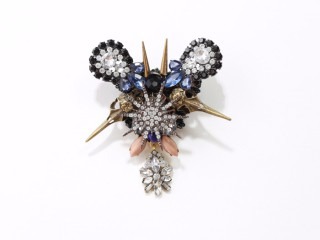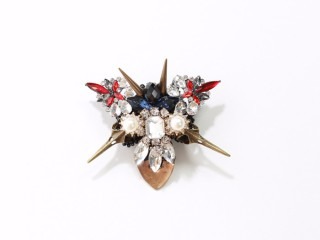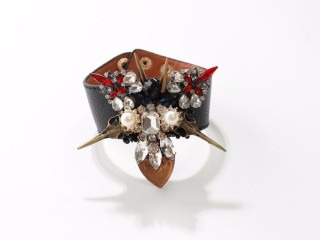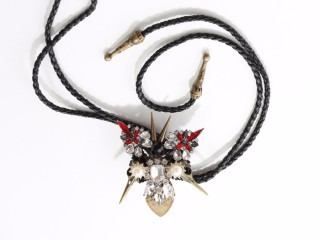 Lady Quaint
520 N Michigan Ave
60611&nbspChicago, , U.S.A.
--
Google Maps
已发送的电子邮件! 确认信息即将发送给您。
注册顺利完成! 您随后将收到一封含链接的电子邮件。只有点击该链接后,才能确认访问 JVF 所必须的数据。
请求顺利完成! 您随后将收到一封含链接的电子邮件。点击该链接可查看您的密码。
恢复密码顺利完成! 现在您可以使用刚输入的密码访问该网站了。