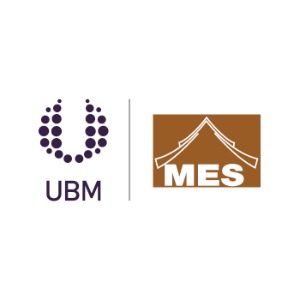 UBM MES
Malaysia, Kuala Lumpur
25/08/2017 10.13
An undoubtedly exclusive and high-end affair, Jewellery Asia 2017 is all geared to leave you with a lasting impression. Meet the biggest names in fine jewellery who will definitely send you a ripple of delight through their powerful creations. Check on outstanding collections exclusive to Asian market at http://www.jewelleryasia.com.my/ #jewelleryasia #JA2017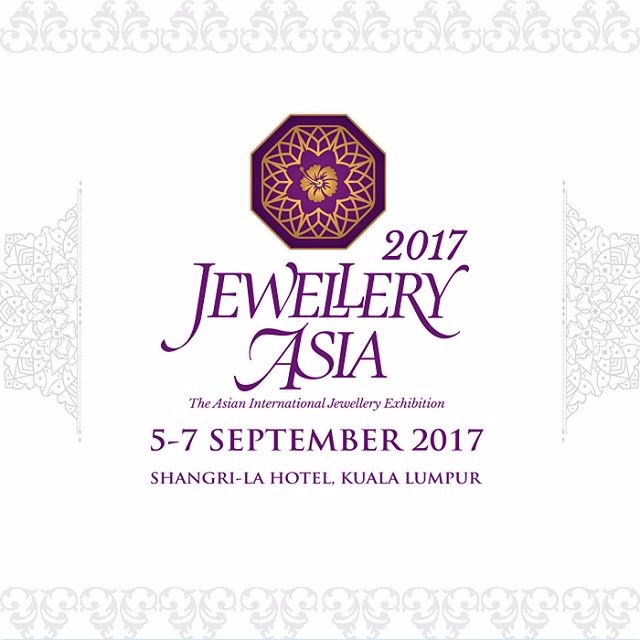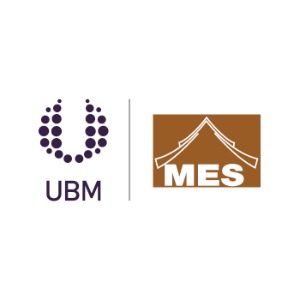 UBM MES
Malaysia, Kuala Lumpur
23/08/2017 10.12
A 60 year old heritage growing against the backdrop of craftsmanship, precision and quality. Traditional or contemporary, Hazoorilal exquisite collections balance everything with their spectacular mélange of impeccable style and opulence. More info on http://www.hazoorilaljewellers.com *Featured jewellery pieces by Hazoorilal By Sandeep Narang showcasing at Jewellery Asia 2017 from 5-7 Sept, Shangri-La Hotel, Kuala Lumpur #jewelleryasia #JA2017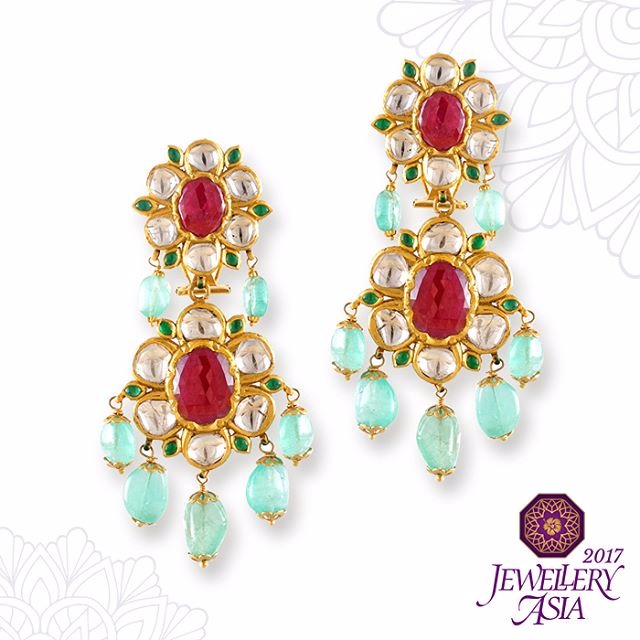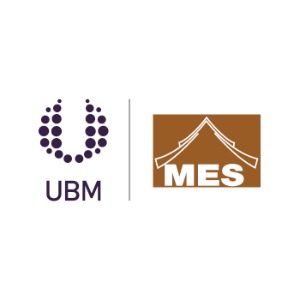 UBM MES
Malaysia, Kuala Lumpur
17/08/2017 10.12
Repost from @marioncaunter @TopRankRepost #TopRankRepost I'm super excited to be visiting @suzannekalan's booth G6 at Jewellery Asia Malaysia on September 5th. Been obsessing over Suzanne Kalan's innovative and creative use of baguette diamonds. Too pretty! See you very soon at Shangri-La KL.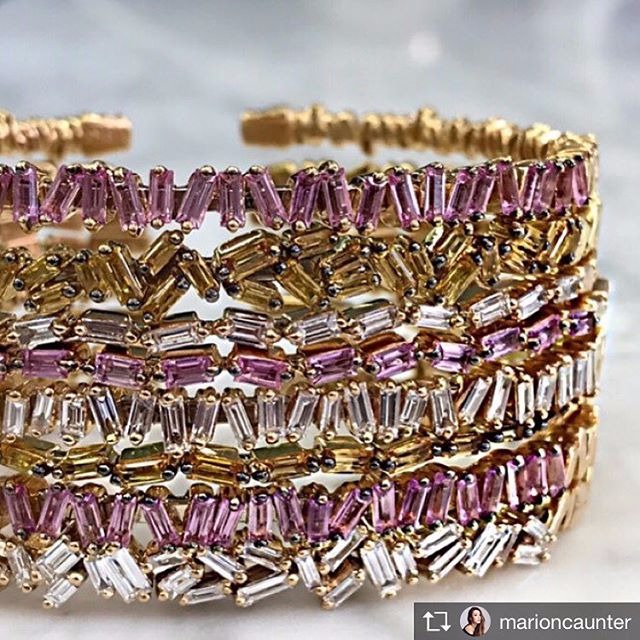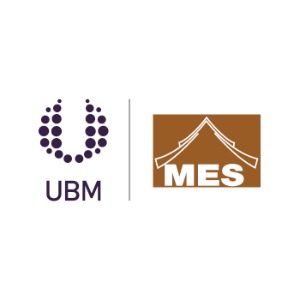 UBM MES
Malaysia, Kuala Lumpur
16/08/2017 10.12
Of all the pearls across the globe, there is one that is rare and revered. In pristine waters where the temperature is gentle and the atmosphere nurturing, there is a pearl with a strange perfection which bears the fingerprint of forever, the South Sea pearl. *Featured jewellery pieces by AUTORE showcasing at Jewellery Asia 2017.