Abbonati a JVF Pro® il piano business a soli € 399!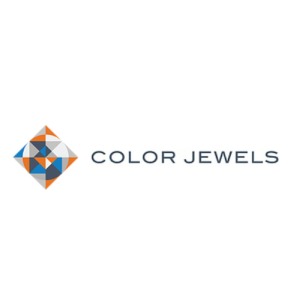 Color Jewels
Global Leader in Gemstone & Jewelry Manufacture
GLOBAL LEADER IN GEMSTONE & JEWELRY MANUFACTURE
Color Jewels has over 600 employees worldwide and is present in every continent. The company specializes in gemstone and fine jewelry manufacturing. Color Jewels is unique in the jewelry sector because they are one of the very few jewelry companies who also produce, cut and polish their own stones on a large scale. Our head offices operate from Hong Kong, Jaipur, New York and Dubai

A COMPLETE LINE OF JEWELRY
Color Jewels serves every segment of the wholesale jewelry market with collections featuring diamonds, natural colored diamonds, calibrated colored stone jewelry , superb single colored gemstone jewelry set in platinum, gold or silver settings.

GEMSTONES - QUALITY & CHOICE
Color Jewels exceptional range of gemstones includes stones of every color , quality and size. We source rough from locations all across the globe, then cut and polish these gemstones to ensure the finest quality, largest range and most competitive pricing .
Galleria
Color Jewels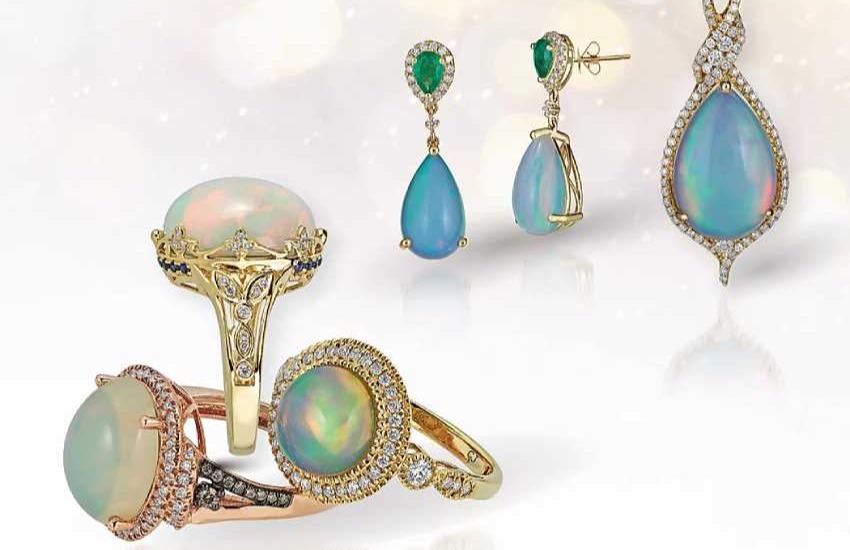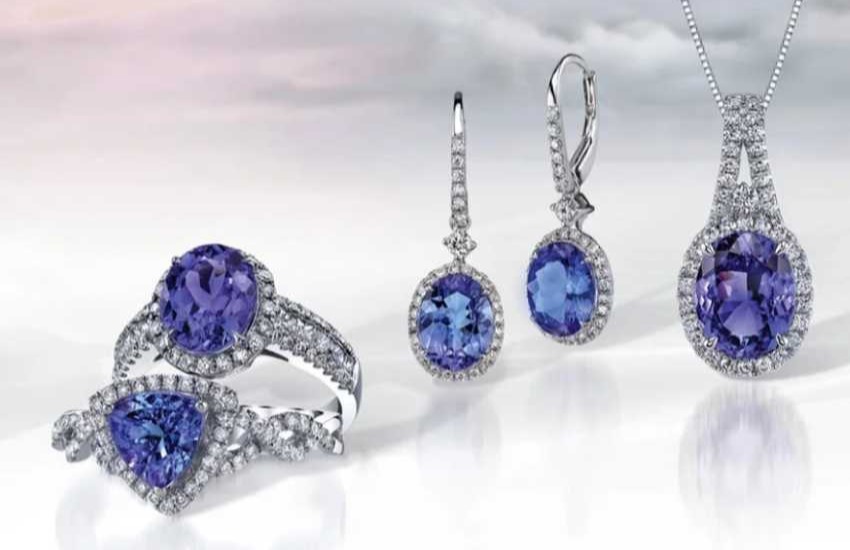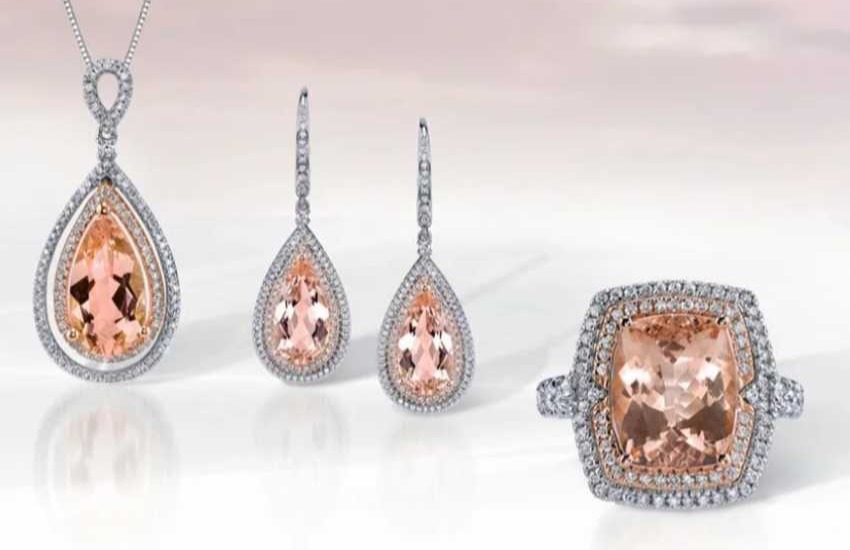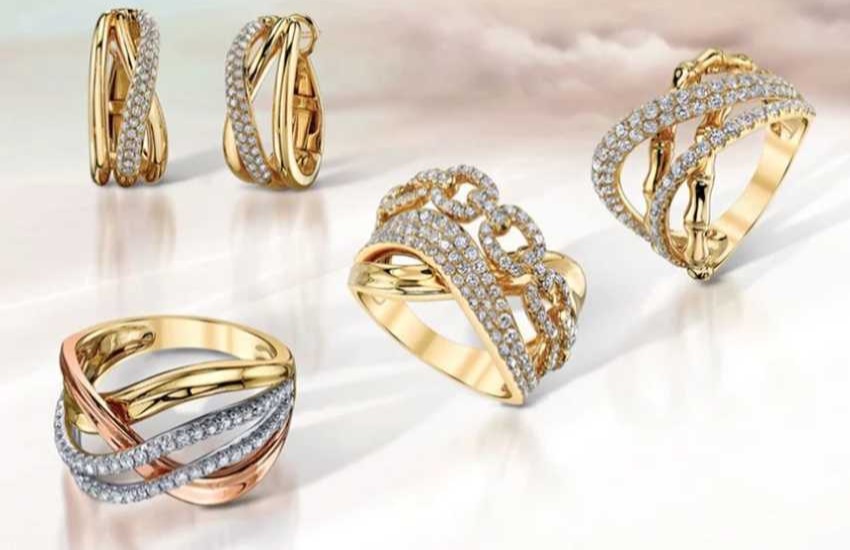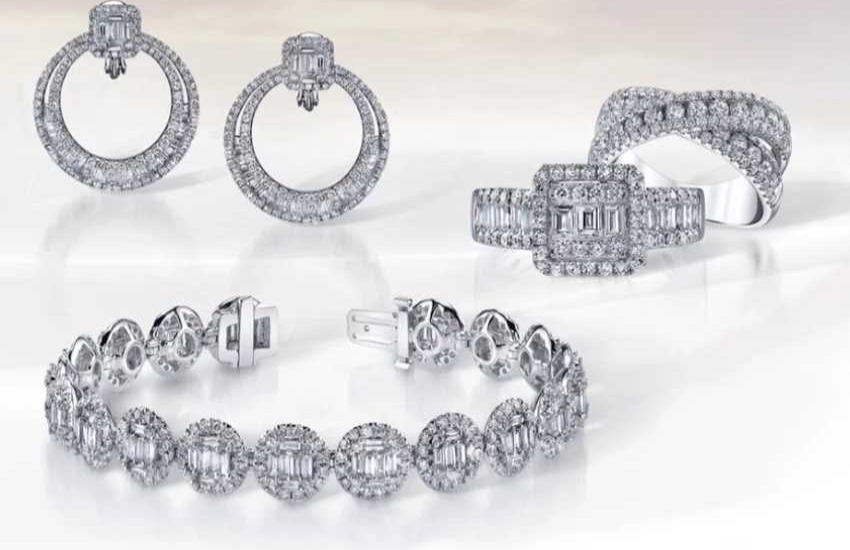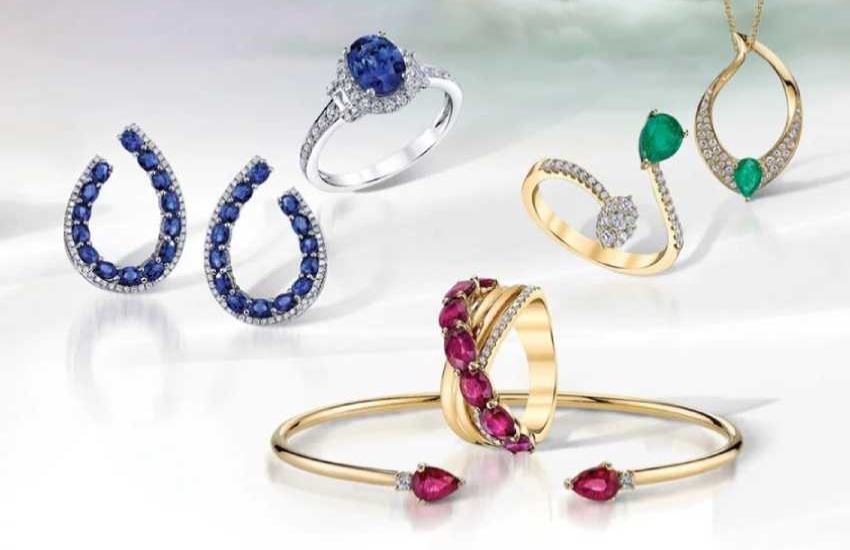 Post
Color Jewels
Vedi tutti
Color Jewels : Blush Morganite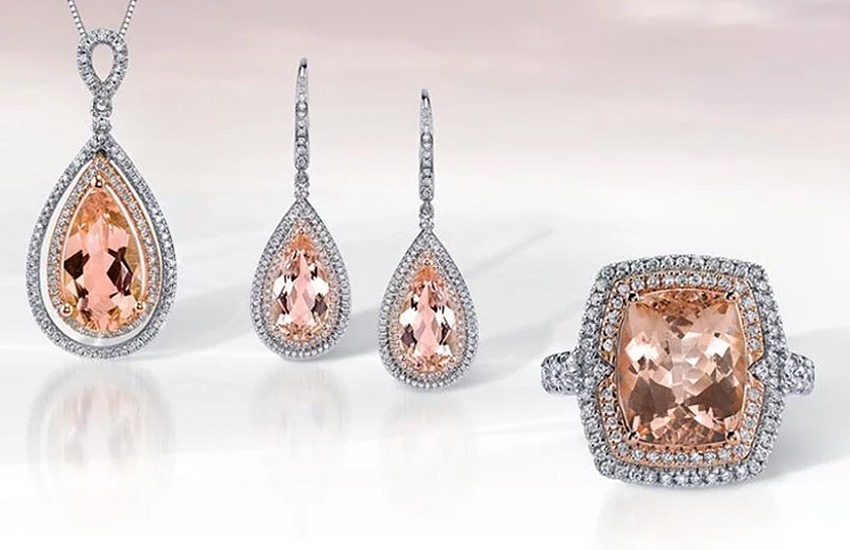 Color Jewels : Diamond Delineation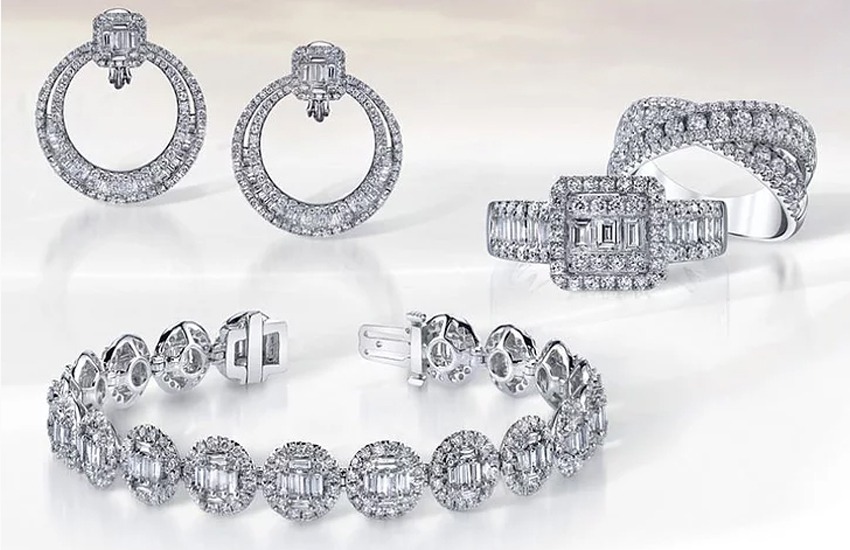 Color Jewels : Royal Blue Tanzanite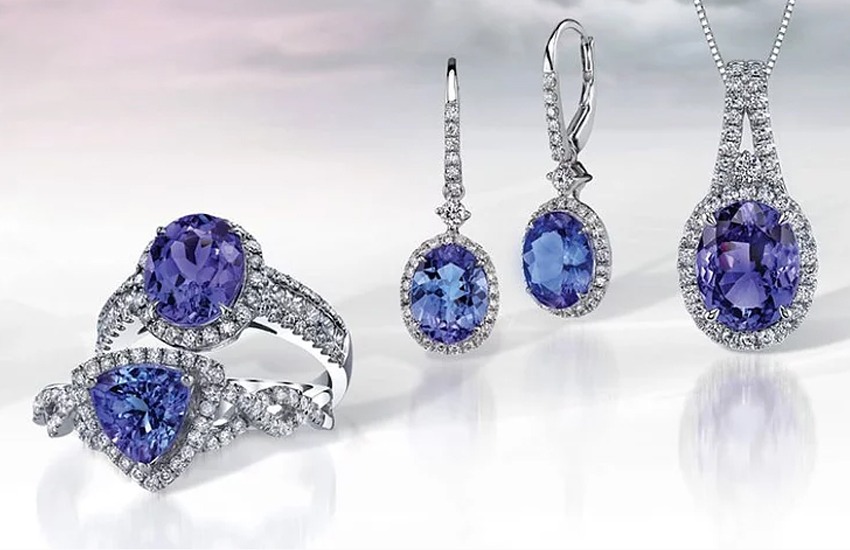 Color Jewels
NEW YORK I HONG KONG I DUBAI
64652&nbspP.O. Box 64652 Suite No. 45B, 45th Floor, Al Mas Towwer, JLT, Dubai, United Arab Emirates
+971 4427 8155
Google Maps
E-mail inviata! Presto riceverai risposta.
Registrazione completata con successo! Presto riceverai un e-mail con il link per confermare i tuoi dati, necessario per poter eseguire l'accesso su JVF.
Richiesta completata con successo! Presto riceverai un e-mail con il link per recuperare la tua password.
Recupero password completato con successo! Ora puoi accedere con la password che hai appena inserito.