Abbonati a JVF Pro® il piano business a soli € 99!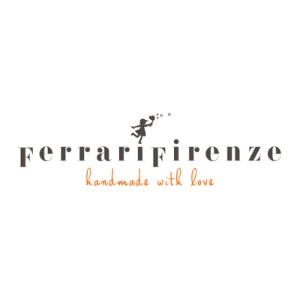 FerrariFirenze
Jewelry Handmade With Love
FerrariFirenze's laboratory is settled among Tuscany's greenest hills, on the South of Florence. Our busy workshop hosts around twenty people, combining incredible craftsmanship, technical excellence and innovation, in all our creations.

We are motivated and empowered by the promise of preserving traditional craftsmanship techniques and raising the next generation of master artisans. We work with Italy's most extraordinary talents, experimenting different techniques: from traditional sculpture and painting techniques to batik, crochet and embroidery. Each one of these explorations brings to life a piece which most of our clients can say they "have never, ever, seen before".

The criteria for each of our pieces, even the smallest, are among the most demanding in the world of jewelry. Everything is 100% handmade in house, with love. With their most precious tools – their eyes and their hands – the artisans slowly bring to life every wish for beauty.

This is why in this factory there is no limit to customization: simple elegance for everyday pieces or dashing design for extraordinary evenings, craftsmen hands will slowly bring to life every wish for beauty. From Paris to Moscow through Shanghai: FerrariFirenze's pieces are traveling the world to make women dream and feel amazing.

Galleria
FerrariFirenze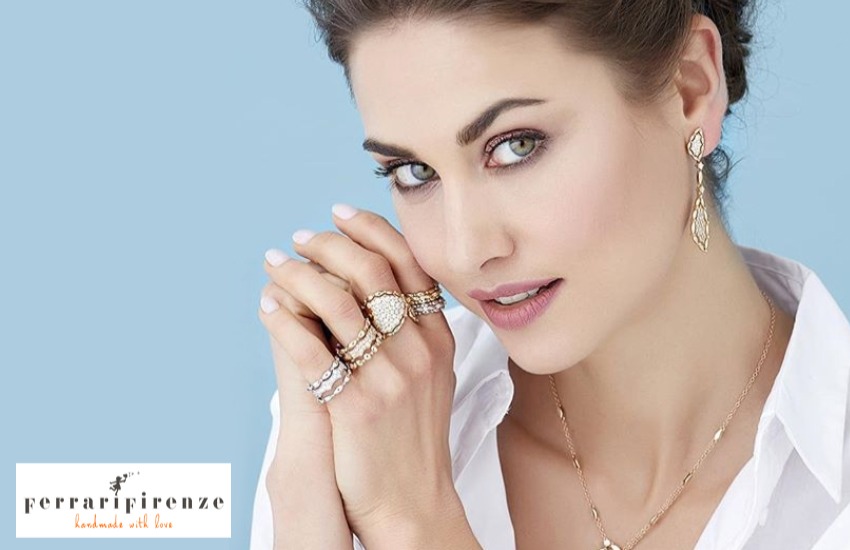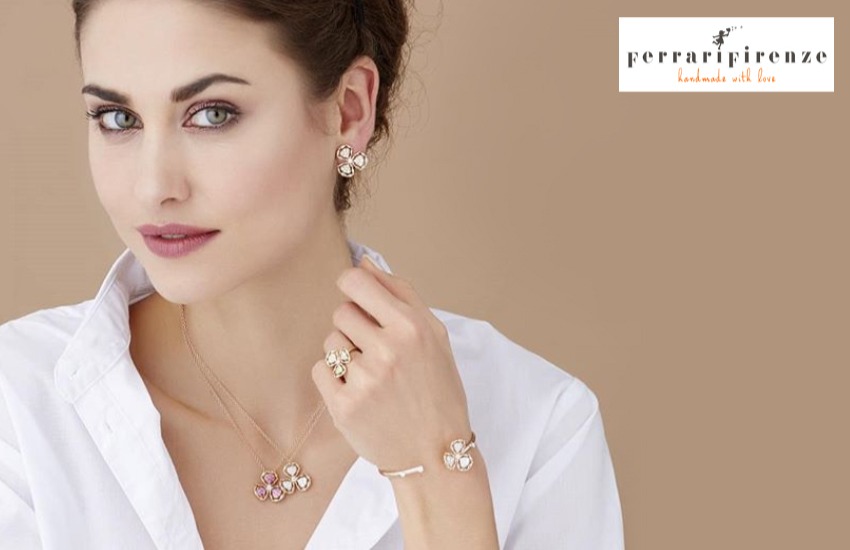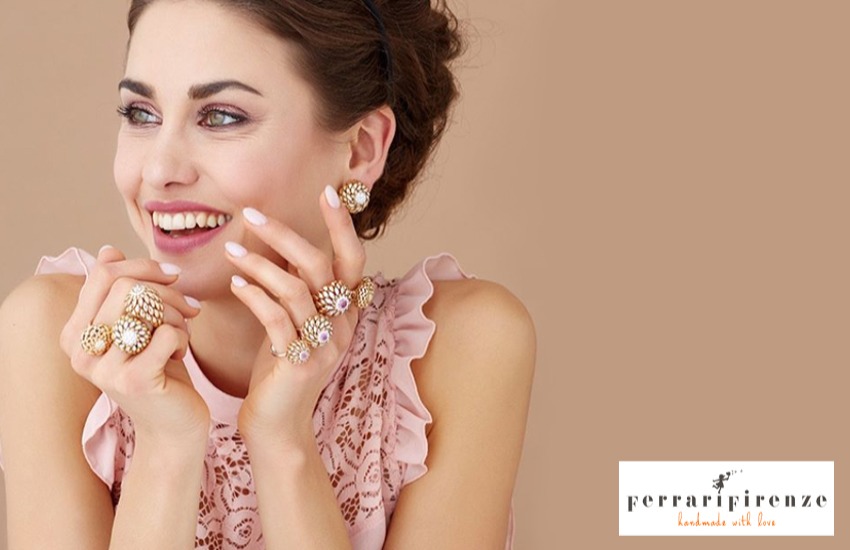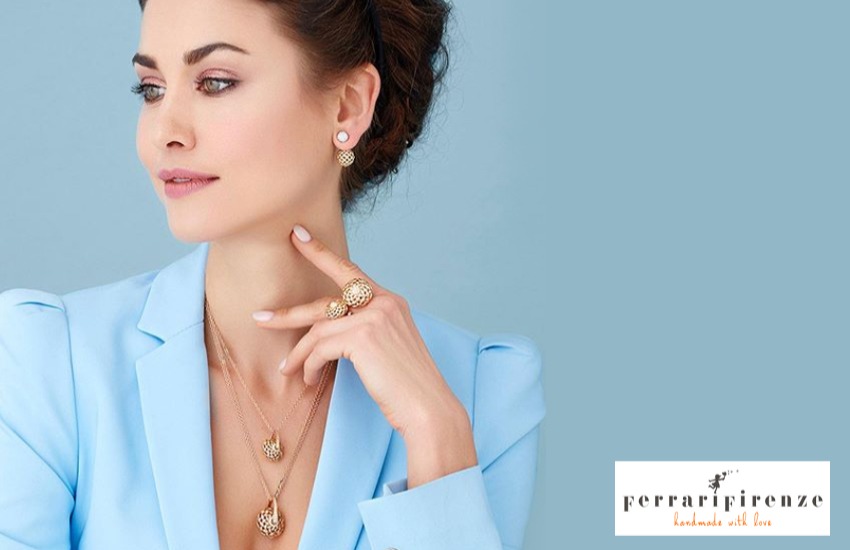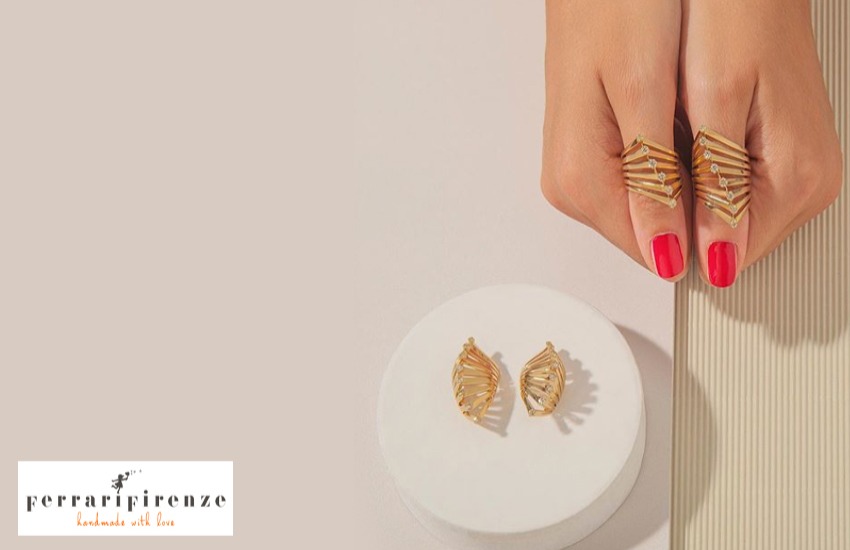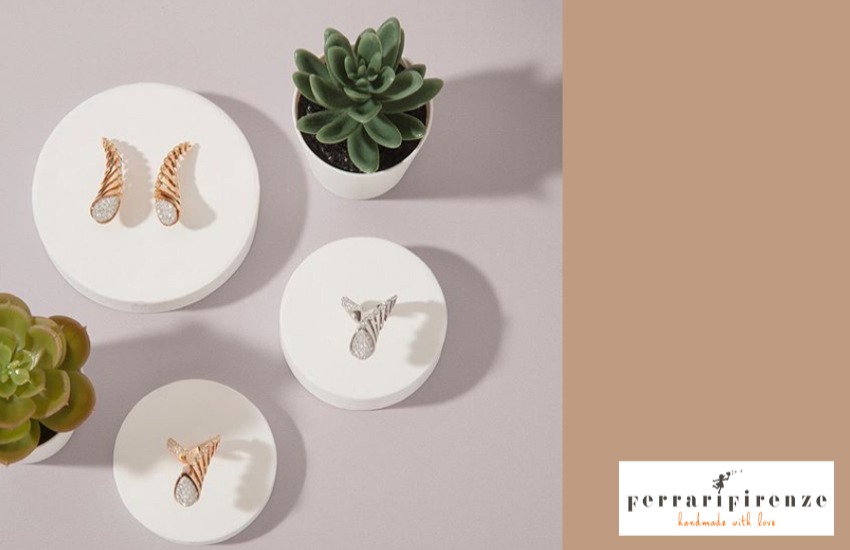 Post
FerrariFirenze
Vedi tutti
Blessed to be sorrounded by the scent of flowers, light wind and the greenest tuscan hills. It's time to dress up with our Spettinato collection!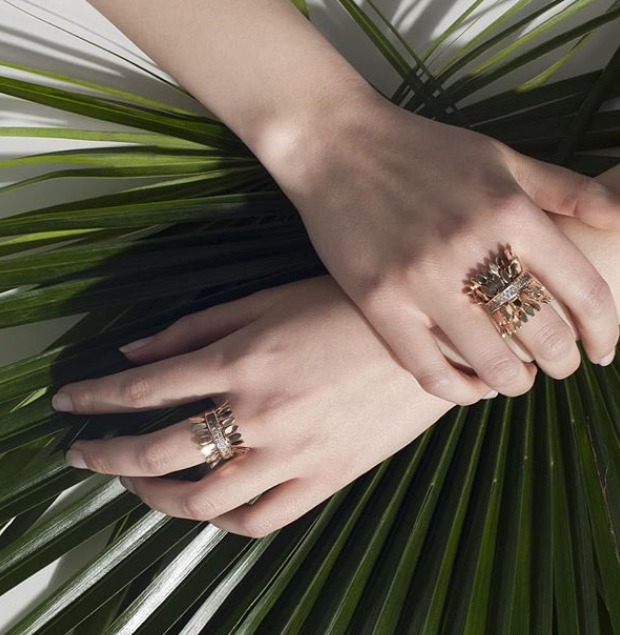 Long and short chain with many different stones and colors: white, turquoise, blue, pink, green…..choose your favorite!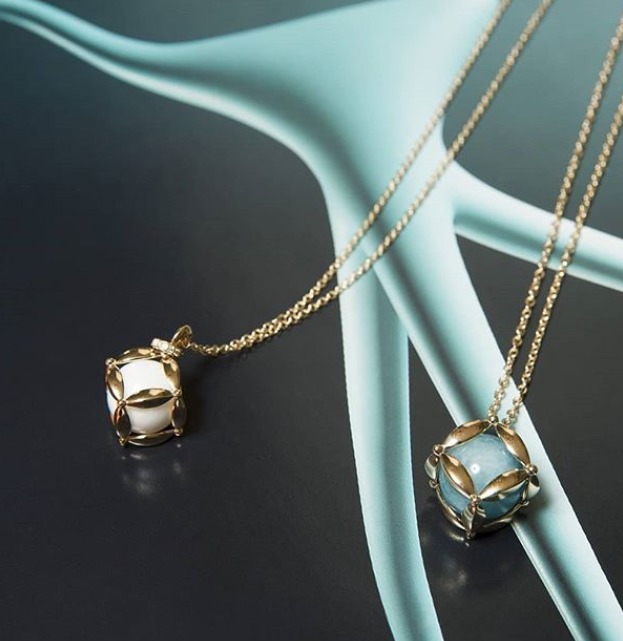 Meet the softest among the soft collections: our Soffio Serpente.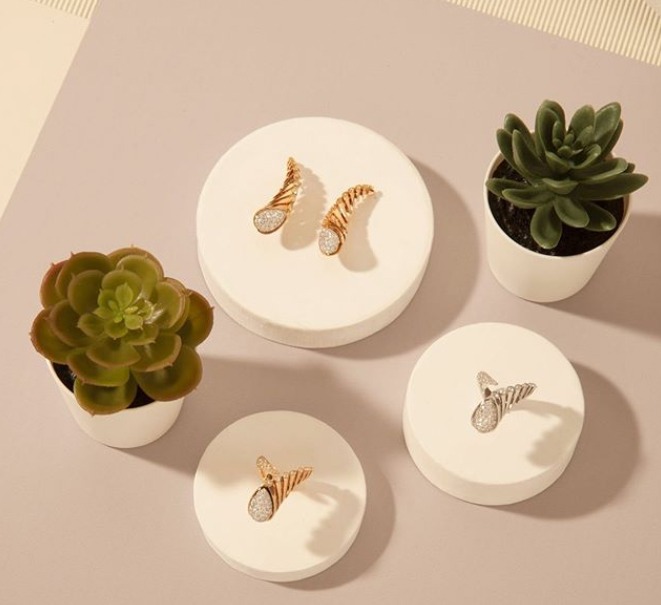 Video
FerrariFirenze
Villa Corsi Salviati, Via Gramsci 456
50019&nbspSesto Fiorentino, Firenze, Italia
+39 055 756 237
Google Maps
E-mail inviata! Presto riceverai risposta.
Registrazione completata con successo! Presto riceverai un e-mail con il link per confermare i tuoi dati, necessario per poter eseguire l'accesso su JVF.
Richiesta completata con successo! Presto riceverai un e-mail con il link per recuperare la tua password.
Recupero password completato con successo! Ora puoi accedere con la password che hai appena inserito.