Abbonati a JVF Pro® il piano business a soli € 99!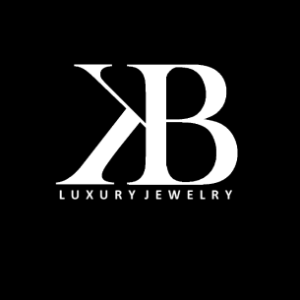 Kristall Boutique
Luxury jewelry since 2006
Kristall Boutique distributes fashion jewelery (necklaces, bracelets, earrings, rings, collier and other accessories) Crystals from Swarovski®, in a stunning variety of Swarovski® crystals for modern women who love fashion. Each season, Kristall Boutique offers its customers the new collection of Jewelery Crystals from Swarovski®, always reflecting the trends and fashion trends of the moment. Kristall Boutique also distributes the line Home Decor Crystals from Swarovski®: exclusive chandeliers, modern and classic, entirely handmade and the beautiful line of luxury glasses. SWAROVSKI is the premium brand for the finest crystal embellishments since 1895. It is recognized for its innovative excellence and its collaborations with top-class designers and brands in the fashion, jewelry, accessories, interior design and lighting industries across the globe. Available in a myriad of colors, effects, shapes, and sizes, crystals from Swarovski offer designers a fabulous palette of inspiration and are produced according to the innovative, lead-free* Advanced Crystal standard.
* Crystal glass and all other materials containing 0.009 % lead or less. Crystals from Swarovski® is the exclusive brand of Swarovski partners who distribute jewelry with Swarovski® crystals. Crystals from Swarovski® are born from the passion for detail and cutting precision and give a refined charm to everything they embellish. The authenticity of each jewel is guaranteed by "Swarovski® Seal", an innovative Swarovski authenticity certificate, consisting of a seal bearing a unique alphanumeric code, (check online on www.swarovski.com/crystals) which accompanies every jewel, certifying their authenticity and their high quality.

Galleria
Kristall Boutique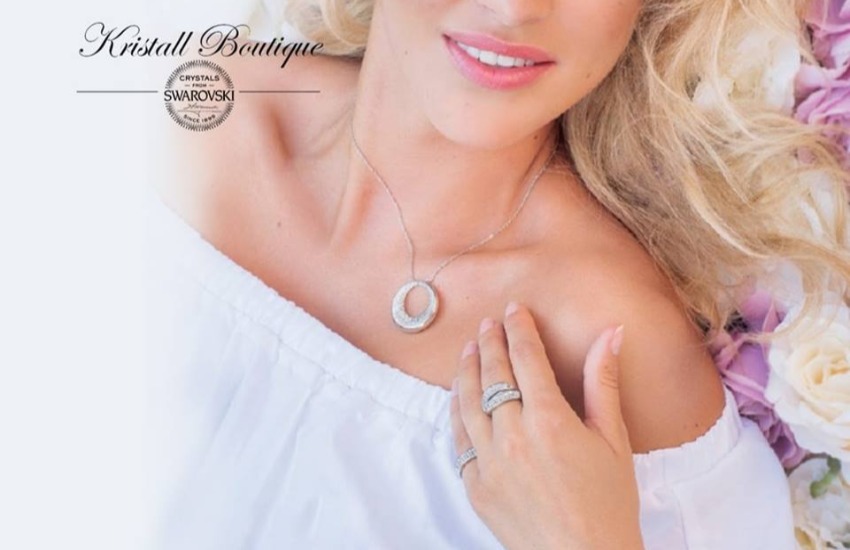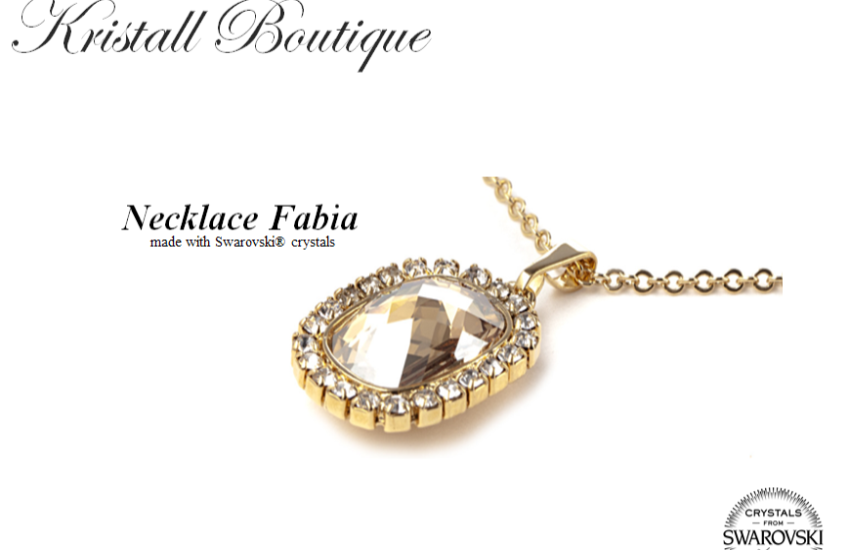 Contatti
Kristall Boutique
Kristall Boutique
V Zahrade 197
252-25&nbspZbuzany, --, Czech Republic
+420776030420
Google Maps
E-mail inviata! Presto riceverai risposta.
Registrazione completata con successo! Presto riceverai un e-mail con il link per confermare i tuoi dati, necessario per poter eseguire l'accesso su JVF.
Richiesta completata con successo! Presto riceverai un e-mail con il link per recuperare la tua password.
Recupero password completato con successo! Ora puoi accedere con la password che hai appena inserito.