Subscribe JVF Pro® the business plan at only € 99!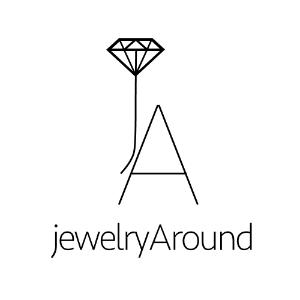 jewelryAround
Support Middle-Eastern Designers
Founded in 2016 by Sogand Nobahar, "jewelryAround" was only a blog about her passion for the magical world of jewelry. Little by little it became also an online gallery that presents Persian & Middle-eastern contemporary artists and designers, within the jewelry industry.
This is not only a place for purchasing unique middle-eastern wearable arts and designs but also a space of collaboration, support, information, and research.
In addition to our Insta gallery and online shop, Jewelryaround presents a physical boot in different events, to be updated about all of our events follow our Instagram page or write to Jewelryaroundbysogi@gmail.com
Showcase
jewelryAround
全見
陳列等
jewelryAround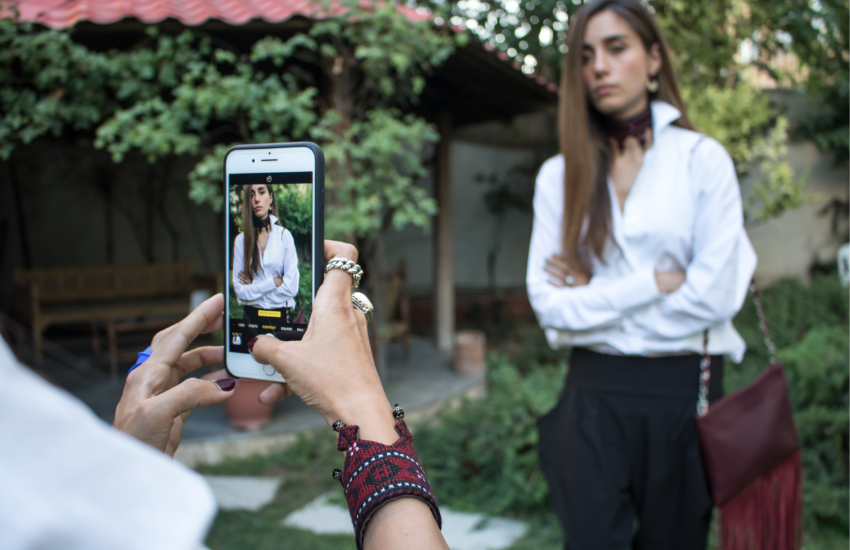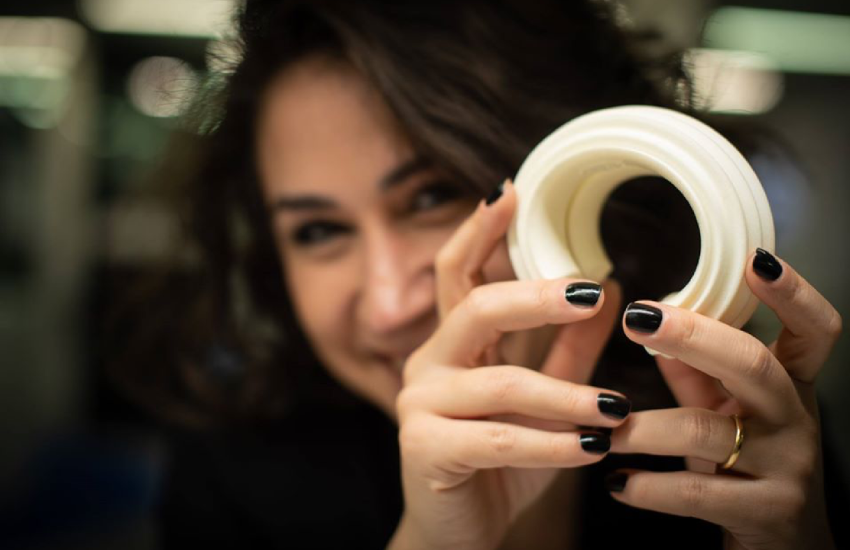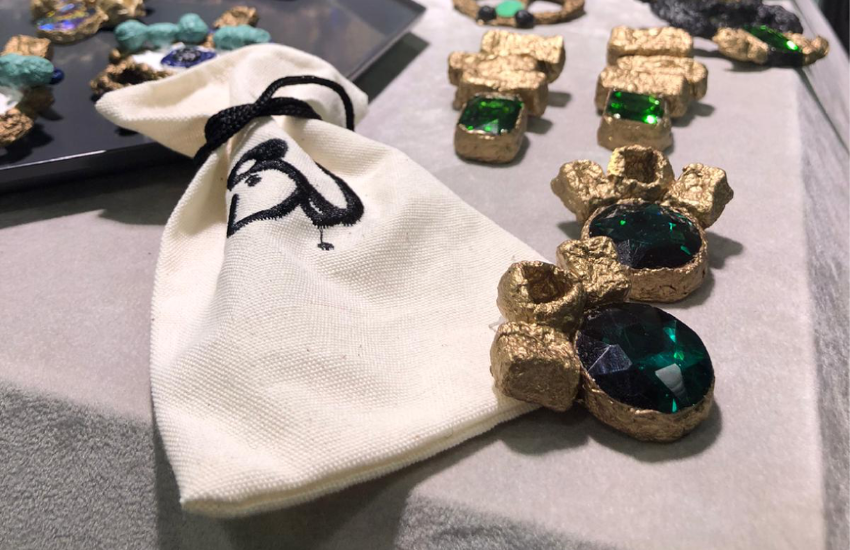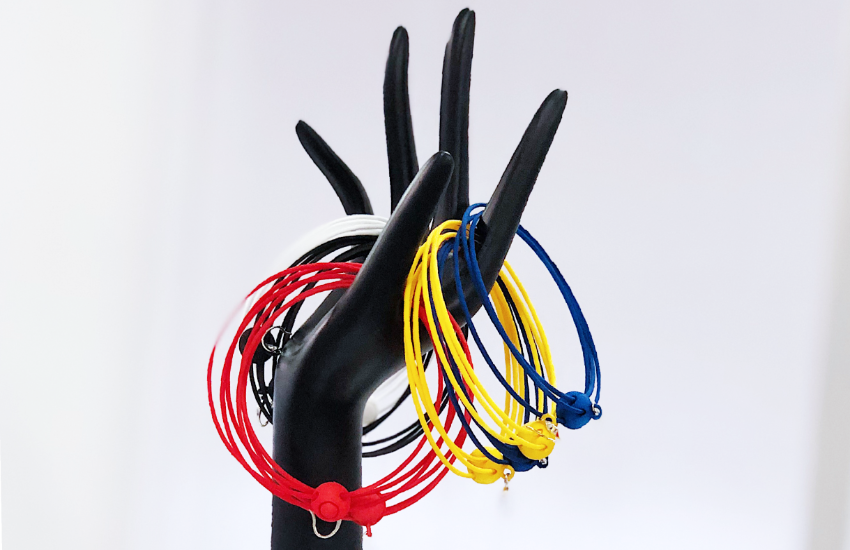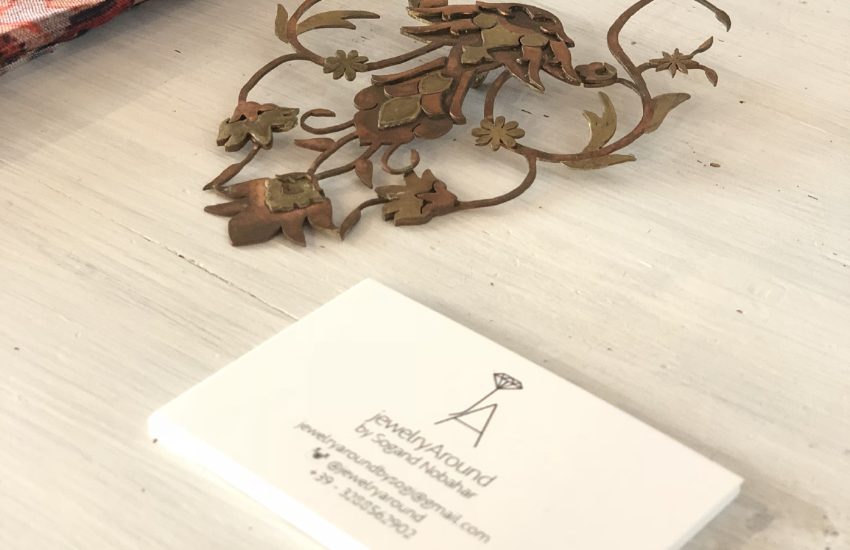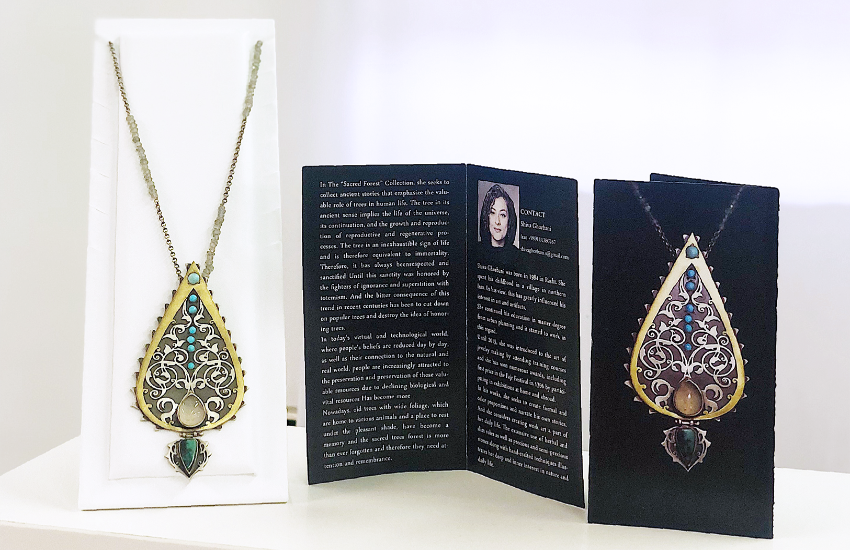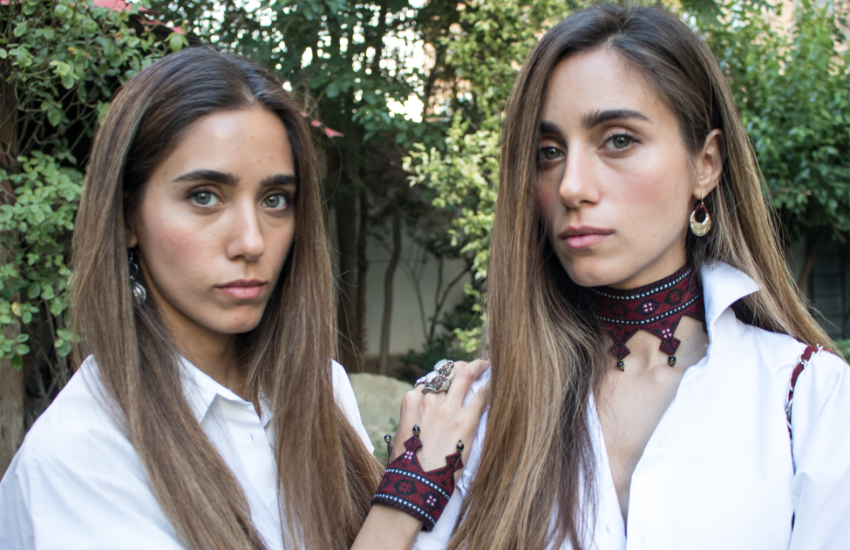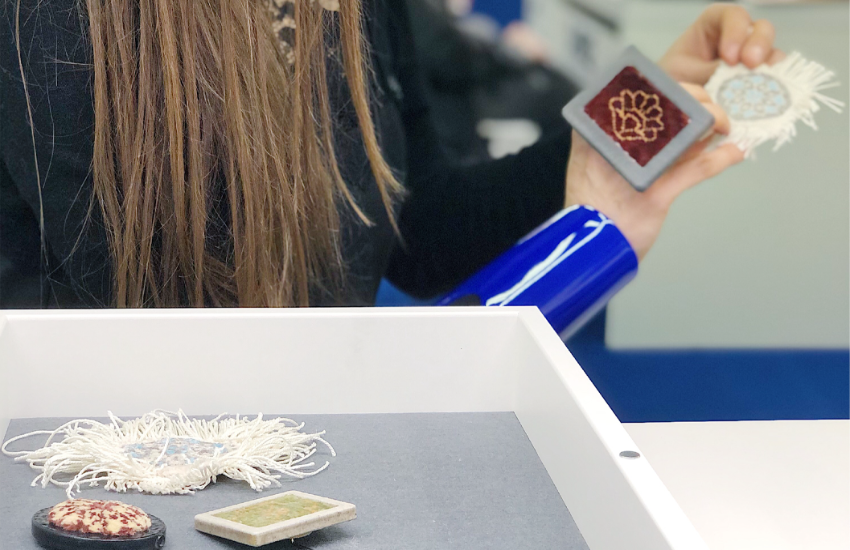 ポスト
jewelryAround
全見
The limited-edition "Tree of Life" necklace by Masoo is part of the "Sacred Forest" collection. According to the myths of the tree of ancient Persia, this tree has grown on an Infinite sea on 9 mountains of which 999 springs BOIL. This tree and its fruits lead to eternal life and are a symbol of birth, fertility, and rebirth. The symbolic design of this artwork is inspired by the cedar tree form in the Iranian motifs, which inside of it accommodate the intertwined branches of the tree of life. The two guard goats are on either side and under the tree, the turquoise stone is a symbol of the infinite sea, and the six turquoise stones in the middle of the tree and the one which is located in the top represent a total of seven sacred symbols of growth and eternity. Immortality, which is the meaning of the tree of life.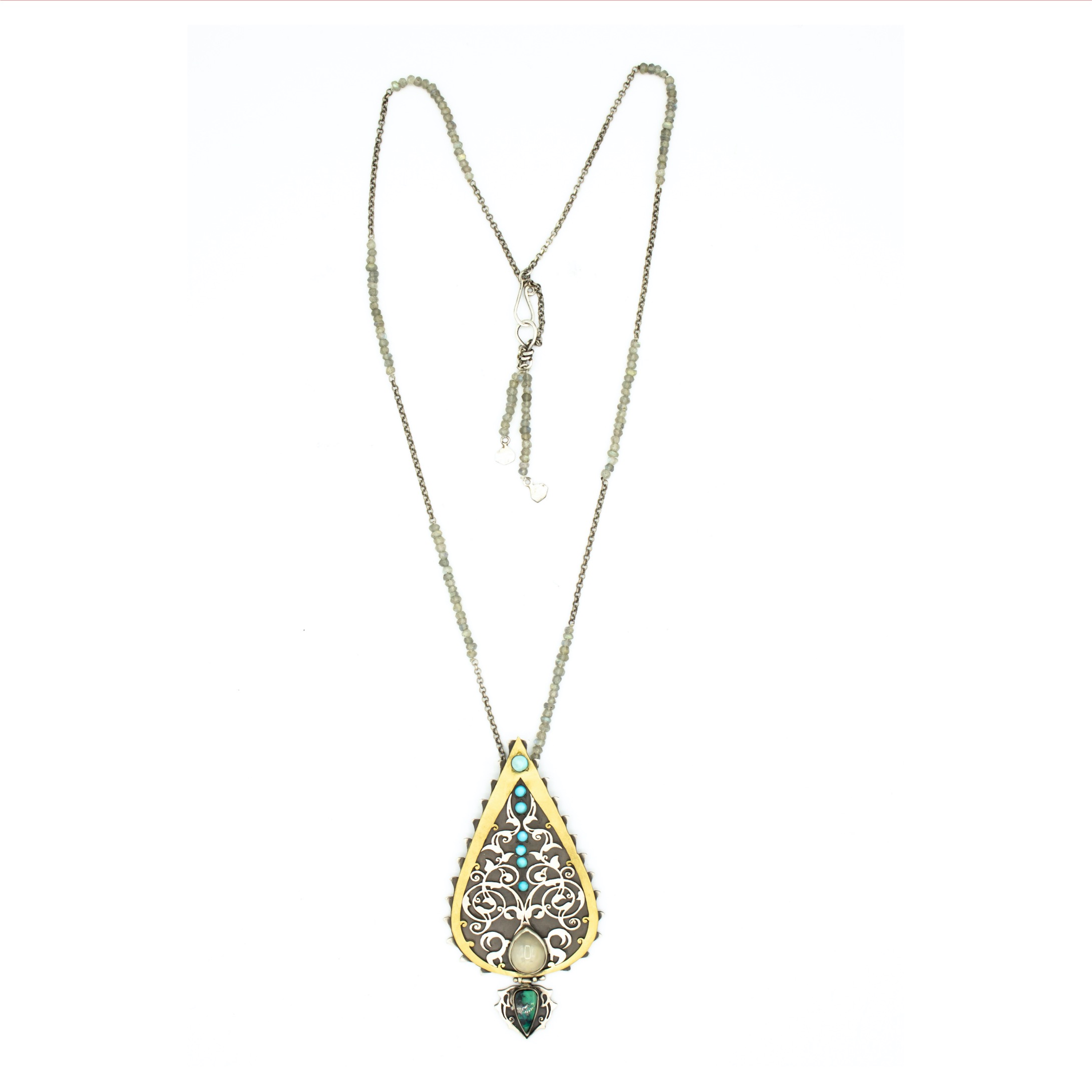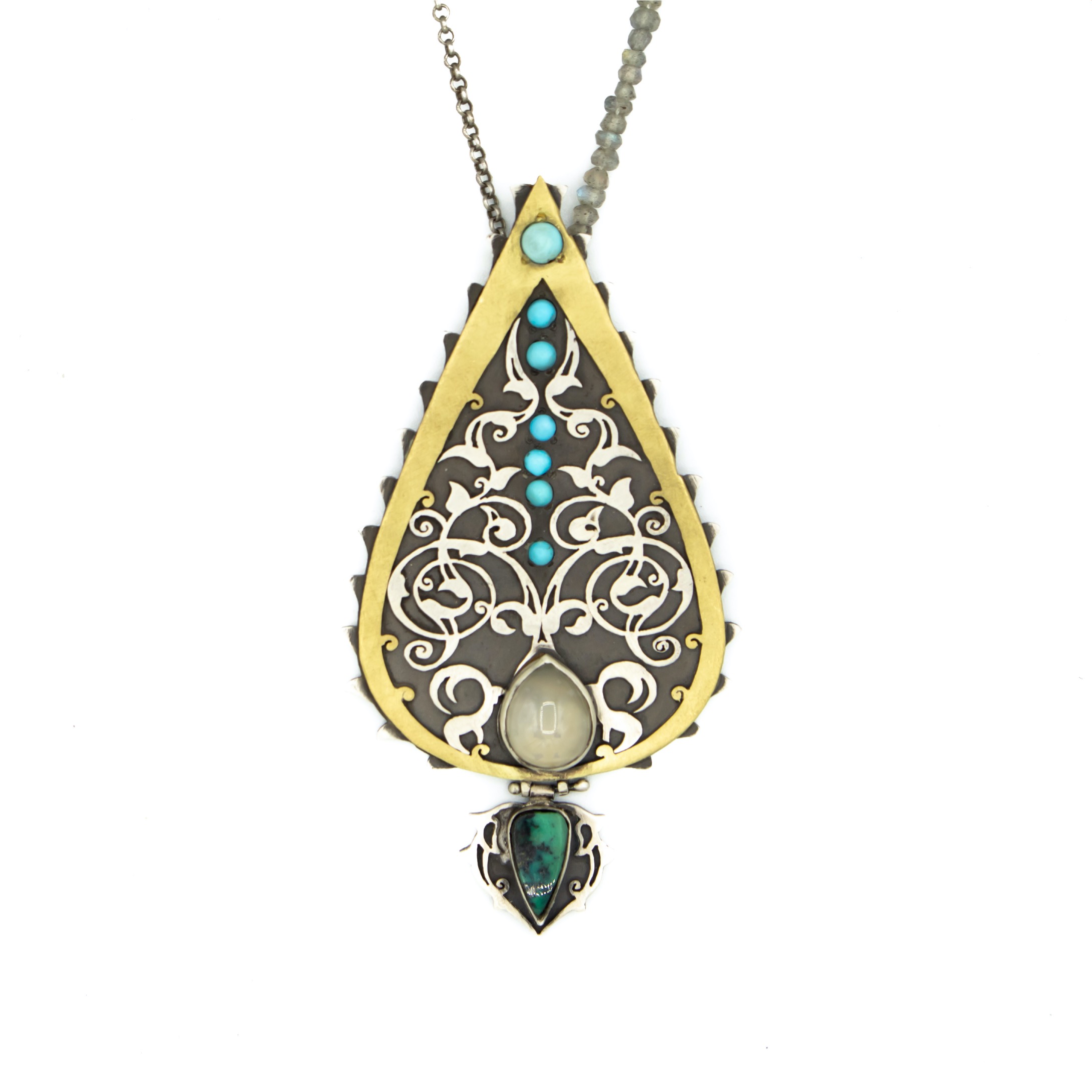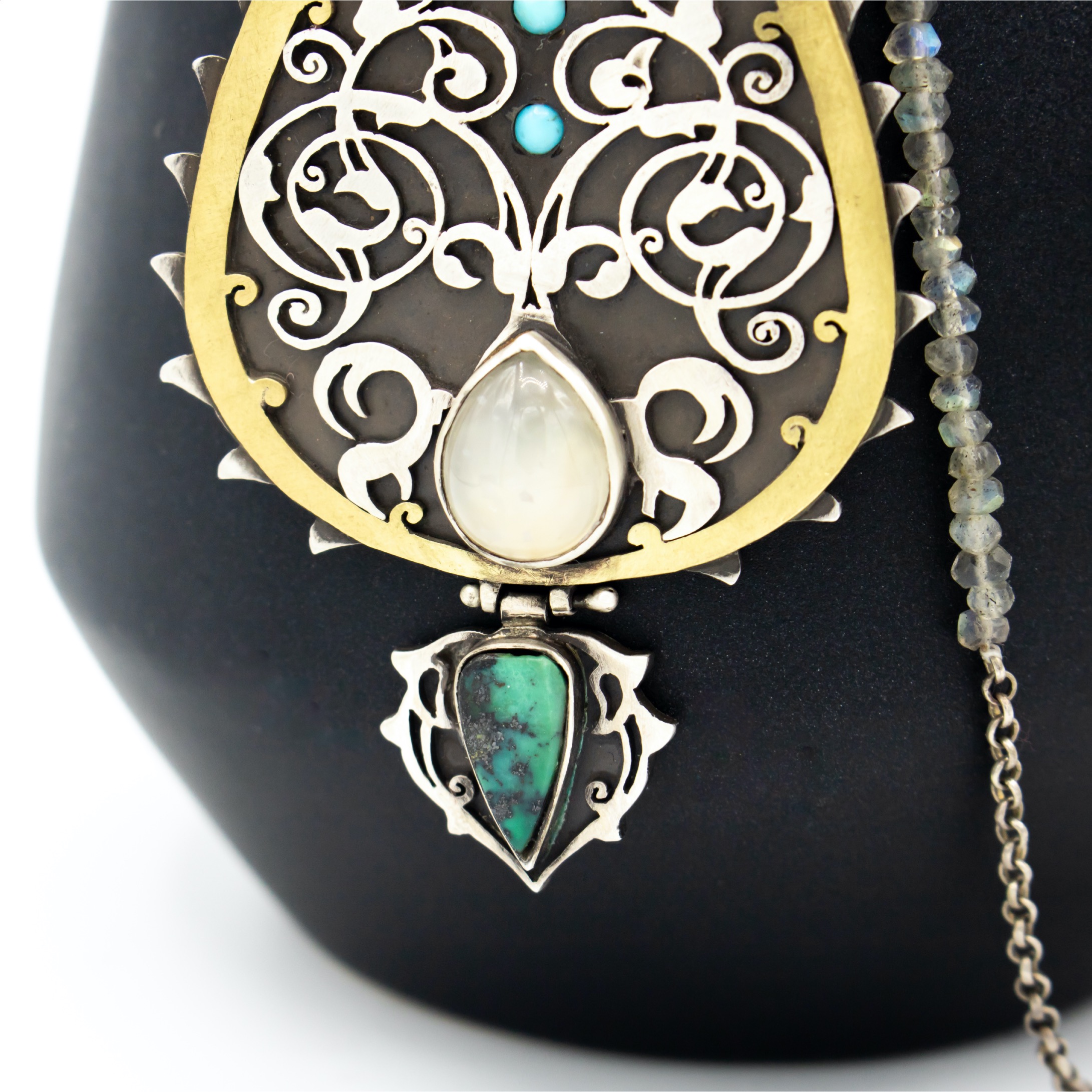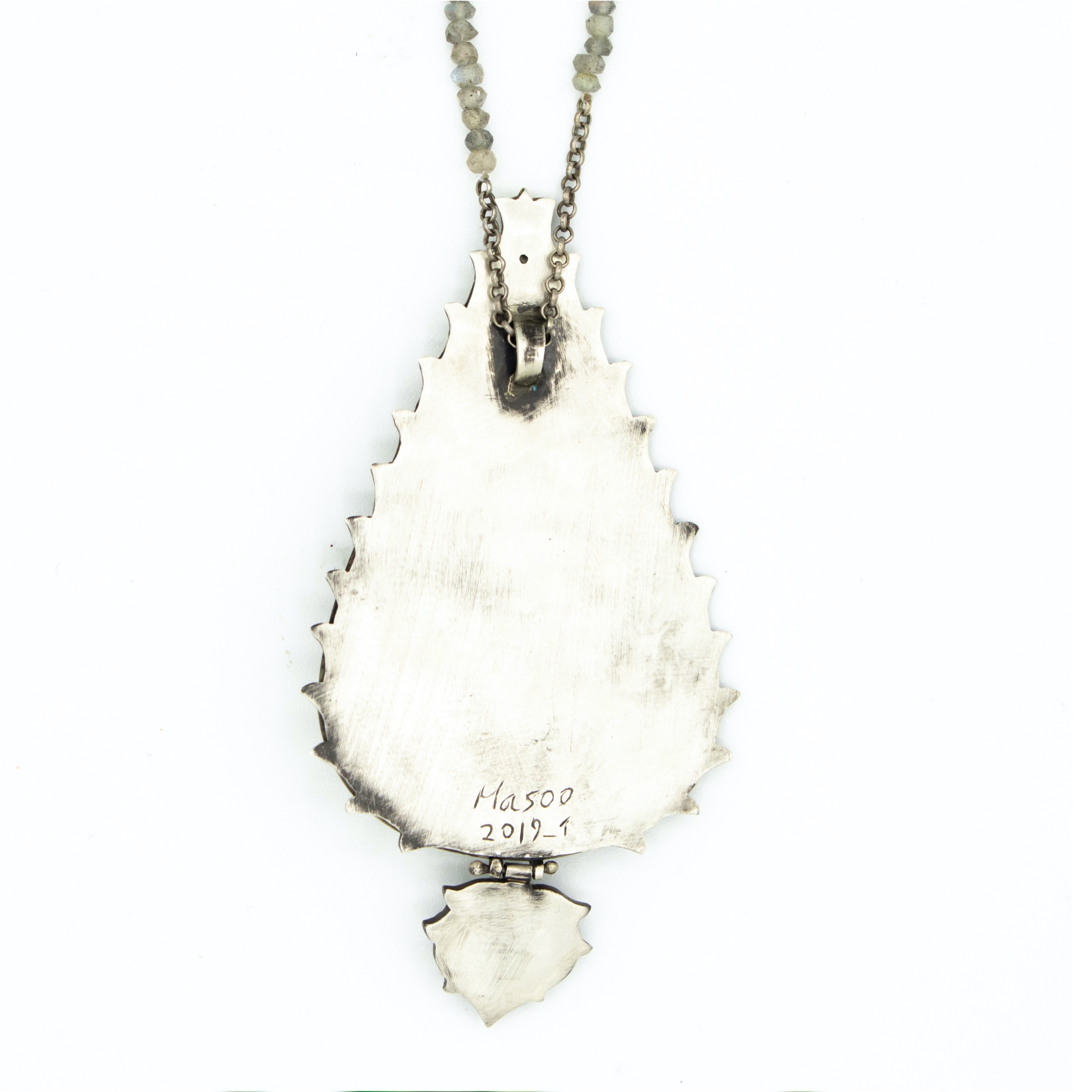 beautiful shooting by Vladimir Dziomba from a jewelry exhibition in Berlin. Nobahar Design Milano is presenting MyCity Napoli limited edition pieces at the aa-collected exhibition until the end of August 2020. You can also check some of the works on Klimt02 by thins link: https://klimt02.net/events/exhibitions/curated-charles-simmonds-aa-collected?fbclid=IwAR1ddMX3mmF8ECtIo2tgKxyoGs0eAElTpQsYg9Hx2QNufUaHx1TXebqGcNo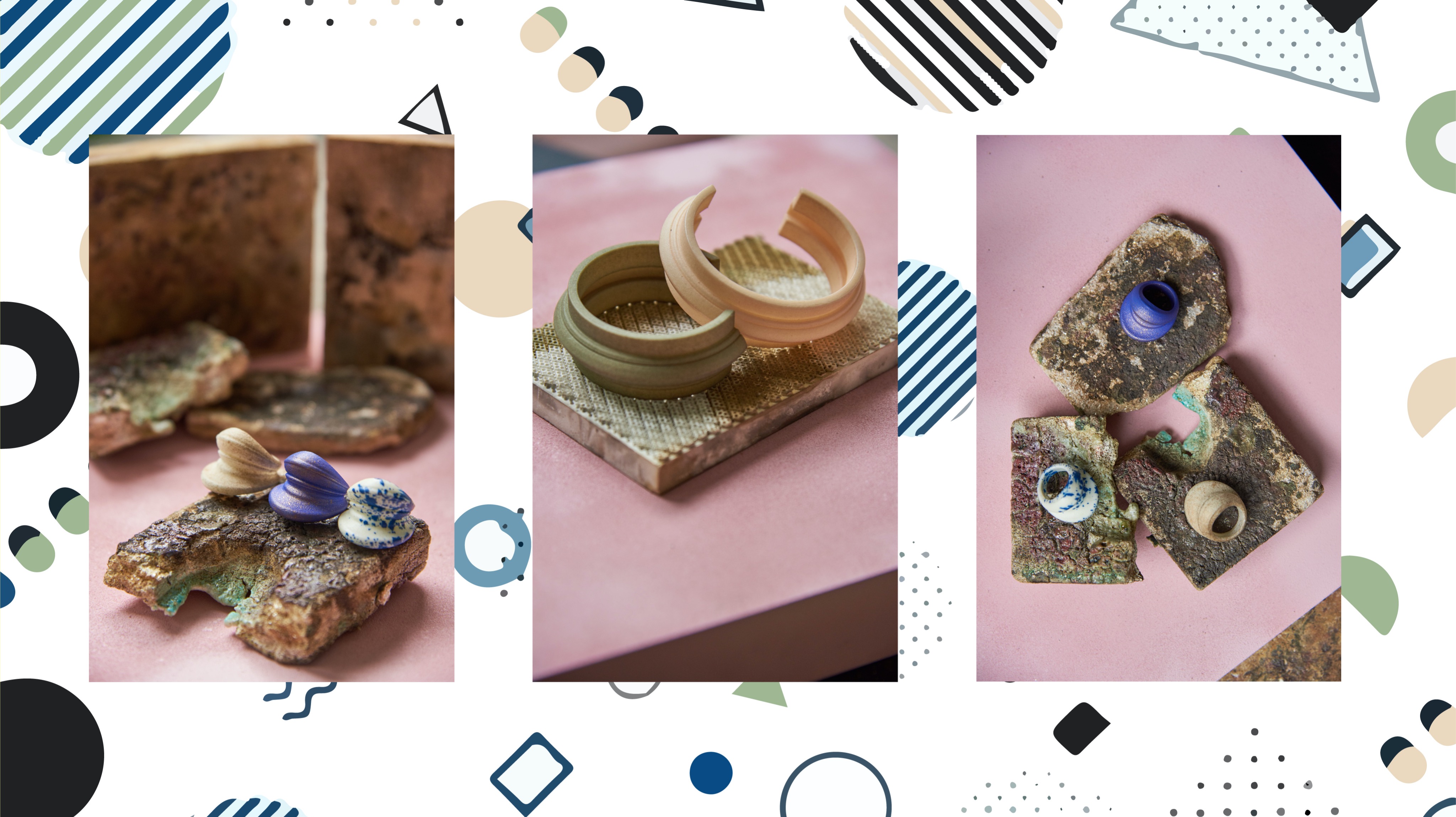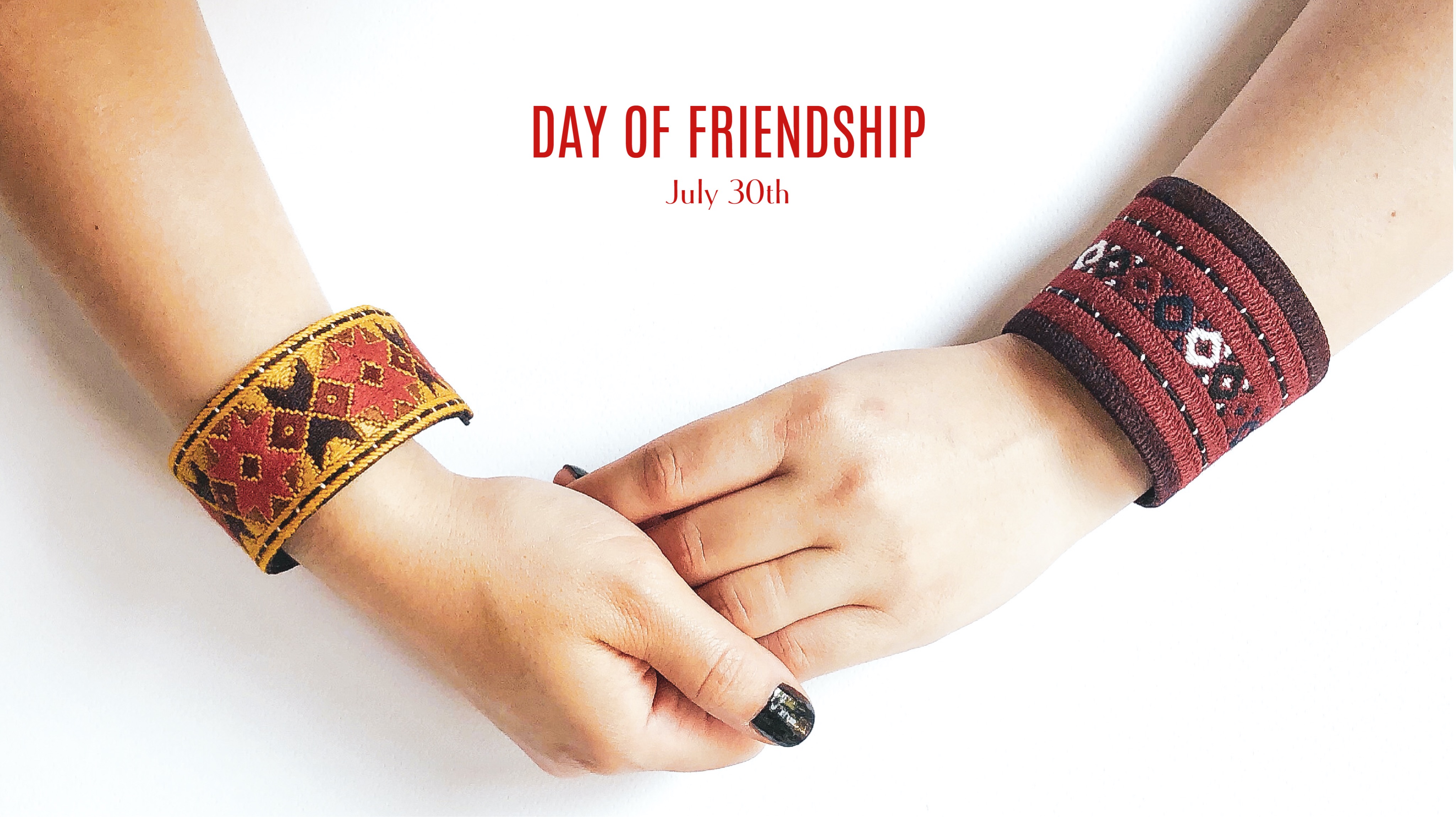 ビデオ
jewelryAround
Milano
20154&nbspMI, , Italia
+39 3288562902
Google Maps
メールを送る! 貴方に近々、確認証を送る
Request completed successfully! "You will soon receive an e-mail with the link to confirm your information, which is necessary to log in to JVF."
Request completed successfully! Soon you will receive an e-mail with the link to recover your password
Password recovery completed successfully! You can now log in with the password you have just entered.