Subscribe JVF Pro® the business plan at only € 99!
Breaking News
From 10 to 14 September 2021 appointment at T.GOLD vicenzaoro the international Show for jewellery machinery and the most innovative technologies applied to gold and jewellery processing.
A.F.E.M.O. and JVF partner for the international promotion of machinery and technologies for Made in Italy jewelery.
Galeria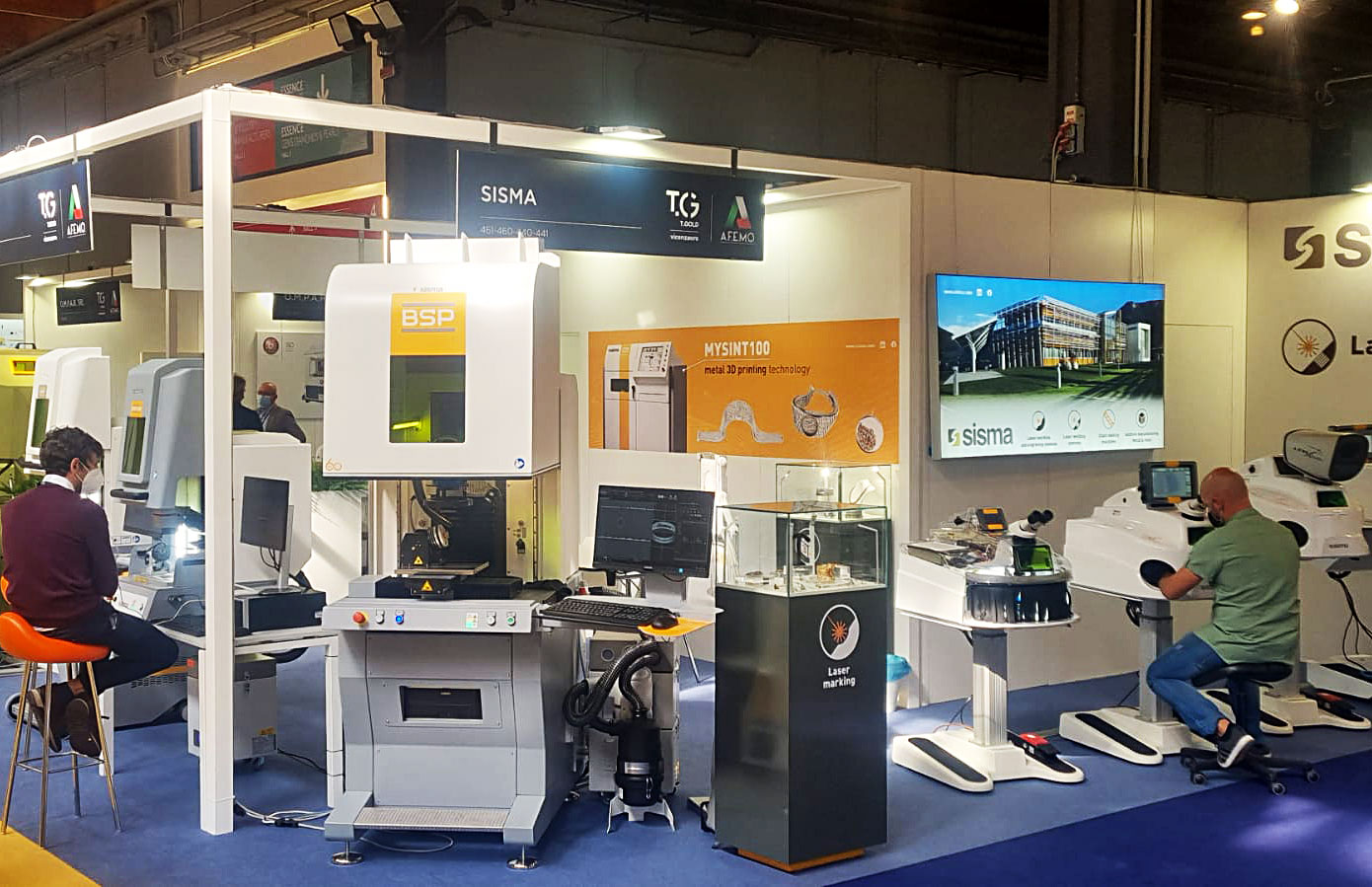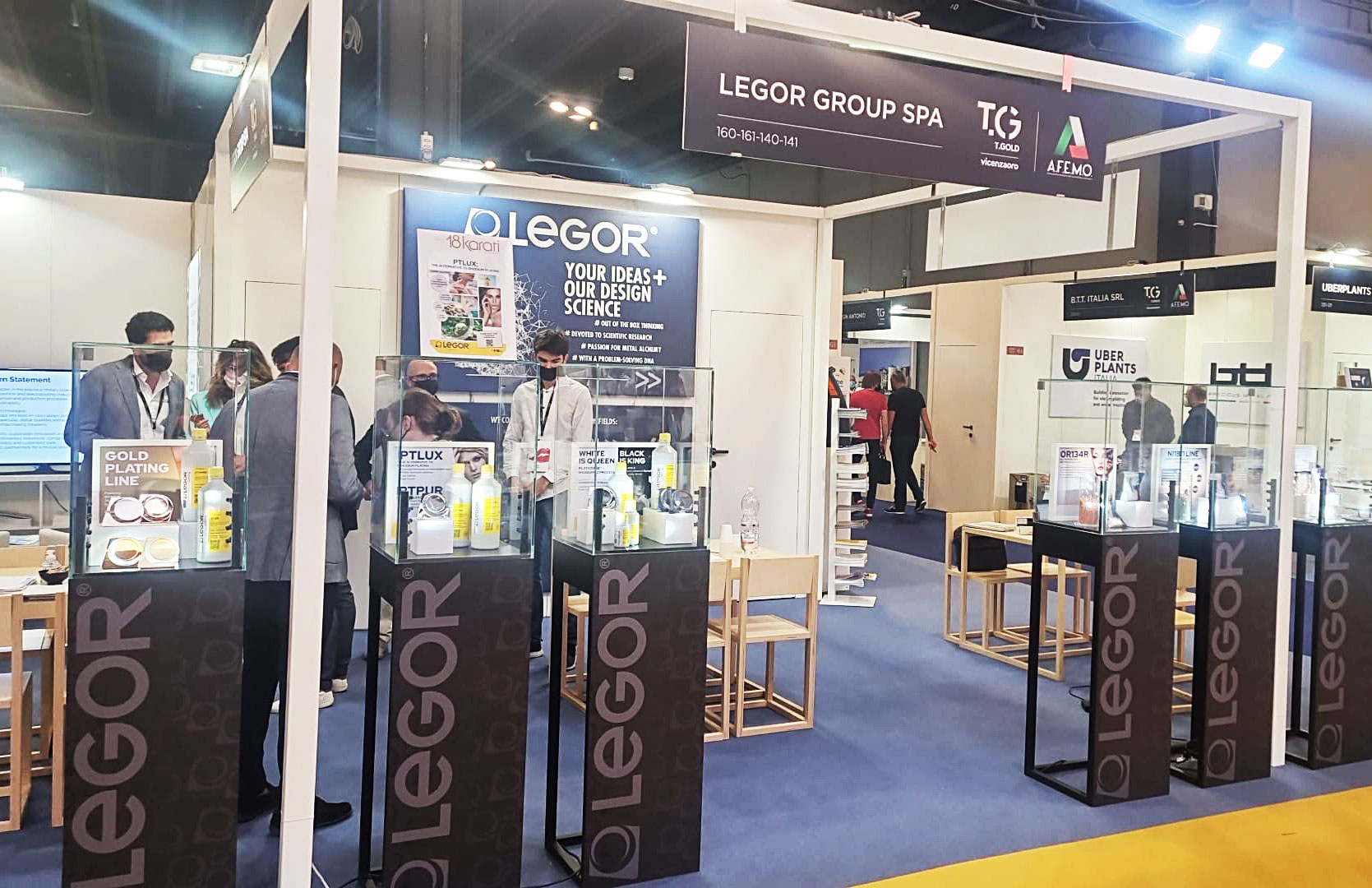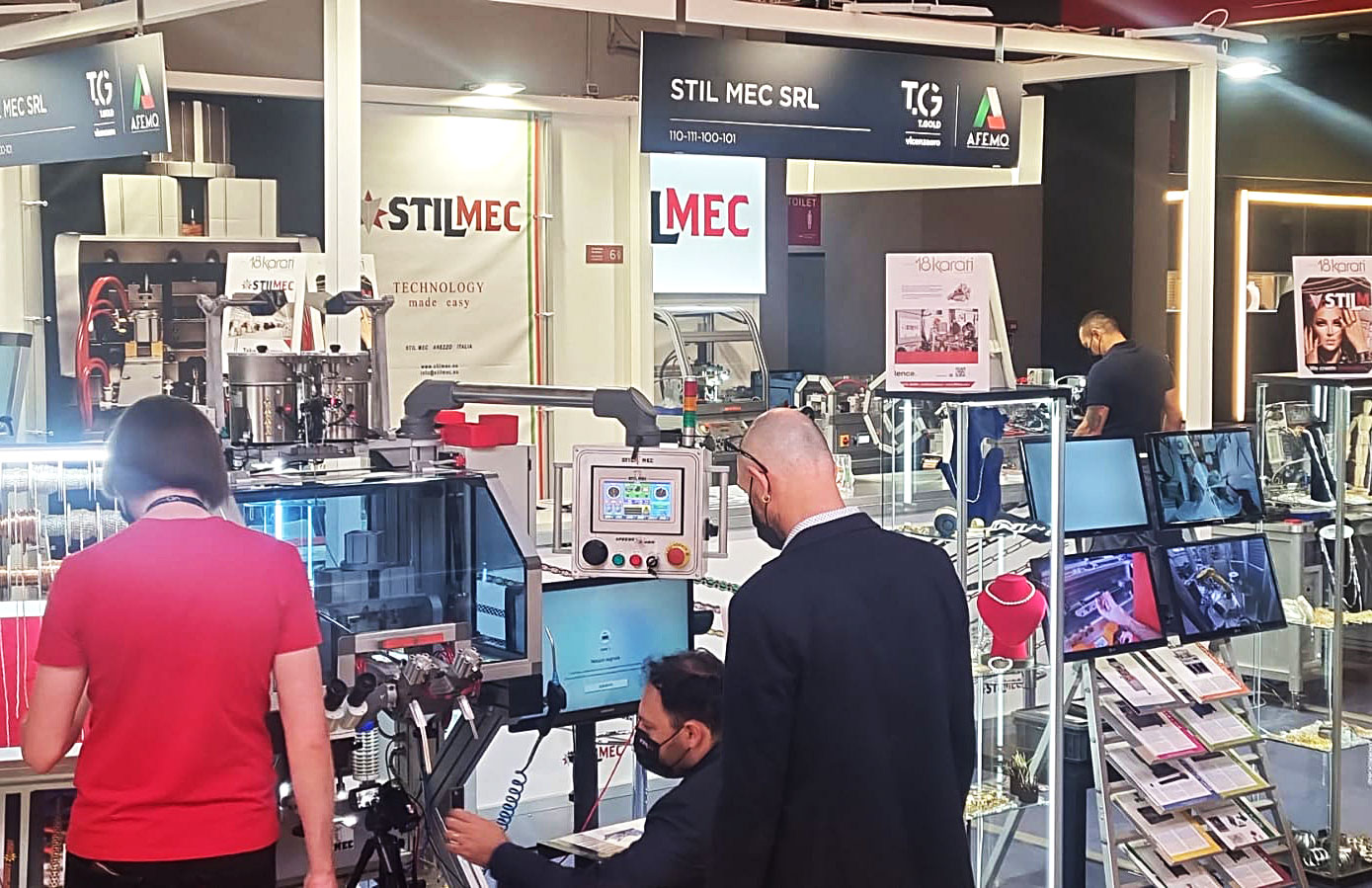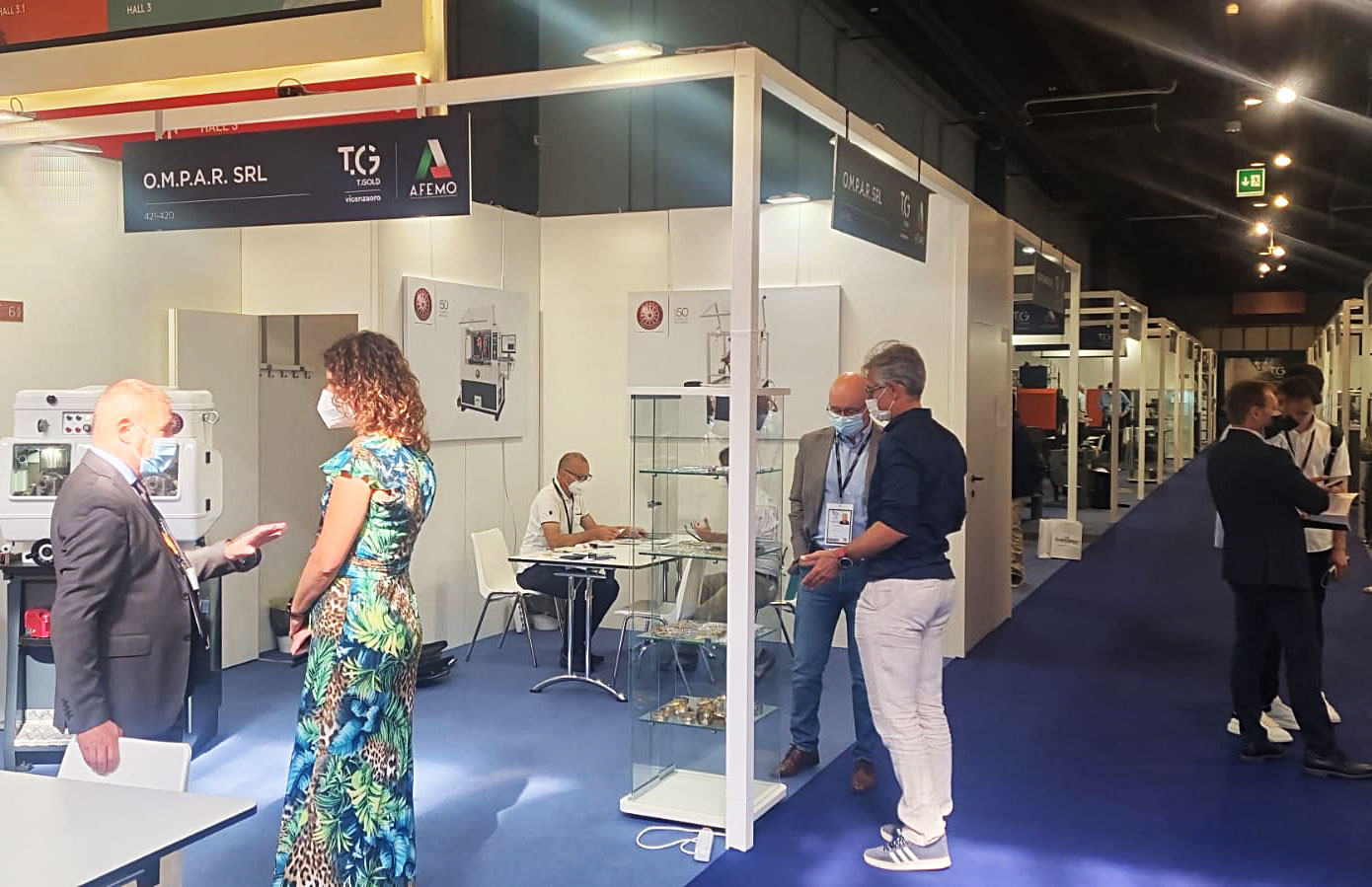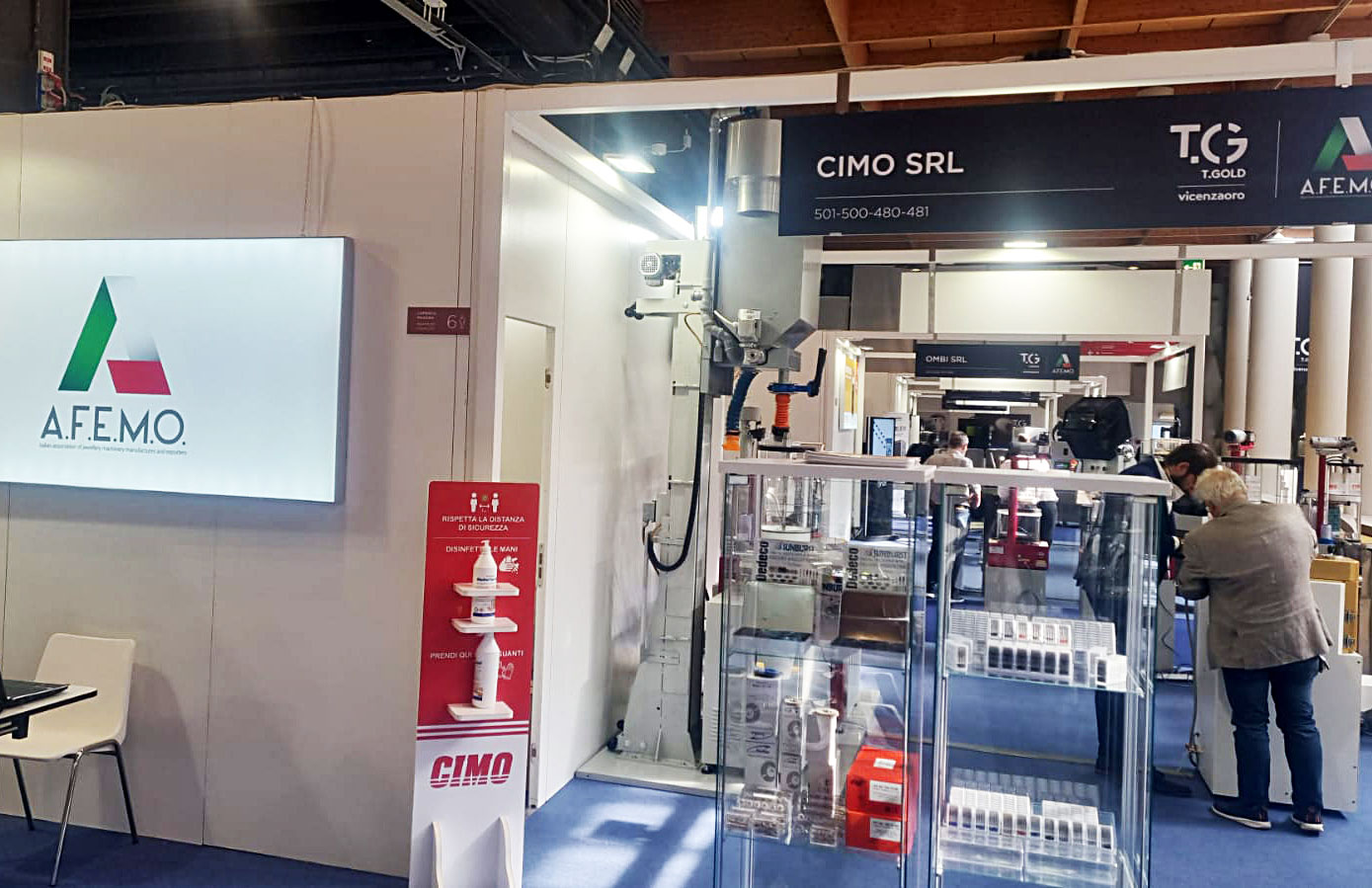 In 1983 a group of Italian firms decides to create a reference point in the goldsmith machinery sector: this leads to the creation of Afemo, Association of Jewellery Machinery Manufacturers and Exporters.

Thirty years ago Afemo's objective was to unite all the manufacturers of the best technologies in the jewellery, goldsmith, silversmith and costume jewellery sectors under one roof in a National Association.

Today, the main scope of Afemo is to maintain and facilitate direct contacts between Italian manufacturers of cutting-edge technologies and the goldsmiths all over the world. For this reason the Association organises promotional events all over the world with trade-fairs, symposiums and workshops.

The Afemo member enterprises are the best example of Made in Italy, the country par excellence of the production of gold and jewellery. Afemo is yet another seal of guarantee which is up alongside the most prestigious brands of the individual companies that have been operating on worldwide markets with reliability and professionalism for years.
---
A.F.E.M.O.
Associazione Fabbricanti Esportatori Macchine per Oreficeria
Corso S.S. Felice e Fortunato n. 105
36100 Vicenza (VI), Italy
C.F. 80201730159

Tel: +39 347 5435415
E-mail: info@afemo.it
www.afemo.it
Registro concluído com sucesso! Em breve você receberá um e-mail com o link para confirmar seus dados, necessário para realizar seu login na JVF.
Pedido concluído com sucesso! Em breve você receberá um e-mail com o link para recuperar sua senha.
Recuperação de senha concluída com sucesso! Agora você pode logar com a senha que você acabou de criar.