108 grani annodati con Amore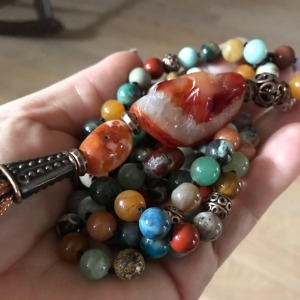 108 grani annodati con Amore
Creazione di Mala tibetani
Country:
Switzerland
Town:
Pura
Contact 108 grani annodati con Amore
Tel.
+41796148020
www.108grani.ch
---
Profile
''Creo e infilo Mala, pezzi unici, come uniche sono le Persone destinate ad indossarle'' La parola Japamala è composta dai termini sanscriti mālā, che significa ghirlanda, e japa ripetizione sussurrata. ​ Una japamala è un rosario che viene usato per la ripetizione rituale di mantra, nomi delle divinità e preghiere in varie religioni: induista, buddista, cristiana e islamica, assumendo nomi differenti nelle varie tradizioni. ​
---
Gallery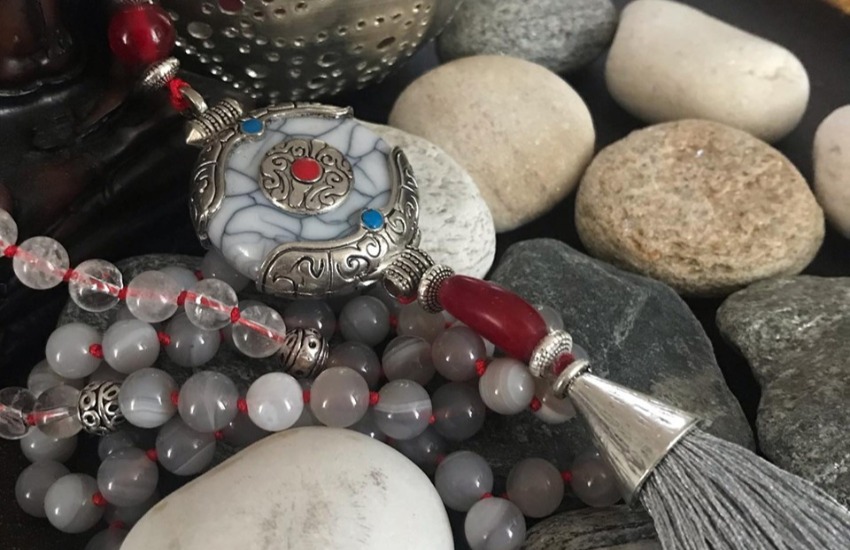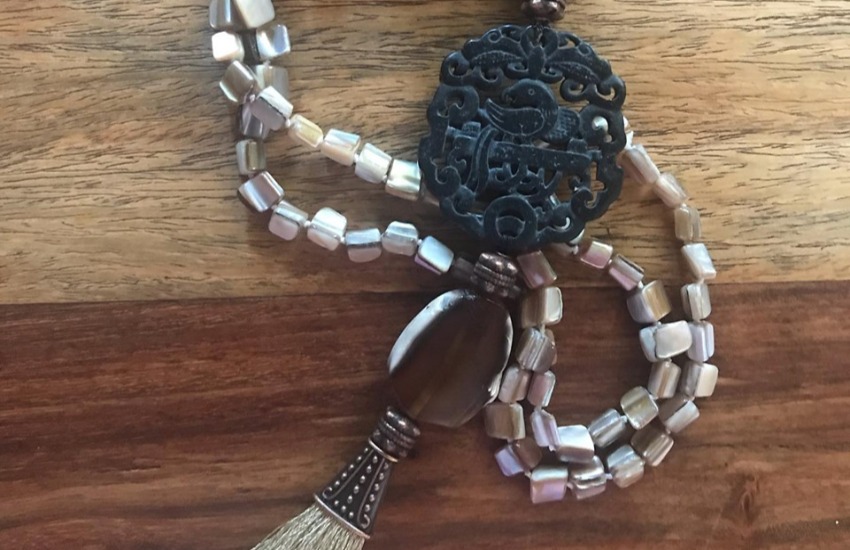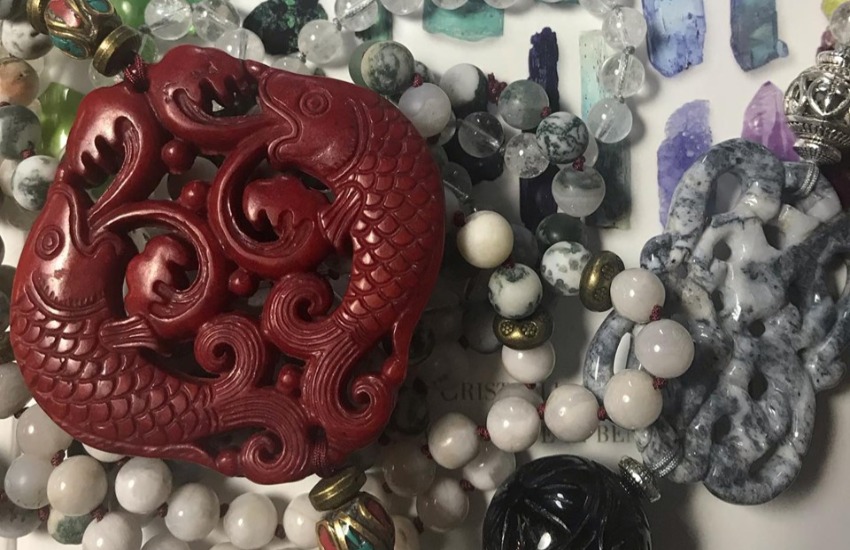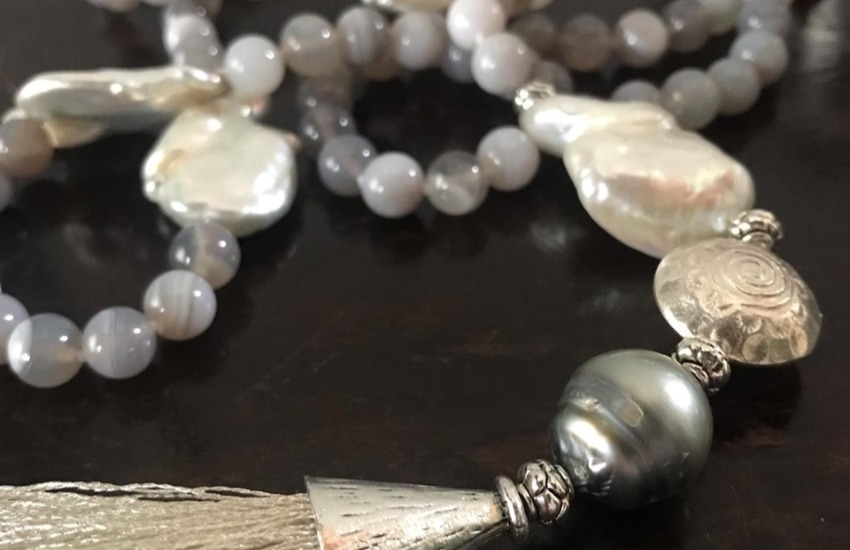 Email sent! Confirmation will be sent to you soon
Request completed successfully! You will soon receive an e-mail with the link to confirm your information, which is necessary to log in to JVF.
Request completed successfully! Soon you will receive an e-mail with the link to recover your password
Password recovery completed successfully! You can now log in with the password you have just entered.