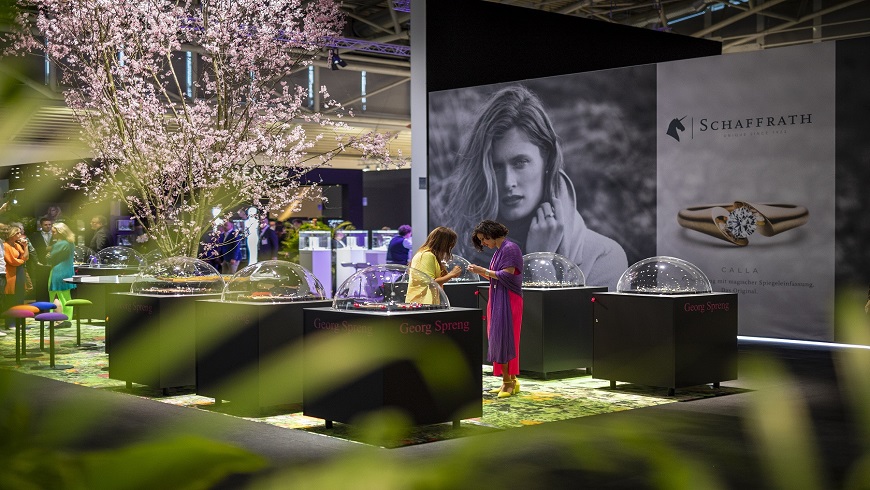 17/11/2020
INHORGENTA MUNICH 2021, in April with new dates
One of Europe's leading platforms for the jewelry, timepieces and gemstones sector, INHORGENTA MUNICH, will take place from April 15 to 19, 2021. In close cooperation with its partners and advisory boards, Messe München has decided to postpone the ev...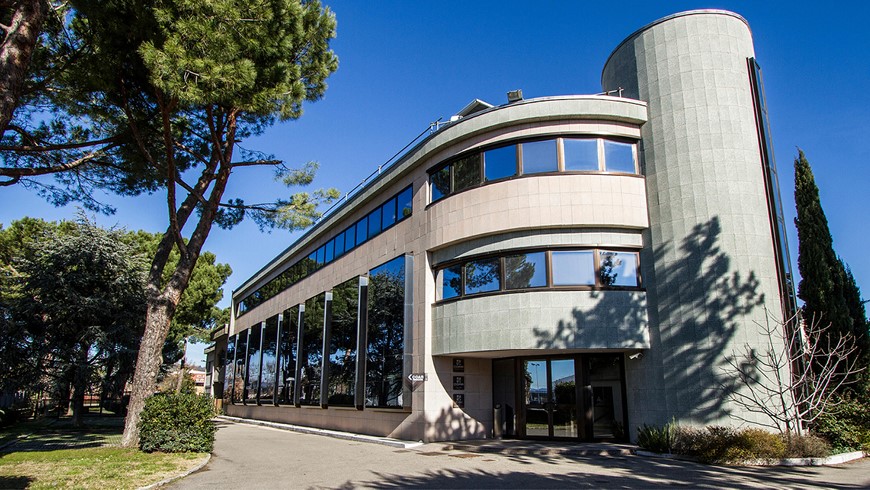 09/11/2020
Coar, specialists in silver chains since 1963
Coar was founded in 1963 by Carlo Baracchi and has its premises in Arezzo, Italy. In the beginning, the company was specialized in the production of hollow chains and the so-called "ID bracelets". Subsequently, it expanded its product range to satisf...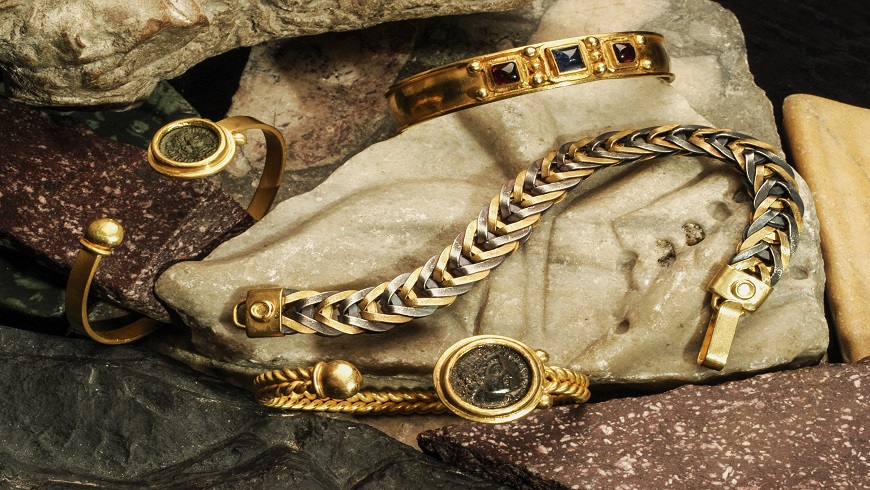 02/11/2020
MAM - Italian Art Masters and Crafts, the awards
A real tribute to the Italian Masters of Art, to creativity and Made in Italy excellence. The awards ceremony took place on Monday 26 October, this year in an entirely digital version, of the third edition of MAM, an award promoted every two years si...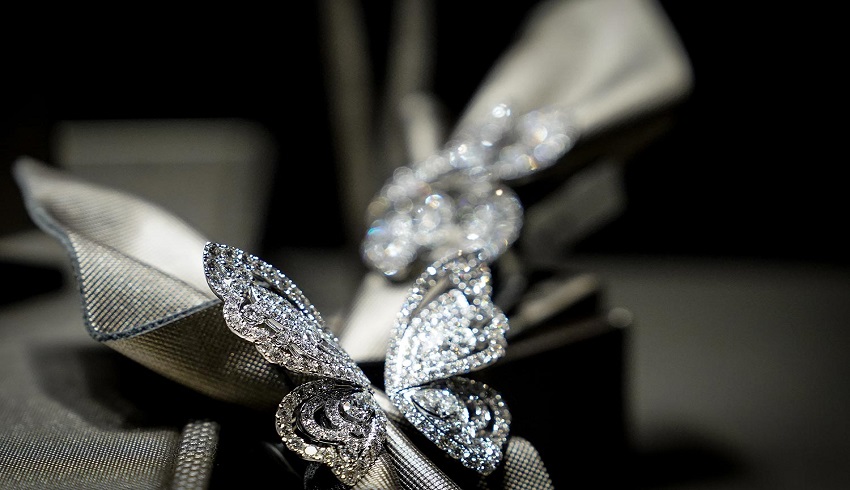 29/10/2020
VicenzaOro will take place on March 2021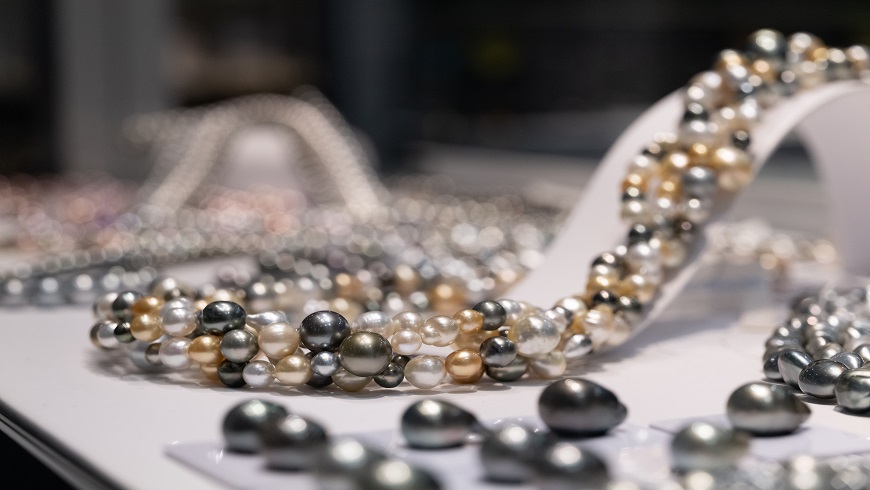 23/10/2020
Intergem 2020 - An edition that looks to the future with optimism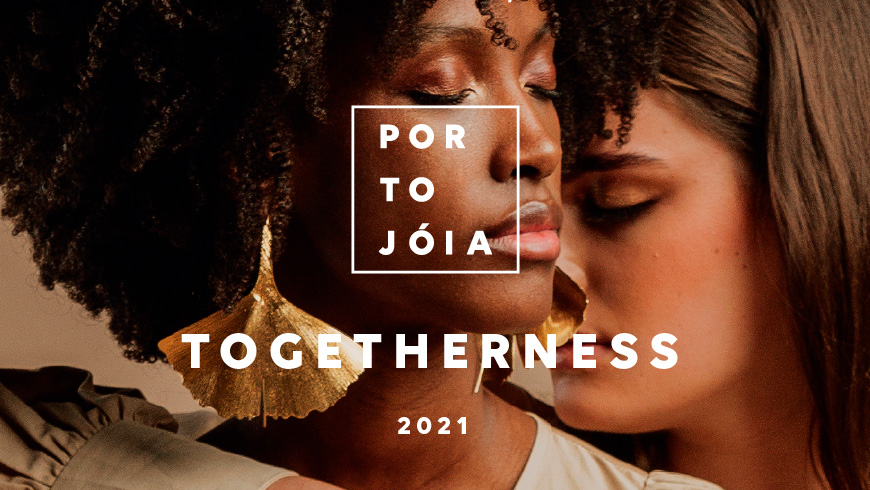 08/10/2020
Portojóia - Returns in 2021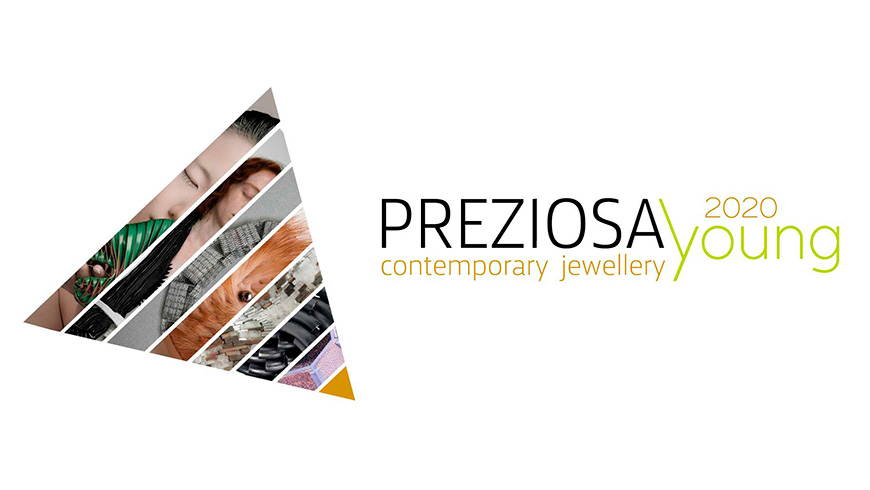 28/09/2020
Preziosa Young 2020 – contemporary jewellery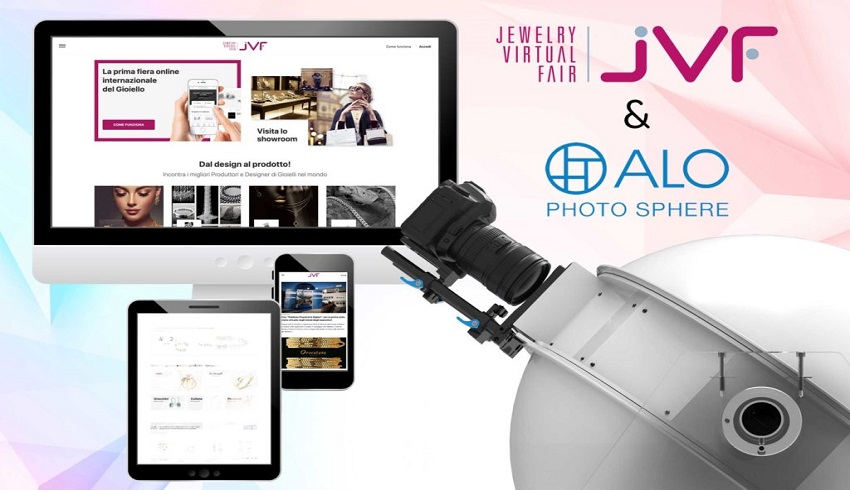 15/09/2020
Jewelry Virtual Fair: the joint venture with Alo continues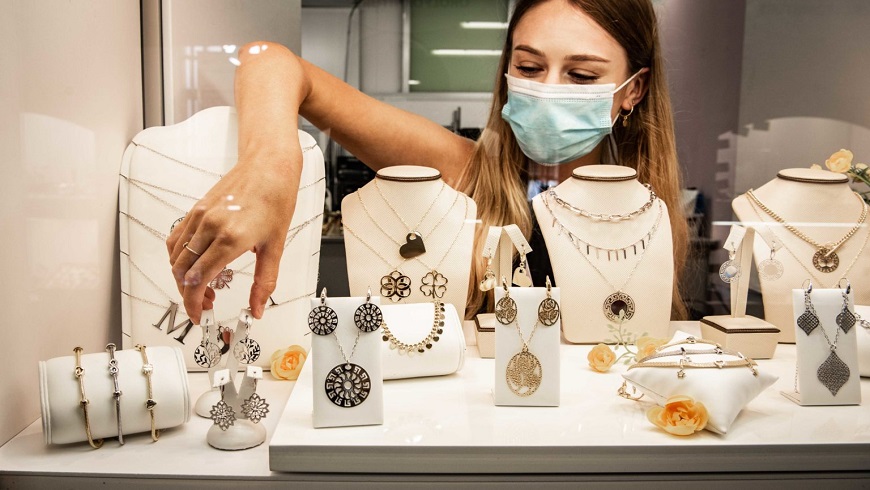 11/09/2020
Palakiss, safe business with Summer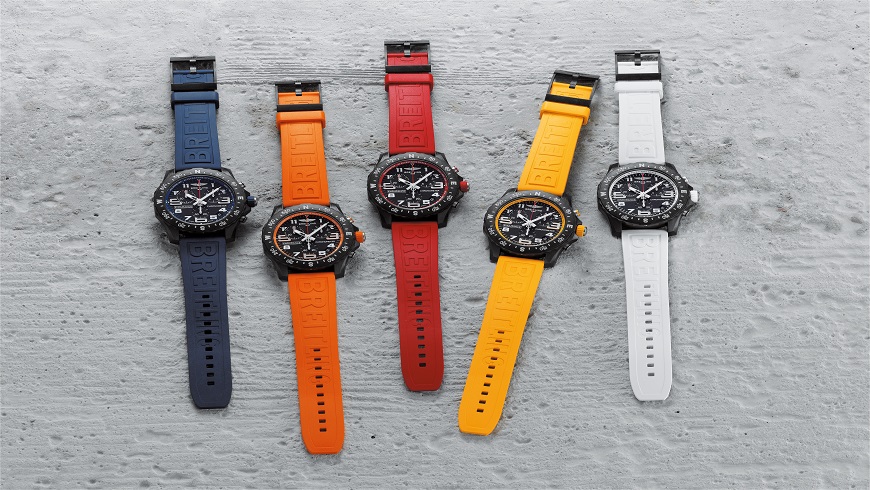 04/09/2020
The new Breitling Endurance Pro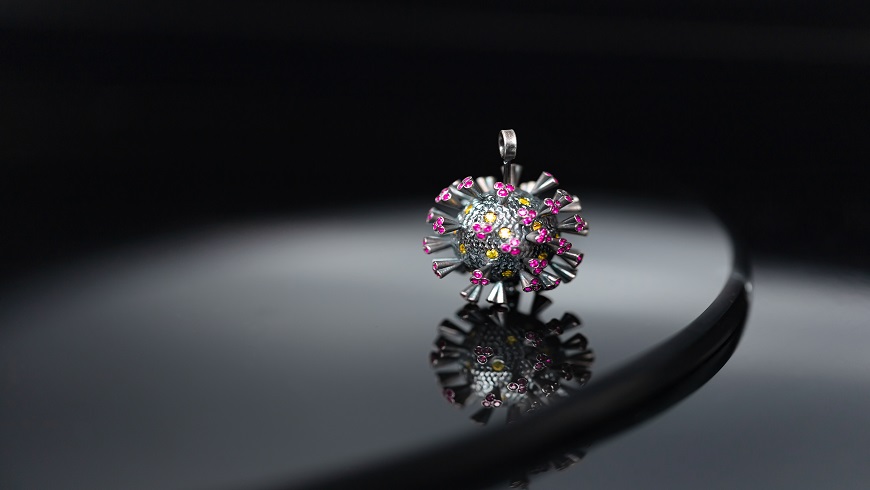 28/08/2020
The first Co-Vid jewels: sublimate emotions by offering itself to the world as a symbol of rebirth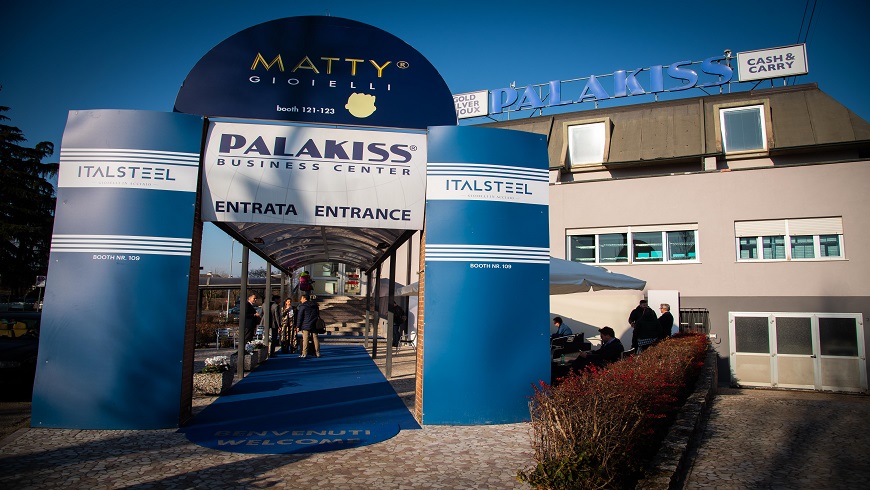 14/08/2020
The "Palakiss Physical & Digital" format debuts for the first time a virtual visit to the exibhitors' booths