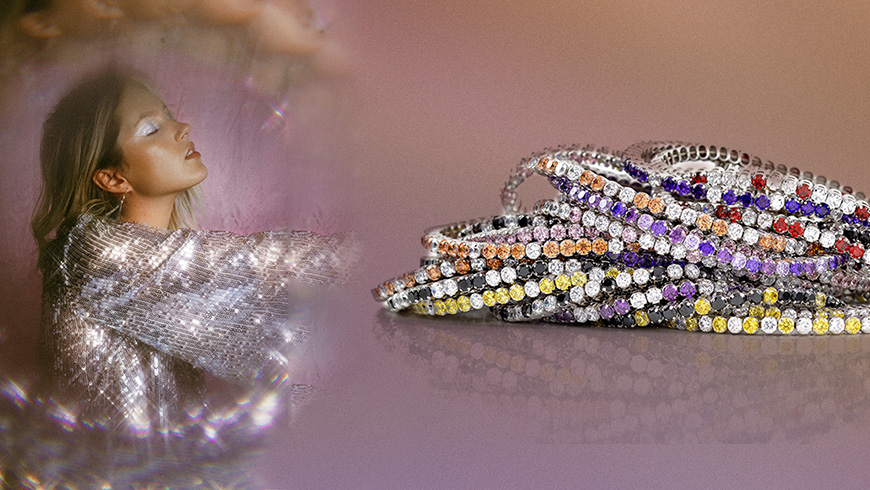 10/07/2020
General Preziosi, Made in Italy since 1985
Three fundamental points have guided General Preziosi's philosophy since the first in the production and sale of its gold and silver products:quality, design and tradition, which unite the sales organization, have made if Preziosi has revealed a...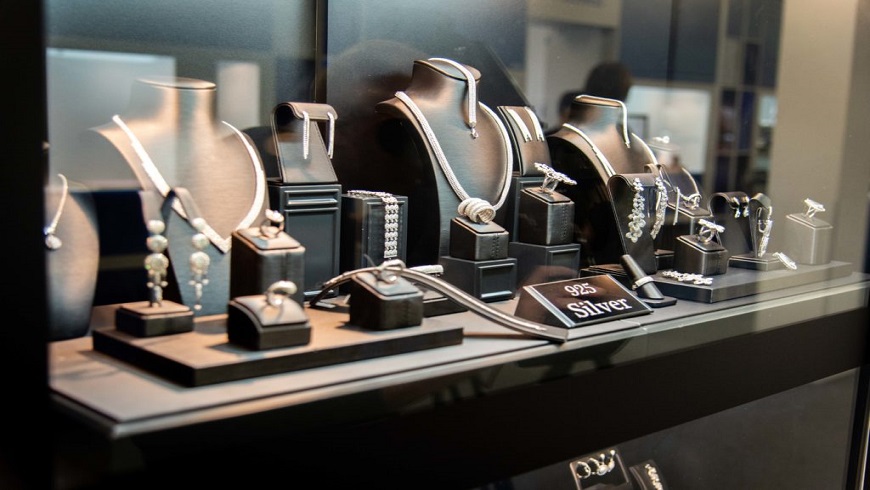 07/07/2020
Restart with "Summer" from 10th to 14th September at Palakiss Vicenza
Palakiss announces the new dates of Summer, the international jewelry fair of Vicenza, in the sign of the restart. The appointment for the industry operators, Italian and foreign companies and buyers, will be from Thursday 10 to Monday 14 September 2...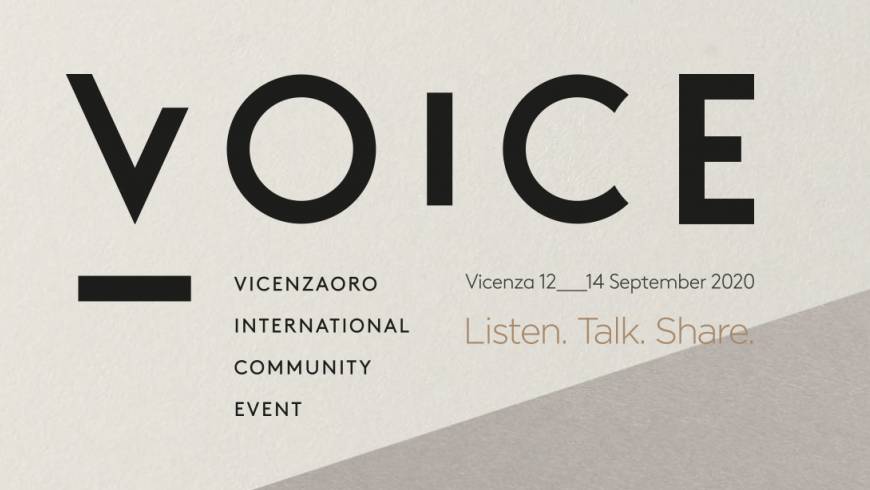 06/07/2020
VOICE is born, from 12th to 14th September in Vicenza, at the fair and in the city
Three days for the restart of the goldsmith and jewelry field in the world. Live. IEG – Italian Exhibition Group, with Vicenzaoro, announces VOICE – Vicenzaoro International Community Event, an extraordinary format on stage in the Vicenza fairgrounds...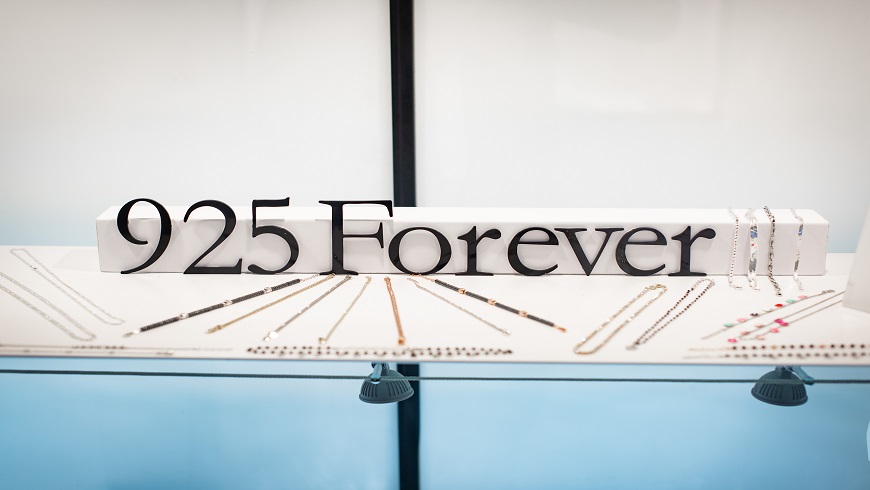 15/06/2020
925 Forever - Italian Factory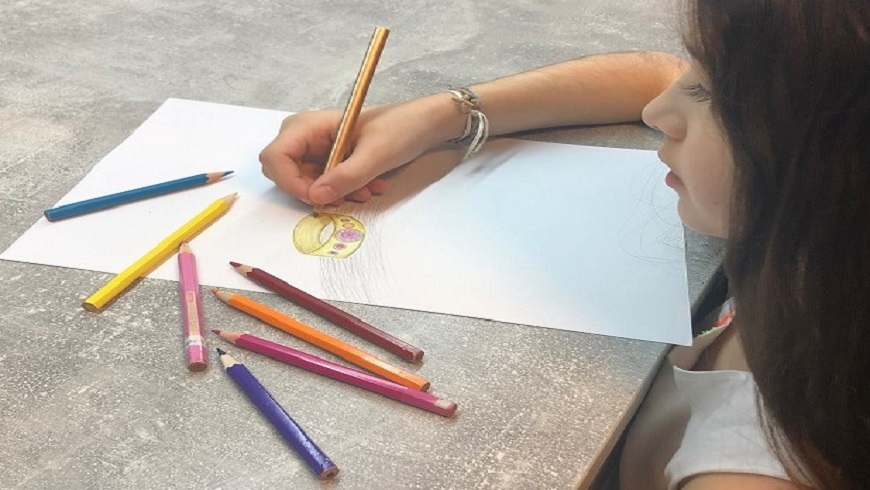 05/06/2020
Collection Magazine launches a drawing contest for children, registration deadline 30 June 2020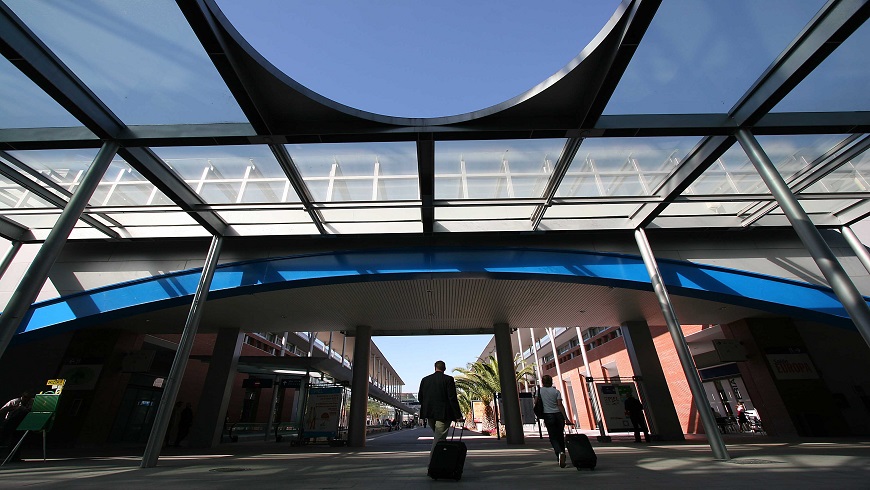 25/05/2020
IFEMA is ready to reopen at the end of the summer season 2020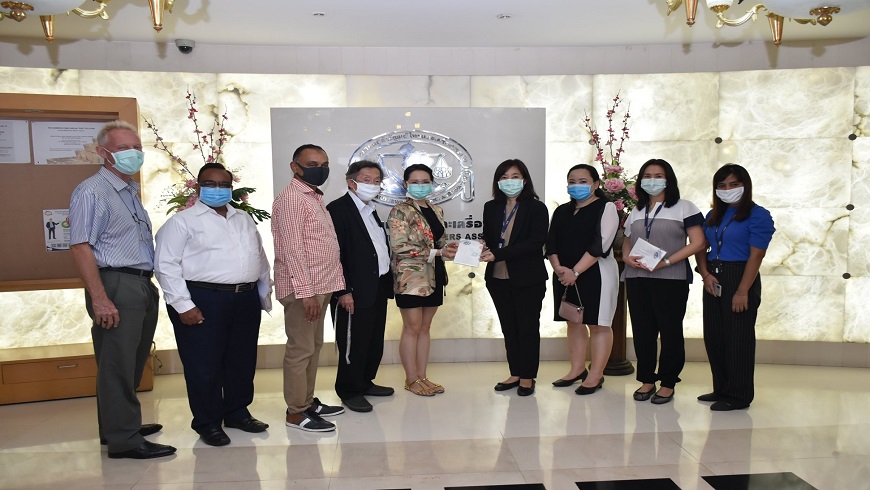 22/05/2020
Thai Gems and Jewelry Traders Association set up new measures to strengthen the economic flow in Thailand's gem and jewelry industry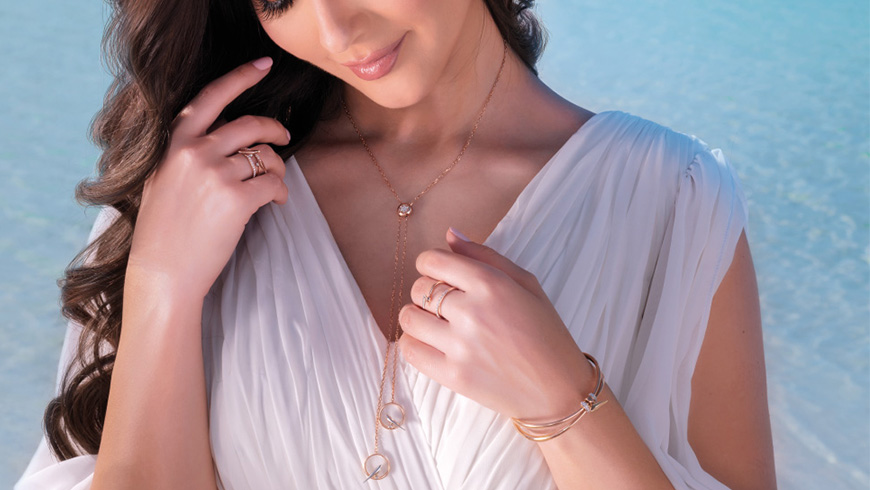 21/05/2020
Rafrafa - The Devji Aurum Art Collection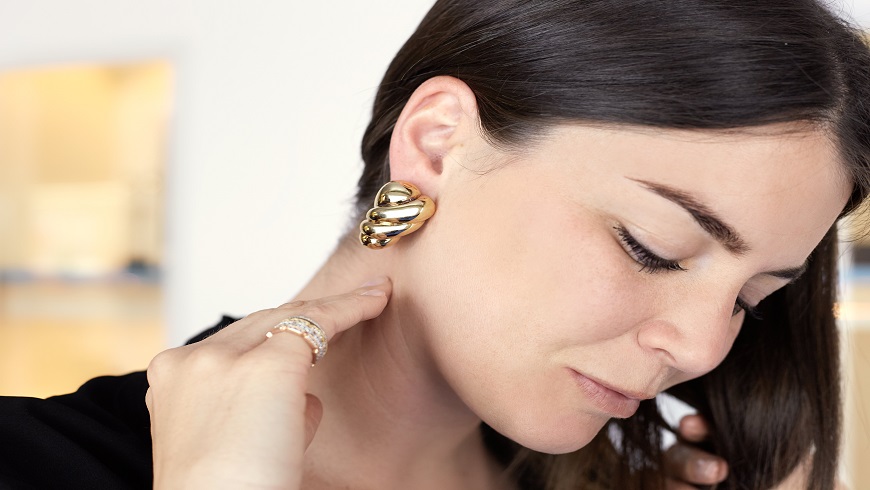 18/05/2020
AUSOM, gold and silver in pure Venetian style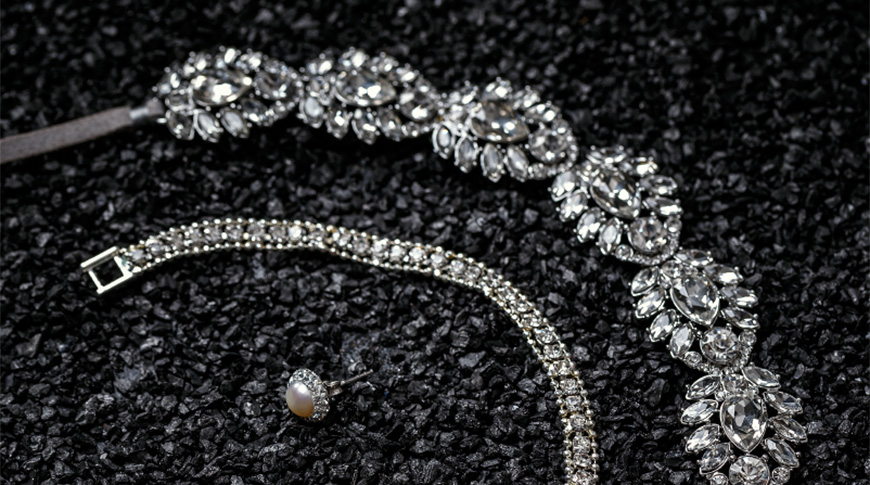 14/05/2020
Noble, Elegant, Unforgettable. The 11th Muscat International Jewellery Show.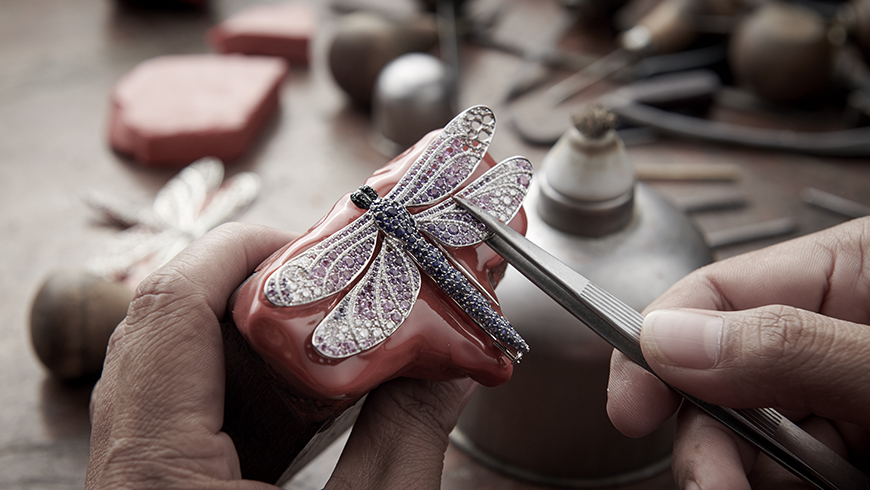 14/05/2020
Thailand's magic hands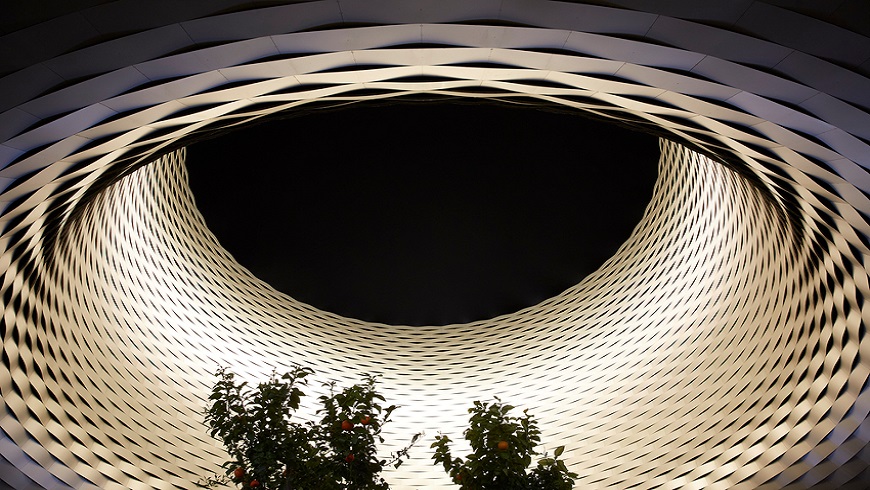 08/05/2020
Baselworld 2021 has been cancelled