About us
Jewelry Virtual Fair is an online fair aspiring to become the most important fair in the jewelry world.
Every day we help our Exhibitors to be successful online, through innovative and customized services based on their needs.
JVF's web platform is dedicated exclusively to the Jewelry business, in which we have been operating with experience and passion for over 30 years, in collaboration with our international Partners.
Crediamo che il settore del gioiello abbia bisogno di fare innovazione con attenzione alla persona, al valore del lavoro e ai temi dell'ambiente.
Il mondo del gioiello è fatto di cose preziose, di arti e mestieri della tradizione che hanno bisogno di stare al passo con i tempi.
Esporre in una fiera on-line offre molti vantaggi ma servono qualità e competenze. Ogni giorno lavoriamo per aumentare la visibilità dei nostri Espositori con le più avanzate tecniche di Digital Marketing e di Social Networking, e ci prendiamo cura della loro presenza digitale per aiutarli a vendere di più.
JVF attira ogni giorno migliaia di Visitatori da tutto il mondo, aiutando gli Espositori a trovare nuovi Buyers ad un prezzo estremamente vantaggioso rispetto alle fiere tradizionali.
Partners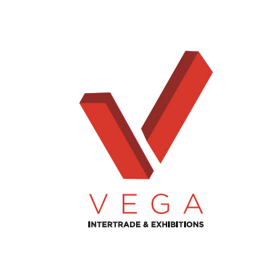 Vega
Intertrade & Exhibitions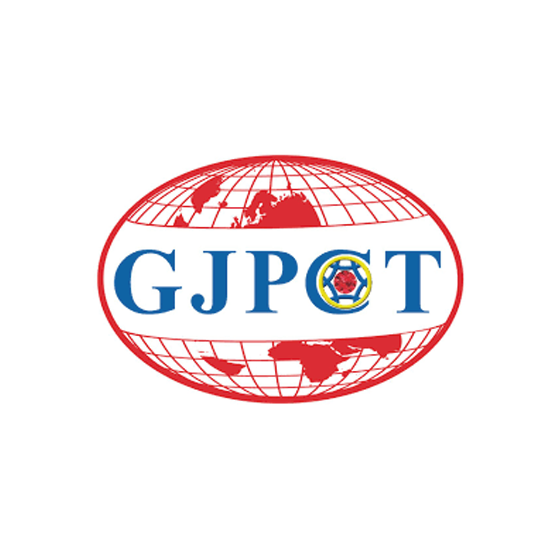 GJPCT - The Gems Jewelry and Precious Metal Confederation of Thailand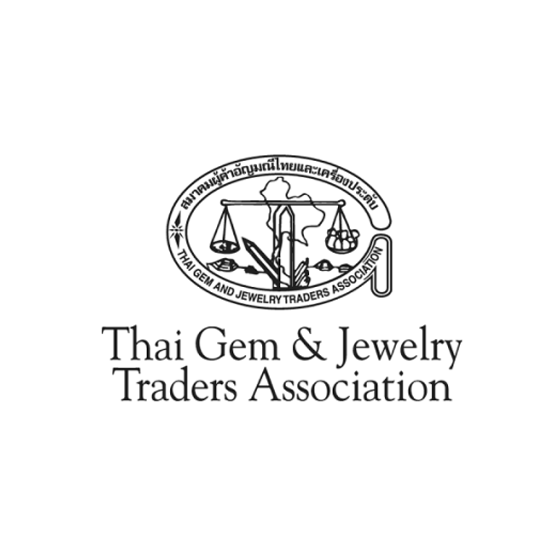 TGJTA - Thai Gem & Jewelry Traders Association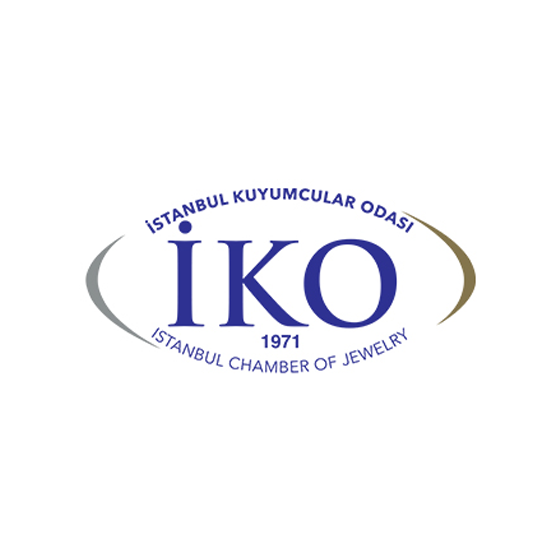 IKO
Istanbul Chamber of Jewelry
Per maggiori informazioni e per aggiungere tua azienda su JVF, visita la sezione How it works
Request completed successfully! You will soon receive an e-mail with the link to confirm your information, which is necessary to log in to JVF.
Request completed successfully! Soon you will receive an e-mail with the link to recover your password
Password recovery completed successfully! You can now log in with the password you have just entered.