Subscribe JVF Pro® the business plan at only € 99!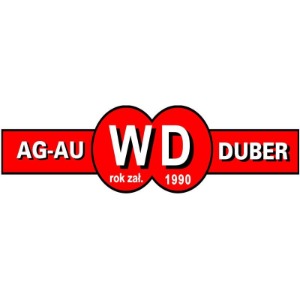 AGAU Duber
Accessories Jewelry, Cleaning Products | Silver 800, Silver 925, Gold 14 Kt, Gold 8 Kt
Firma AG-AU Duber powstała na początku czerwca 1990 r. Od początku działalności związana była z jubilerstwem i srebrem. Złociła biżuterię srebrną i odzyskiwała srebro z materiałów fotograficznych. Jednocześnie zaczęła produkować płyn do czyszczenia srebra. Rozwijając produkcję środków chemicznych stosowanych w technologii złotniczej, produkowała także chemię gospodarczą. W chwili obecnej firma AG-AU specjalizuje się w produkcji chemii do metali szlachetnych i kolorowych i jest w tej chwili jej największym polskim producentem. Dzięki naszym produktom możliwe jest bezpieczne i skuteczne czyszczenie biżuterii wykonanej ze złota, srebra, miedzi i jej stopów, a także oznaczanie prób biżuterii, jej oksydowanie, wybłyszczanie, chromowanie i prace naprawcze. Większość wyrobów to oryginalne receptury opracowane przez właściciela mgr inż. chemii Wojciecha Dubera.
Gallery
AGAU Duber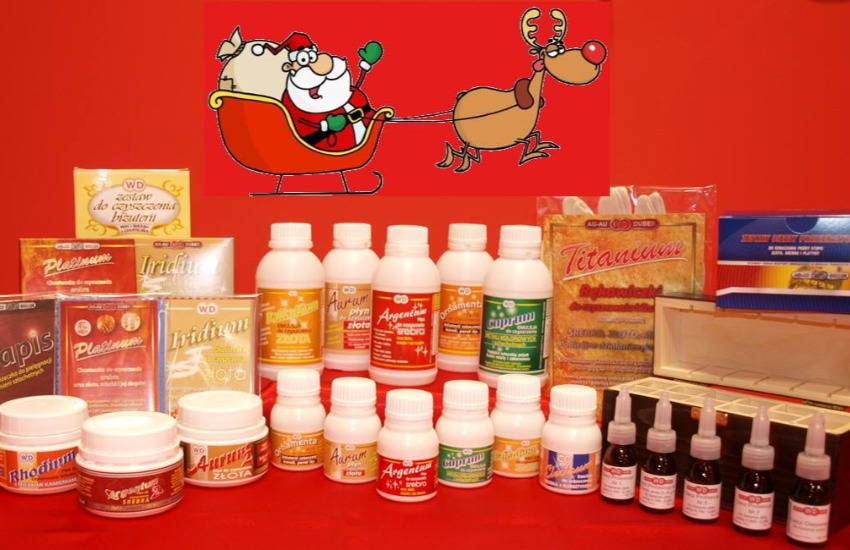 AGAU Duber
Bartosza Głowackiego 2A
63-000&nbspŚroda Wielkopolska, Środa Wielkopolska, Poland
+48612854700
Google Maps
Email sent! Confirmation will be sent to you soon
Request completed successfully! You will soon receive an e-mail with the link to confirm your information, which is necessary to log in to JVF.
Request completed successfully! Soon you will receive an e-mail with the link to recover your password
Password recovery completed successfully! You can now log in with the password you have just entered.