Subscribe JVF Pro® the business plan at only € 99!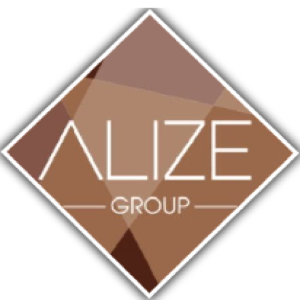 Alize Jewellery
fashion jewellery
Alize Kuyumculuk Mücevheratı İmalatı ve Dış.Tic.A.Ş. olarak 2013 yılında faaliyete başlamış olup;kuyumculuk sektöründe geçmişe dayanan bir tecrübesi ile iç ve dış piyasaya hitap etmektedir.

Şirketimizin;
-Mücevherat ve altın takı imalatı,ihracatı,ithalatı
-Dış ticaret alanında danışmanlık desteği
-Satış pazarlama desteği alanlarında faaliyet göstermekte.
Olup ağırlık olarak 9-14-18-21 ve 22 ayar fantezi altın ve gümüş takı üretmektedir.
Ürün yelpazesi yenilikçi ve yaratıcı bir açıyla güncel model ve tasarımları müşterilerimize sunmaktayız.

Alize olarak ilk başladığımız tarihten günümüze kadar birçok ilke imza attık.

İtalya-Fransa-Irak-İran ve iç pazar gibi birçok kuvvetli pazarla ticari ilişkilerimiz sürmektedir.

Gücümüzü ticaret'in yanı sıra insanı değerler çercevesinde rehabete kapılmadan büyümekten alıyoruz.

Alize olarak üretim ve satış aşamasından sonra müşteri memnuniyeti satış sonrası destek ile sektörde tercih edilen bir firma haline gelmiştir.Tercih nedenlerimizden en önemlisi ürünlerimizin sektörde nadir ve yeni İtalyan tarzı model olmasıdır.
Gallery
Alize Jewellery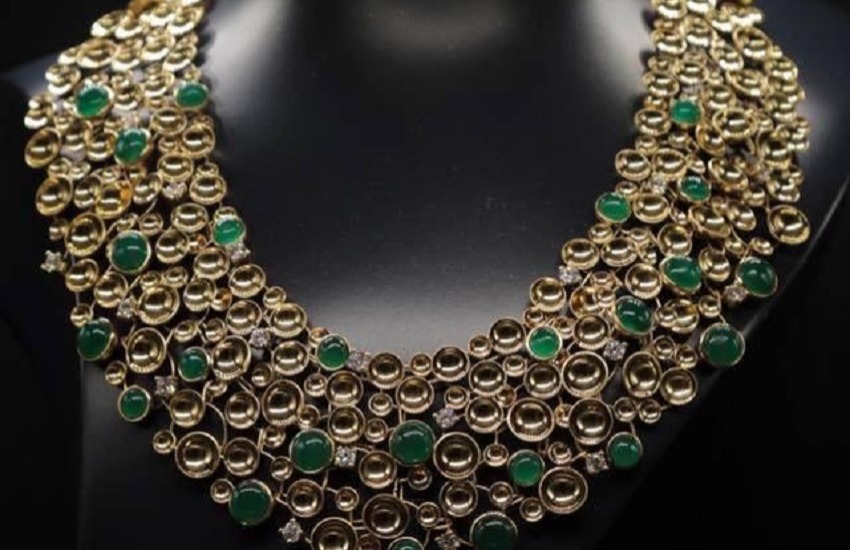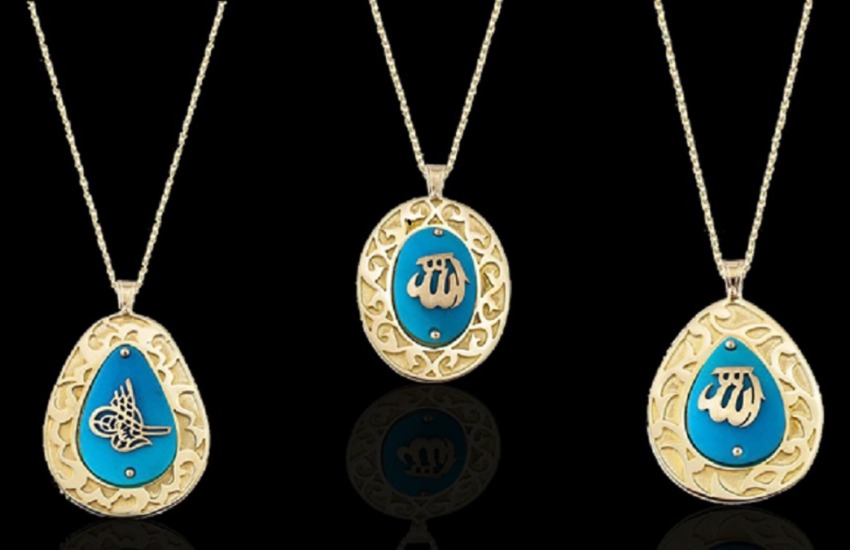 Alize Jewellery
Yenibosna Merkez Mh.Ladin Sokak no:1257 Kuyumcukent Atölye Bloğu 1. Kat 1 .Sokak no:14
34197&nbspBahçelievler, İstanbul, Turkey
+90 212 522 00 75
Google Maps
Email sent! Confirmation will be sent to you soon
Request completed successfully! You will soon receive an e-mail with the link to confirm your information, which is necessary to log in to JVF.
Request completed successfully! Soon you will receive an e-mail with the link to recover your password
Password recovery completed successfully! You can now log in with the password you have just entered.