Subscribe JVF Pro® the business plan at only € 99!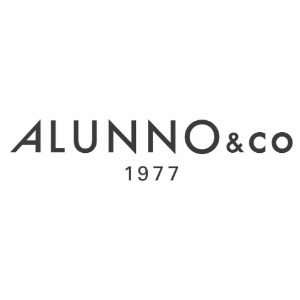 Alunno & Co
Gioielli dall'eleganza inarrestabile
L'azienda nasce nel 1977 ad Arezzo, nel cuore della Toscana, e negli anni cresce divenendo una realtà sempre più solida, grazie alle abilità e alle competenze della famiglia Alunno e dei suoi collaboratori, che con passione tramandano le sapienti tecniche di lavorazione dei metalli e portano avanti la tradizione senza perdere d'occhio la contemporaneità e la moda.
Più di 40 anni di onorata attività hanno formato una nuova generazione consapevole, capace e determinata, che dedica la propria esperienza per supportare il cliente in tutto il processo creativo: dagli stadi embrionali di ideazione e progettazione, passando per le fasi intermedie di sviluppo e modellistica, fino alla realizzazione finale di oggetti ricercati e originali.
Il patrimonio di savoir faire acquisito negli anni ha fatto di Alunno & Co., nei mercati nazionali ed esteri, un punto fermo nel gioiello di qualità, per uomo, donna e bambino in argento 925, connotando una produzione top dalla lavorazione impeccabile, interamente Made in Italy.

Gallery
Alunno & Co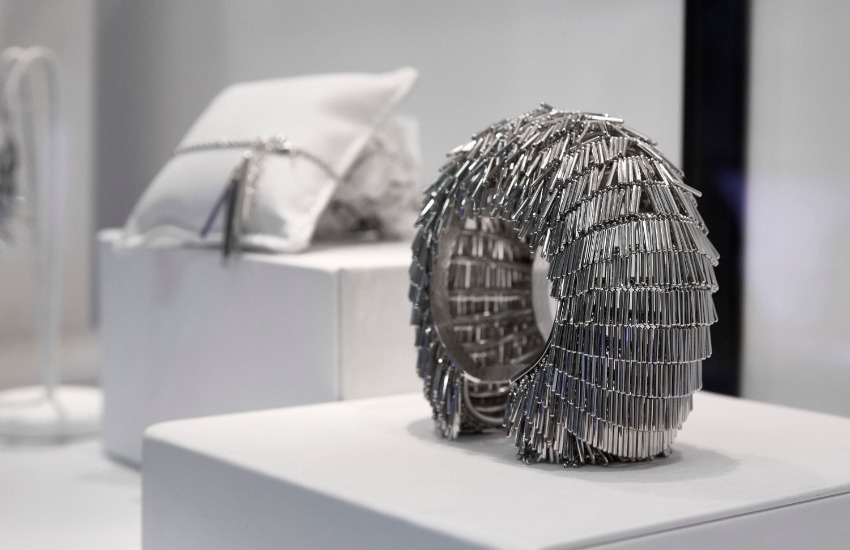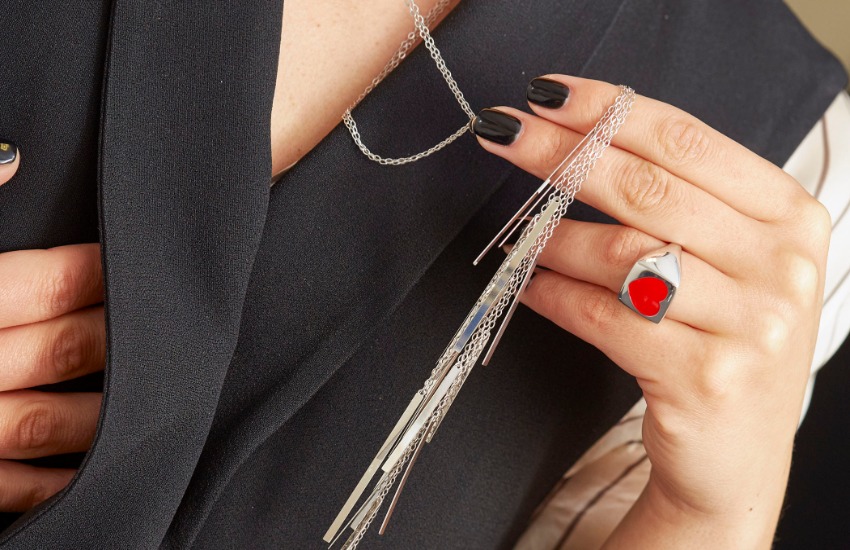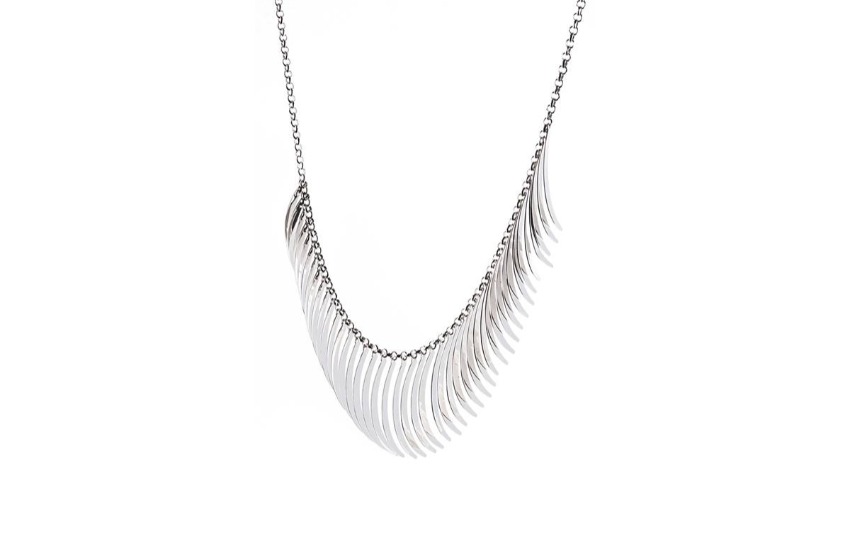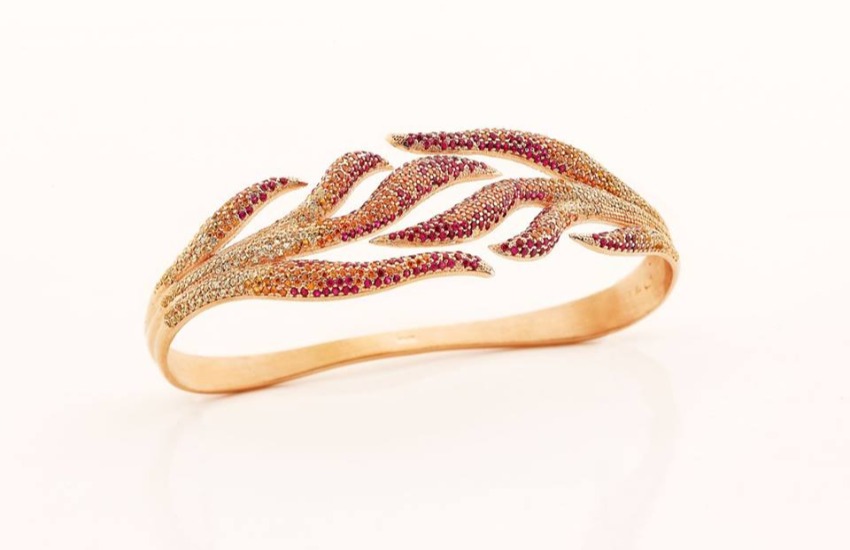 Alunno & Co
La Chianicella 62
52100&nbspCeciliano, AR, Italia
+390575320609
Google Maps
Email sent! Confirmation will be sent to you soon
Request completed successfully! You will soon receive an e-mail with the link to confirm your information, which is necessary to log in to JVF.
Request completed successfully! Soon you will receive an e-mail with the link to recover your password
Password recovery completed successfully! You can now log in with the password you have just entered.