Subscribe JVF Pro® the business plan at only € 99!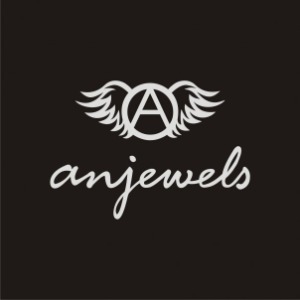 Anjewels
AN JEWELS realizza gioielli e oggetti artigianali preziosi e non, cercando di ottenere l 'effetto desiderato e rendendo così il gioiello unico
Jóias em aço com design exclusivo Anjewels. Anéis, Brincos, Colares e Pulseiras desenhadas para homens e mulheres com espírito Jovem, Irreverente e Anarquista. Live your dream and Be happy é o conceito da marca e a sua filosofia, mais do que uma marca de acessórios de moda, representa um estilo de vida. Todos os produtos têm um elemento em comum, são compostos, na totalidade ou em parte, por aço 316L hipoalergénico, um metal com enorme resistência à oxidação e não provoca alergias. A escolha do aço hipoalergénico deve-se à compatibilidade com todo o tipo de peles, e por esta razão permite um maior número de sonhos patrocinados pela Anjewels. Junta-te à comunidade, vive o teu sonho e sê feliz!
Gallery
Anjewels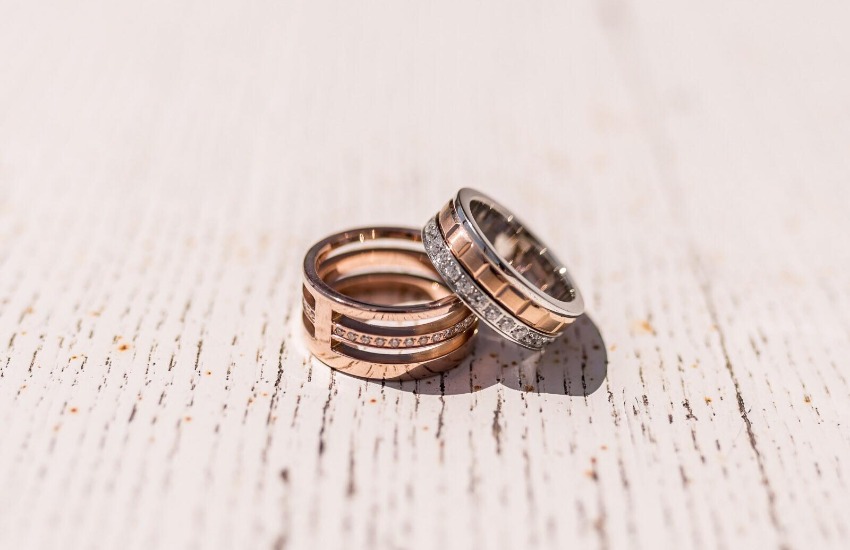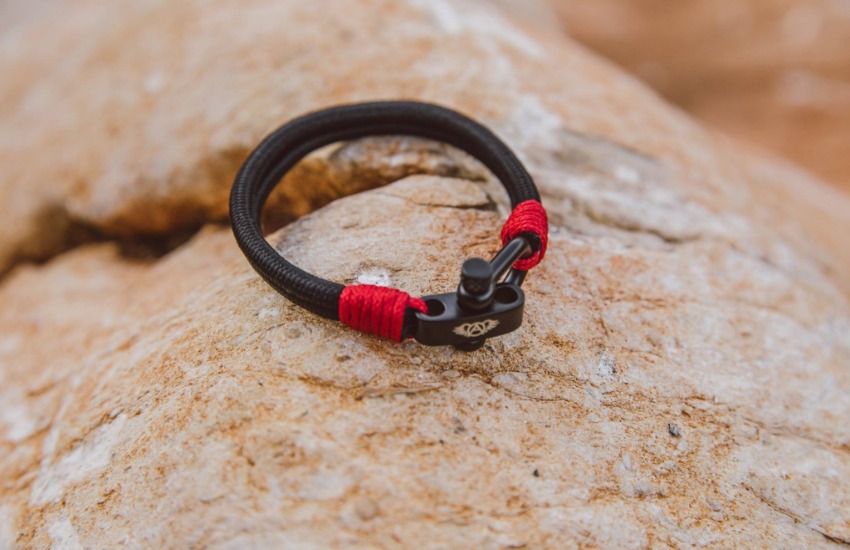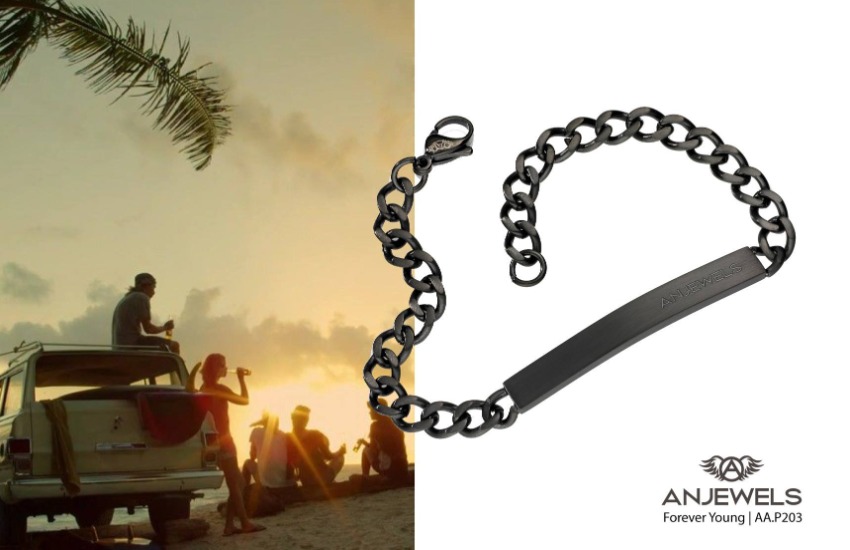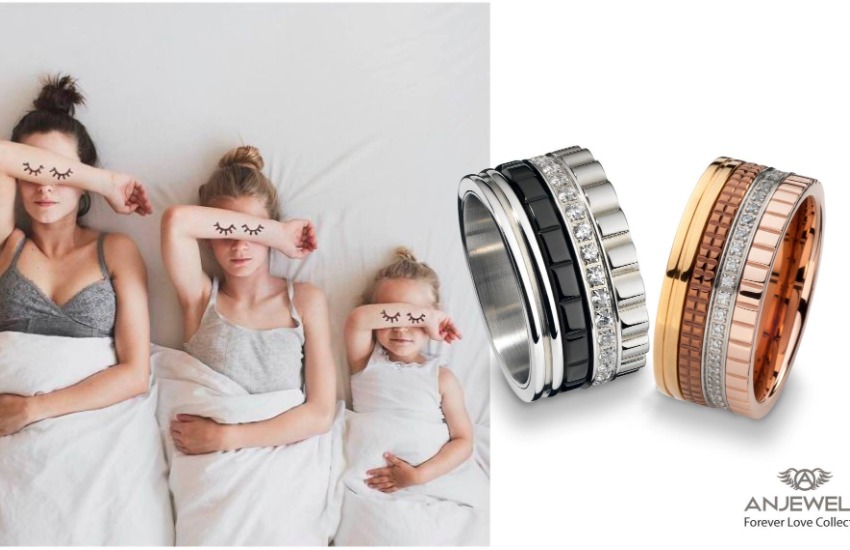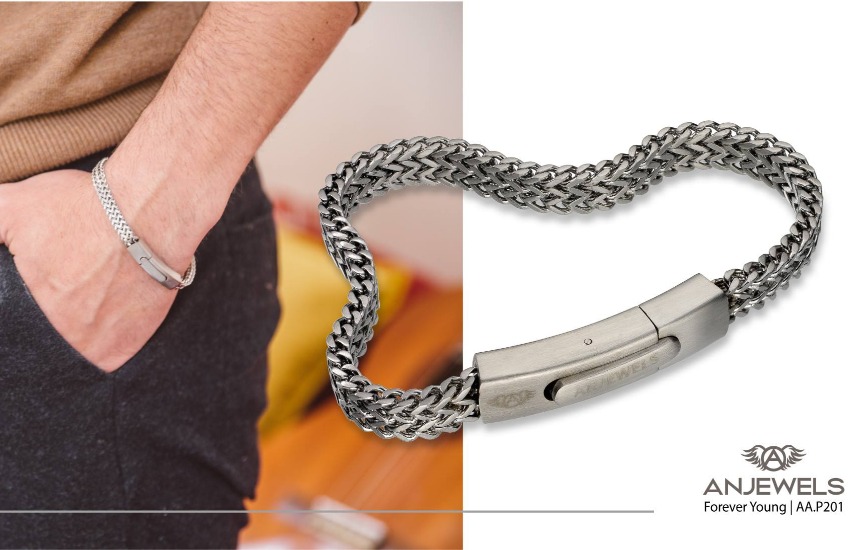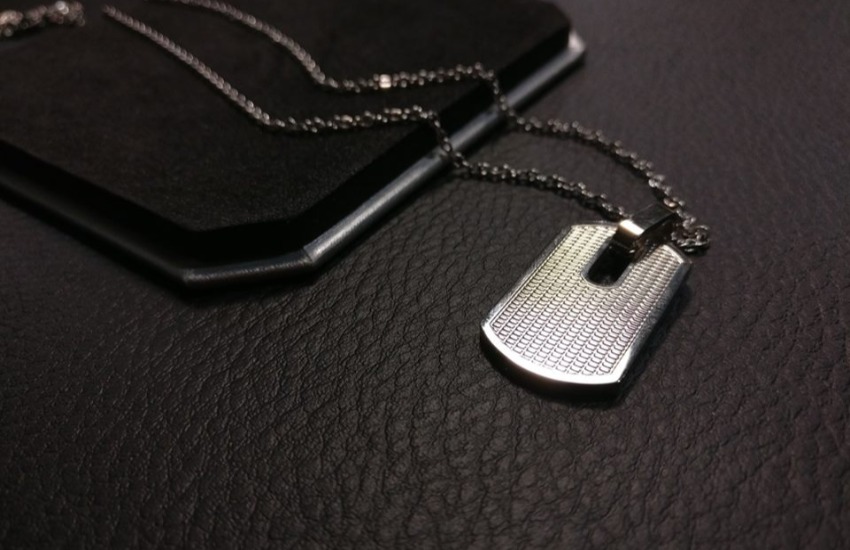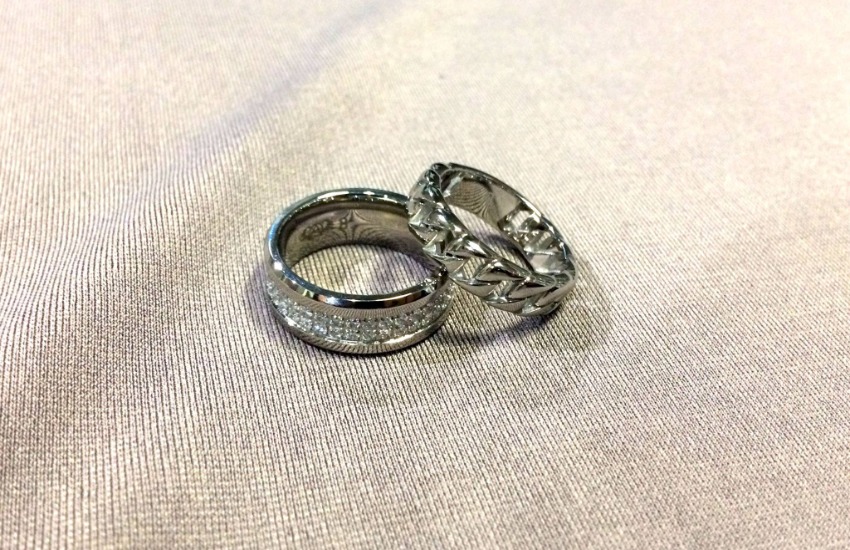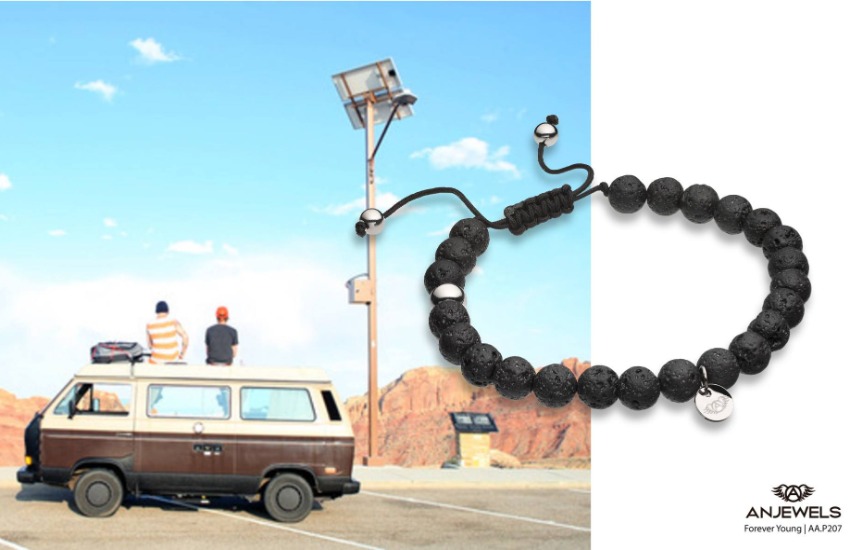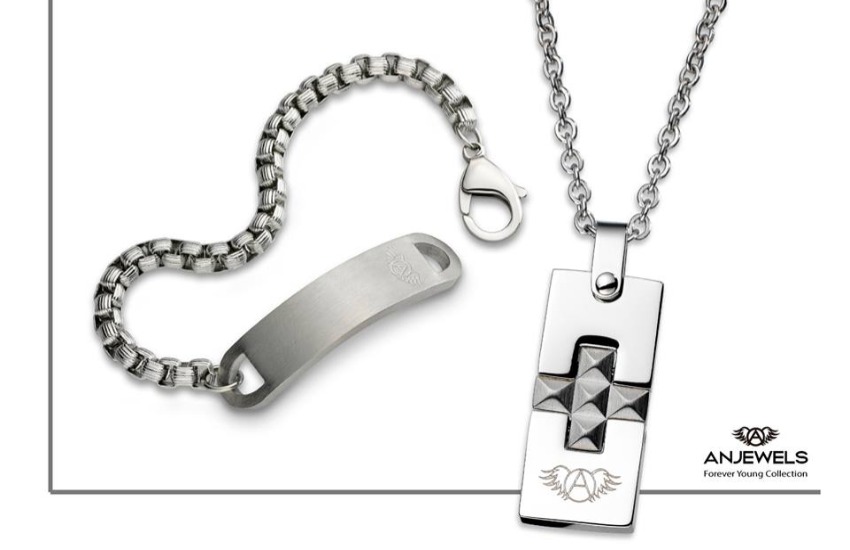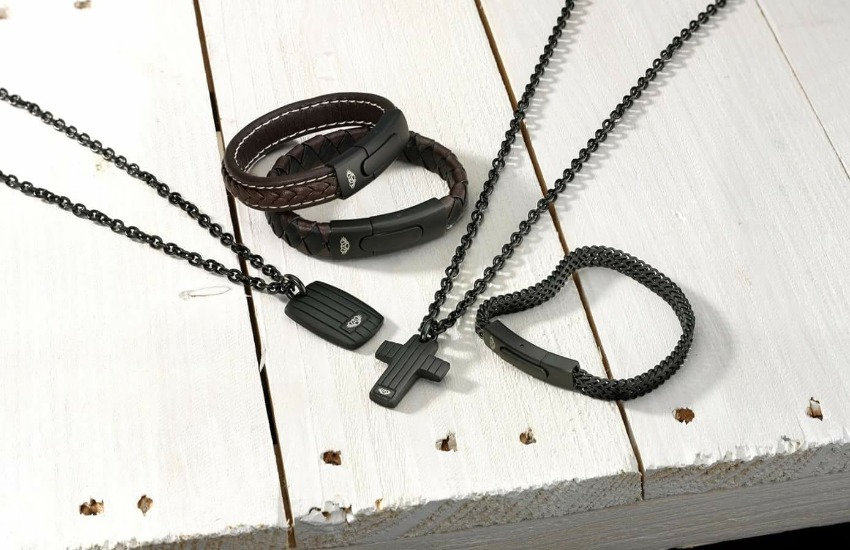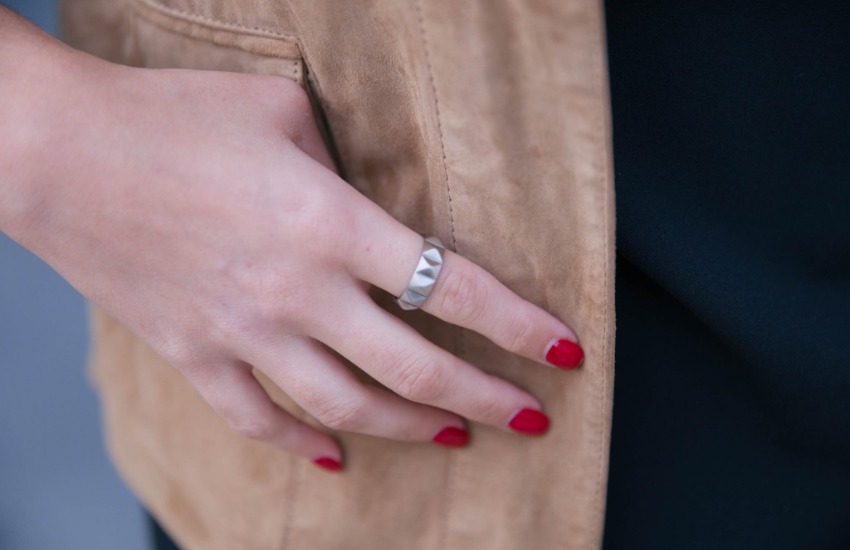 Anjewels
Rua das Amoreiras, 56
1023-056&nbspLisboa, Lisboa, Portugal
+351213428308
Google Maps
Email sent! Confirmation will be sent to you soon
Request completed successfully! You will soon receive an e-mail with the link to confirm your information, which is necessary to log in to JVF.
Request completed successfully! Soon you will receive an e-mail with the link to recover your password
Password recovery completed successfully! You can now log in with the password you have just entered.