Subscribe JVF Pro® the business plan at only € 99!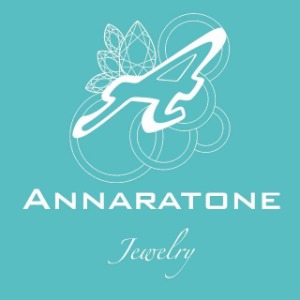 Annaratone Jewelry
Celebriamo il "saper fare italiano" e la raffinatezza dell'Alta gioielleria.
L'Atelier Annaratone è specializzato in creazioni di Alta gioielleria, montature In Oro, Platino e Argento a filo. Realizza ogni oggetto a mano con tecniche artigianali sfruttando le conoscenze acquisite in anni di lavoro e ricerca nel settore orafo.

Azienda Insignita dell' "Eccellenza Artigiana Piemonte dal 2015" e presente con il suo laboratorio-atelier presso il distretto orafo di Valenza.

Unica nel suo settore, lavora quasi esclusivamente su commissione e su misura, garantendo sempre per ogni sua creazione la personalizzazione ed esclusività dedicate al singolo committente.

Annaratone Jewelry, l'Essenza del Gioiello.
Gallery
Annaratone Jewelry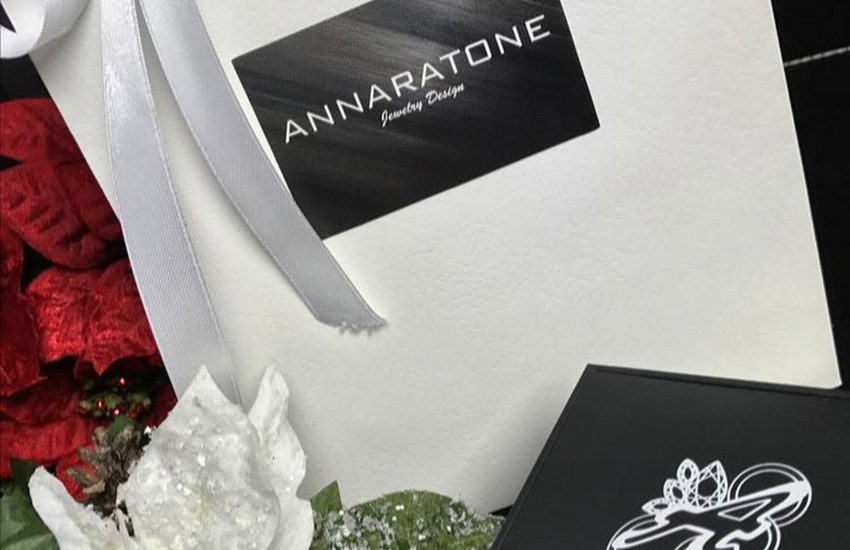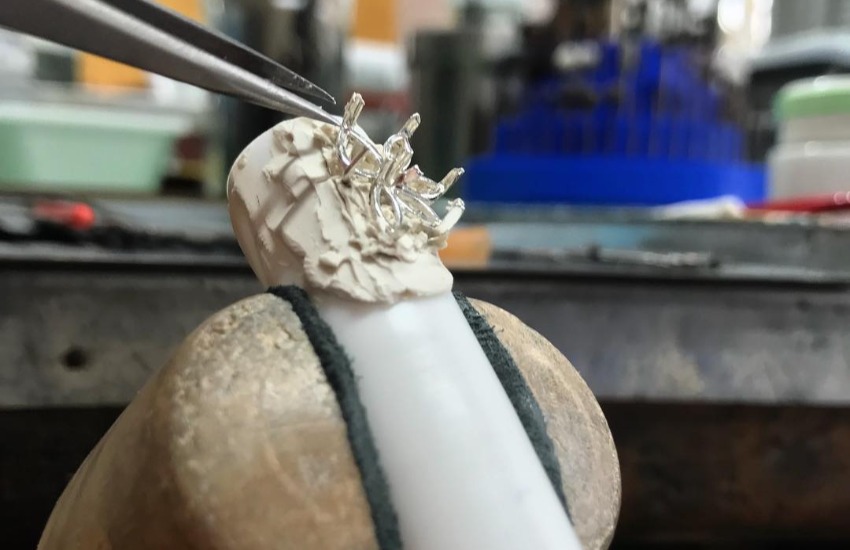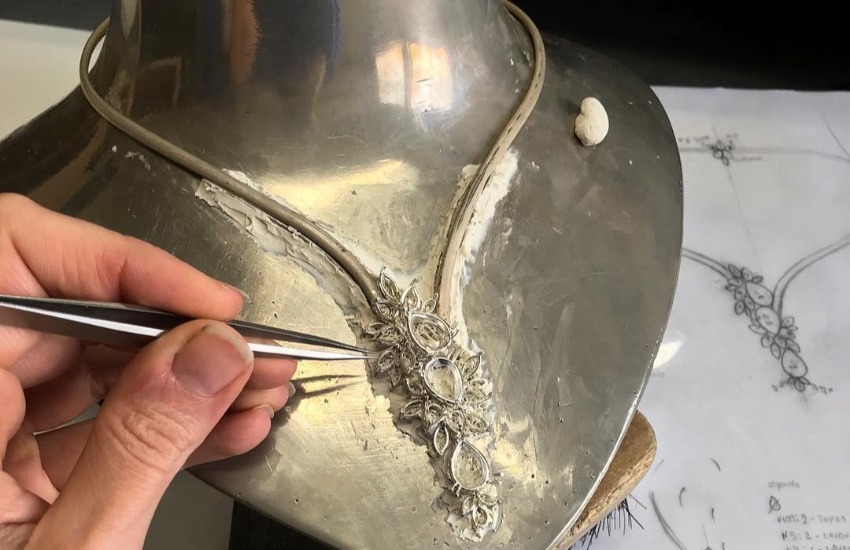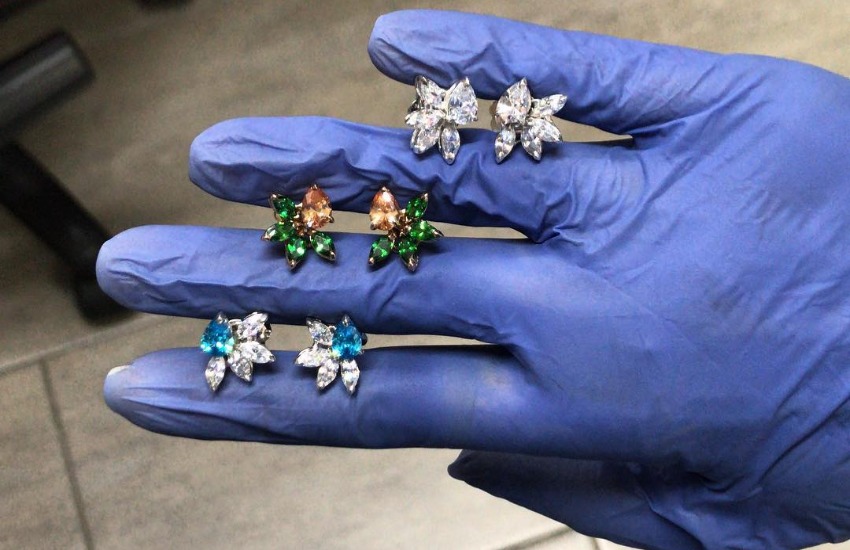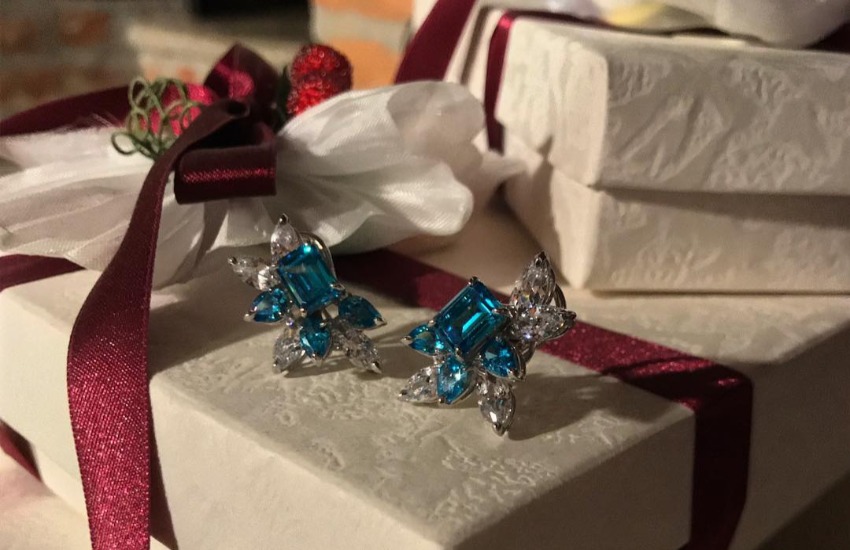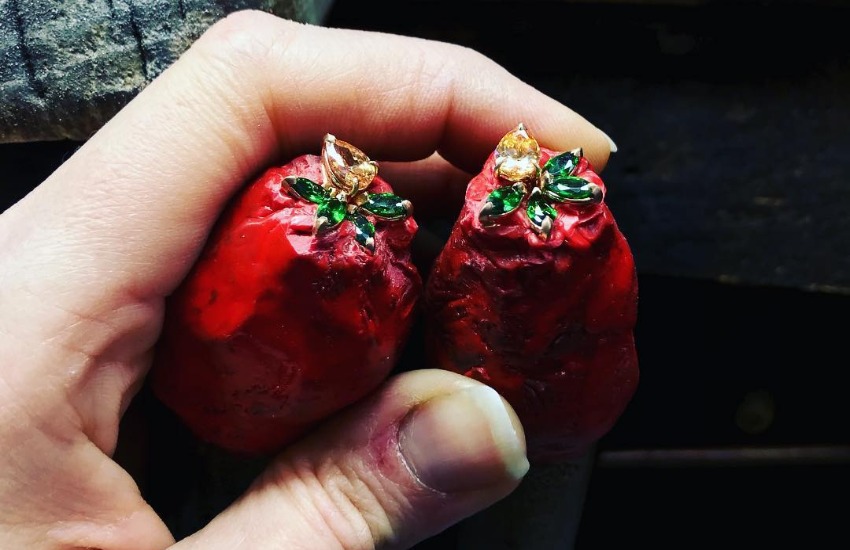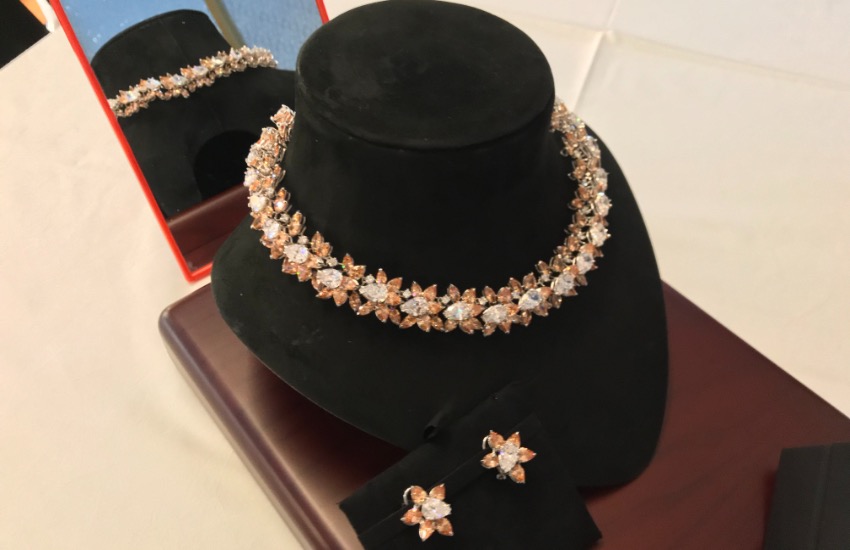 Post
Annaratone Jewelry
See all
"La bellezza va indossata e ricercata ogni singolo giorno…. " cit. EA #annaratonemanufacture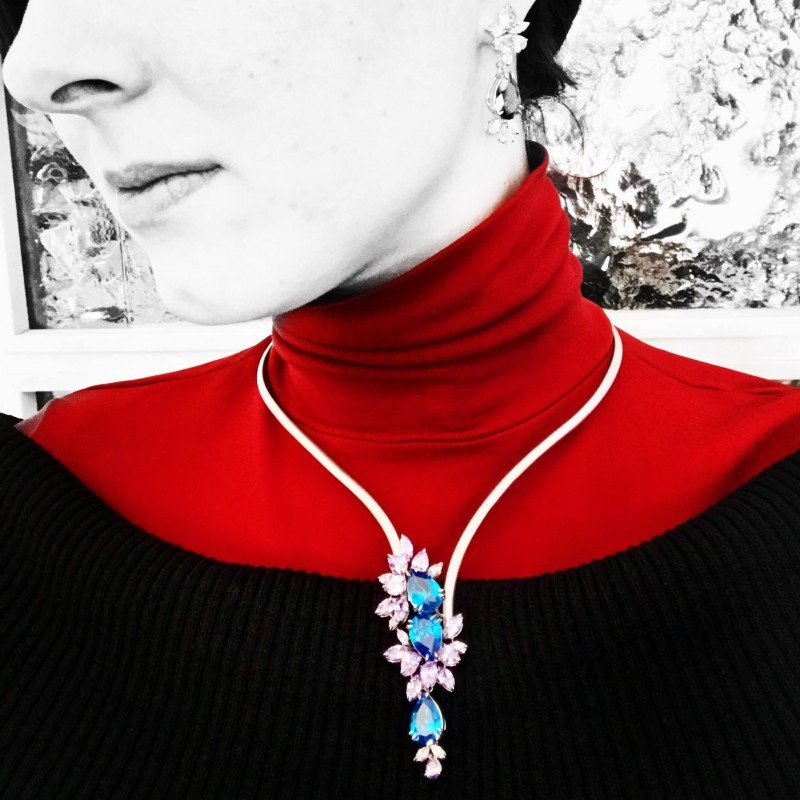 Annaratone Jewelry partecipa a Milano XL – \"Salotto delle Gioie\" Presso l\'Ottagono della Galleria Vittorio Emanuele dal 16 al 26 Settembre 2017 .nMilano XL Federorafi #annaratoneofficial #madeinitaly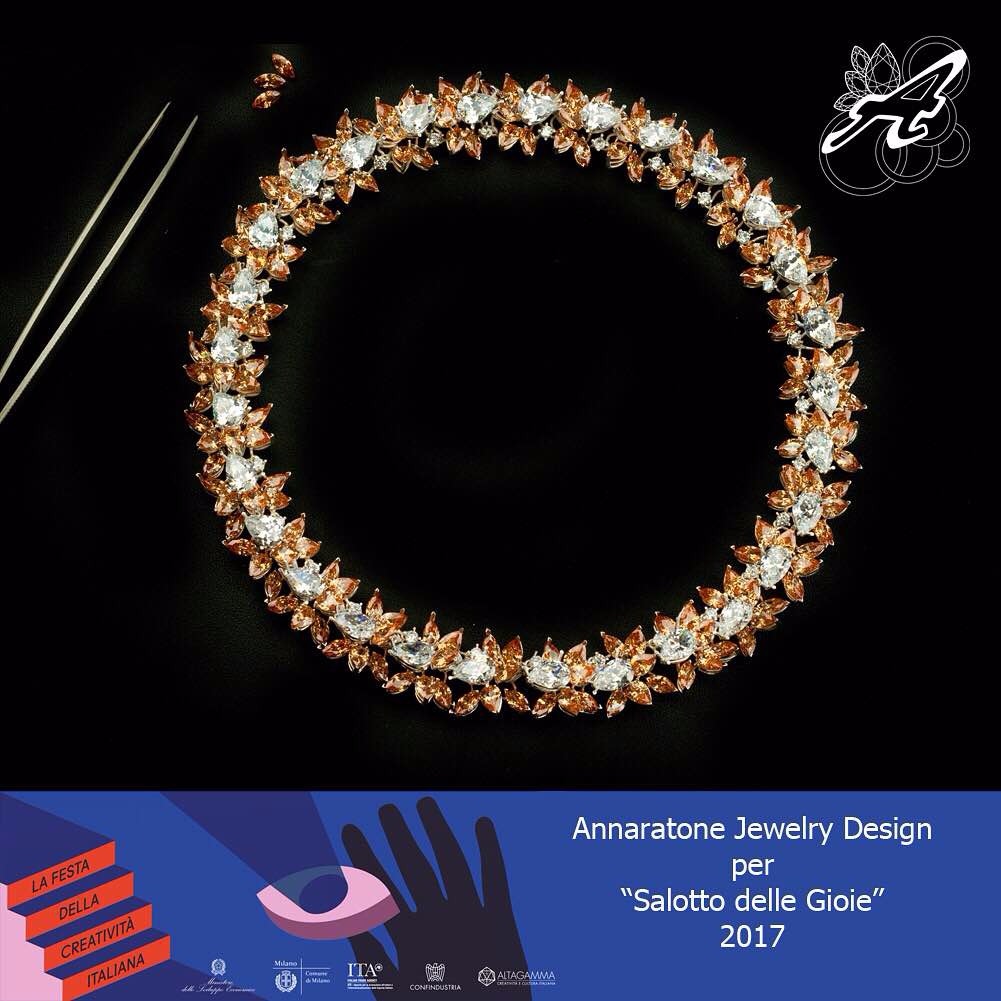 EAlite e platino, la nostra manifattura è sempre di altissima qualità perché il dettaglio è sinonimo di Eccellenza Artigiana! nninfo@annaratonejewelry.comnBy Elisa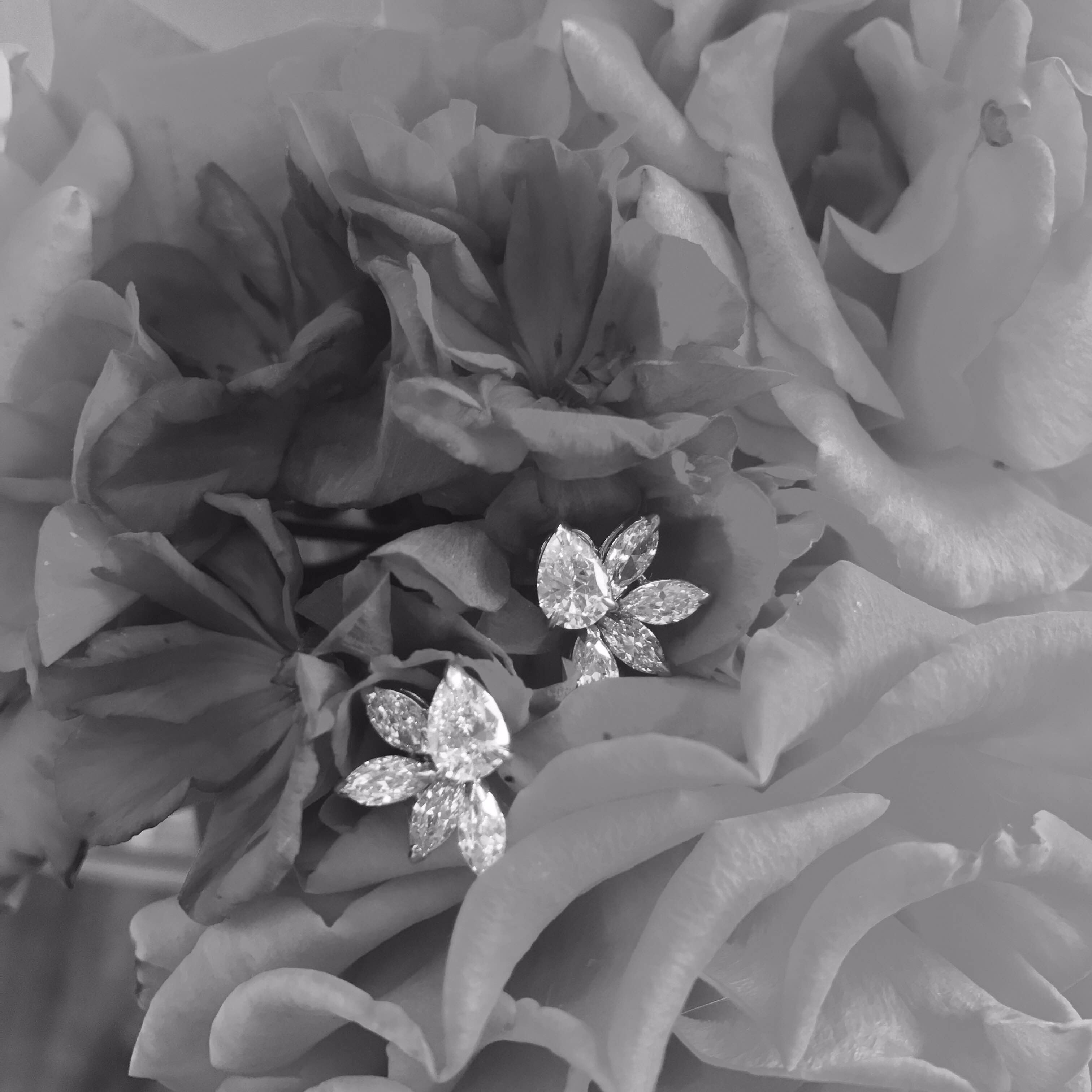 Contacts
Annaratone Jewelry
Annaratone Jewelry
Strada Citerna, 6
15048&nbspValenza, Alessandria, Italia
+39 3933839403
Google Maps
Email sent! Confirmation will be sent to you soon
Request completed successfully! You will soon receive an e-mail with the link to confirm your information, which is necessary to log in to JVF.
Request completed successfully! Soon you will receive an e-mail with the link to recover your password
Password recovery completed successfully! You can now log in with the password you have just entered.