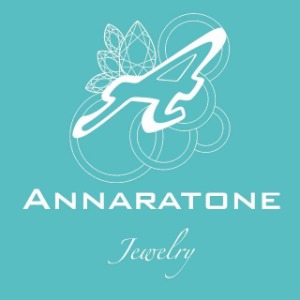 Annaratone Jewelry
Celebriamo il "saper fare italiano" e la raffinatezza dell'Alta gioielleria.
Country:
Italia
Town:
Valenza - 15048
Address:
Strada Citerna, 6
Contact Annaratone Jewelry
Tel.
+39 3933839403
www.annaratonejewelry.com
---
Profile
L'Atelier Annaratone è specializzato in creazioni di Alta gioielleria, montature In Oro, Platino e Argento a filo. Realizza ogni oggetto a mano con tecniche artigianali sfruttando le conoscenze acquisite in anni di lavoro e ricerca nel settore orafo.

Azienda Insignita dell' "Eccellenza Artigiana Piemonte dal 2015" e presente con il suo laboratorio-atelier presso il distretto orafo di Valenza.

Unica nel suo settore, lavora quasi esclusivamente su commissione e su misura, garantendo sempre per ogni sua creazione la personalizzazione ed esclusività dedicate al singolo committente.

Annaratone Jewelry, l'Essenza del Gioiello.
---
Gallery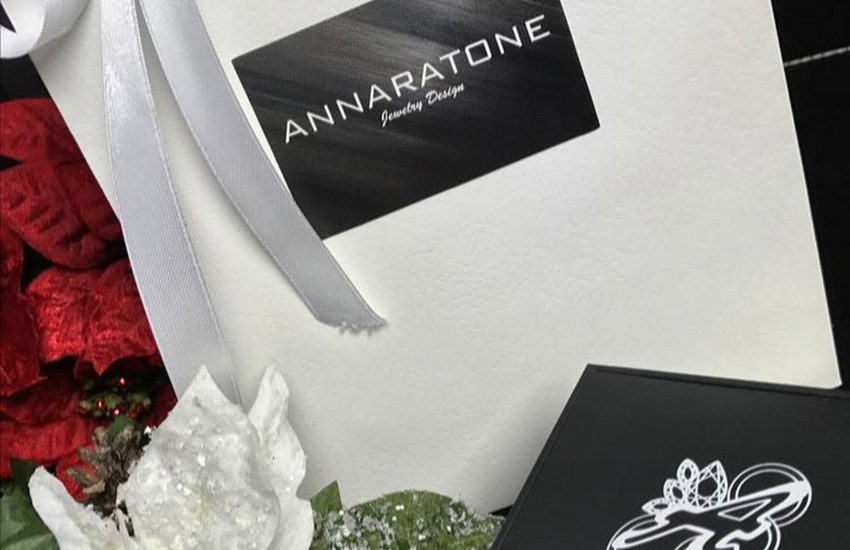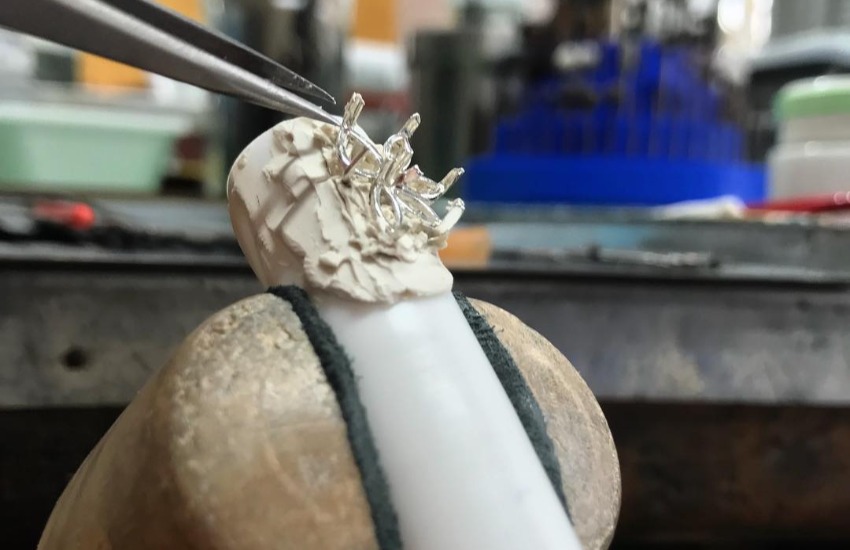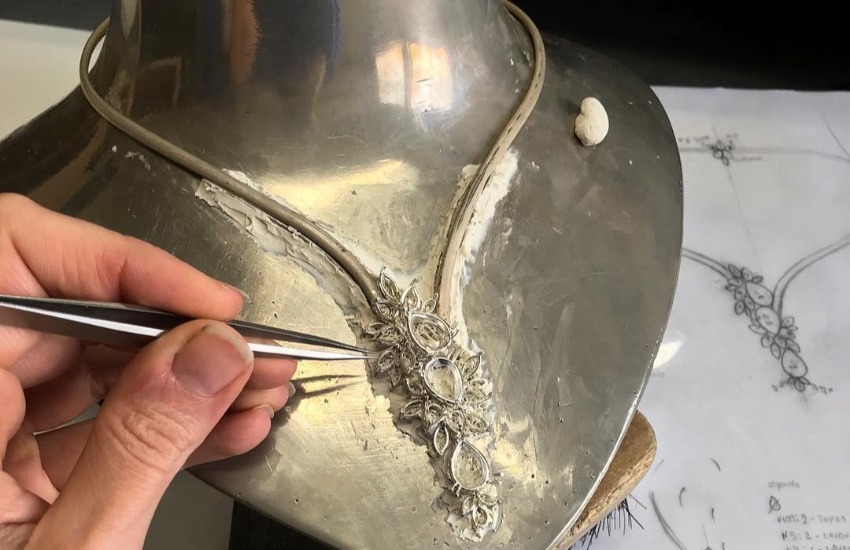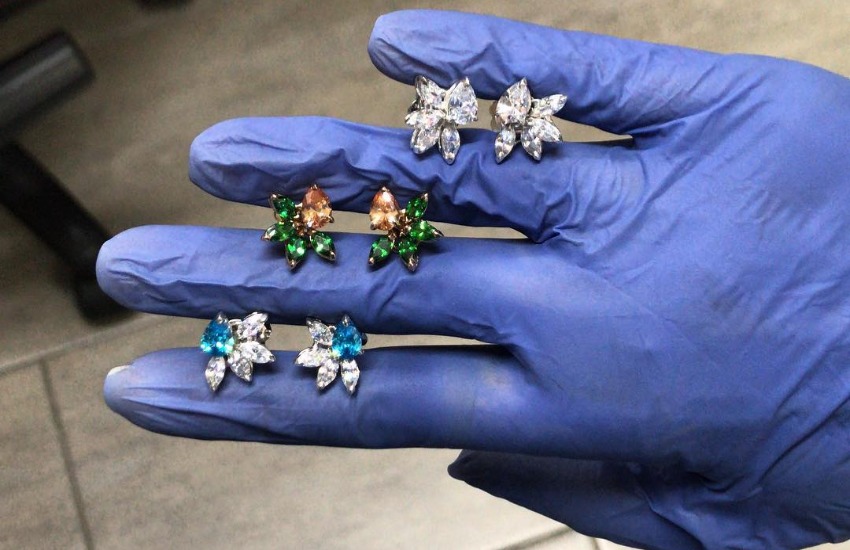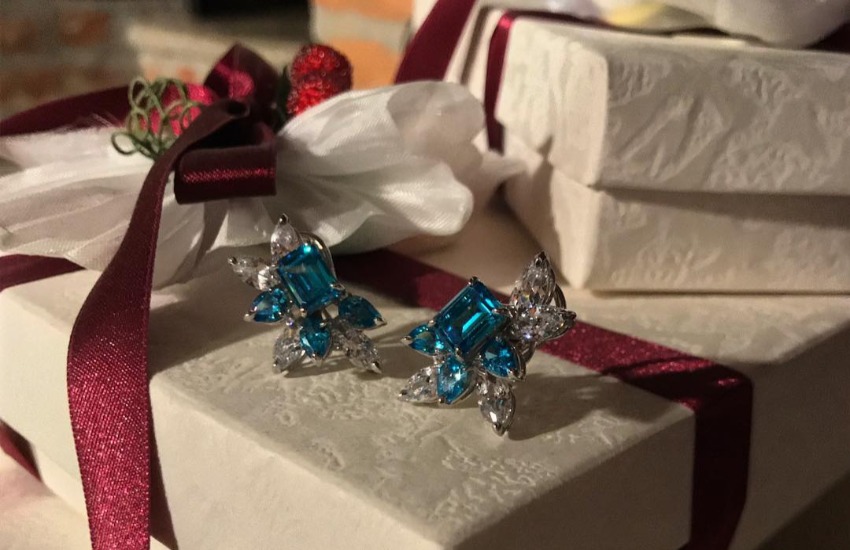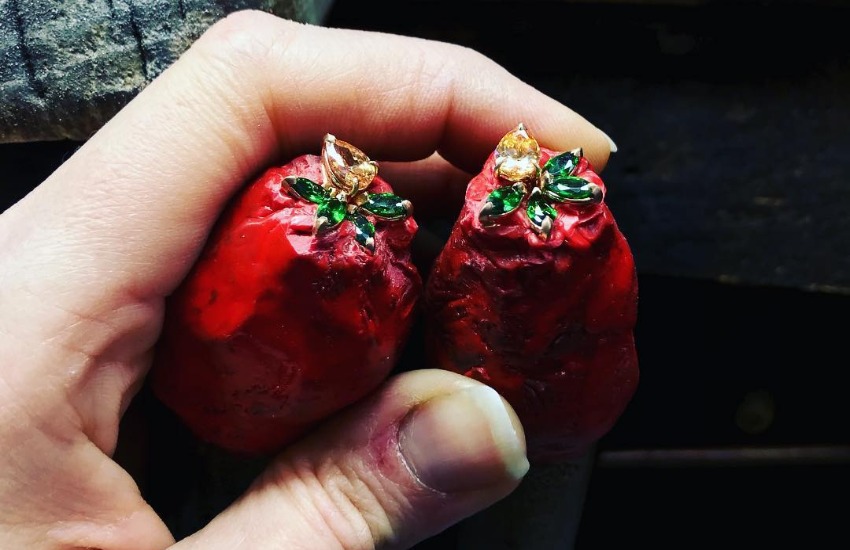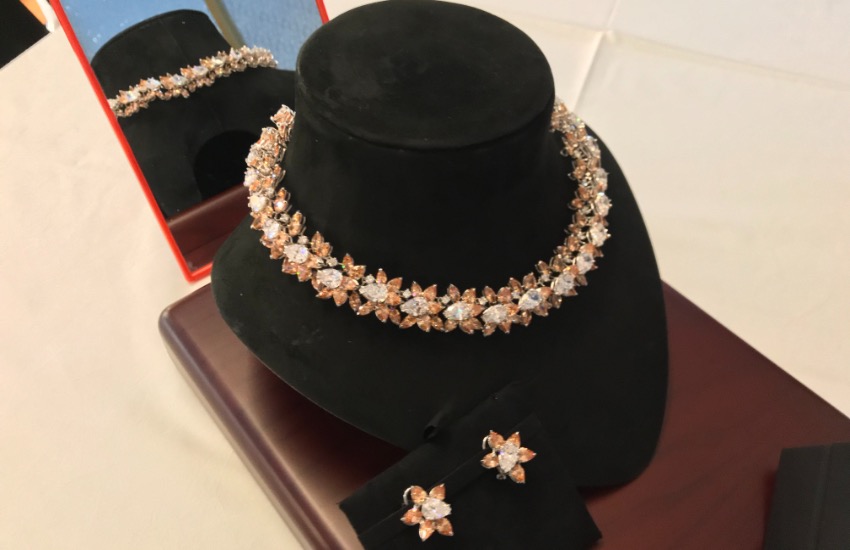 ---
See all
Post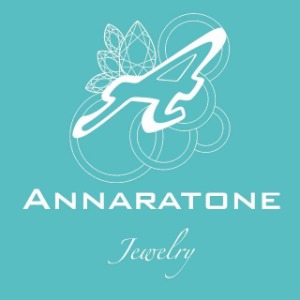 Annaratone Jewelry
Italia, Valenza
31/12/2017 10.40
"La bellezza va indossata e ricercata ogni singolo giorno…. " cit. EA #annaratonemanufacture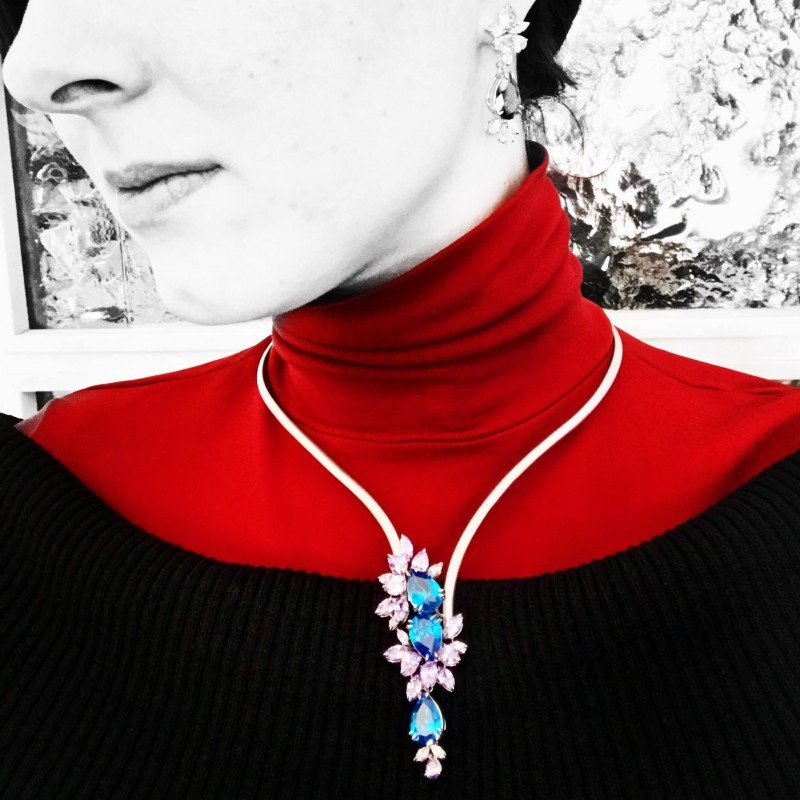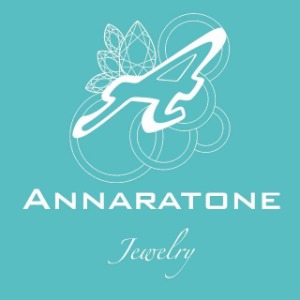 Annaratone Jewelry
Italia, Valenza
15/09/2017 10.36
Annaratone Jewelry partecipa a Milano XL – \"Salotto delle Gioie\" Presso l\'Ottagono della Galleria Vittorio Emanuele dal 16 al 26 Settembre 2017 .nMilano XL Federorafi #annaratoneofficial #madeinitaly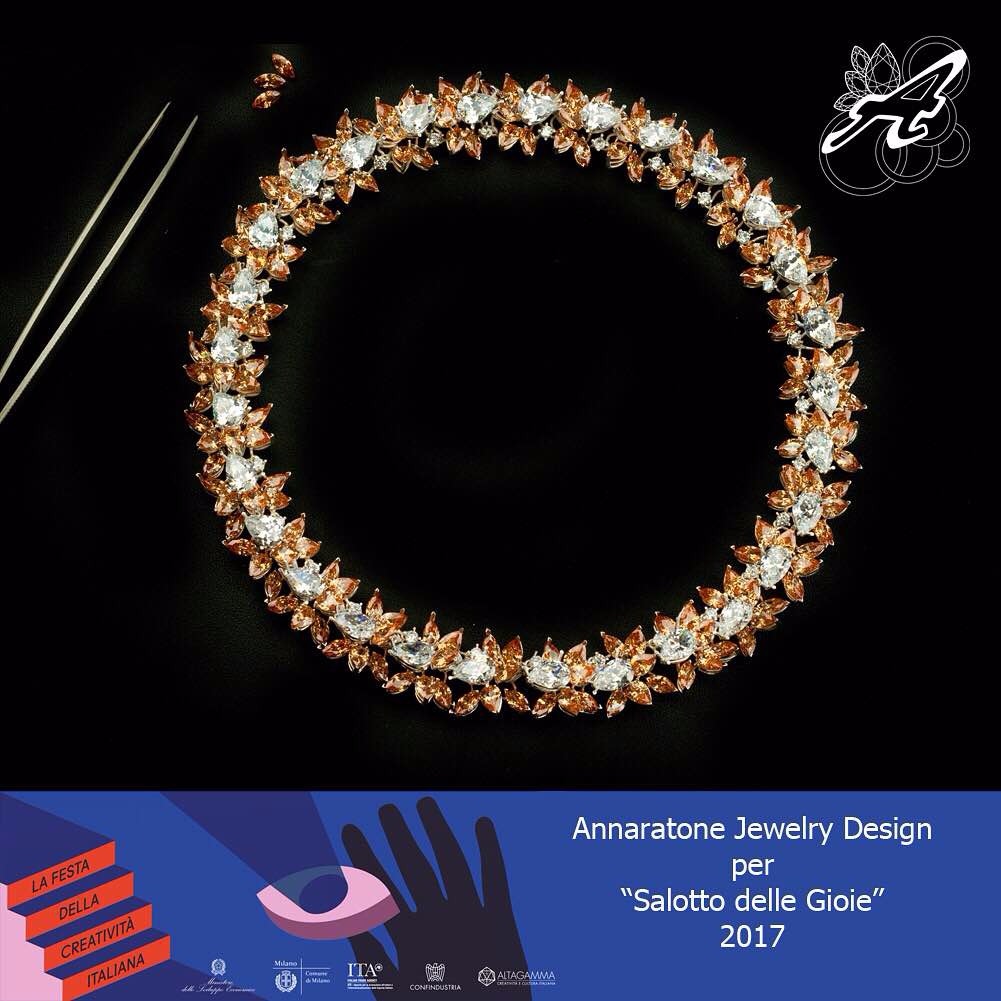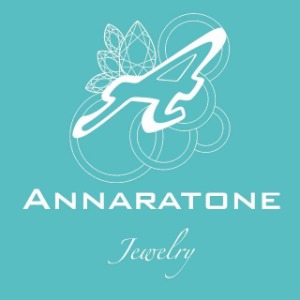 Annaratone Jewelry
Italia, Valenza
31/08/2017 10.35
EAlite e platino, la nostra manifattura è sempre di altissima qualità perché il dettaglio è sinonimo di Eccellenza Artigiana! nninfo@annaratonejewelry.comnBy Elisa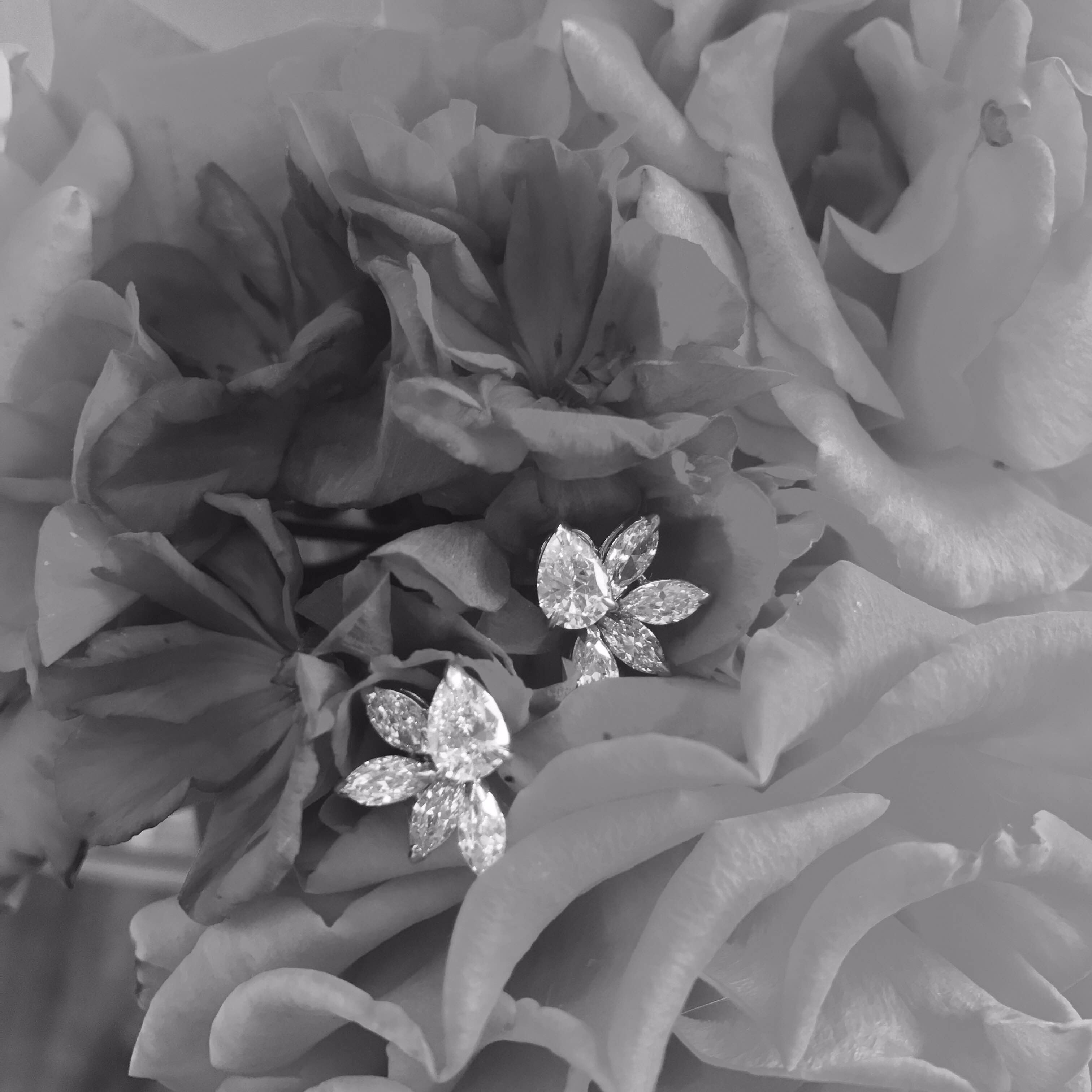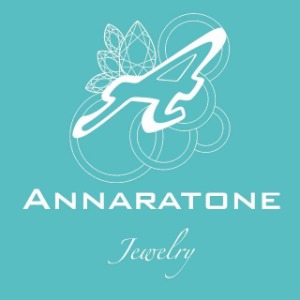 Annaratone Jewelry
Italia, Valenza
25/08/2017 10.35
La scelta del colore è sempre un momento importantissimo ed emozionante, da esso deriva il carattere del gioiello! nnOrder: info@annaratonejewelry.com nn#annaratonemanufacture #EAlite #eccellenzepiemontesi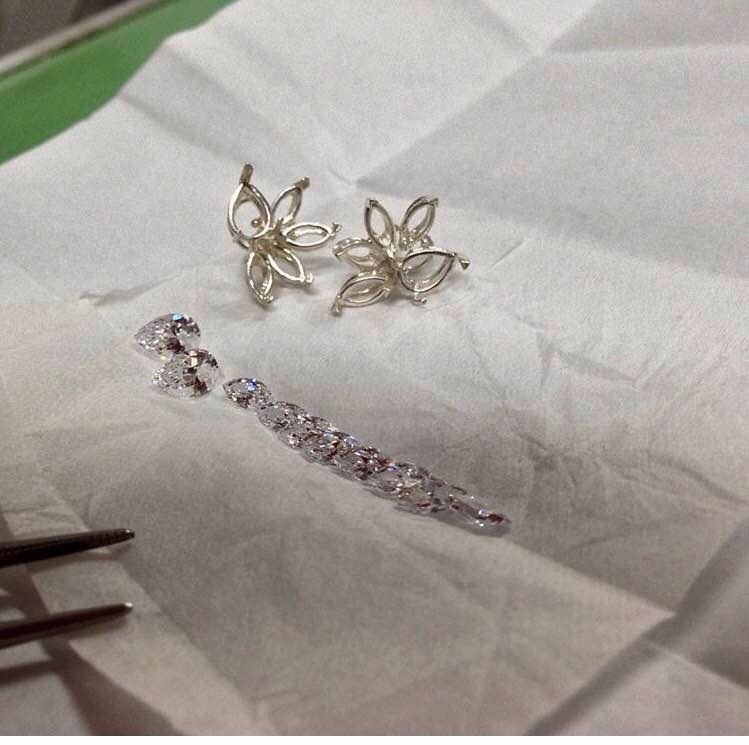 Email sent! Confirmation will be sent to you soon
Request completed successfully! You will soon receive an e-mail with the link to confirm your information, which is necessary to log in to JVF.
Request completed successfully! Soon you will receive an e-mail with the link to recover your password
Password recovery completed successfully! You can now log in with the password you have just entered.