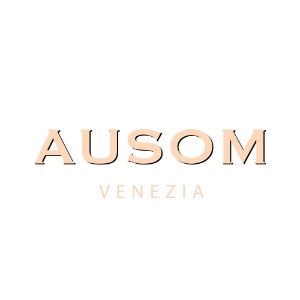 Ausom
Oro e argento in puro stile veneziano
Cristiano e Francesco, volti della società veneziana AUSOM snc, rappresentano un punto di riferimento specializzato nell'offerta di componenti per l'oreficeria e la gioielleria, come anche di chiusure in oro 750 e argento 925. Ponendo un'attenzione particolare alle dinamiche del mercato, da un paio di anni a questa parte AUSOM snc ha ampliato la propria offerta e propone ai suoi clienti anche nuove linee di prodotti finiti, sia all'interno dello showroom di San Polo, nel cuore di Venezia, che durante le tre edizioni annuali del salone del gioiello di Palakiss a Vicenza, a cui partecipa fin dal 1999.

Gallery
Ausom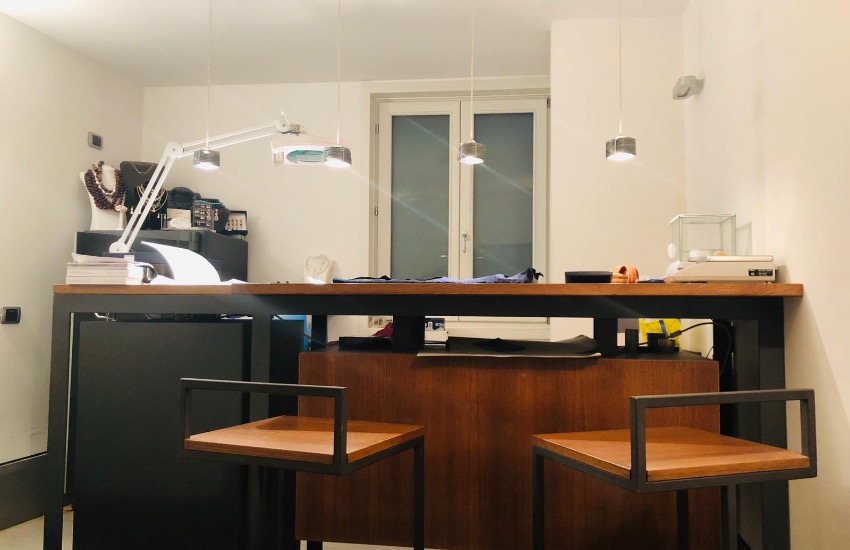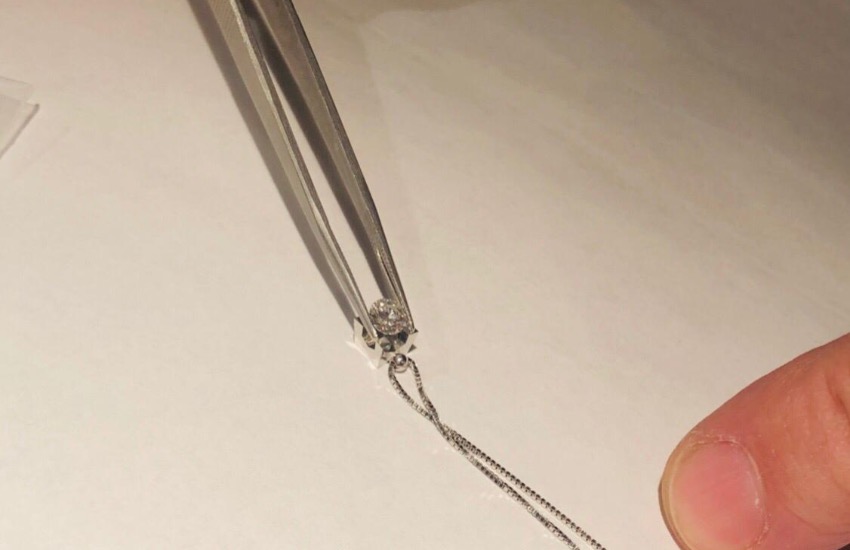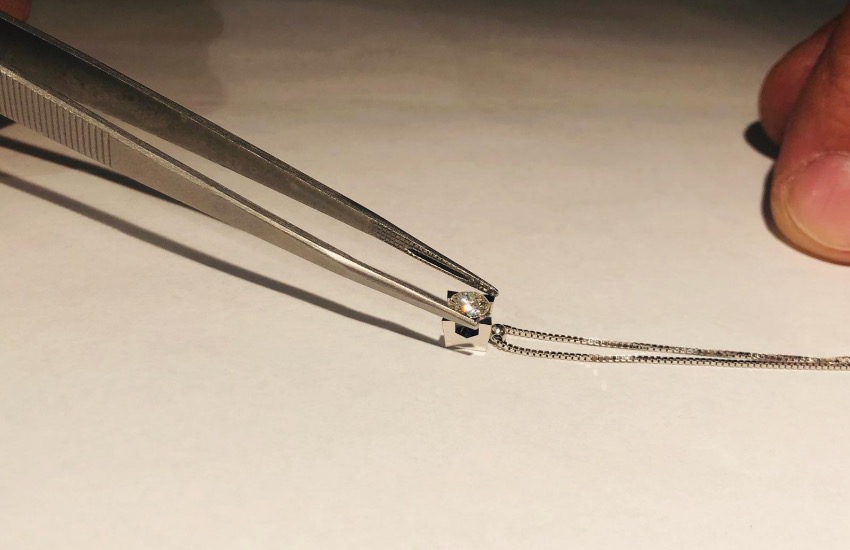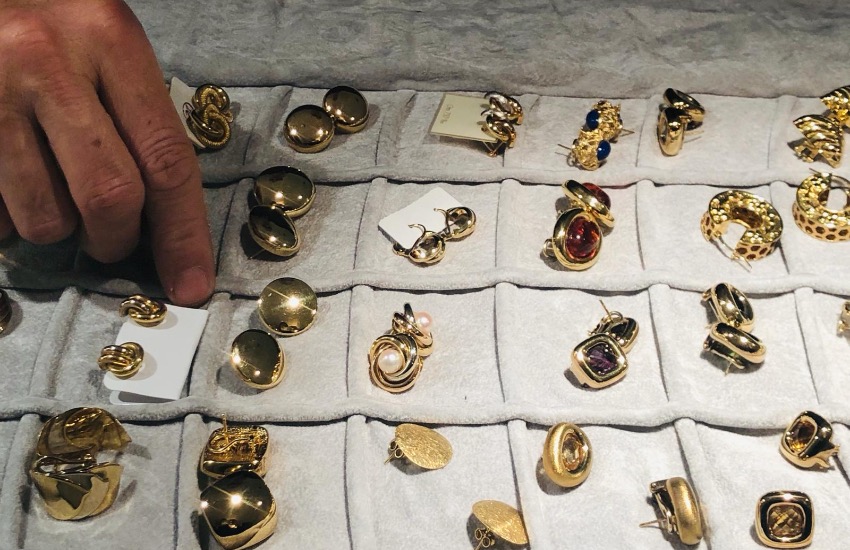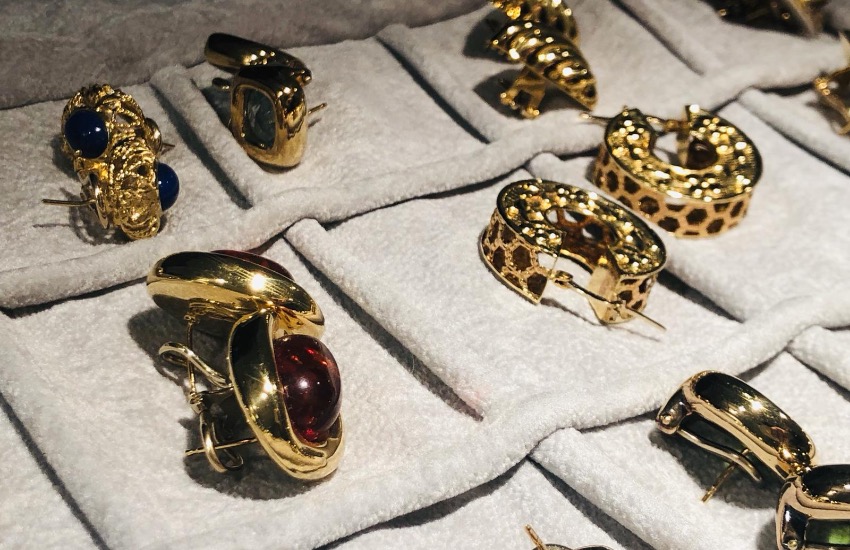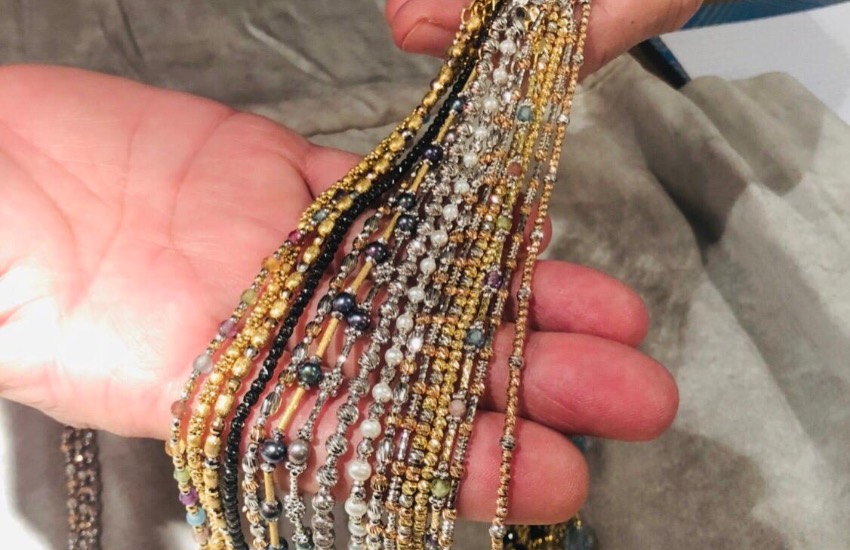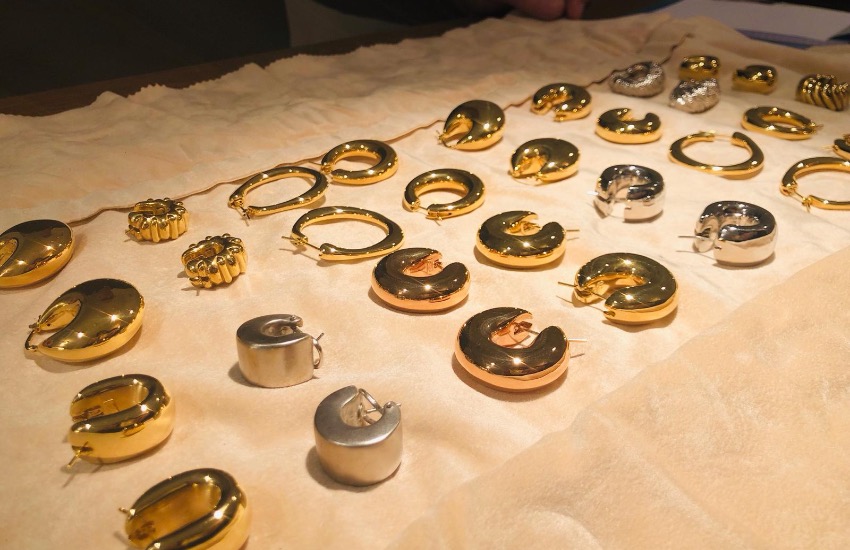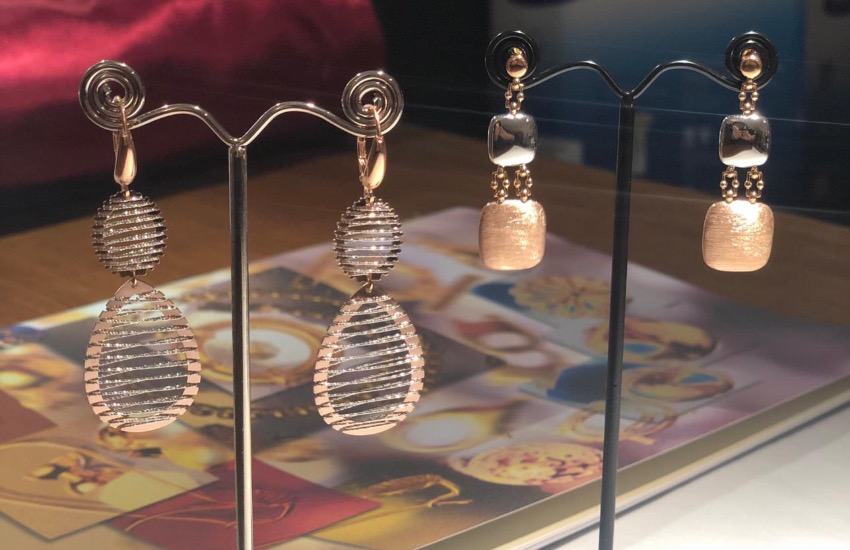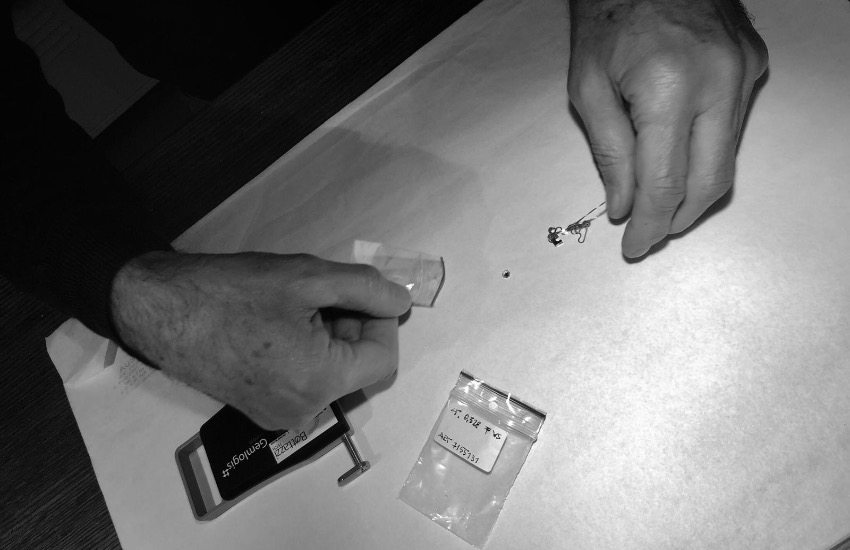 Post
Ausom
See all
Orecchini in argento dorato con calcedonio, secondo la migliore tradizione Made in Italy!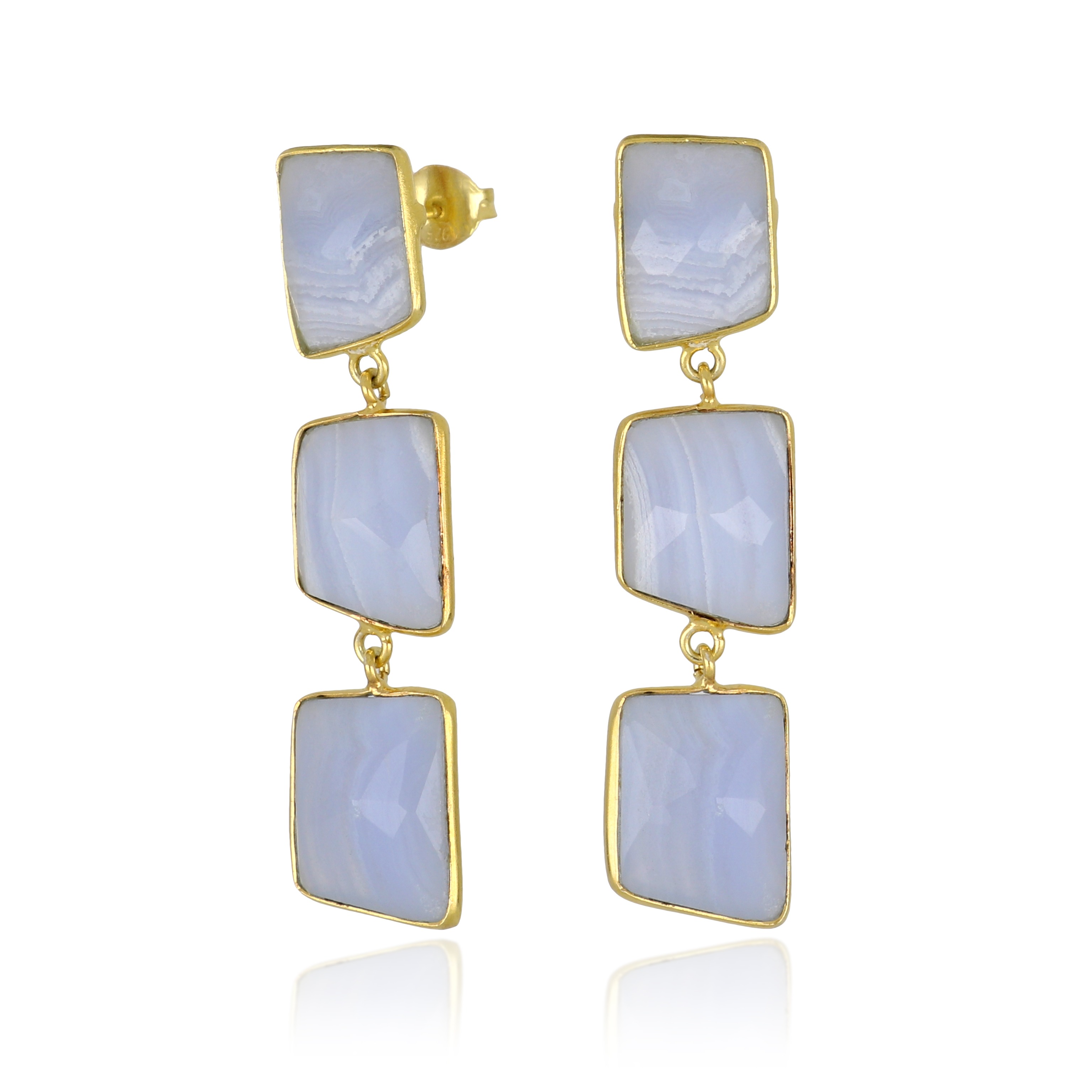 Orecchini ricci marini in elettroformatura, oro giallo 18 kt e perla coltivata, presentati alla fiera a Palakiss - Vicenza, edizione Summer 2020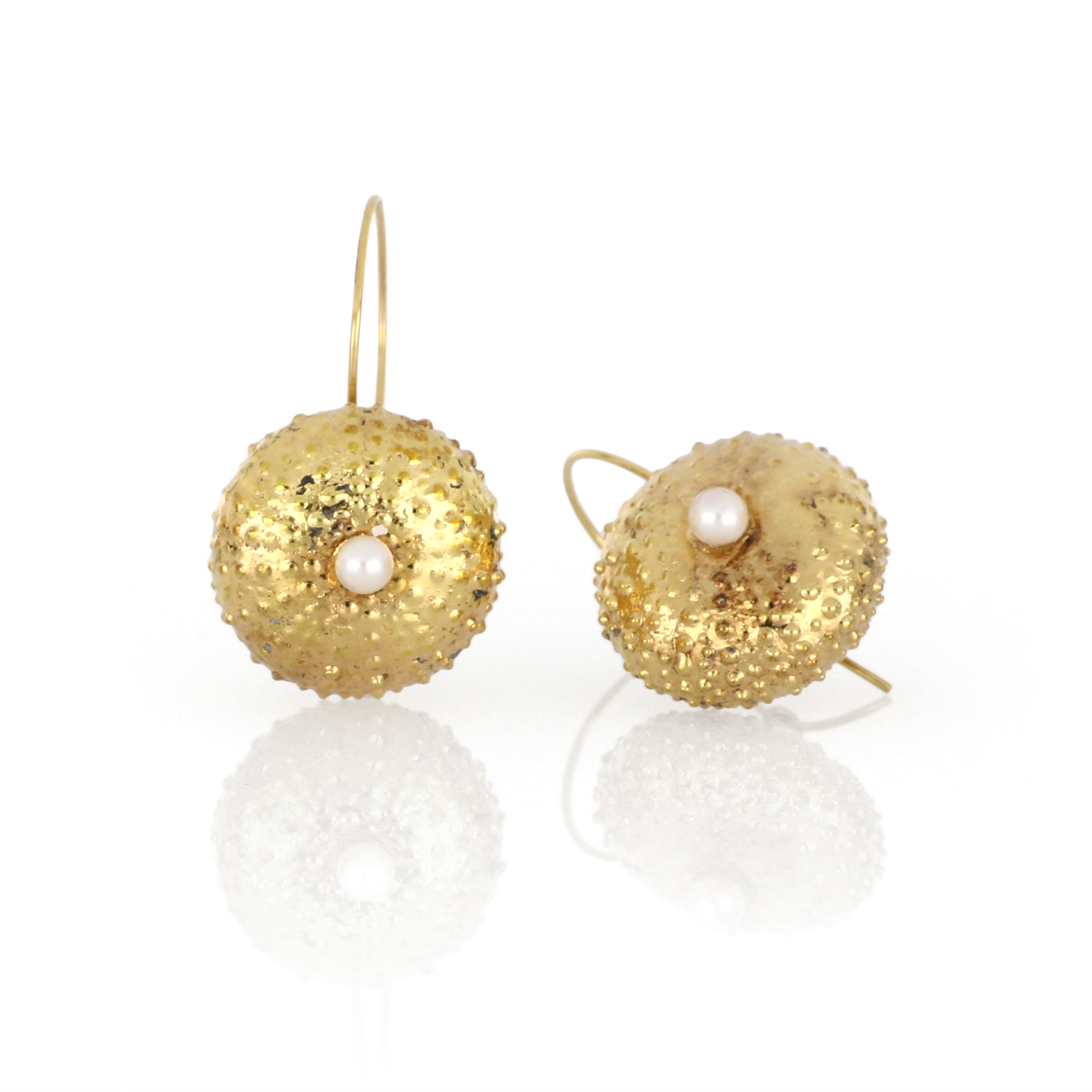 La classicità e stile in questo bracciale donna in oro giallo, bianco e rosa e dattaglio prezioso in rubino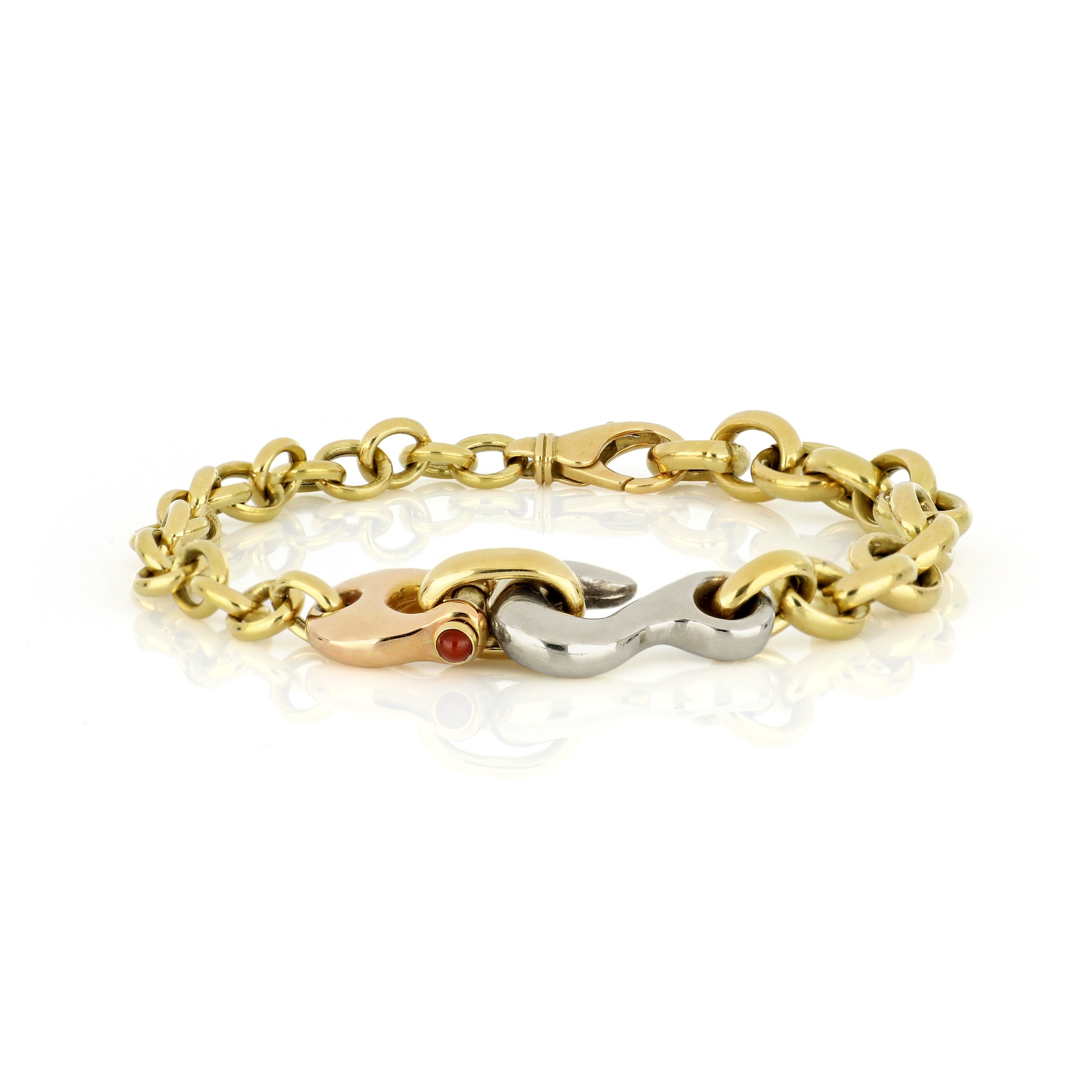 Ausom
Sestiere S. Polo 2431
30125&nbspVenezia, VE, Italia
+39 041 720058
Google Maps
---
Email sent! Confirmation will be sent to you soon
Request completed successfully! You will soon receive an e-mail with the link to confirm your information, which is necessary to log in to JVF.
Request completed successfully! Soon you will receive an e-mail with the link to recover your password
Password recovery completed successfully! You can now log in with the password you have just entered.