Subscribe JVF Pro® the business plan at only € 99!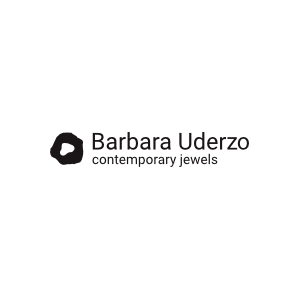 Barbara Uderzo
Contemporary Jewels
Barbara Uderzo vive tra Creazzo (Vicenza) e Milano, dove ha inaugurato nel 2010 lo studio the blob house. I suoi gioielli più creativi, realizzati come pezzi unici o multipli, sono esposti in prestigiose collezioni museali e pubblicati in numerosi libri. Lavora dal 1990 in qualità di industrial designer, progettando e realizzando personalmente prototipi per brand di oreficeria, gioielleria, orologeria; conosce e utilizza materiali diversi, lavorazioni artigianali e tecnologie industriali.
Gallery
Barbara Uderzo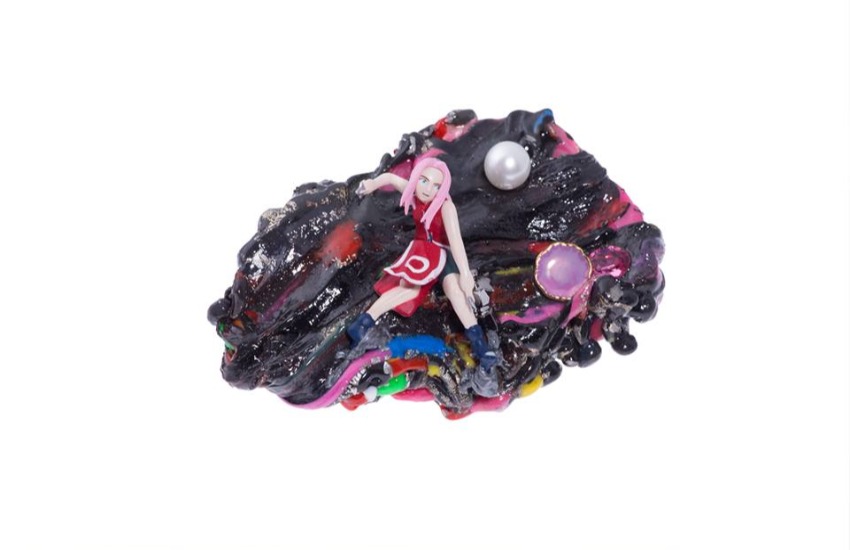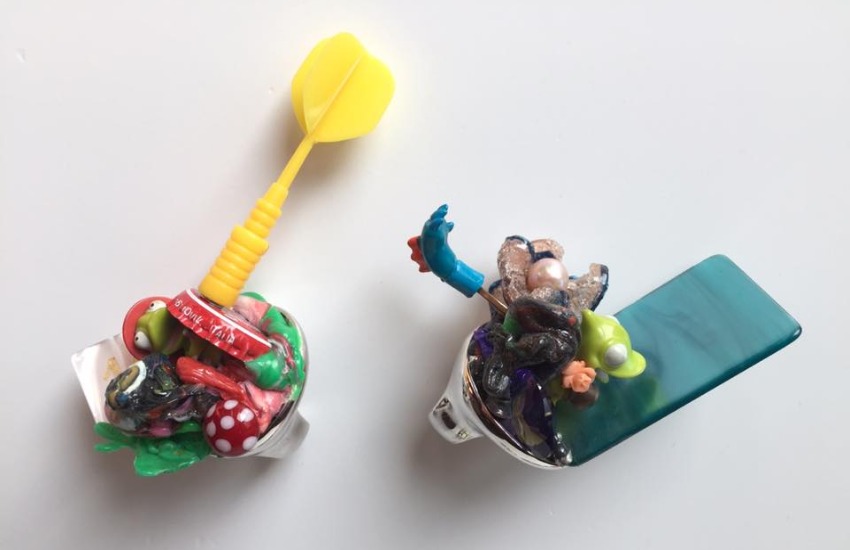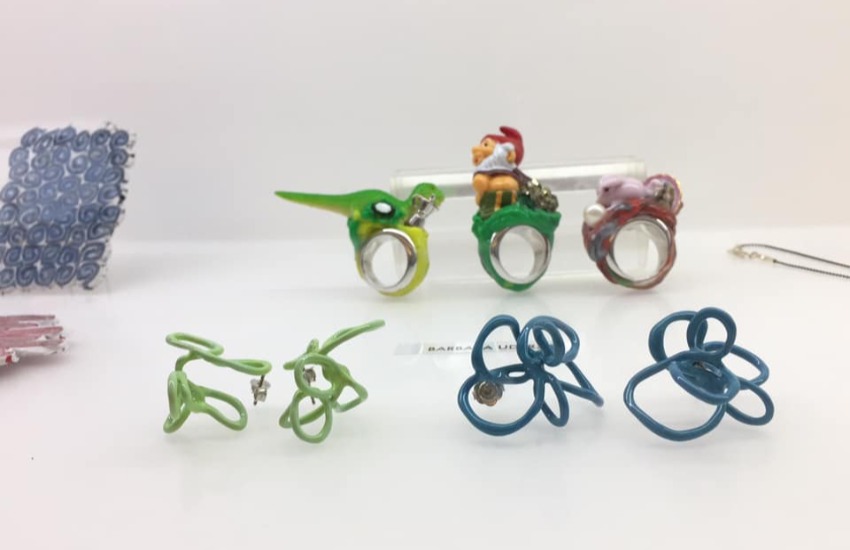 Post
Barbara Uderzo
See all
Anelli con struttura in argento rodiato, plastiche di vario tipo, materiali vari (perle d'acqua dolce, minerali…) e miniature creano un racconto visivo: incorporano micro-oggetti pop, come mini caffettiere o fette di torta, animaletti o personaggi, con la capacità onnivora del famoso magma protagonista del cult movie dal quale prendono il nome.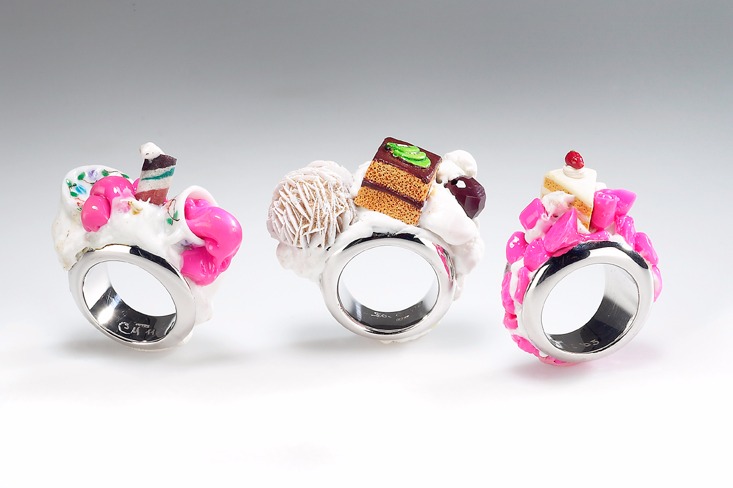 Video
Barbara Uderzo
Via Rivella, 15
36051&nbspVicenza, , Italia
+39 338 1724510
Google Maps
Email sent! Confirmation will be sent to you soon
Request completed successfully! You will soon receive an e-mail with the link to confirm your information, which is necessary to log in to JVF.
Request completed successfully! Soon you will receive an e-mail with the link to recover your password
Password recovery completed successfully! You can now log in with the password you have just entered.