Barcelona JOYA Art Jewellery & Objects for the first time at Handwerk & Design, Schmuck 2019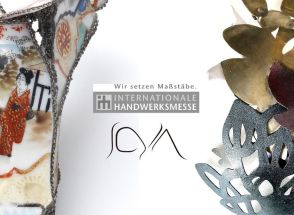 Five artists will attend the event presenting a selection of their most recent work, from yesterday March 13th till next March 17th.
Yiota Vogli, from Greece with her brooch Pierce the Veil 3, 2018 Alpaca, copper, paper pulp, pigments.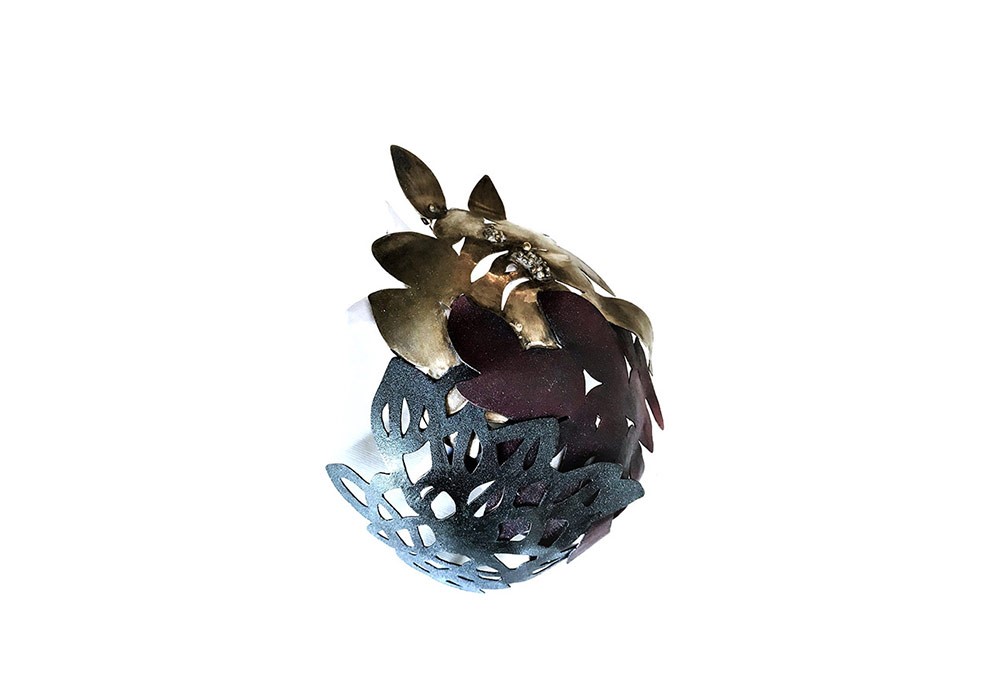 Niki Stylianou, from Cyprus, presents a Vessel named Vessel with Lid/Jewelry holder, 2018. Vessel: copper, silver-plated, oxidised, textured with patinas. Lid/Jewelry holder: bronze, silver plated, oxidised, textured with patinas. Pins attached: bronze, silver.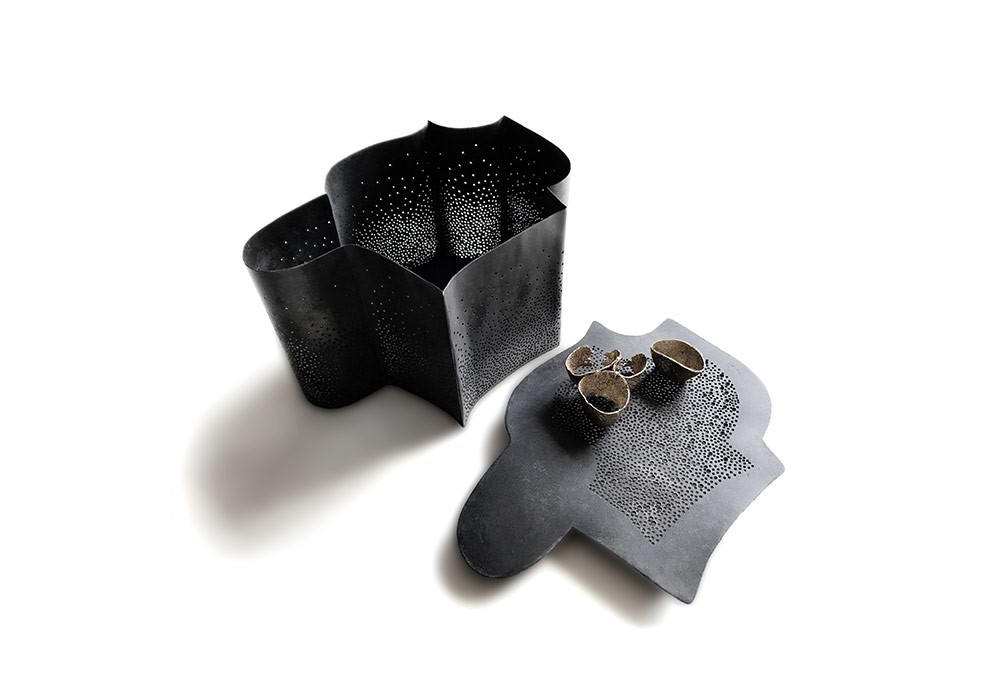 Liana Pattihis, from the UK and her brooch: Picking Up the Pieces Brooch, 2018. Porcelain pieces from a Japanese cup and saucer set, oxidised Silver chain, stainless Steel, fixing agent.
Sara Barbanti – JOYA winner 2018 – from Italy, and the brooch: Twinkle, 2018 Vine charcoal, silver, gold, steel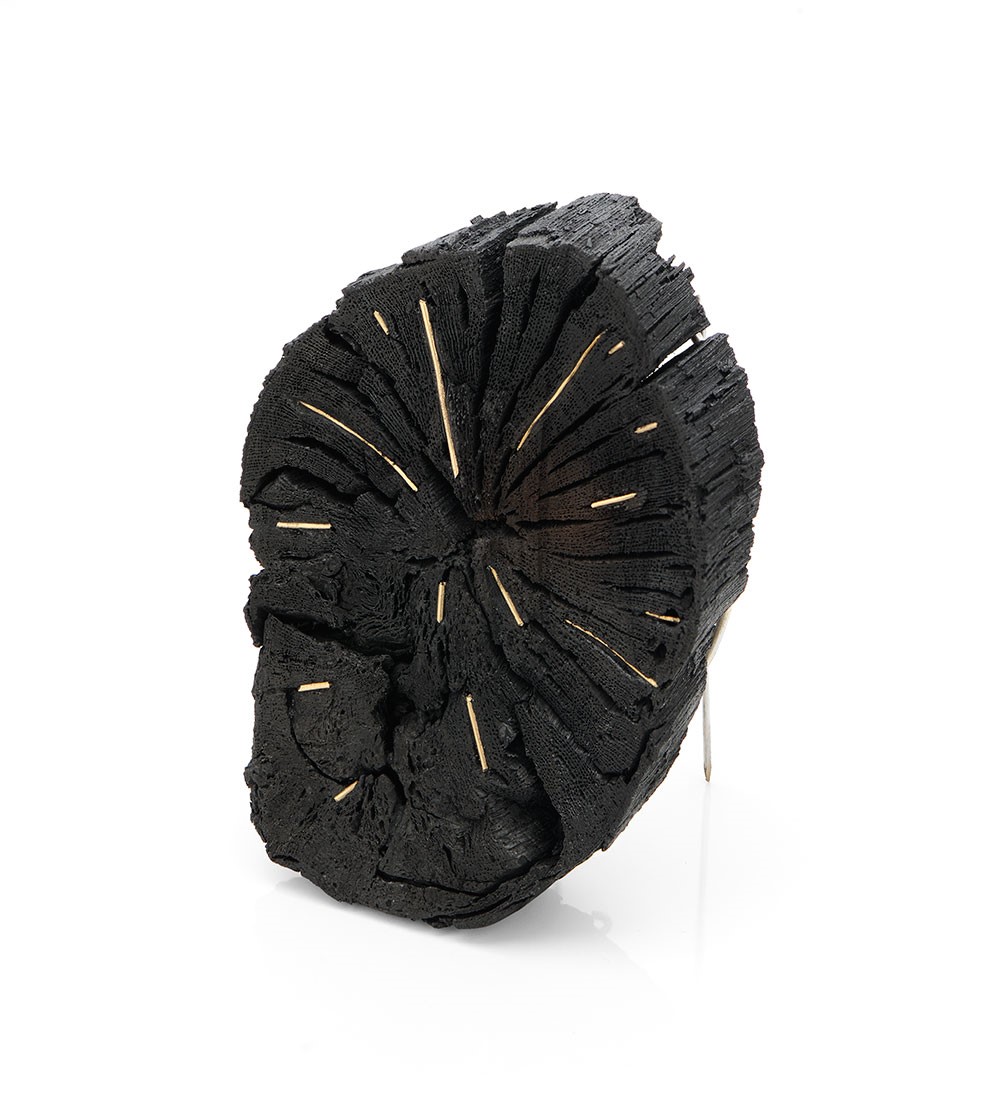 Jeemin Jamie Chung from South Korea, with a brooch named Subtle Breeze No.4, 2018. 25k Gold leaf, brass, pigment.