Baselworld 2021 has been cancelled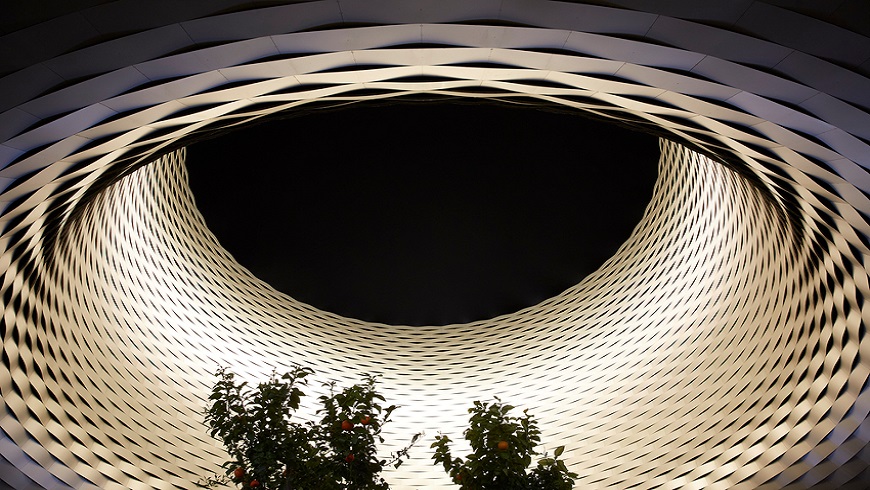 Mch Group, the company that organizes Baselworld, has announced the cancellation of the next event, rescheduled from January 28 to February 2, 2021. The Fair, at first scheduled for the end of April 2020, skipped due to the pandemic while the cancellation of the 2021 event is due to the costs and the flight of the main watch brands.
Can we think that Baselworld is permanently closed? The last word has not been said yet. Mch Group is considering whether to rethink the Baselwolrd formula to propose in 2022. It will not be easy: it will depend on the trend of the world economy and on the success of the Watch & Wonders formula in Geneva, where the big watchmaking brands will meet next year.
JVF Editorial Staff