Subscribe JVF Pro® the business plan at only € 99!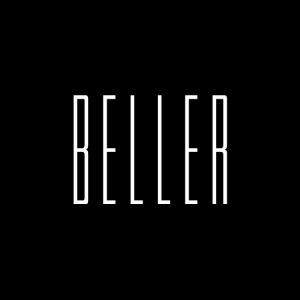 BELLER
live life with LESS, BELLER
Biżuteria BELLER kryje w sobie mieszankę elegancji, luksusu i minimalizmu. Najważniejsze dla nas są jakość i serce wkładane w pracę na każdym jej etapie. Dlatego każdy produkt wykonywany jest ręcznie – z dbałością o najmniejszy detal. Biżuteria BELLER powstaje z czternastokaratowego złota próby 585, srebra próby 925 oraz kamieni szlachetnych: diamentów (o czystości VVS i barwie D-F), rubinów, szmaragdów i szafirów.
W każdym sezonie BELLER wzbogaca swoją ofertę nowymi kolekcjami, często kreując nowe trendy w świecie biżuterii. Mimo zaledwie kilku lat obecności na rynku mody, markę zyskała już sobie duże grono fanek. Wśród nich gwiazdy z pierwszych stron gazet, ikony stylu: Kamilla Baar, Agnieszka Szulim, Halina Mlynkova, Ada Fijał czy Alicja Bachleda-Curuś.
Gallery
BELLER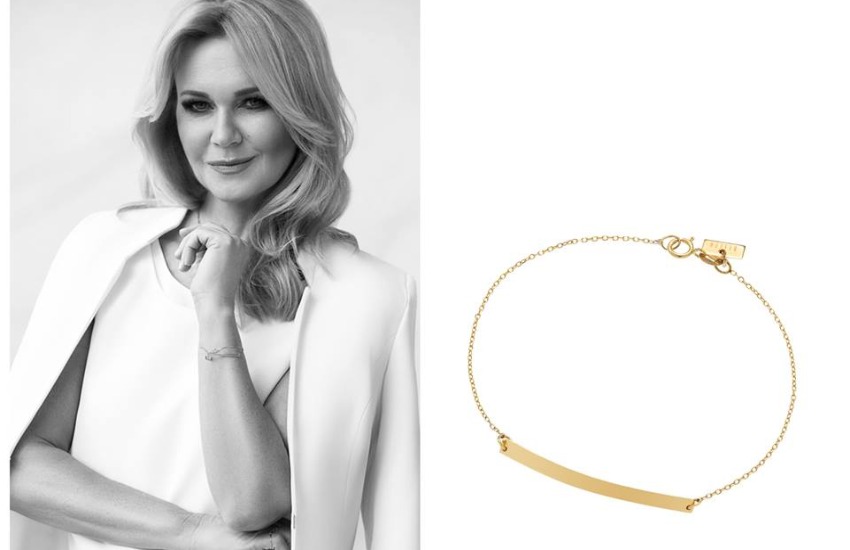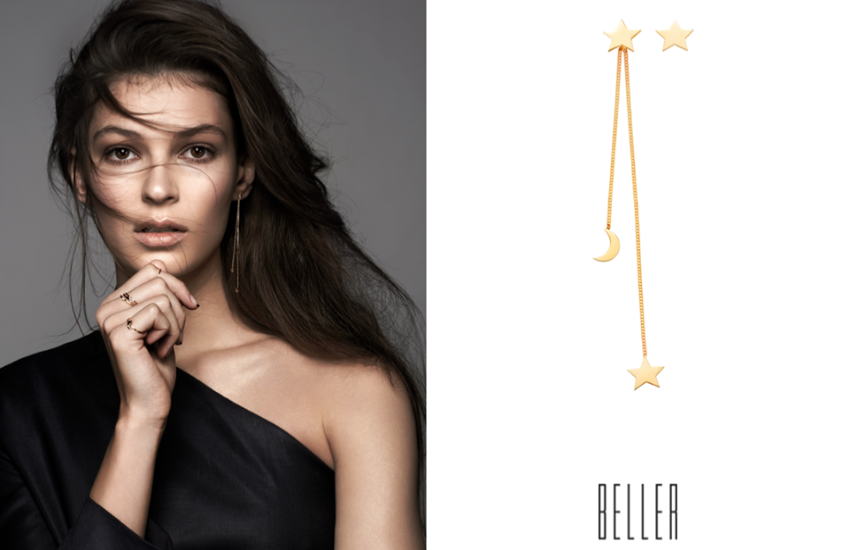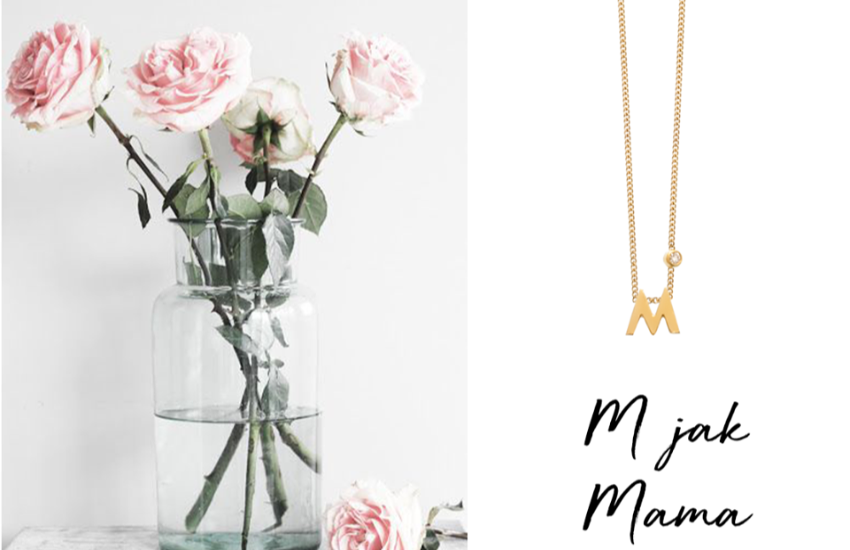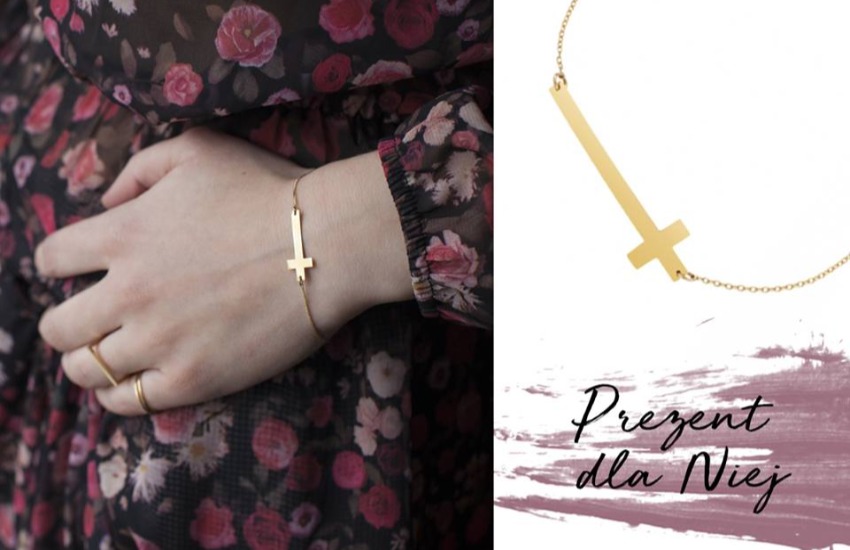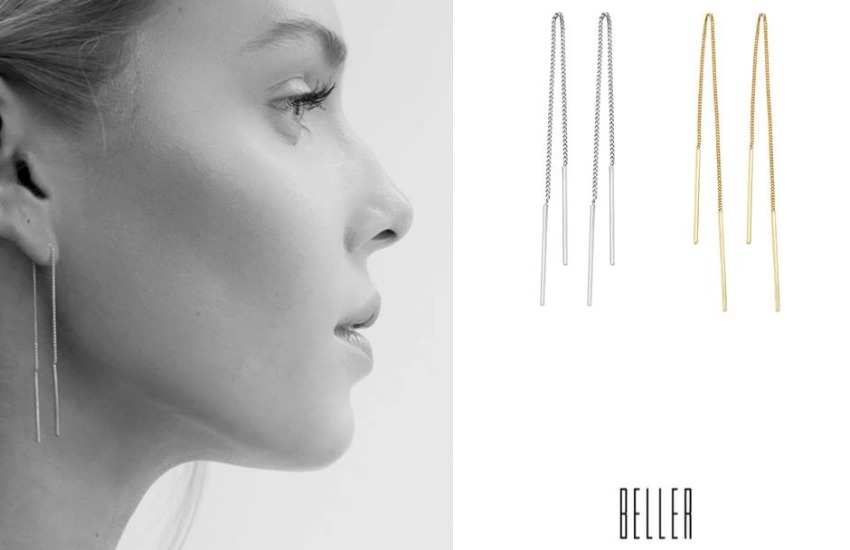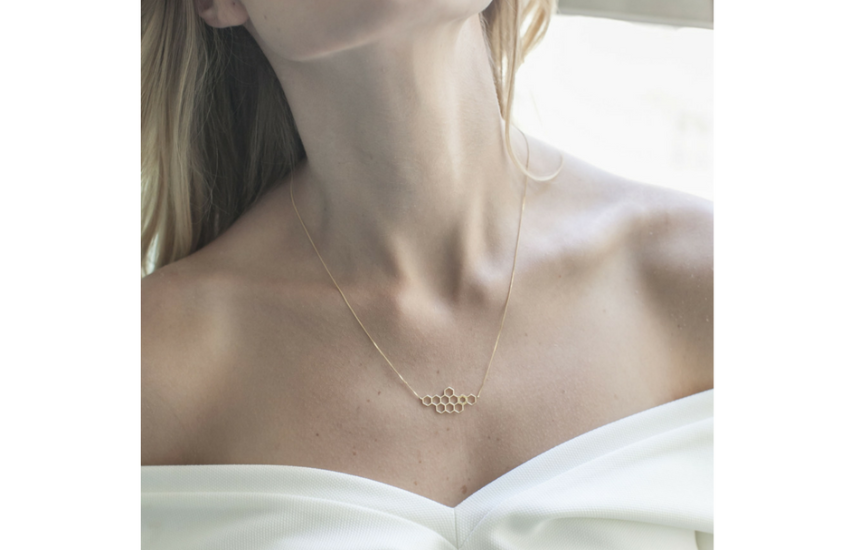 Video
BELLER
al. Ujazdowskie 24/39a
00-478&nbspWarszawa, Warszawa, Poland
+48731091091
Google Maps
Email sent! Confirmation will be sent to you soon
Request completed successfully! You will soon receive an e-mail with the link to confirm your information, which is necessary to log in to JVF.
Request completed successfully! Soon you will receive an e-mail with the link to recover your password
Password recovery completed successfully! You can now log in with the password you have just entered.