Subscribe JVF Pro® the business plan at only € 99!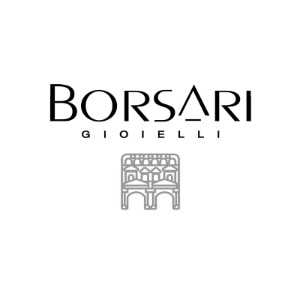 Borsari Gioielli
Innamorati della Bellezza
Il marchio Borsari è un chiaro rimando alla bellezza e alla tradizione di Verona, città meravigliosa, in cui sono incastonati gioielli artistici ed architettonici invidiabili. I gioielli Borsari sono sinonimo di artigianalità e qualità Made in Italy.
Borsari Gioielli è design, moda, esclusività, materiali innovativi e preziosi.

Borsari nasce a Verona ispirato alla omonima porta, unico varco per poter accedere alla città e sfondo scenografico della famosa storia d'amore di Romeo e Giulietta. La facciata della Porta è completamente decorata in pietra calcarea bianca, preziosa ma resistente, è infatti ancora possibile ammirarla nella sua bellezza nonostante il trascorrere del tempo.

Una decorazione elegante, preziosa ma allo stesso tempo essenziale.
Importante fonte di ispirazione per artisti e architetti rinascimentali, la porta, rappresenta il simbolo per i designer del Brand, in particolare per la scelta dei pregiati materiali usati nelle collezioni Borsari.

Verona, simbolo di eleganza e fascino, è la culla della nostra azienda.
Borsari abbraccia le tradizioni della città esprimendo nei prodotti la bellezza della manualità artigianale proponendo linee innovative, raffinate, lavorate con le più sofisticate tecniche di produzione Made in Italy.
Gallery
Borsari Gioielli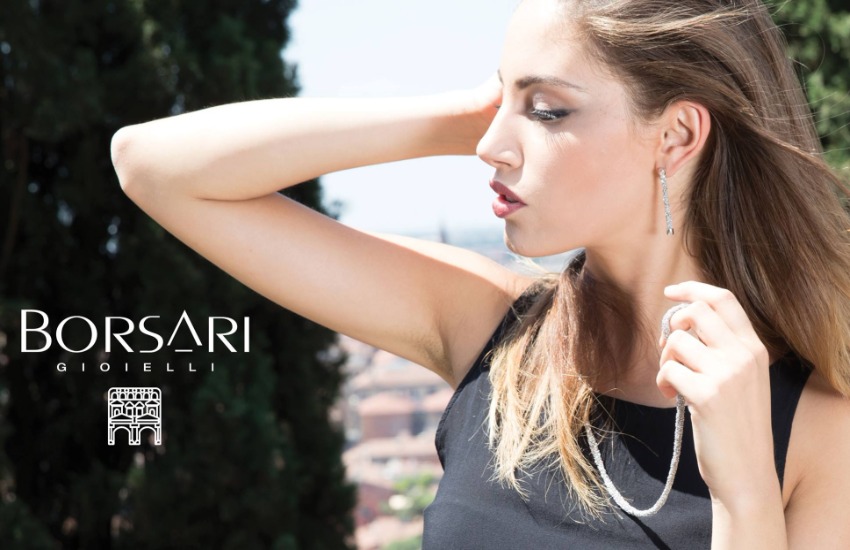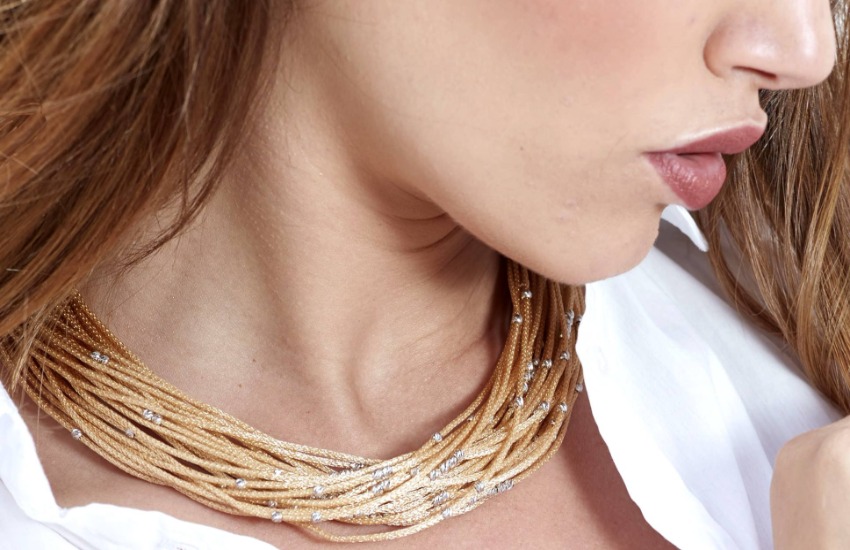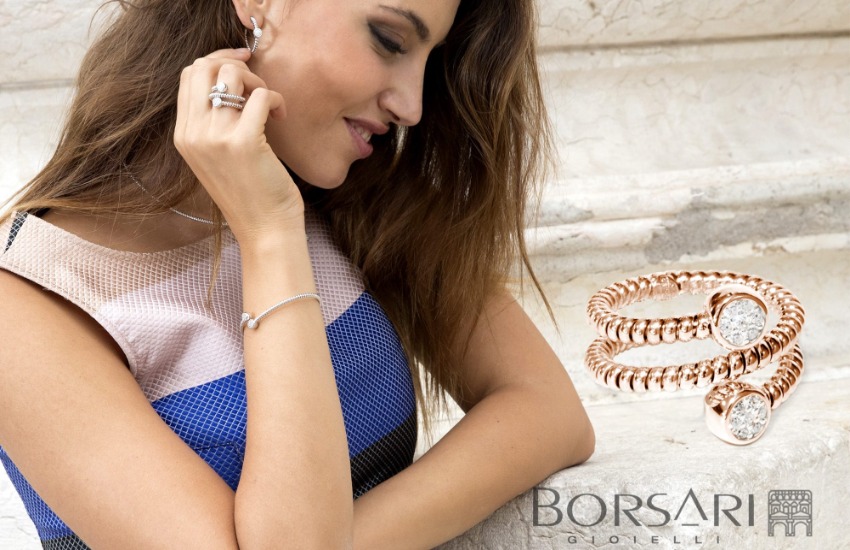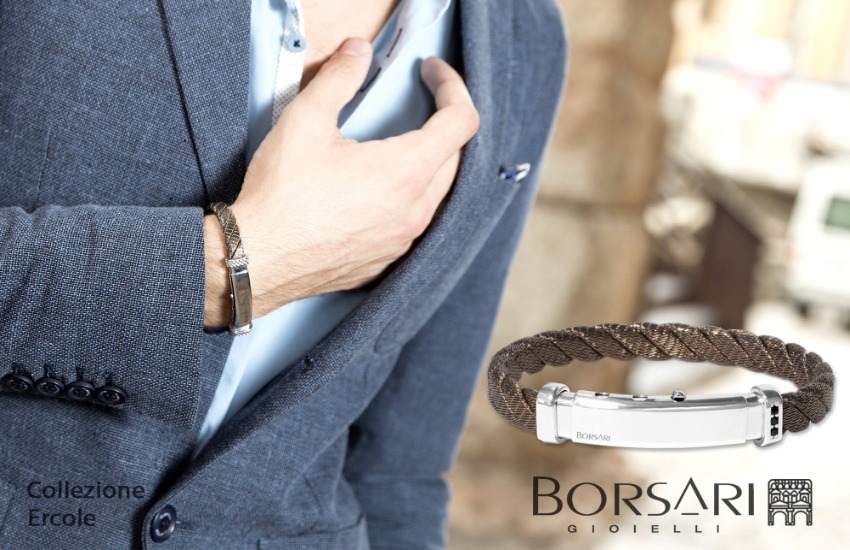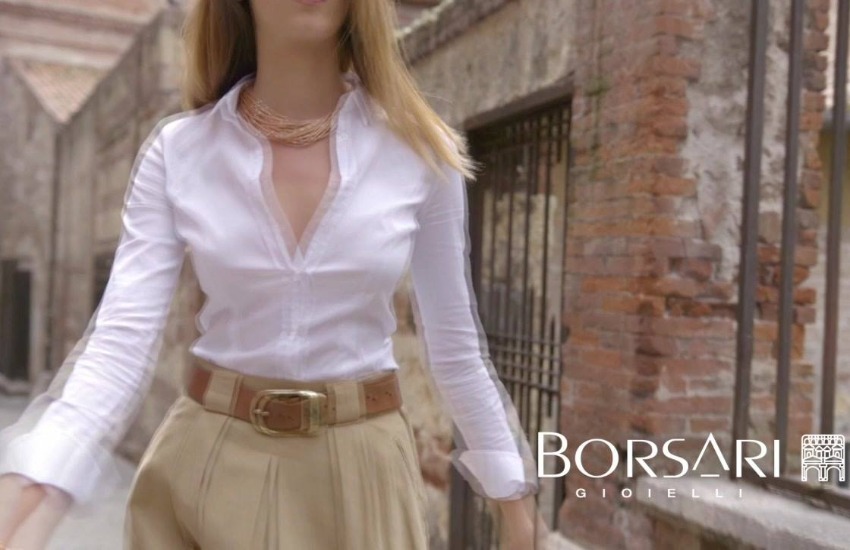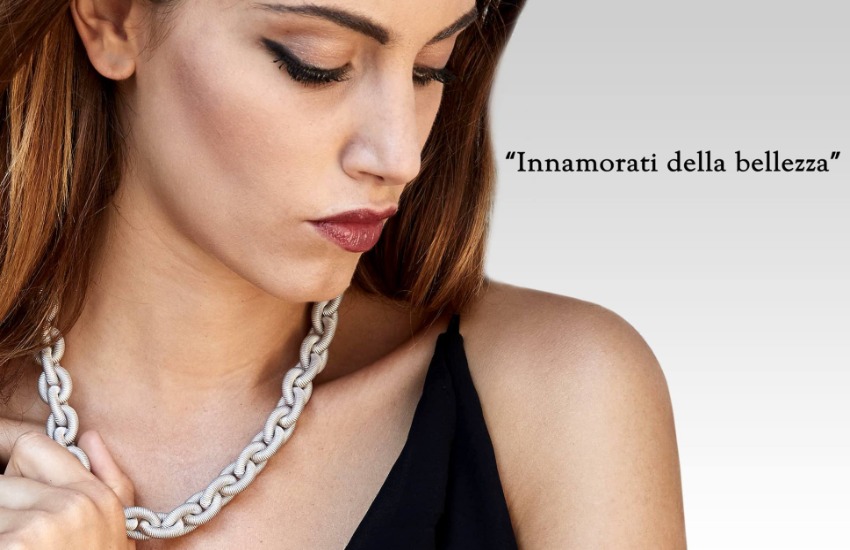 Post
Borsari Gioielli
See all
BorsariGioielli ufficializza il contratto di sponsorizzazione con la Dinamica Generale Mantova (Stings), formazione che milita nelle LegaDue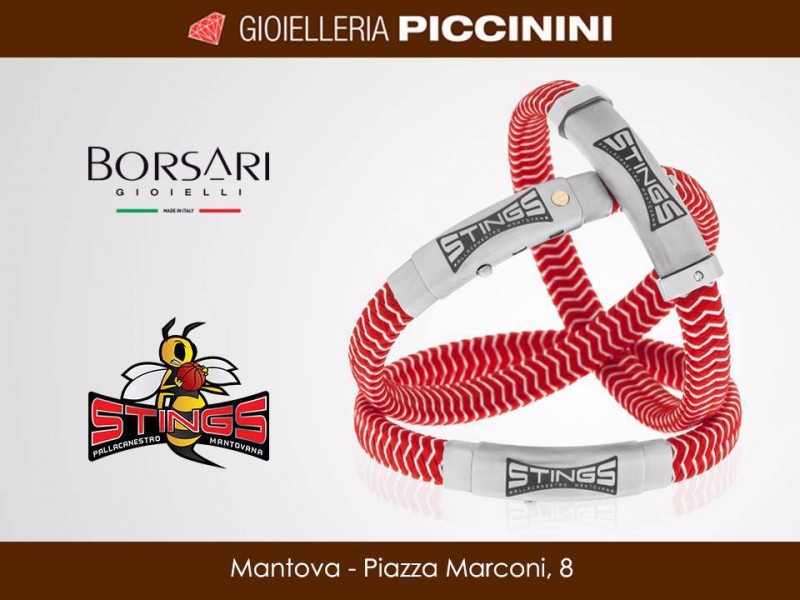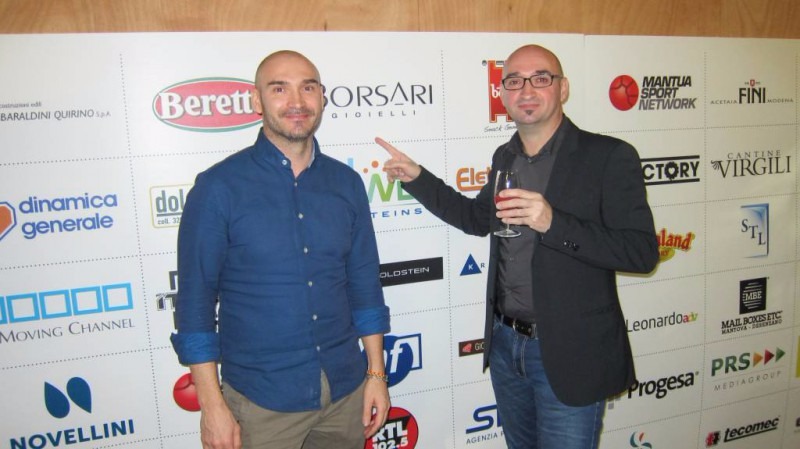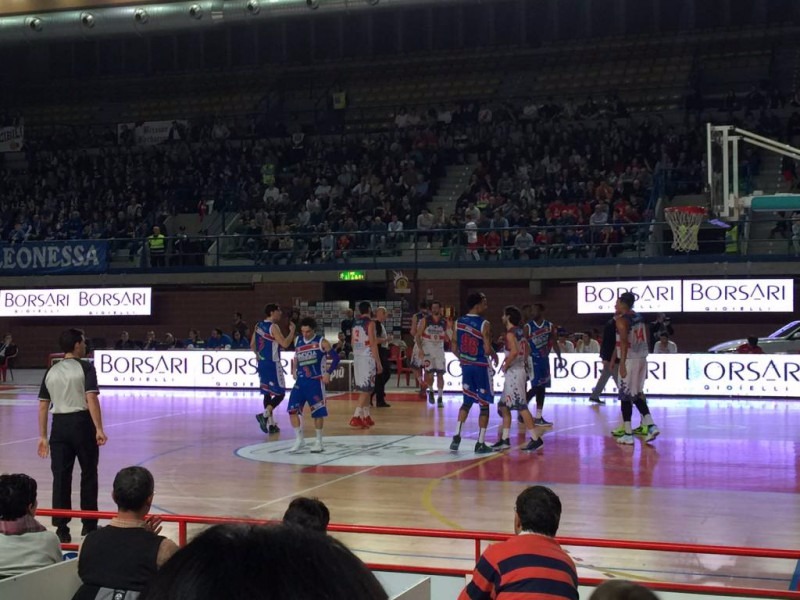 Ecco i titolari Fabrizio e Cristiano Bonato al termine del primo fantastico giorno di fiera @baselworld2016.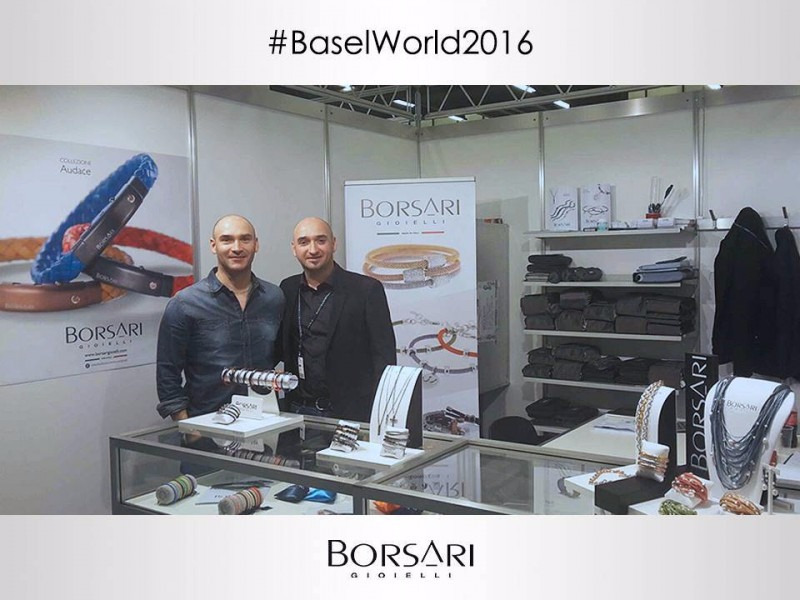 BorsariGioielli sarà presente alla Fiera di Basilea – Baselworld da 17 al 24 marzo. Padiglione 4U stand A38.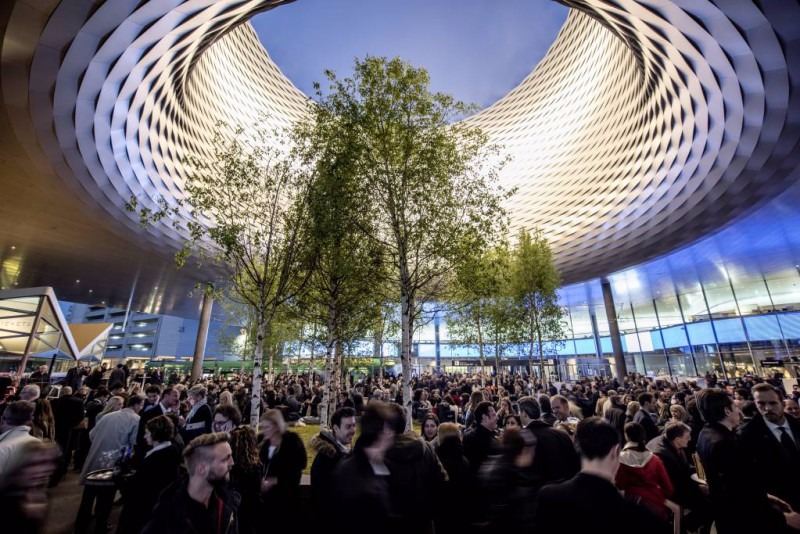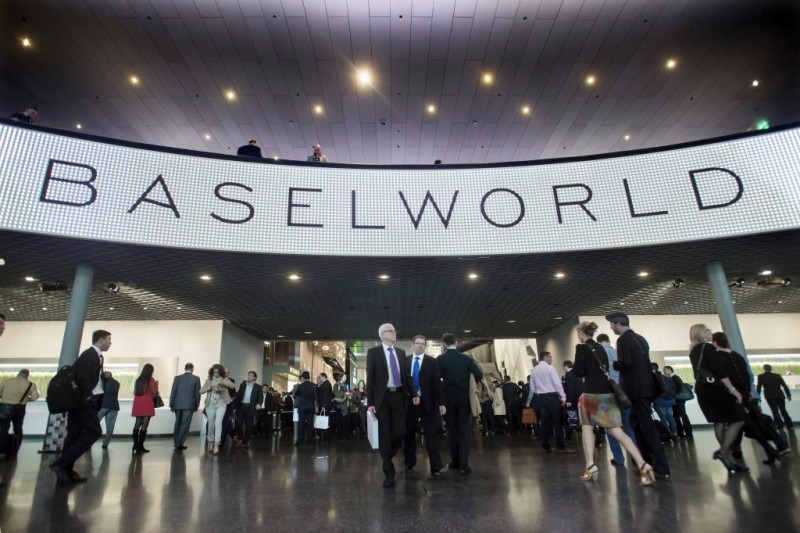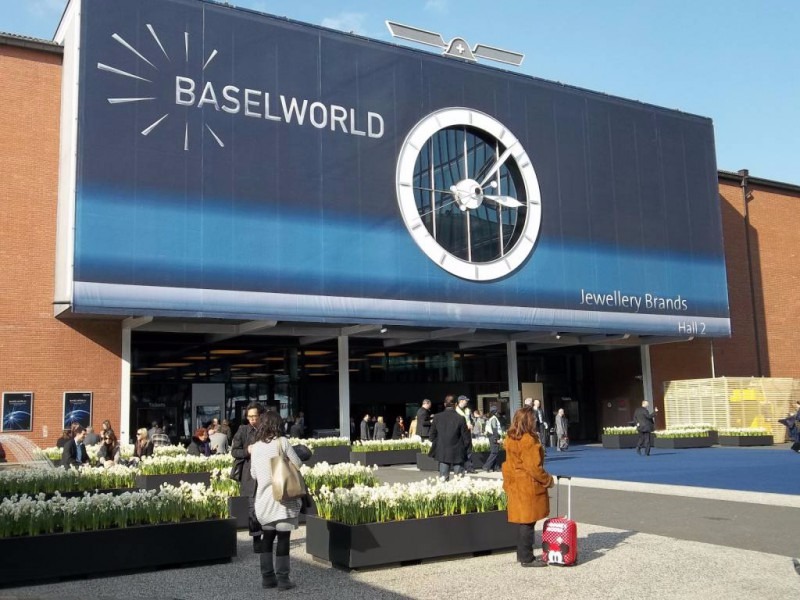 Video
Contacts
Borsari Gioielli
Borsari Gioielli
Via Canova, 10/A
37060&nbspRoncolevà, Verona, Italia
+39 045.6680184
Google Maps
Email sent! Confirmation will be sent to you soon
Request completed successfully! You will soon receive an e-mail with the link to confirm your information, which is necessary to log in to JVF.
Request completed successfully! Soon you will receive an e-mail with the link to recover your password
Password recovery completed successfully! You can now log in with the password you have just entered.