Subscribe JVF Pro® the business plan at only € 99!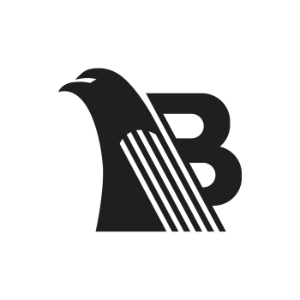 BOSSI PACKAGING
Packaging di classe per negozi di classe.
La Cartotecnica Bossi Giacomo é dal 1966 leader nel packaging per Gioielleria. Servizio completo nel settore orafo: stampa nastri in tessuto stampati, etichette adesive a colori, astucci per gioielli personalizzati, shoppers, segnaprezzi. Espositori e vassoi anche a richiesta. Bassi quantitativi richiesti, massima precisione e qualità nella stampa e nel rapporto con il cliente
Gallery
BOSSI PACKAGING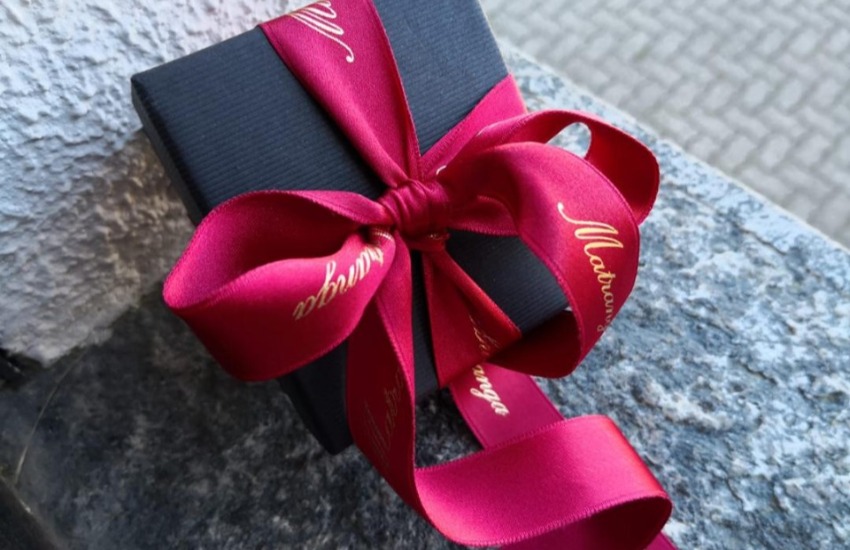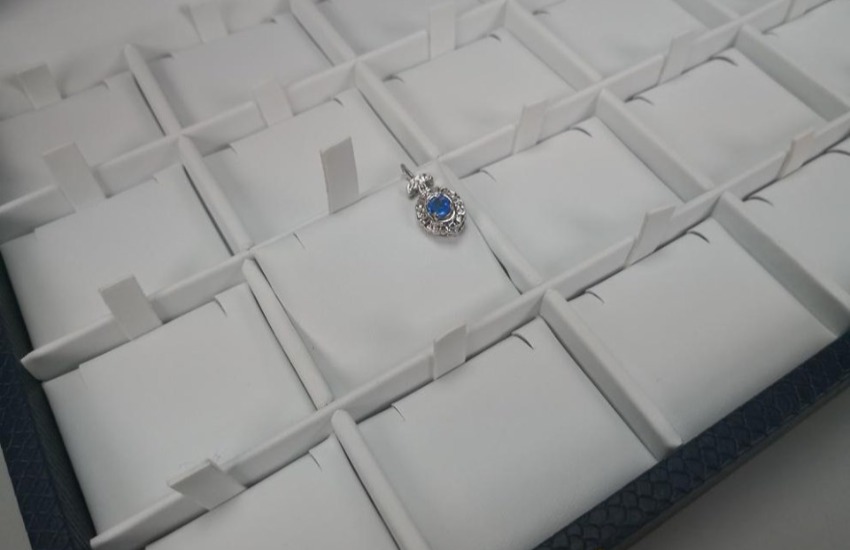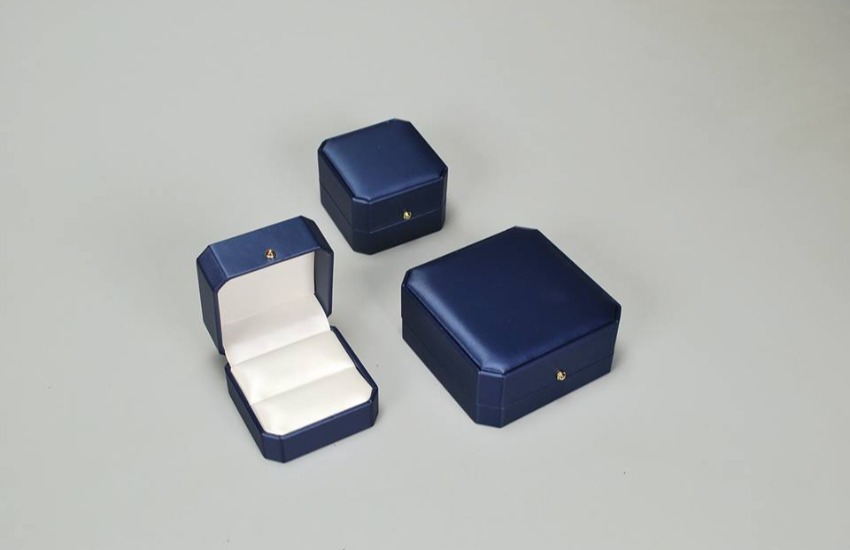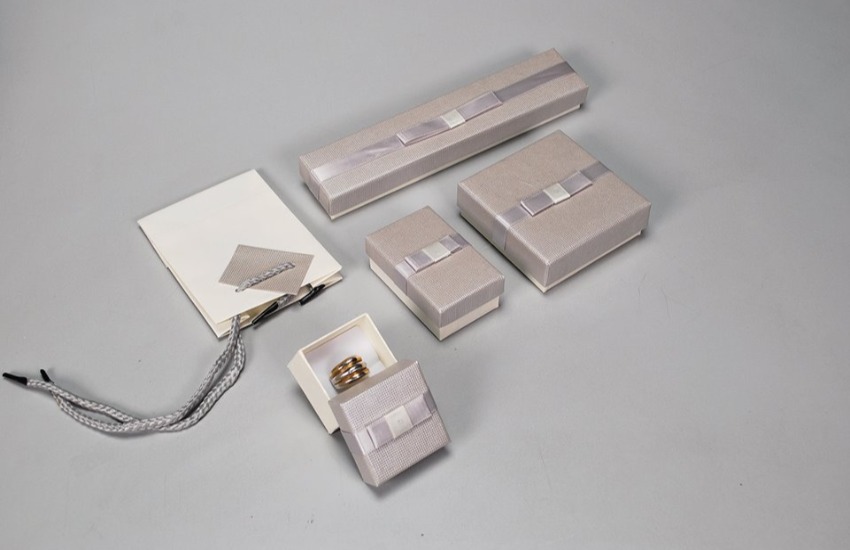 Post
BOSSI PACKAGING
See all
Siamo specializzata nella stampa di nastri per pacchetti regalo, etichette, sacchetti, astucci, segnaprezzi. Tutto per la gioielleria. Contattaci al numero 0331261045 - Visita il nostro sito internet www.cartotecnicabossi.it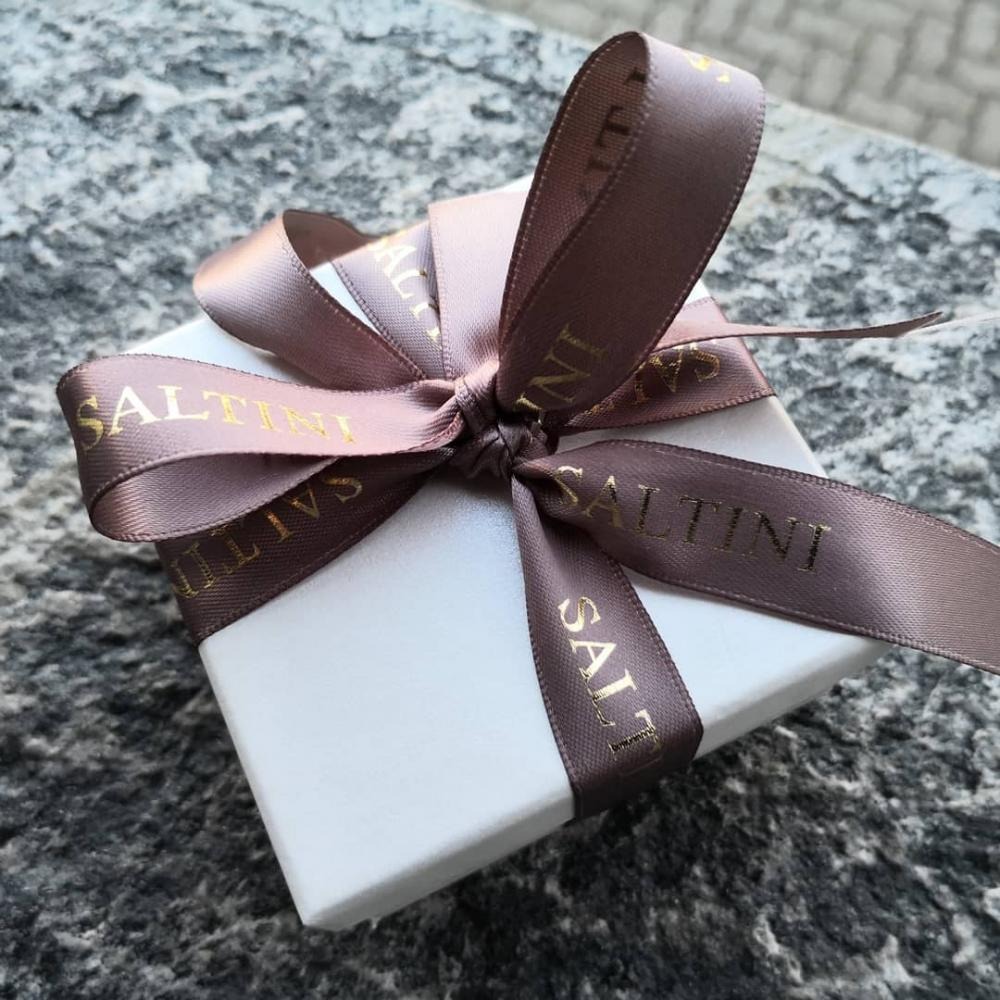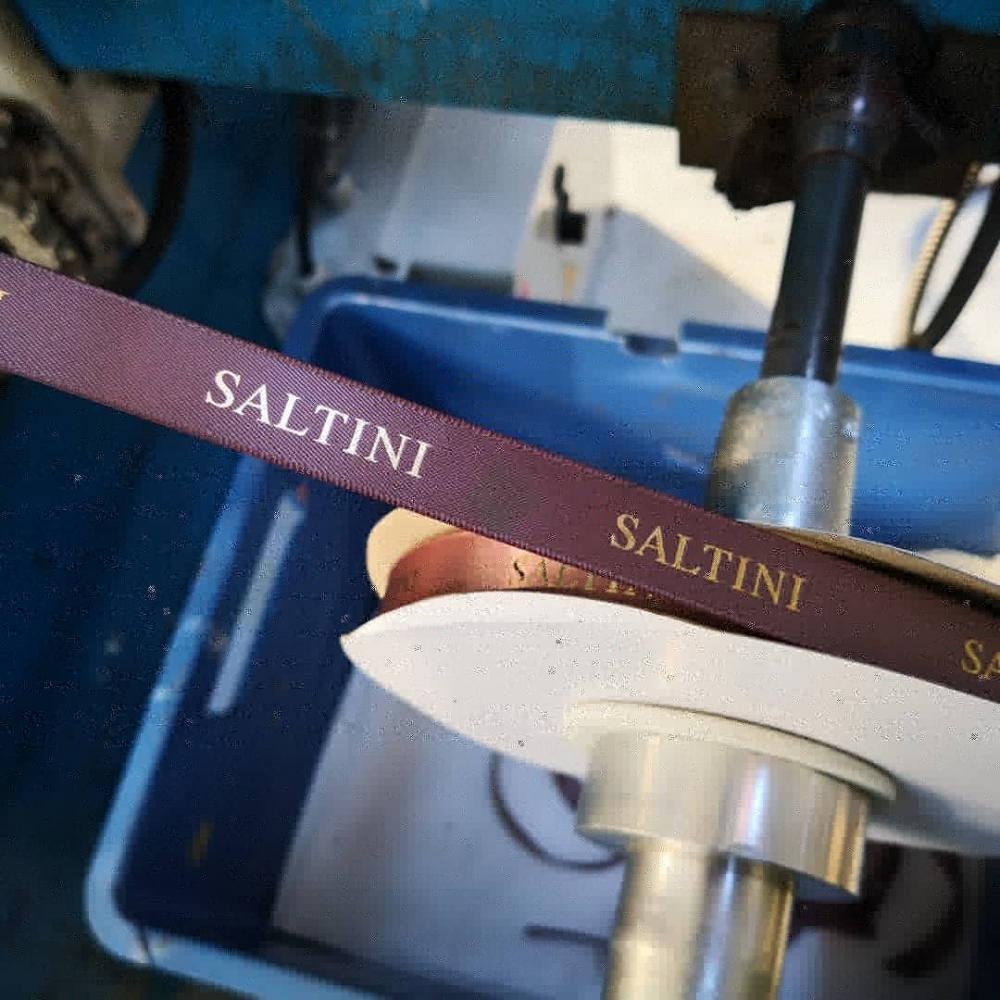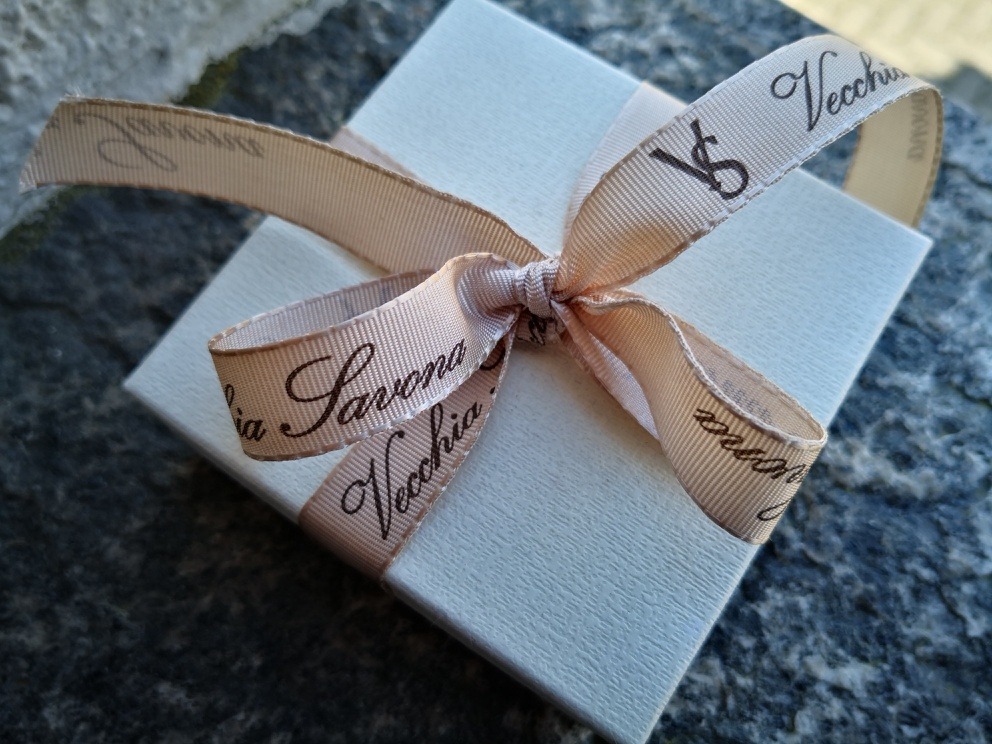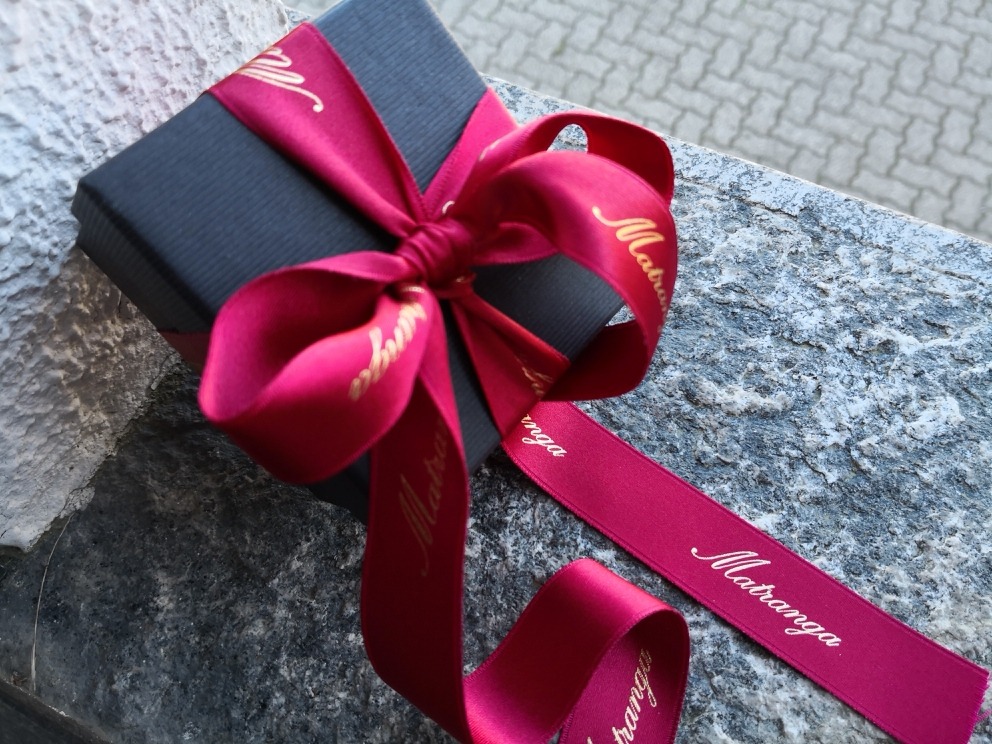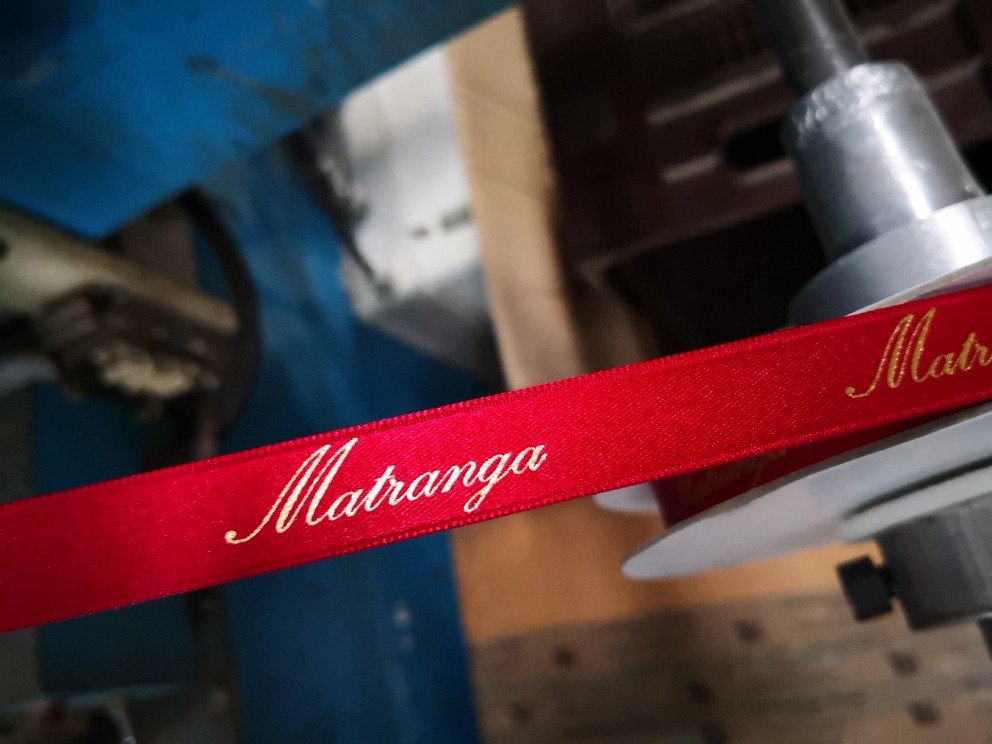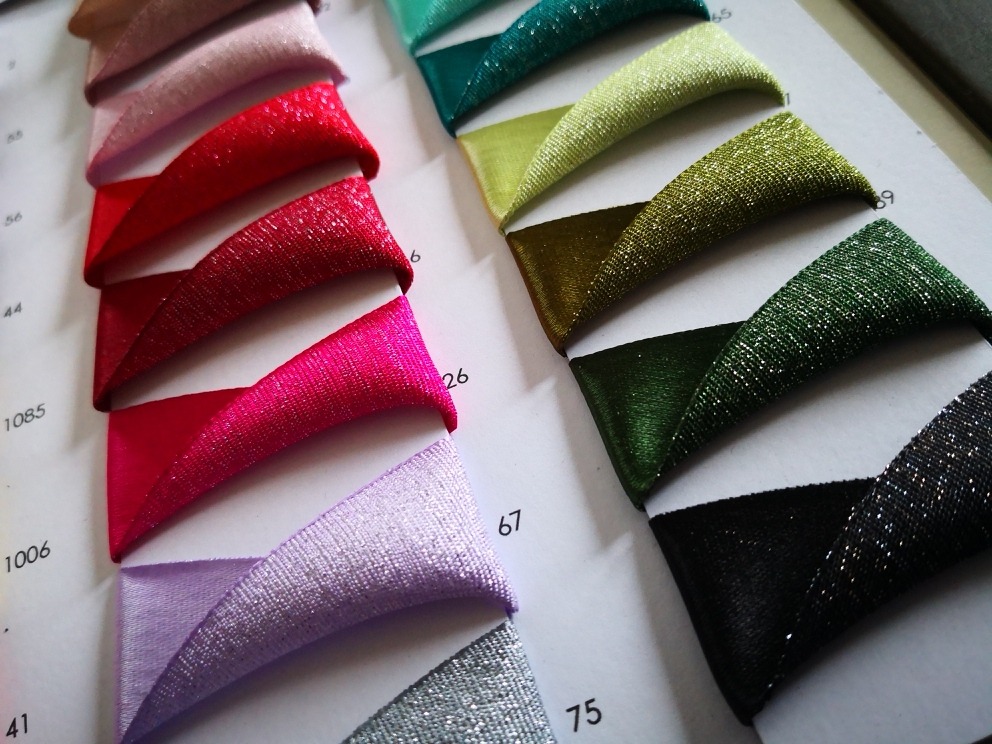 La Cartotecnica Bossi é presente nel mercato italiano del Packaging da oltre 50 anni. Produciamo etichette adesive, segnaprezzi, nastri, shoppers, buste riparazioni e astucci e tutto quello che può servire nel settore orafo. Visitate il nostro sito http://www.cartotecnicabossi.it Per info inviate una mail a info@cartotecnicabossi.it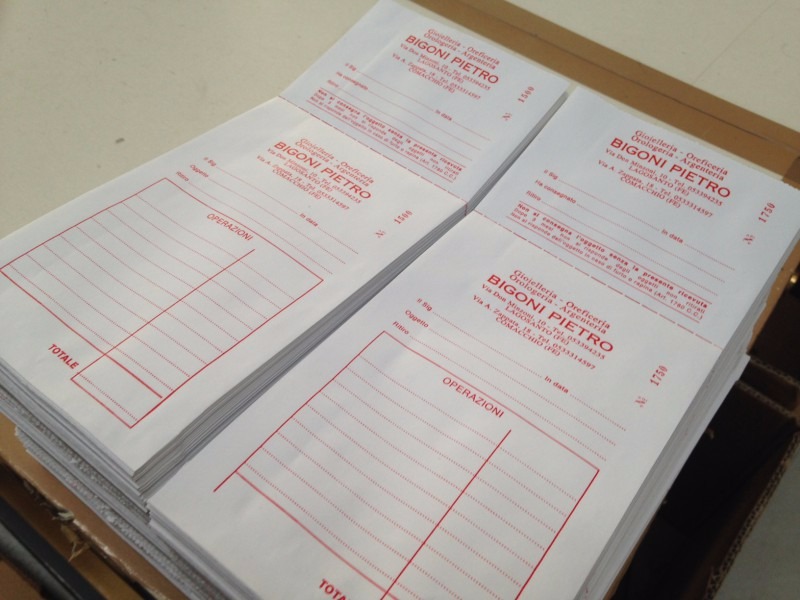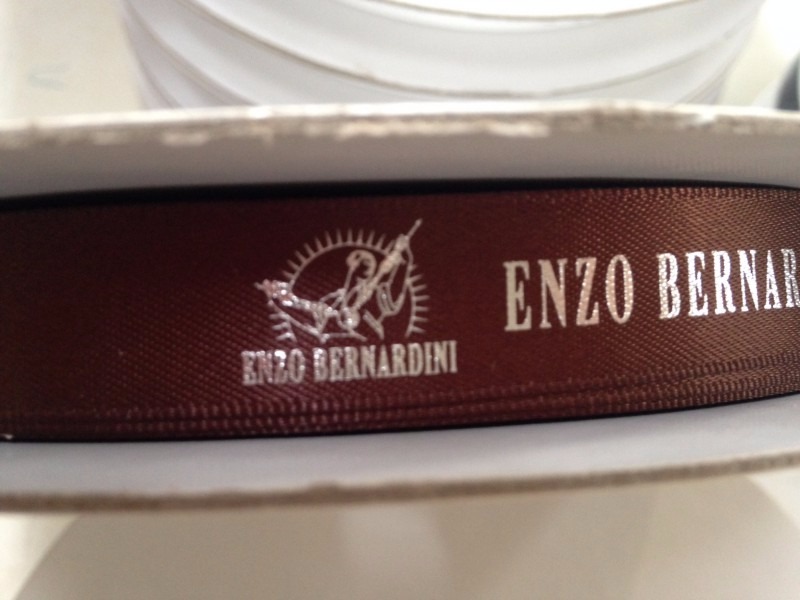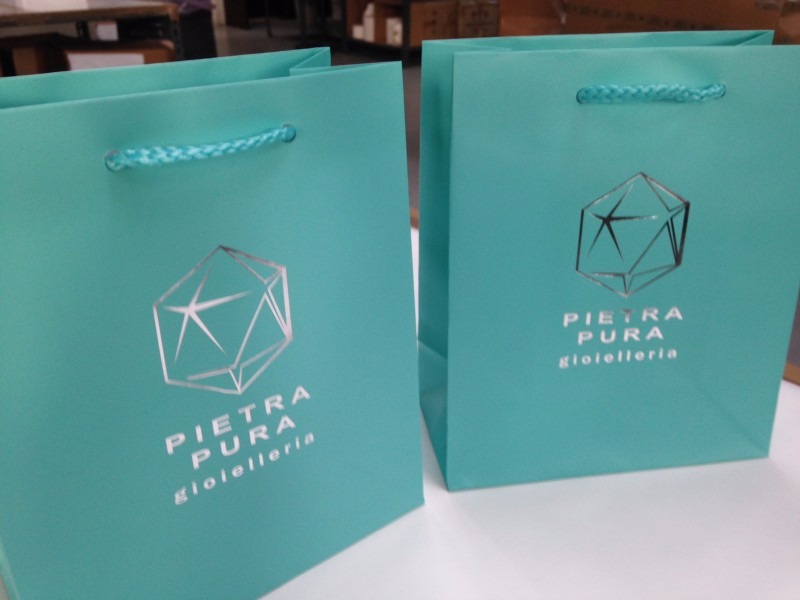 Buongiorno a tutti i collaboratori di Jewelry Virtual Fair. Ecco cosa abbiamo realizzato quest'oggi: Nastro in Doppio Raso con stampa a rilievo con lamina oro. Ordine minimo 1000 mt. Possiamo realizzare anche stampe con lamina in argento, a colori e a secco. Richiedi qualsiasi informazione senza impegno, a mezzo mail a: info@cartotecnicabossi.it Visita il nostro sito http://www.cartotecnicabossi.it Iscriviti nella sezione 'REGISTRATI' Potrai accedere all'area riservata 'DOWNLOAD' dove sono consultabili tutti i nostri cataloghi in PDF.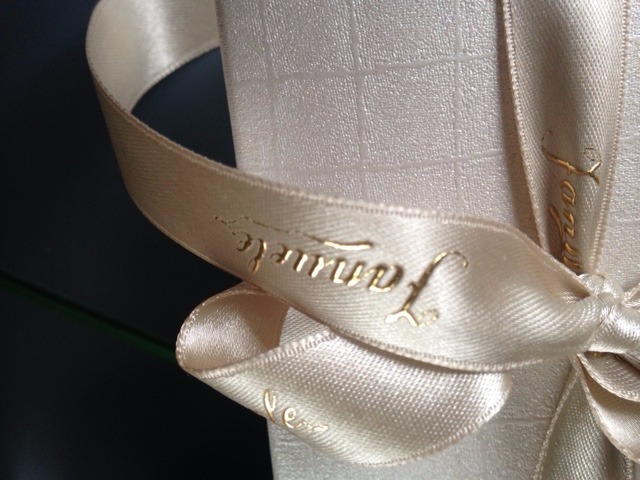 BOSSI PACKAGING
Via Giovanni XXIII, 181/A
21010&nbspCardano Al Campo, VARESE, Italia
+39 0331261045
Google Maps
Email sent! Confirmation will be sent to you soon
Request completed successfully! You will soon receive an e-mail with the link to confirm your information, which is necessary to log in to JVF.
Request completed successfully! Soon you will receive an e-mail with the link to recover your password
Password recovery completed successfully! You can now log in with the password you have just entered.