Subscribe JVF Pro® the business plan at only € 99!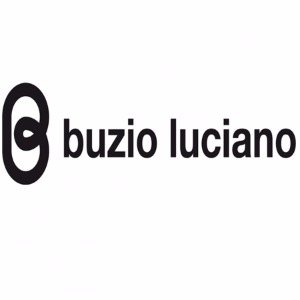 Buzio Luciano
Passione e attenzione per il dettaglio.
Nata 40 anni fa come semplice bottega artigiana orafa, con il passare del tempo, la Buzio Luciano ha saputo svilupparsi in una dinamica azienda grazie ad un' attenta valutazione degli sviluppi socio-economici. Proprio come 40 anni fa, quando i 3 soci fondatori spinti da una ardente passione, creavano suggestivi ed ambiziosi monili, oggi l'azienda facendo tesoro delle ambizioni del passato si prefigge lo stesso obiettivo:
far rivivere quelle antiche emozioni anche alle generazioni future, cosicché chiunque indossi quei gioielli capisca che non si tratta solo di un semplice oggetto, ma il ritratto del carattere aziendale.
Uno dei cardini della Buzio Luciano è stato, ed è tuttora, l'infaticabile ricerca di un raffinato design capace di racchiudere preziosi elementi di viti quotidiana; elementi necessari per soddisfare le più disparate esigenze dei clienti ognuno dei quali con diversi usi e costumi.
Gallery
Buzio Luciano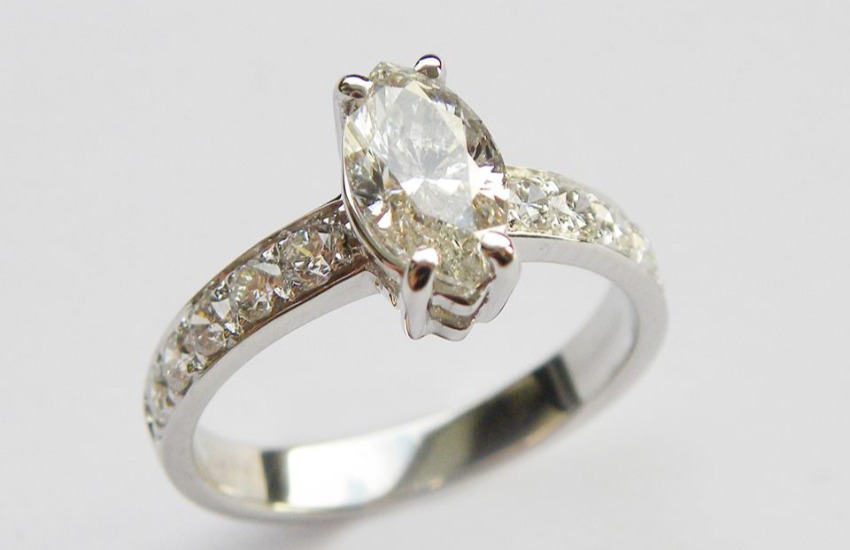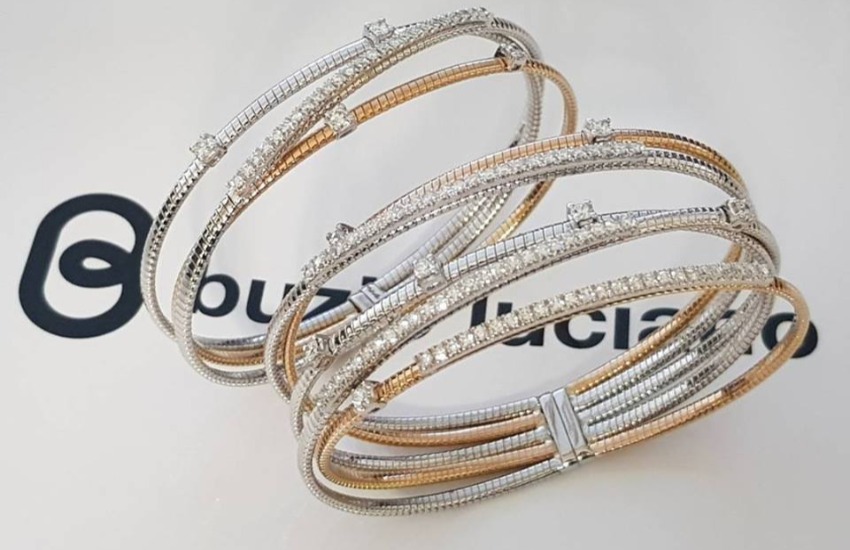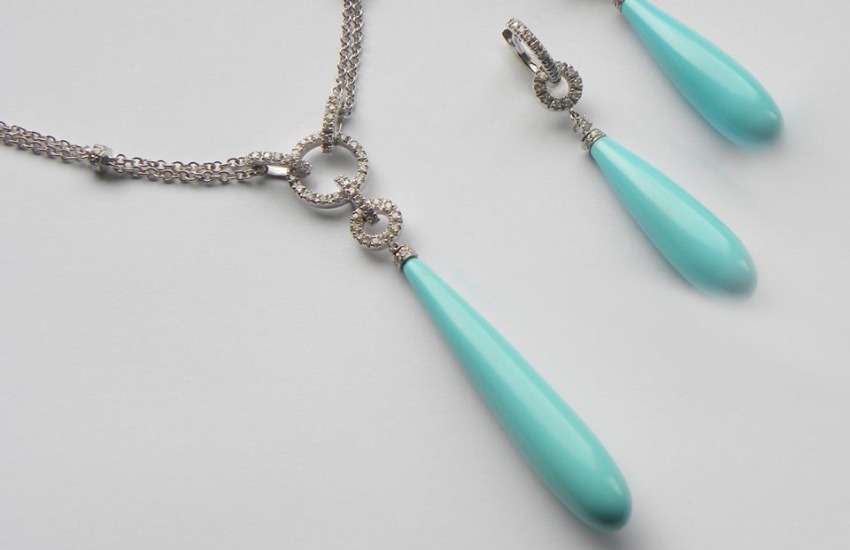 Post
Buzio Luciano
See all
The grass is always greener on the other side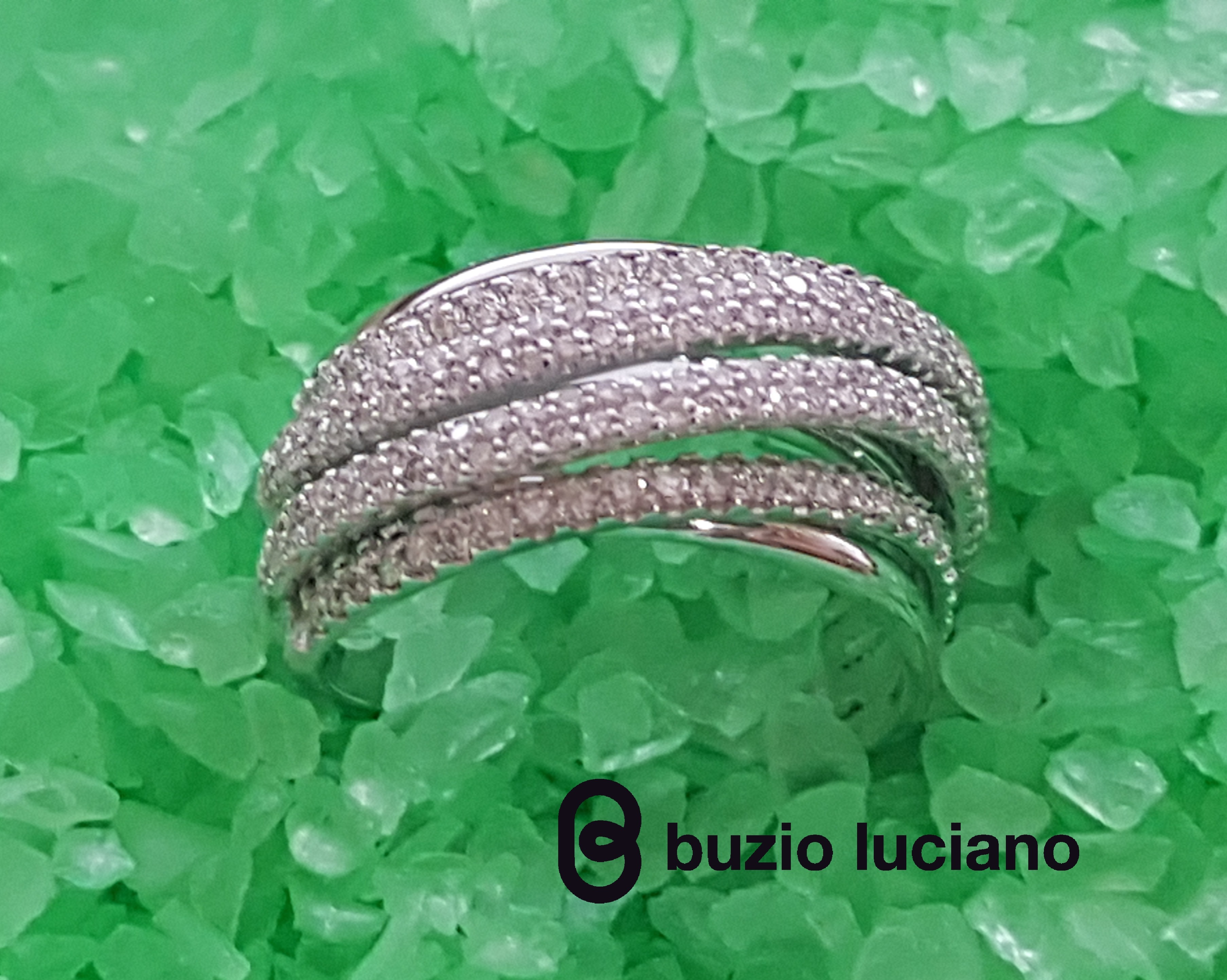 Smoke on the water, fire in the sky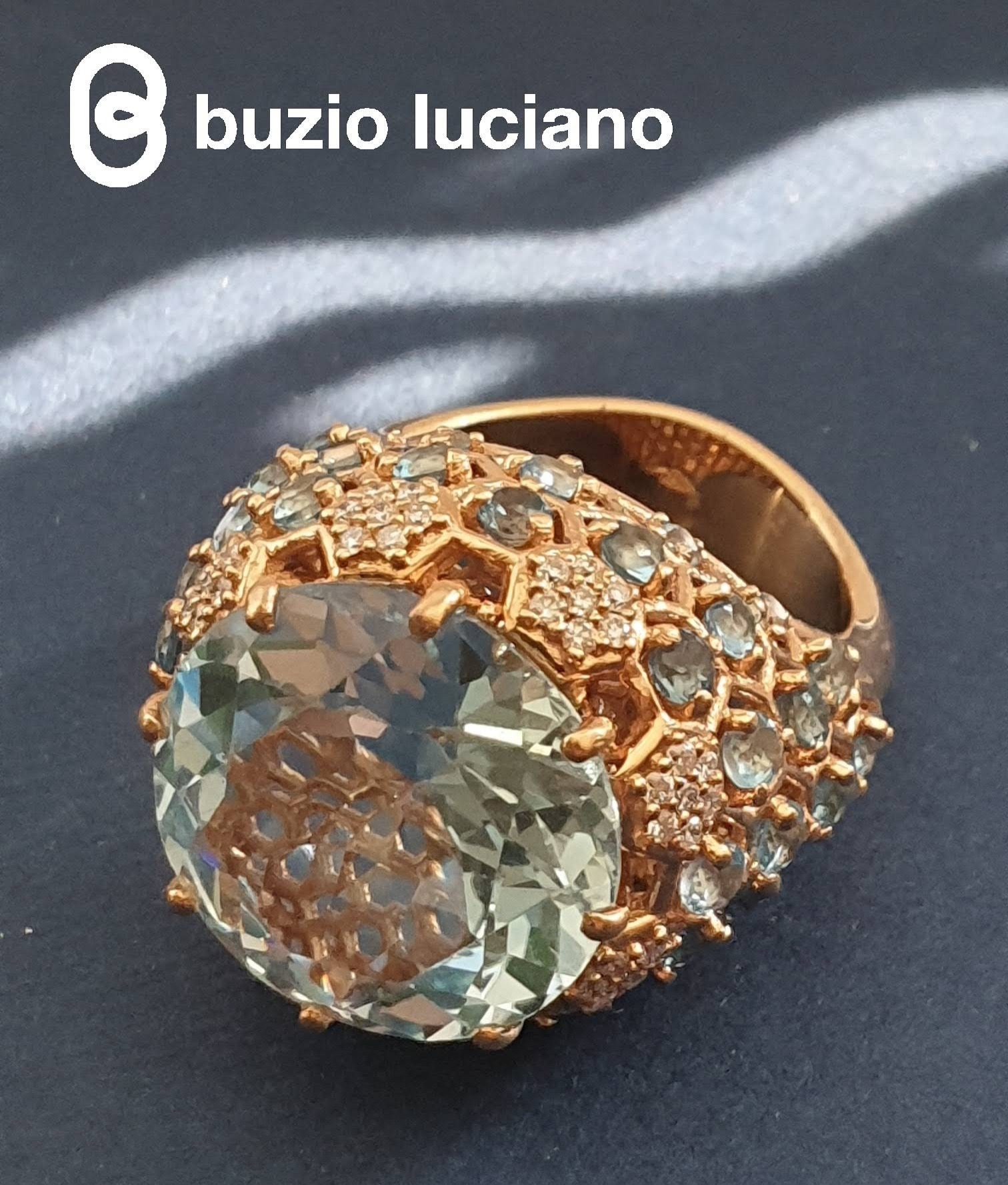 La perfezione di un diamante ovale da 3 carati addolcito da 2 round da 0,41 e da un gambo incassato in modo sgriffato. Oggi la mia giornata inizia così !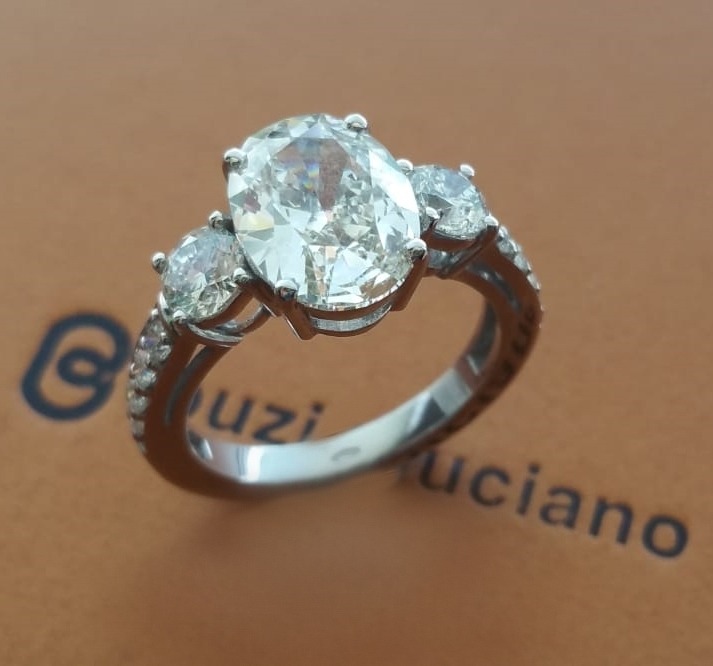 Buzio Luciano
Circonvallazione Ovest Coinor 4 A
15048&nbspValenza, Valenza, Italia
+390131943418
Google Maps
Email sent! Confirmation will be sent to you soon
Request completed successfully! You will soon receive an e-mail with the link to confirm your information, which is necessary to log in to JVF.
Request completed successfully! Soon you will receive an e-mail with the link to recover your password
Password recovery completed successfully! You can now log in with the password you have just entered.