Subscribe JVF Pro® the business plan at only € 399!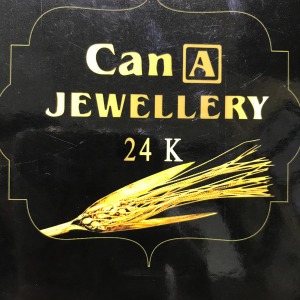 Cana Kuyumculuk
Başarının sırrı dürüst olmakla başlar.dürüst olduğunuz sürece devam eder...
Cana Kuyumculuk 1980 yılında İlhan Ayvacı tarafından kurulmuştur.Firma eski usul el işi mücevher üretimini 20 senelik tecrübesiyle 24 ayar altını değerli ve yarı değerli taşlarla süsleyerek yapmaktadır.
Uzun zamandır beraber çalıştığı ekip ile 100 % kendi bünyesinde üretimi gerçekleştirerek mücevher severlerin beğenisine sunmaktadır.Şuan ikinci kuşak oğlu Can Ayvacı Can A Kuyumculuk olarak devam etmektedir.
Modellerimizi ABD'ye ihracat yapmakta ve toptan - parekende olarak kendi showrumumuz da satmaktayız.Hedefimiz günümüzün makineleşen ve sanayileşen kuyumculuk sektöründen ayrı kalıp 3.kuşaklara el işi mücevher üretimini aktarmaktadır.
Gallery
Cana Kuyumculuk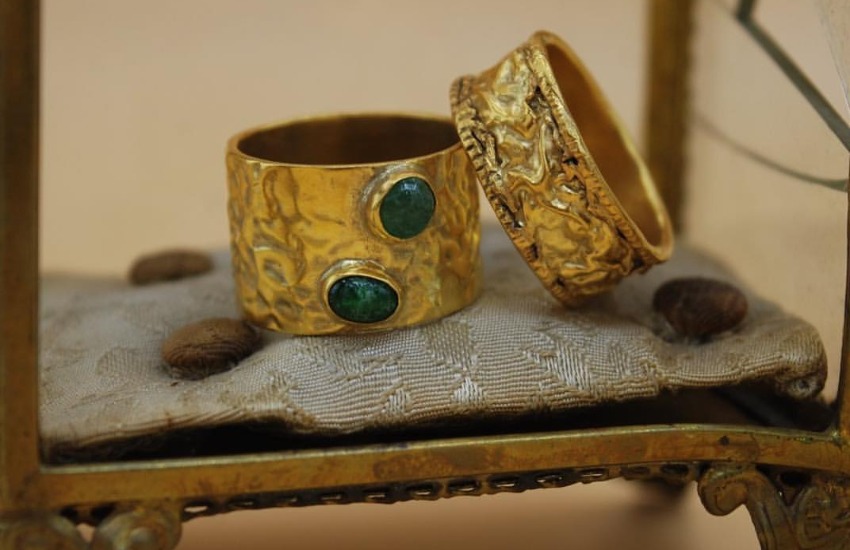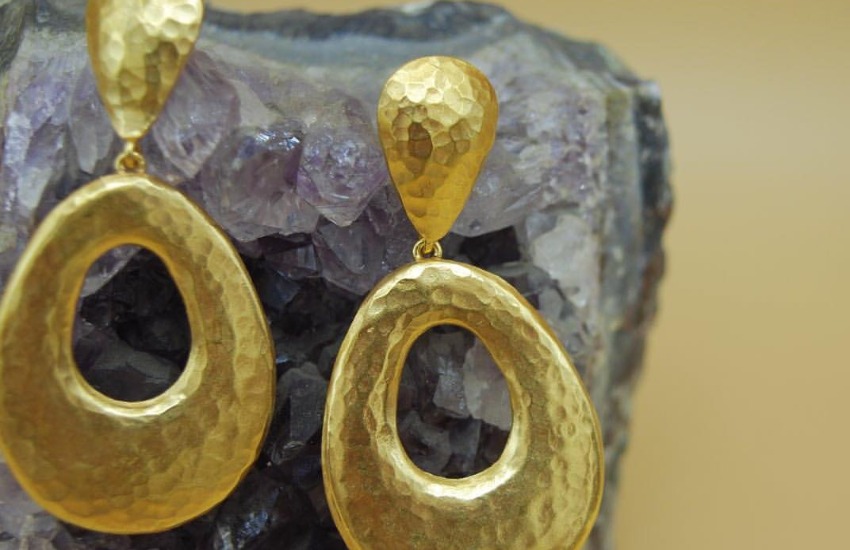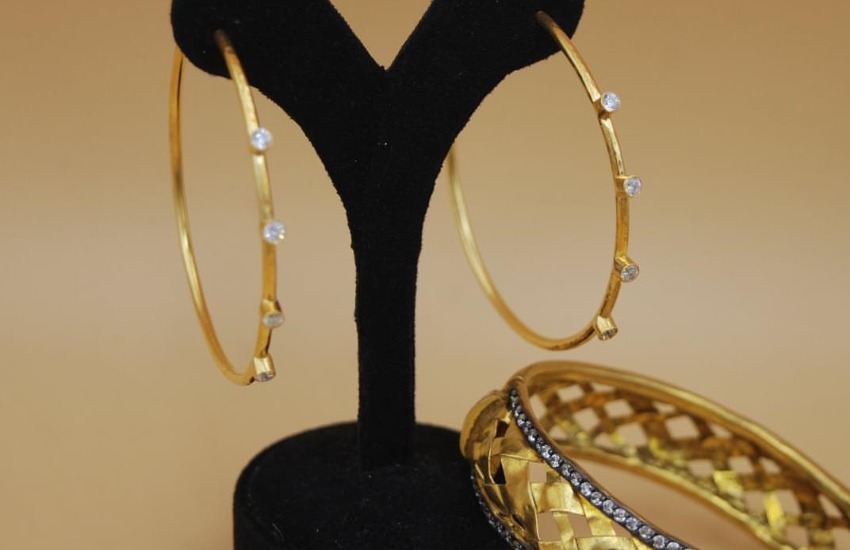 Cana Kuyumculuk
Mercan tığcılar sk. No:37 Kapalıçarşı
34120&nbspFatih, İstanbul, Turkey
+90 2125144783
Google Maps
Email sent! Confirmation will be sent to you soon
Request completed successfully! You will soon receive an e-mail with the link to confirm your information, which is necessary to log in to JVF.
Request completed successfully! Soon you will receive an e-mail with the link to recover your password
Password recovery completed successfully! You can now log in with the password you have just entered.