Subscribe JVF Pro® the business plan at only € 99!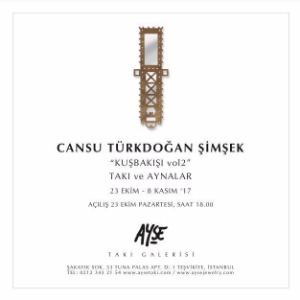 Cansui Design
Design Atelier.
OUR STORY
Cansu Türkdogan Simsek 1987 yılında İstanbul'da dogdu. Çocukluk yıllarında baslayan ve gittikçe büyüyen tasarım tutkusu onu Dokuz Eylül Üniversitesi Gemoloji ve Mücevher Tasarımı bölümünde okumaya itti. 2007 de mezun olan Türkdogan, 2008 Ocak ayından bu yana kisisel atölyesinde çalısmalarına devam etmektedir.
6 kisisel ve 3 karma sergisi bulunan sanatcı tasarımlarında altın, gümüs, bronz, deri ve yarı degerli taslar kullanarak her yıl yeni bir koleksiyon hazırlamaktadır. Tasarımlarına modern ve farklı bir bakıs açısı yansıtmaktadır.
Kisiye özel altın ve gümüs tasarımlar da yapan Türkdogan aynı zamanda kendi tasarımlarını yaratmak isteyenler için atölyesinde uygulamalı workshop çalısmaları da yapmaktadır.
Tasarımları sadece takı ile sınırlı kalmayan Türkdogan ; 2017 yılında üretimine basladıgı Cansui Concept ürünleri ile tasarlamıs oldugu takıları ev dekorasyonuna da tasıdı. Metal ayna, sehpa, aplik, abajur gibi parcalarla Cansui Concept Cansui markasının özgün tasarımlarıyla olusmustur.
Gallery
Cansui Design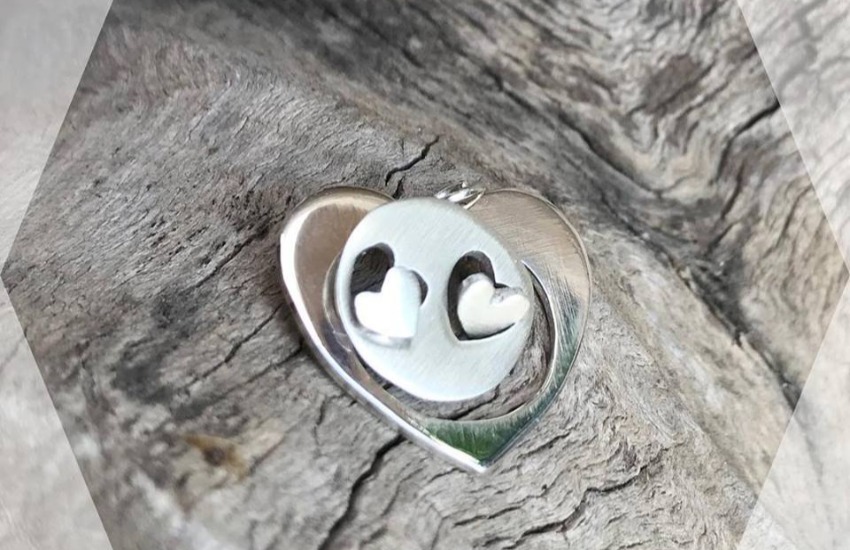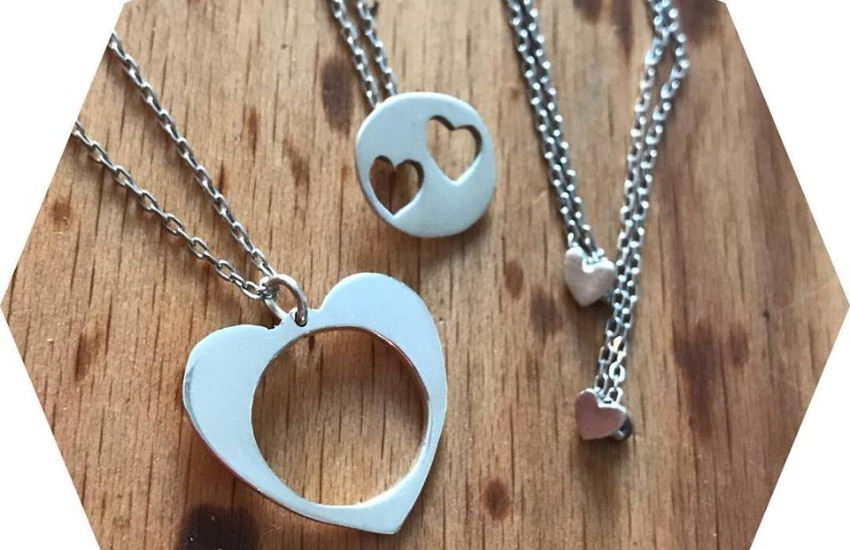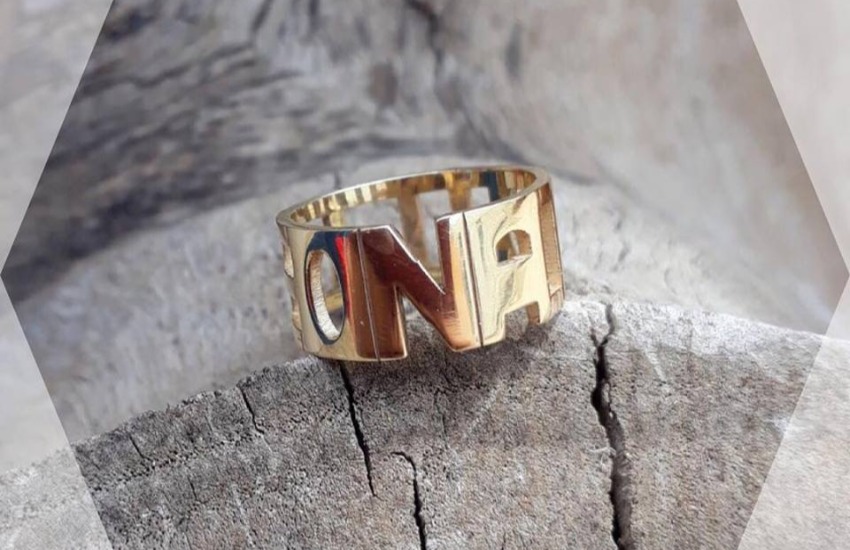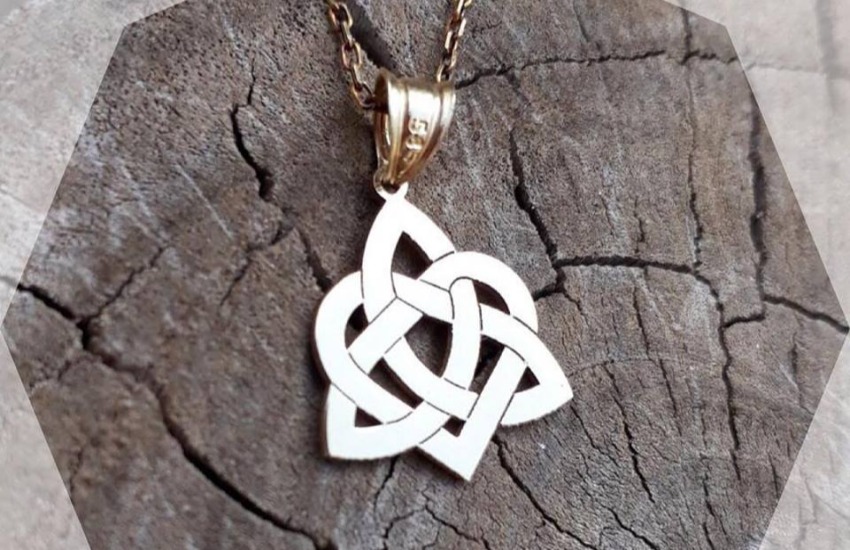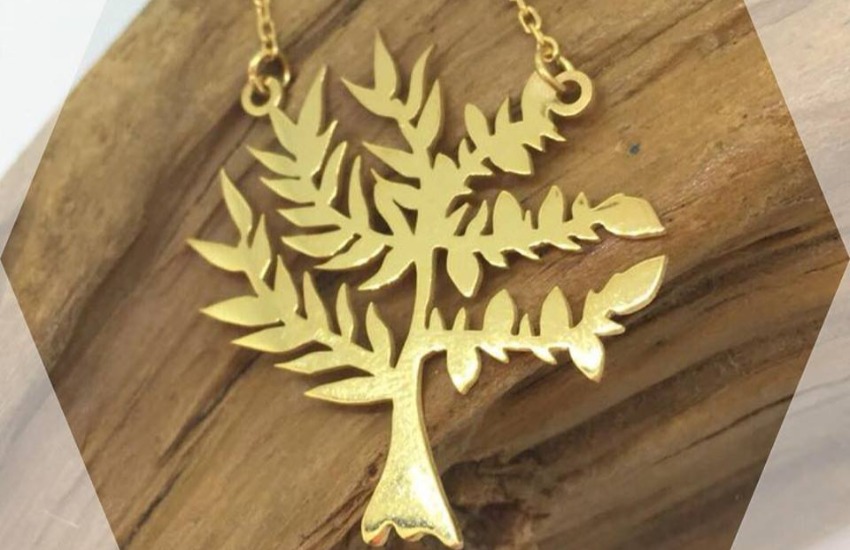 Video
Cansui Design
Omurca mah. Atatürk cad. No:64/2
48400&nbspBodrum, MUGLA, Turkey
+90 535 248 4557
Google Maps
Email sent! Confirmation will be sent to you soon
Request completed successfully! You will soon receive an e-mail with the link to confirm your information, which is necessary to log in to JVF.
Request completed successfully! Soon you will receive an e-mail with the link to recover your password
Password recovery completed successfully! You can now log in with the password you have just entered.