Chianucci Maurizio – hand-crafting as a fundamental key to success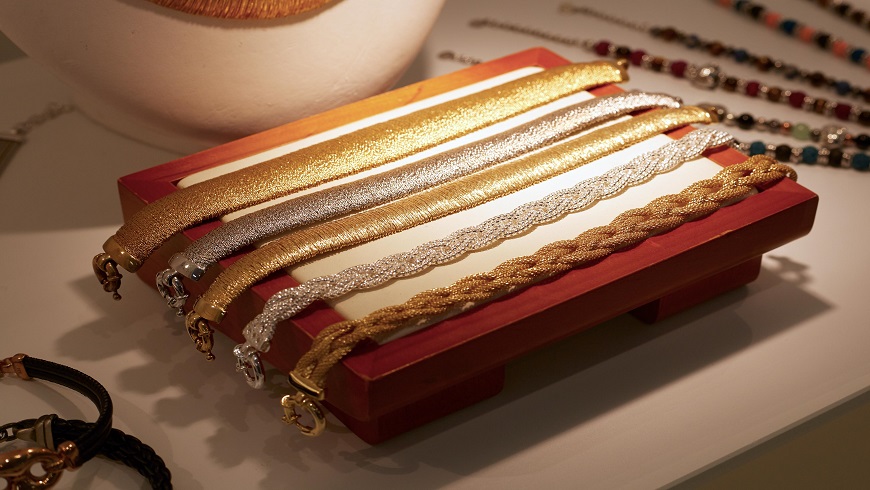 Founded in 1973, the company CHIANUCCI MAURIZIO SRL produces and sales chains, bracelets, rings and earrings both in gold and in silver, for the Italian and foreign markets. Making use of the collaboration of over 15 employees, as well as various artisans of semi-finished products, the company has developed over the years, several production lines including that of the empty chain. Many of the main processing steps are completely handmade by qualified experts that cannot be replaced by machinery, thus increasing the added value of the products.
CHIANUCCI MAURIZIO SRL is currently in contact with dozens of partners and customers of luxury, in many countries of the world, from Northern Europe (Norway, Germany, Holland, Finland, Switzerland, France and England) and Eastern Europe, the USA and Canada, to South Africa, South America (Uruguay) and South Korea.
The quality of the precious chains and the jewels created, the reliability and the precision of the service enable CHIANUCCI MAURIZIO SRL to have consolidated long-term relationships with their customers, based on deep mutual trust.
JVF Editorial Staff