Subscribe JVF Pro® the business plan at only € 99!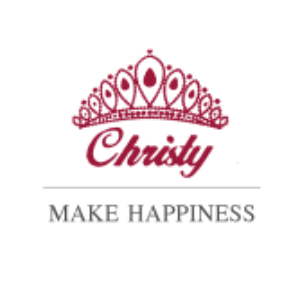 Christy Fouded sine 2016 with epireianed more than 10 years about Jemstone, and Pearl. Our slogan is "Make happiess" the meaning is everyone if join with us must to happy becuase we must to chare 3% percent of profit to social for make good social actities. We can disign, Wholesale, Retail, and Distibutor form differen country.
Gallery
Christy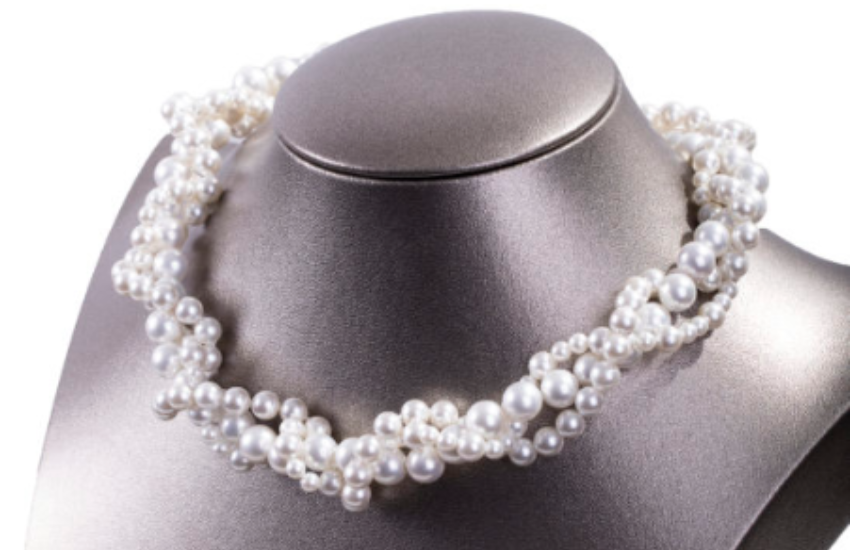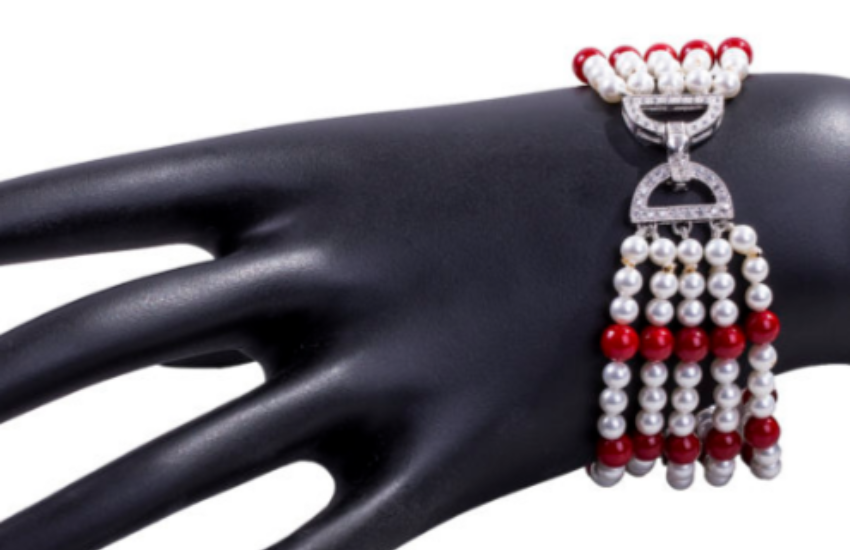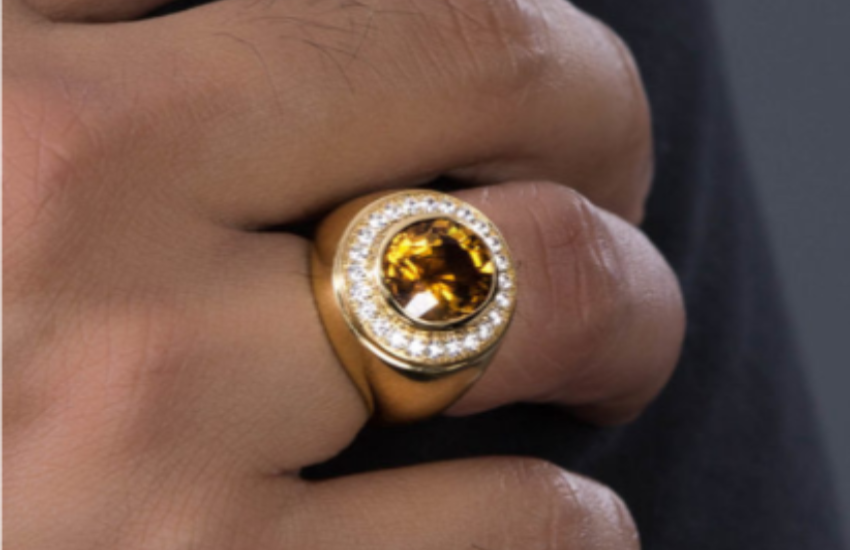 Christy
17 Mahatan Road, sottodistretto Sipraya, distretto di Bangrak, Bangkok 10500
10500&nbspBangkok, Bangkok, Thailand
+66872858855
Google Maps
Email sent! Confirmation will be sent to you soon
Request completed successfully! You will soon receive an e-mail with the link to confirm your information, which is necessary to log in to JVF.
Request completed successfully! Soon you will receive an e-mail with the link to recover your password
Password recovery completed successfully! You can now log in with the password you have just entered.