Subscribe JVF Pro® the business plan at only € 99!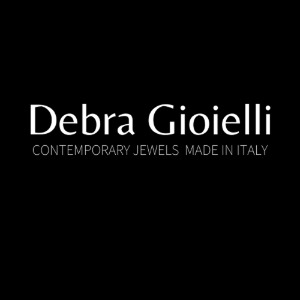 Debra Gioielli
" Gioielli Contemporanei, Introspettivi, Poetici, Ermetici..."
Debra Gioielli è il nuovo marchio Made in Italy di gioielli in argento. Un brand giovane e dinamico, che coniuga innovazione e artigianalità, lega passato e futuro. Con passione e meticolosità, all' interno del proprio laboratorio, prendono vita tutti i gioielli del marchio, dall' ideazione alla rifinitura, trattandoli non come un oggetto, ma come parte integrante dell'abito quotidiano.

Ogni creazione è senza tempo. Le collezioni firmate " Debra Gioielli", sono ideate e realizzate per chi ama la natura e vuole portarne un pezzettino sempre con sé, per rendere il proprio stile pura poesia.
Gallery
Debra Gioielli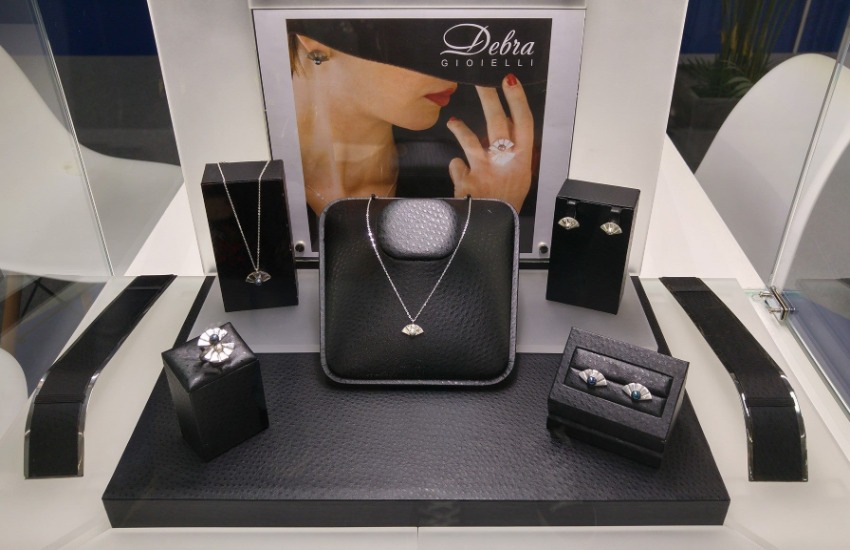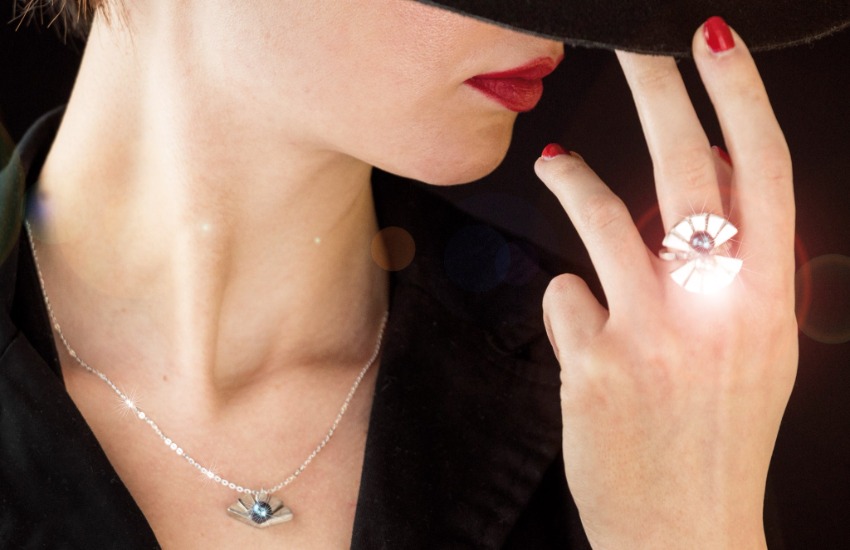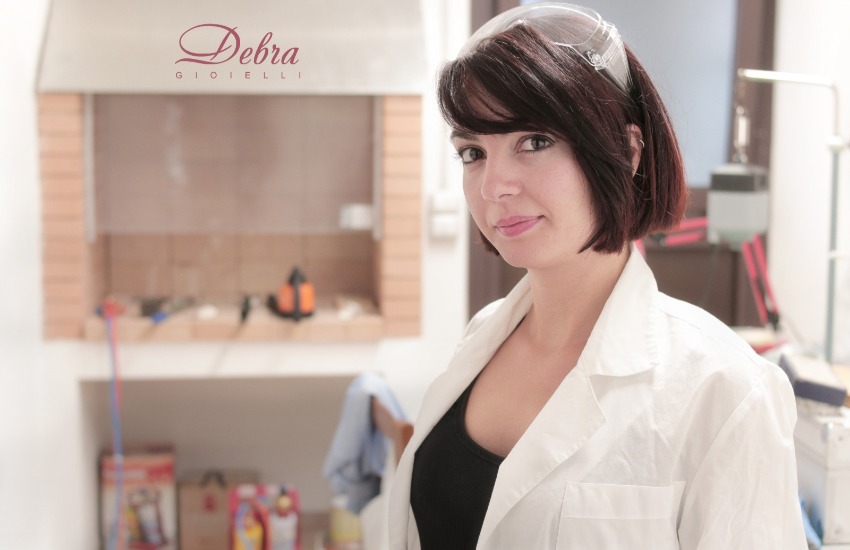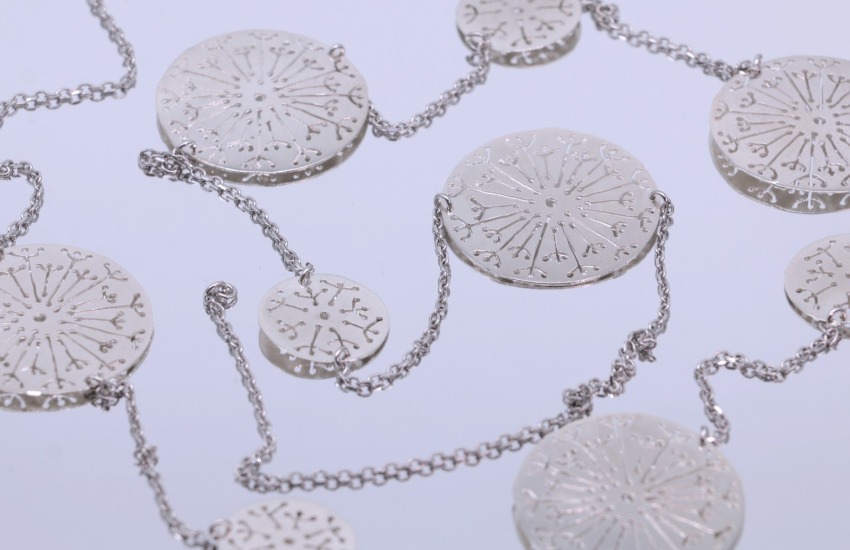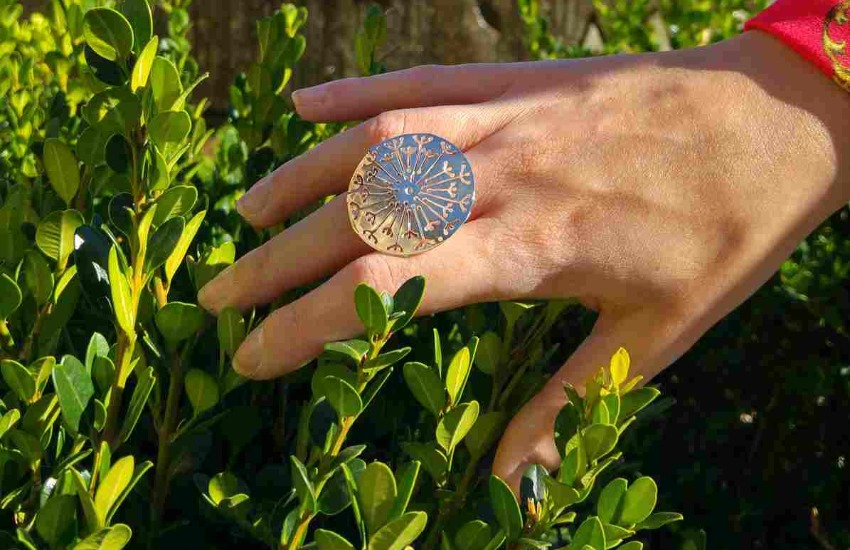 Post
Debra Gioielli
See all
° Travelling is always a good idea...° #debragioielli #collection #unsoffio #anello #argento #jewels #design #madeinitaly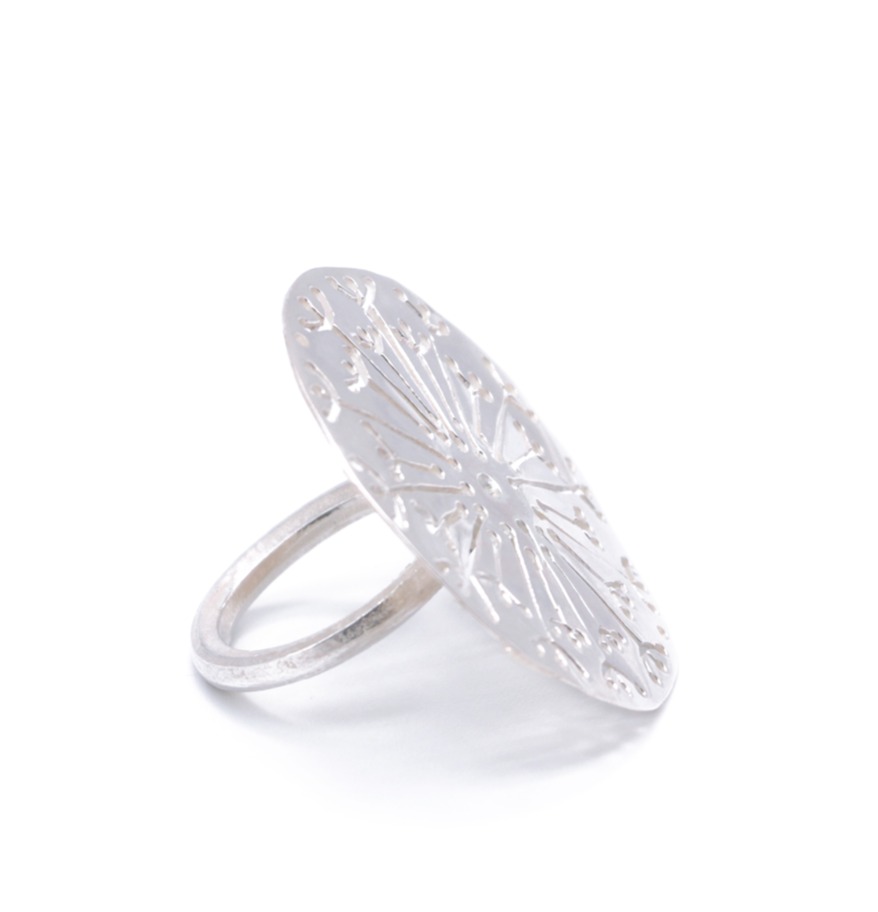 …eccola, è lei. ..\"The metamorphosis \". ..oro giallo, seta e agata fucsia, una donna – farfalla. Ne \" La metamorfosi \" di Kafka, la causa del cambiamento non venne mai rivelata. .. la mia donna – farfalla, invece, è il frutto di una bella, vera e semplice emozione <3 #jvfjewelrydesigncontest #fuchsiainspirations #january2017 #30finalists #jewellery #jvf #vicenza #happy #debrajewelrydesign <3 <3 <3 thanks to #francopianegonda #biancacappello #alessandrameda #luciadelpasqua #gloriareali #jewelryvirtualfair !!!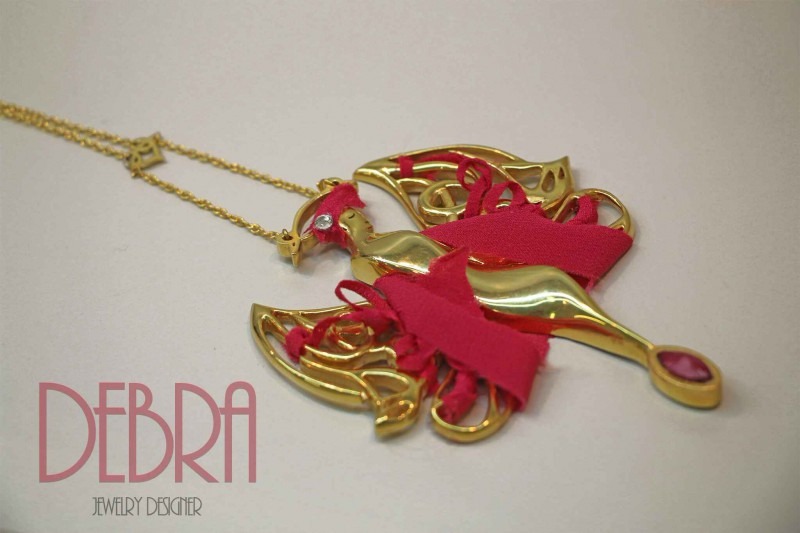 *** The power of love *** <3 <3 <3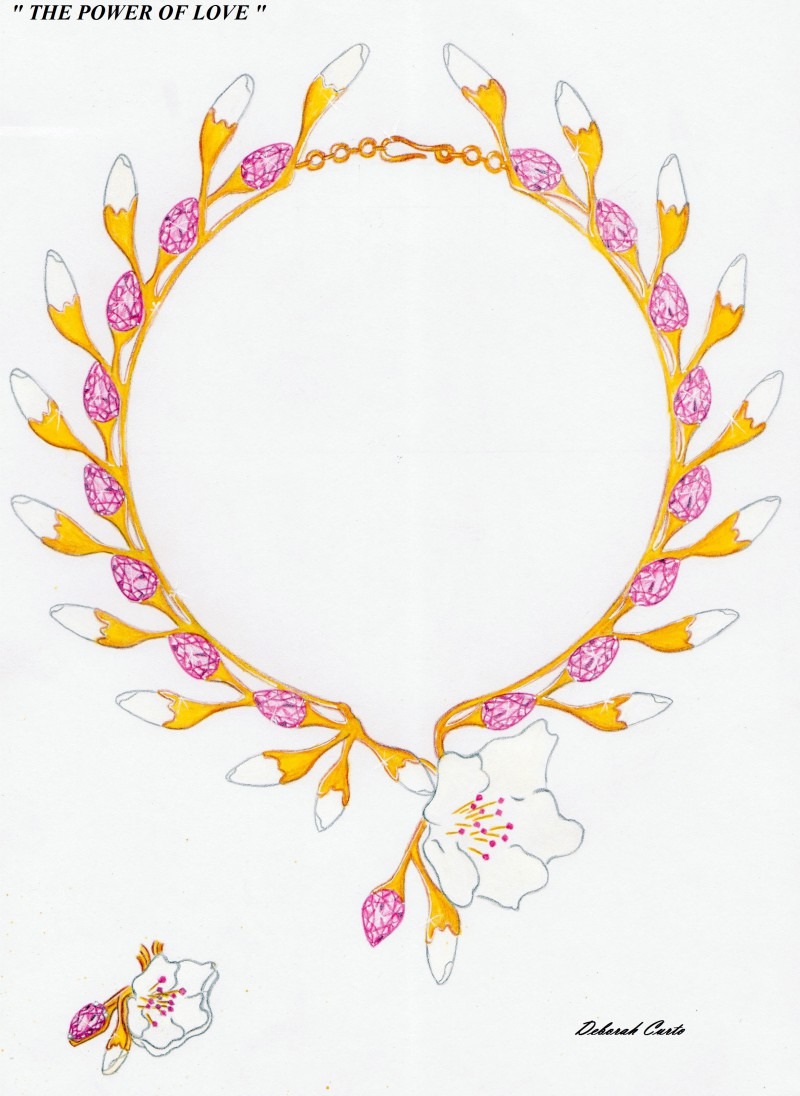 Video
Debra Gioielli
Via G.M.Pessolani, 40
84030&nbspAtena Lucana, SA, Italia
+39 327 477 3179
Google Maps
Email sent! Confirmation will be sent to you soon
Request completed successfully! You will soon receive an e-mail with the link to confirm your information, which is necessary to log in to JVF.
Request completed successfully! Soon you will receive an e-mail with the link to recover your password
Password recovery completed successfully! You can now log in with the password you have just entered.