Subscribe JVF Pro® the business plan at only € 99!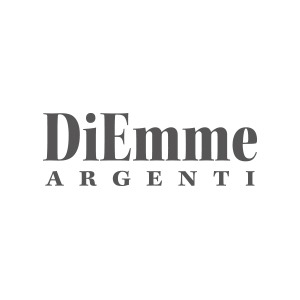 DIEMME ARGENTI
La cura dei clienti al primo posto
La ditta Diemme Argenti snc nasce il 18 settembre 2001 con l'intento di vendere bigiotteria in argento sul mercato italiano. Per raggiungere tale obbiettivo, fin da subito viene sviluppata e allargata una rete di vendita che copre inizialmente solo il nord dell'Italia, per poi espandersi all'intero territorio nazionale. Con il passare del tempo, e grazie anche alla partecipazione alla fiera di Vicenza, Diemme Argenti è riuscita a farsi conoscere e apprezzare anche sul mercato europeo, dove lavora principalmente con Germania, Francia, Polonia, Grecia, Spagna e Portogallo. Ciò che caratterizza il lavoro che Diemme Argenti svolge all'estero, oltre alla normale attività di vendita, è in particolar modo la cura che la ditta mette nel seguire il cliente nei suoi bisogni lavorativi. Diemme propone un ampio catalogo di articoli di moda sempre aggiornati alle richieste del mercato e interamente fabbricati in Italia.

Gallery
DIEMME ARGENTI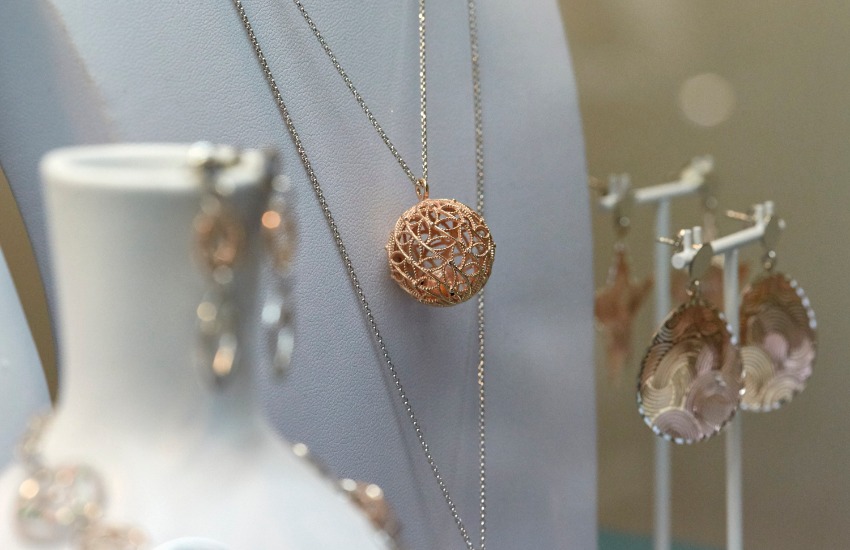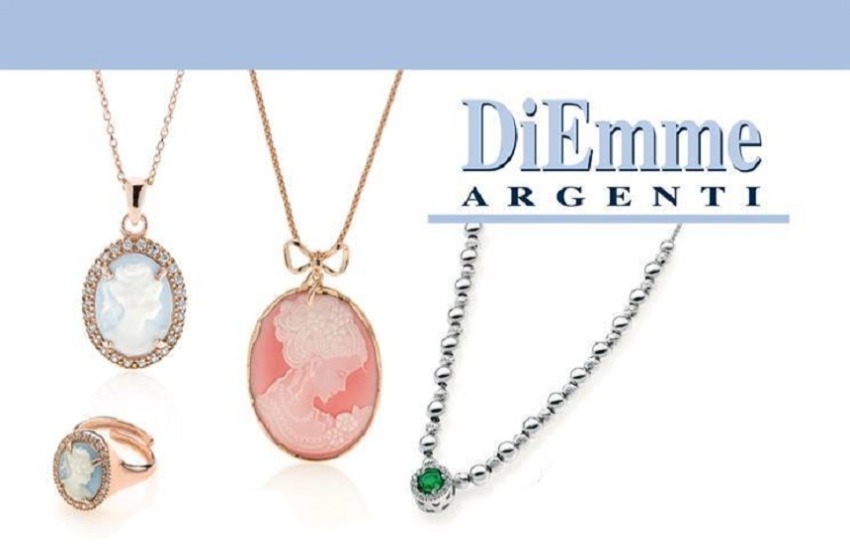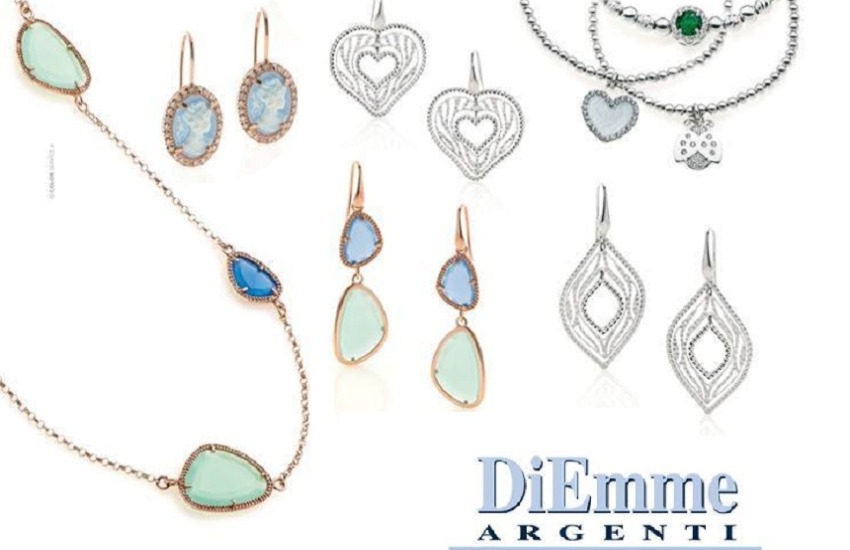 Video
DIEMME ARGENTI
Via del Pantano 19/a
52100&nbspArezzo, AR, Italia
+390575401448
Google Maps
Email sent! Confirmation will be sent to you soon
Request completed successfully! You will soon receive an e-mail with the link to confirm your information, which is necessary to log in to JVF.
Request completed successfully! Soon you will receive an e-mail with the link to recover your password
Password recovery completed successfully! You can now log in with the password you have just entered.