Subscribe JVF Pro® the business plan at only € 399!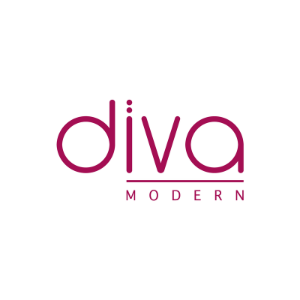 Diva Modern
Takının bir anlamı var...
Kendinizi özel hissettiren duyguların sembolü Pırlanta'nın kalıcı adı;

1998 yılında kurulan Diva Jewellery, kuyumculuk sektöründe özgün yüzük tasarımlarıyla, kısa zamanda önemli bir yer almıştır. Dünya'daki trendleri yakından takip ederek, hedef kitlesine uygun tasarım ve teknolojinin gücüyle özel; miniset, küpe, set, bileklik ve inci takı ürün koleksiyon tasarımlarıyla fark yaratmıştır.

Diva Jewellery, iki yıla aşkın süren pırlanta konusunda çalışmaları ve araştırmaları sonucunda 2006 yılında 'Diva Pırlanta' imzası taşıyan sertifikalı ürünleri ile sektöründe farklı bir marka olma yolunda ilk adımlarını atmış halende yüksek marka bilinirliği ile online satış noktaları aracılığıyla tercih edilen bir pırlanta markası olmayı hedeflemiştir.

Diva Modern, İstanbul'daki modern tesislerinde her geçen gün kapasitesini arttırarak hızla büyümeye devam etmekte ve gelişen dünyanın özelliklerinden ve teknolojinin pozitif getirilerinden faydalanarak e-ticaret siteleriyle ürünlerini tüm Türkiye'nin tüm bölgelerine ulaşmasını sağlamaktadır.


Gallery
Diva Modern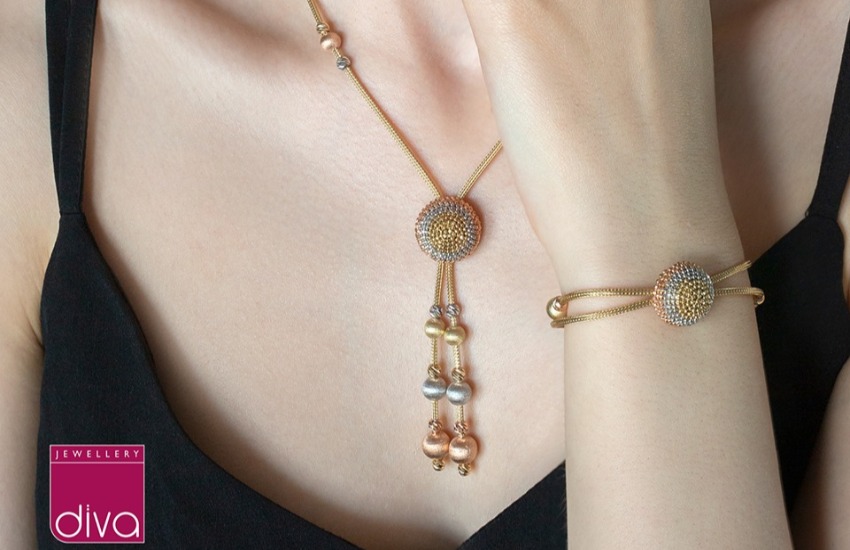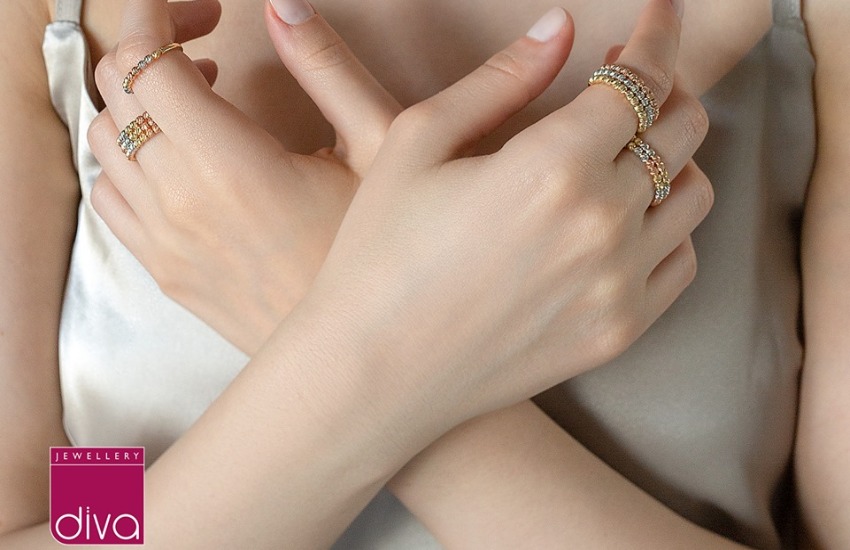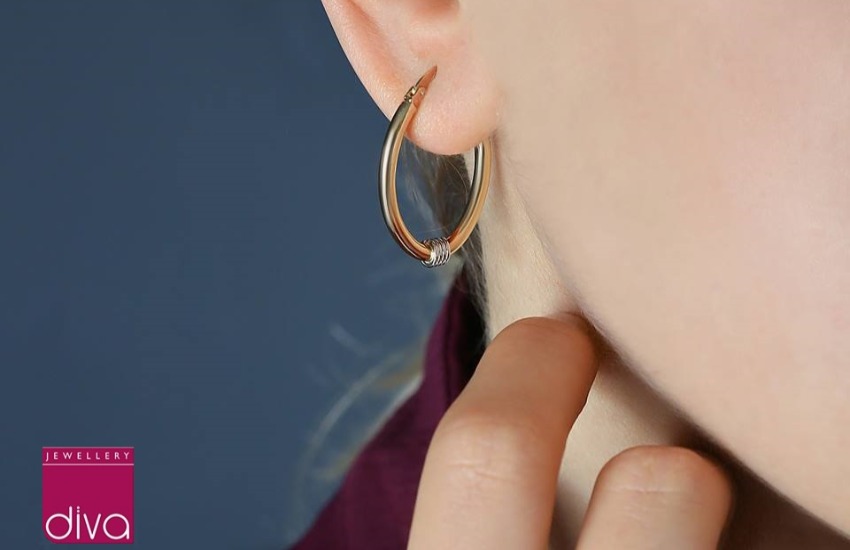 Video
Diva Modern
Molla Fenari Mh.Türbedar Sk.No:7 Cağaloğlu
34120&nbspFatih, İstanbul, Turkey
+90 212 528 7964
Google Maps
Email sent! Confirmation will be sent to you soon
Request completed successfully! You will soon receive an e-mail with the link to confirm your information, which is necessary to log in to JVF.
Request completed successfully! Soon you will receive an e-mail with the link to recover your password
Password recovery completed successfully! You can now log in with the password you have just entered.