Subscribe JVF Pro® the business plan at only € 99!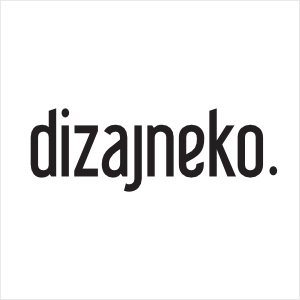 Dizajneko
Ozdabiamy Kobiety!
Matka i córka, Julianna i Kasia, przyjaciółki, artystyczne dusze, zdolne ręce, ogromne serca, które wkałdamy w naszą twórczość. Co moze Cię zaciekawic? - Julianna jest przez wszystkich nazywana Anią jub Jolą, chcesz wiedzieć dlaczego? Umów się z nia na kawę i posłuchaj tej zabawnej historii.
- Kasia chciała być informatykiem, jednak, żeby nie spędzić całego życia przy komputerze wybrała architekturę. Wtedy na studiach WA rysowało się jeszcze ręcznie na kalkach przy pomocy rapidografów.
- Obie zostałyśmy mamami w wieku 28 lat
- Kasia wymyśla większość nowych wzorów biżuterii
- Julianna robi najpiękniejsze zestawienia kolorystyczne
Gallery
Dizajneko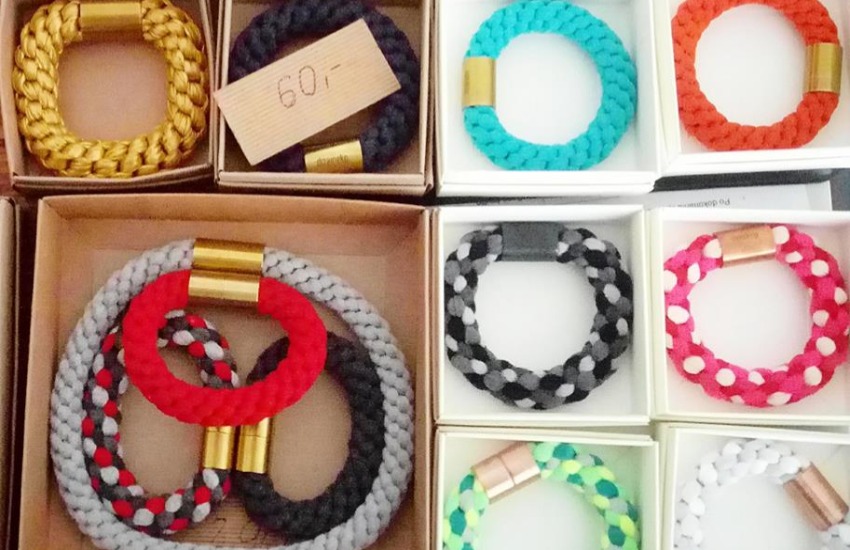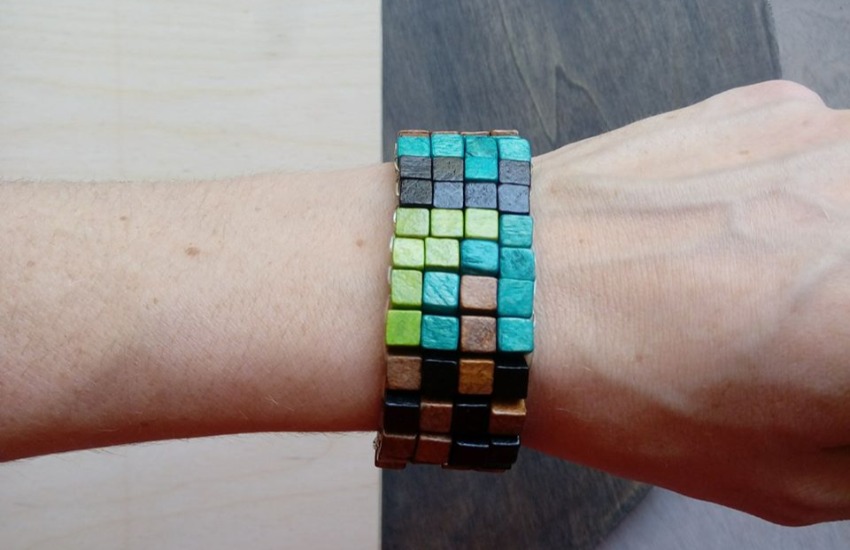 Video
Dizajneko
Rudnicka 23
32-310&nbspKlucze, --, Poland
+48501523612
Google Maps
Email sent! Confirmation will be sent to you soon
Request completed successfully! You will soon receive an e-mail with the link to confirm your information, which is necessary to log in to JVF.
Request completed successfully! Soon you will receive an e-mail with the link to recover your password
Password recovery completed successfully! You can now log in with the password you have just entered.