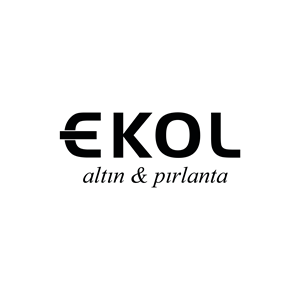 Ekol Altın & Pırlanta
Ekol farklı gösterir...
Country:
Turkey
Town:
Fatih - 34126
Address:
Çuhacıhan Sk. No:20 Kapalıçarşı
Contact Ekol Altın & Pırlanta
Tel.
+90 212 5195142
www.ekolkuyumculuk.com.tr
---
Profile
Değerli madenler ve taşlar alanında faaliyet gösteren Kameroğlu Şirketi, ürünlerini 13 ülkeye ihraç etmektedir.
1969 yılı Mart ayında başlangıçta perakendeci mağazası ile kuyumculuğa başlayan Kameroğlu bugün EKOL Kuyumculuk markası ile üretim yapmaktadır.

Tüm bu yatırımlar, kendi tasarımlarını üreten Kameroğlu'nun, dünya insanı için dünya kalitesinde üretim yaptığının simgesidir.

Kameroğlu üretim kapasitesi, ihracatı, kullanışlı ve benzersiz tasarımları ile bugün Türk kuyumculuk sektörünün en köklü kuruluşlarından biridir.

2002 yılına kadar altın üretimi ve satışı ile büyümeyi sürdüren Kameroğlu Grubu bu seneden itibaren pırlantalı ürünler alanında da faaliyet göstermeye başlamıştır.

---
See all
Catalogue
---
Gallery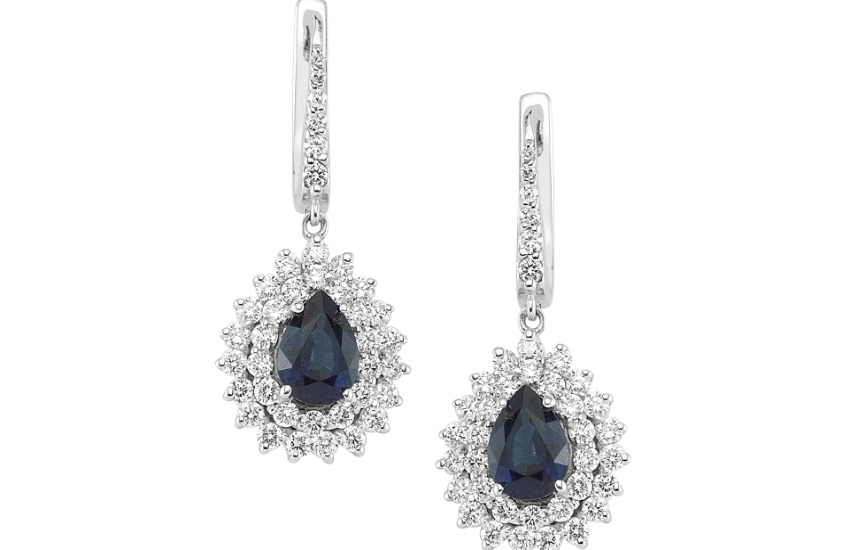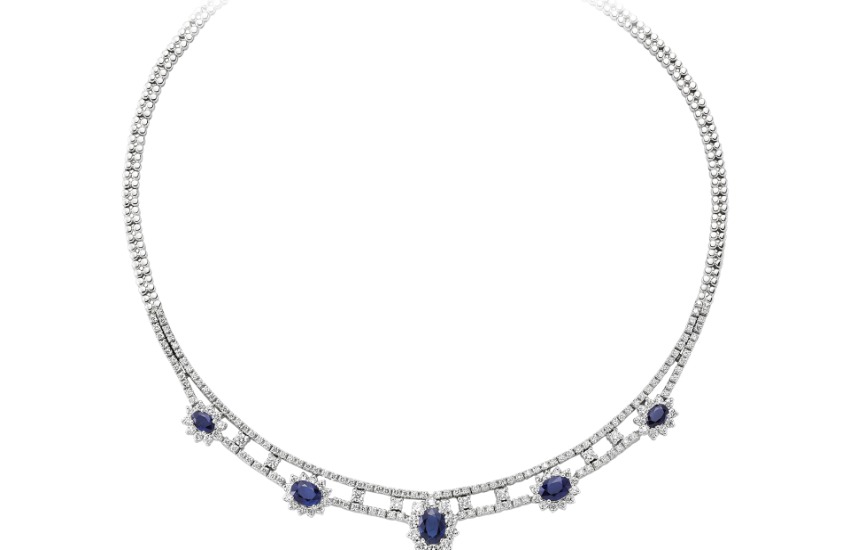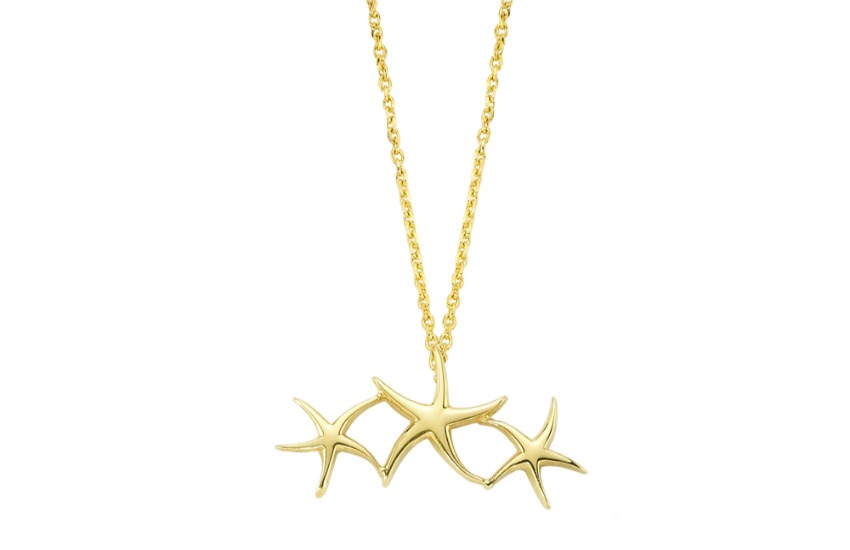 ---
Video
Email sent! Confirmation will be sent to you soon
Request completed successfully! You will soon receive an e-mail with the link to confirm your information, which is necessary to log in to JVF.
Request completed successfully! Soon you will receive an e-mail with the link to recover your password
Password recovery completed successfully! You can now log in with the password you have just entered.