Elite Bijoux - creativity and experience 'Made in Rimini'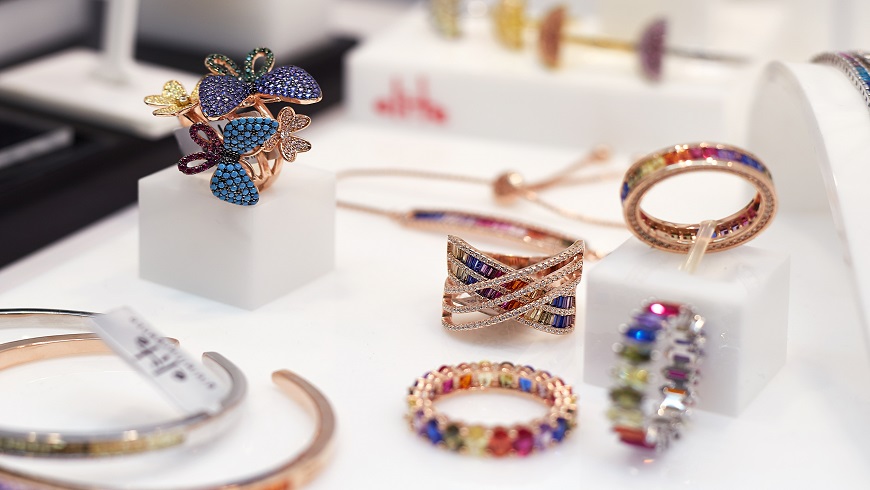 Founded in Rimini in 1996, Elite Bijoux provides retailers and wholesalers with a wide range of bijoux in silver and natural semi-precious stones or zirconia. They are partially imported and then marketed, partially designed and assembled in the headquarters, or they are the result of customizations made at the request of customers.
The company distributes its vast 'Made in Italy' production in the domestic market, Europe, and several North African countries. The direct supply of stones guarantees an advantageous quality-price ratio as well as speed and punctuality in deliveries.
Elite Bijoux participates in numerous trade fairs, including Homi and ChibiMart in Milan, Palakiss in Vicenza, Il Tarì in Marcianise, Sabo in Rome and Inhorargenta in Munich.
The long experience in the sector, combined with the careful choice of materials, guarantees all customers high-quality products and, even more precious, exclusivity. The company is even more competitive on the market as it can guarantee the customer the possession of what others do not have and can create what others cannot reproduce.
Elite Bijoux moves in the global market taking full advantage of its potential, personally finding the raw materials in countries with the lowest distribution prices, focusing on creativity and experience to create a unique article in its laboratory.
The customers (shops and retailers) will thus be able to find original objects. Besides, their ideas are fully valued, having the possibility of choosing the style they most desire.
The exhibition space of Elite Bijoux is a continuous discovery. Each shelf shows a stone or a jewel with distant origins. It is like going around the world without leaving Rimini.
The address is Via Coriano 58 Block 34 / B Rimini.
JVF Editorial Staff