Subscribe JVF Pro® the business plan at only € 99!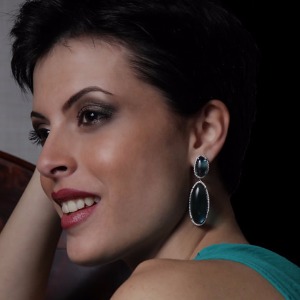 Ellargento
Qualità e stile in continua evoluzione, dal 1920
Ellargento, nata nell'azienda Chines, dal 1920 propone collezioni di gioielli in argento, nei quali la secolare tradizione artigianale tramandata con serietà e professionalità di padre in figlio e il know-how moderno infuso dalla fondatrice del gruppo, la designer e imprenditrice Ella Bonaccorsi, si fondono scandendo un ritmo produttivo che accompagna le fasi di un mestiere capace di imprimere la sua anima in tutte le creazioni. Qualità e design rappresentano i riferimenti costanti con cui Ellargento ha saputo cogliere e sviluppare un mercato in continua evoluzione. In Ellargento la ricerca estetica interpreta da sempre dai giochi armoniosi di concavi e convessi, ai segni minimalisti di volumi puri. L'amore per il dettaglio, insieme a una profonda conoscenza del gusto femminile, fanno parte dei cromosomi del gruppo Ellargento, ai quali si aggiunge un'attenzione speciale riservata all'immagine e alla comunicazione, oltre che alla ricerca continua di nuovi connubi tra innovazione e tradizione.

Gallery
Ellargento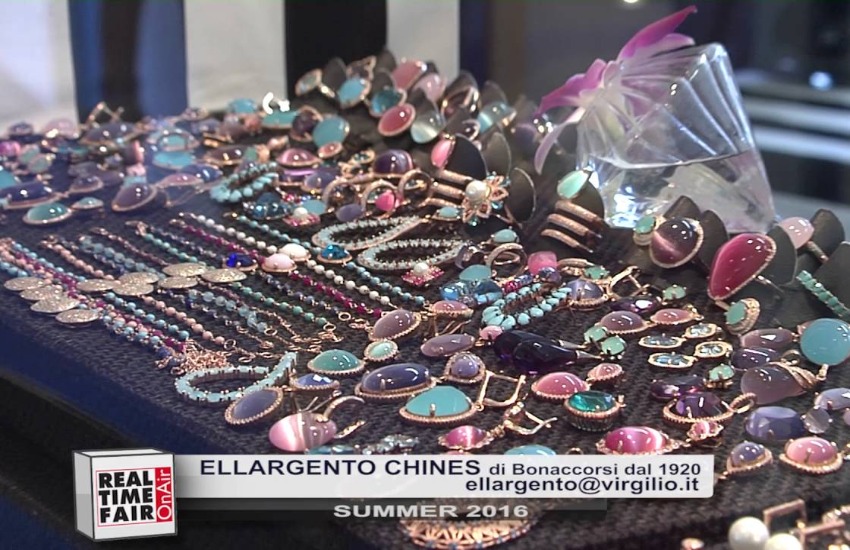 Video
Ellargento
Via Teocrito, 11
95131&nbspCatania, CT, Italia
+39095326785
Google Maps
Email sent! Confirmation will be sent to you soon
Request completed successfully! You will soon receive an e-mail with the link to confirm your information, which is necessary to log in to JVF.
Request completed successfully! Soon you will receive an e-mail with the link to recover your password
Password recovery completed successfully! You can now log in with the password you have just entered.