Subscribe JVF Pro® the business plan at only € 99!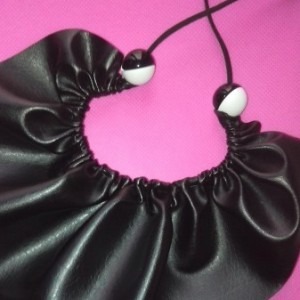 Emanuela Salatino
Brand di moda sostenibile e luxury.
Sono una sperimentatrice con ago, filo e mani..... Il mio è un brand <>, indipendente, interamente ideato, creato e prodotto, con amore in Italia, con collezioni in costante evoluzione che strizzano l'occhio alle tendenze fashion, glam, naif, pop, senza dimenticare la tradizione artigianale. Nasce dall'amore per mantenere, espandere ed articolare la tradizione artigianale e dalla stimolante esigenza di coniugare due manifatture di pregio: l'arte orafa e l'arte sartoriale Ricercata lavorazione artigianale italiana, qualità dei materiali scelti ed azzeccati abbinamenti, sono gli elementi caratterizzanti delle mie collezioni, pensate per una clientela esigente che ricerca nel prodotto esclusività e qualità unita allo stile. La pelle utilizzata è ottenuta da pellami di recupero, lavata e rigenerata,riciclata per creare un prodotto eco-friendly. Pelle recuperata, riciclata, rigenerata ed ecopelle perchè la pelle è un vero e proprio passe-partout da sfoggiare giorno e sera. Pelle recuperata, riciclata, rigenerata ed ecopelle perchè il bijoux ha colto un frammento di creatività e design e rappresenta un universo dove la fantasia è chiamata ad interpretare in chiave leggera ed easy il mondo dei preziosi. Ogni pezzo è unico, forgiato da mani artigiane e montato manualmente, il che garantisce un'elevatissima qualità grazie alla selezione dei materiali e la cura dei dettagli! Unico perchè quando una cosa ce l'hanno tutti è come se non ce l'avesse nessuno. Unico perchè tutti possono avere un oggetto esclusivo e originale, fatto a mano, che si distingue da una produzione industriale in serie ..... Racconta a chi lo acquista la creatività, la selezione dei materiali e la cura dei dettagli ..... Una produzione di gioielli prèt-a-couture o haute-a-porter ecofriendly Un mood piuttosto che un look
Gallery
Emanuela Salatino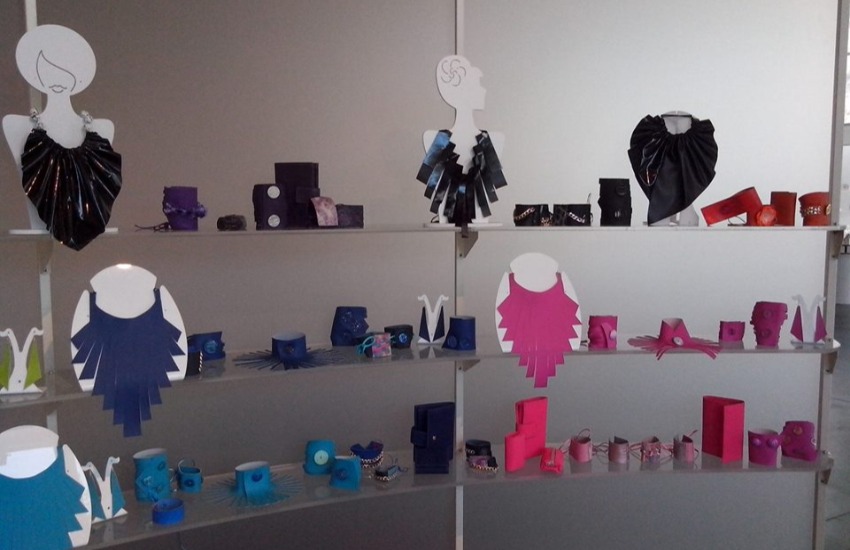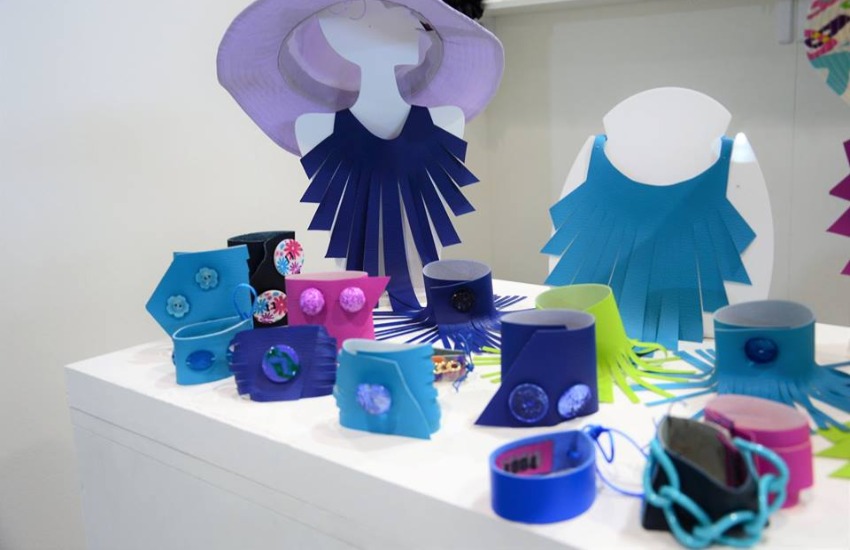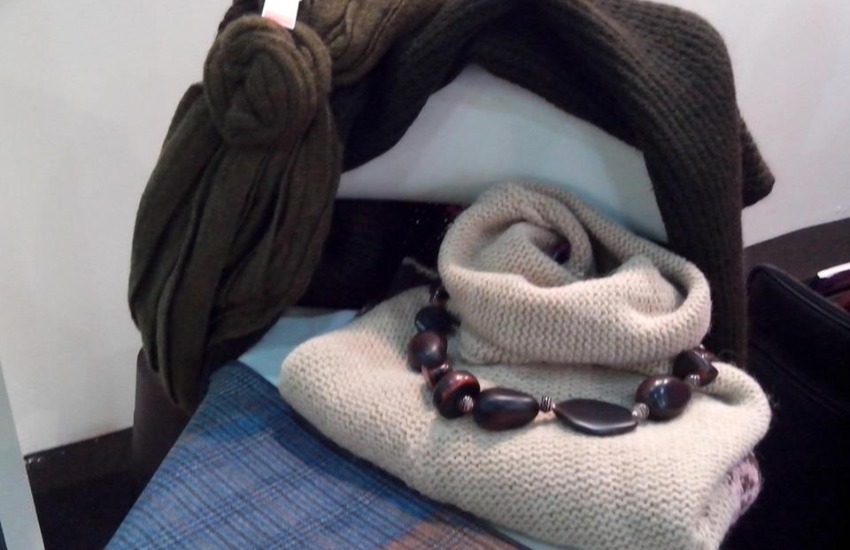 Post
Emanuela Salatino
See all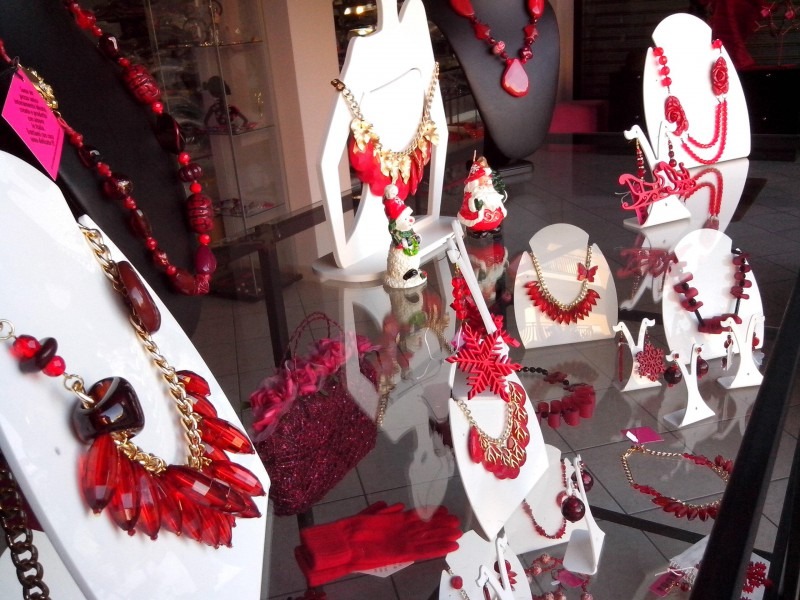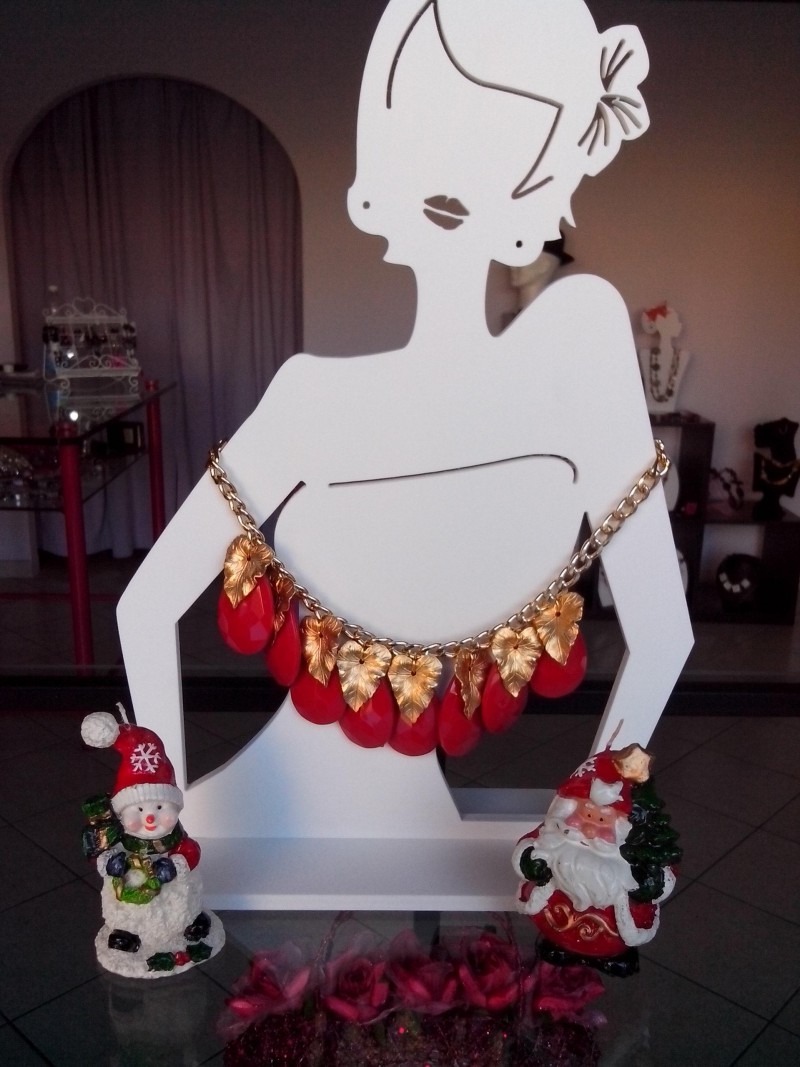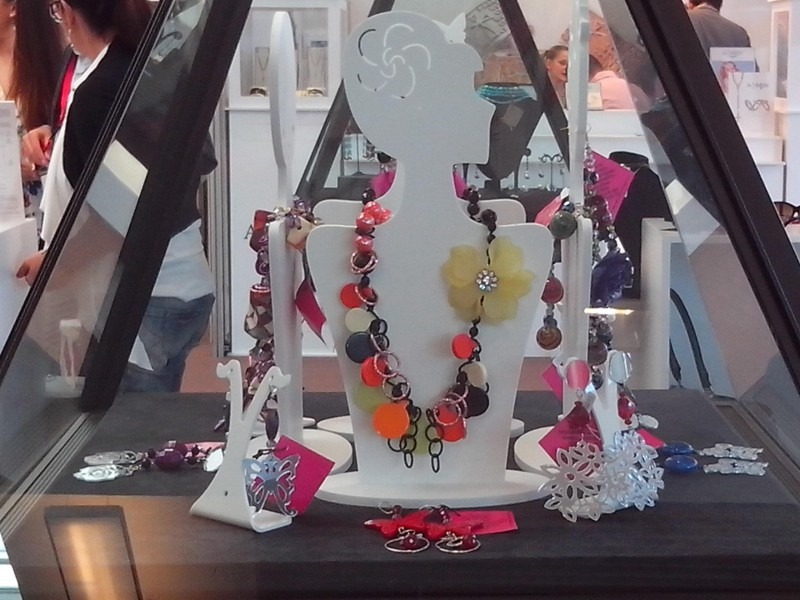 Contacts
Emanuela Salatino
Emanuela Salatino
--
--&nbspRoma, , Italia
+393294514560
Google Maps
Email sent! Confirmation will be sent to you soon
Request completed successfully! You will soon receive an e-mail with the link to confirm your information, which is necessary to log in to JVF.
Request completed successfully! Soon you will receive an e-mail with the link to recover your password
Password recovery completed successfully! You can now log in with the password you have just entered.