Subscribe JVF Pro® the business plan at only € 99!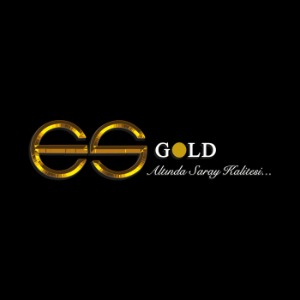 Es Gold
Gözlerinizi Alamayacaksınız!
Firmamızın temelleri, 1980 yılında rahmetli babamız Cemalettin Erhan tarafından perakende mağazacılık sektörü ile hizmete başladı. 1986 yılında İstanbul'da kuyumculuk eğitimini tamamladıktan sonra değerli kardeşim Can Koray Erhan ile birlikte Türkiye'nin dört bir yanına toptan satış faaliyetinde bulunmaya başladık. 2000 yılında Es Gold markası tescillenip bugünkü seviyesine geldi. Firmamız dünya çapında katılımcıların bulunduğu mart fuarında kendini tanıtma fırsatı buldu ve iç piyasa yanında, dış piyasada da hizmet vermeye başladı. 35 yılı aşkın tecrübemiz ile alyans, pırlanta ve 14 ayar çeşitleri ile siz kıymetli meslaktaşlarımızla birlikte çalışmanın gururunu yaşıyoruz.

Vizyonumuz : Es Gold Kuyumculuk olarak sektörde; alyans, pırlanta ve 14 ayar çeşitlerimizle her zaman taze kalarak, istekleriniz doğrultusunda yeniliklere öncülük etmeyi hedefliyor ve bu yönde çalışmalarımızı sürdürüyoruz. Sektörün ve firmamızın gelişimi adına tercihleriniz doğrultusunda firmamızı yeniliklere açık tutarak en iyi hizmet kalitesi ile varlığımızı sürdürüyoruz. En büyük hedefimiz sektörümüzde Türkiye'yi dünya ülkelerine en iyi şekilde tanıtmaktır.

Misyonumuz : Alyans, pırlanta ve 14 ayar çeşitlerimizle hızlı bir şekilde büyümekteyiz. Önceliğimiz istekleriniz ve memnuniyetinizdir. Bugün atölyelerimiz, bayilerimiz ve personelimizle aile yapısı içerisinde çalışarak hizmette verimliliği esas alıyoruz.
Gallery
Es Gold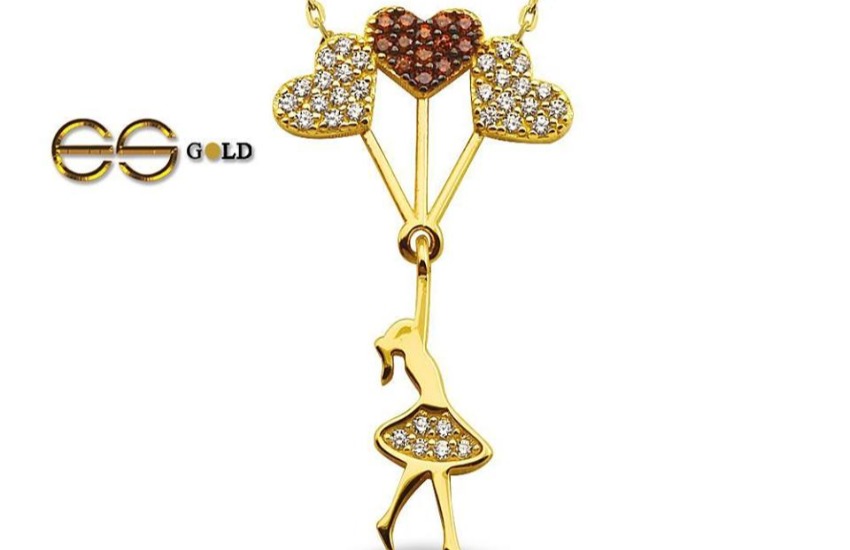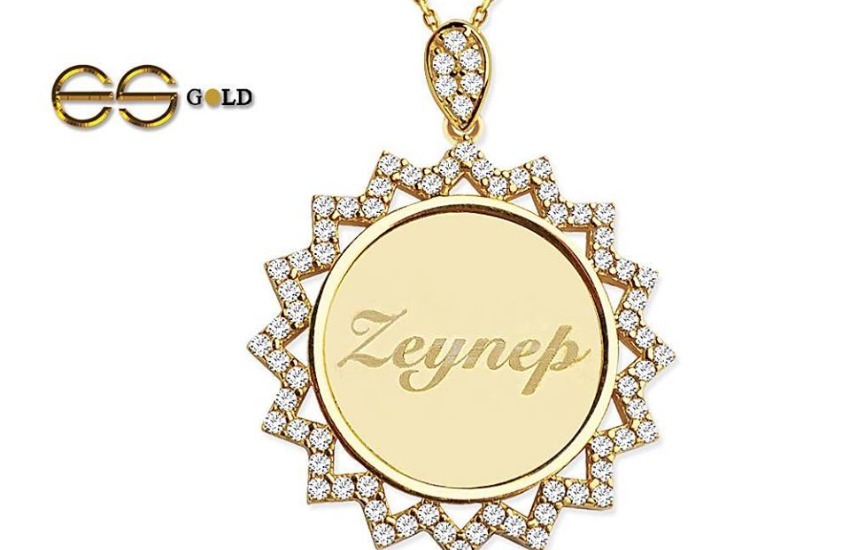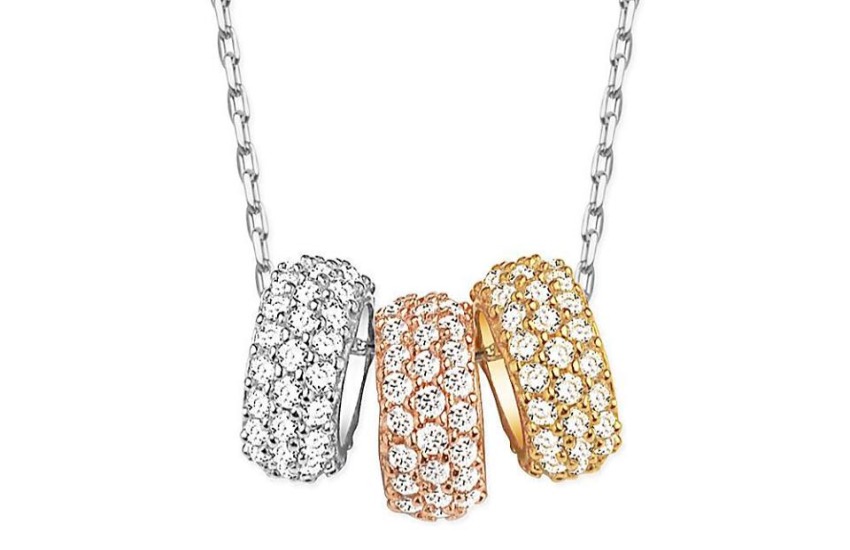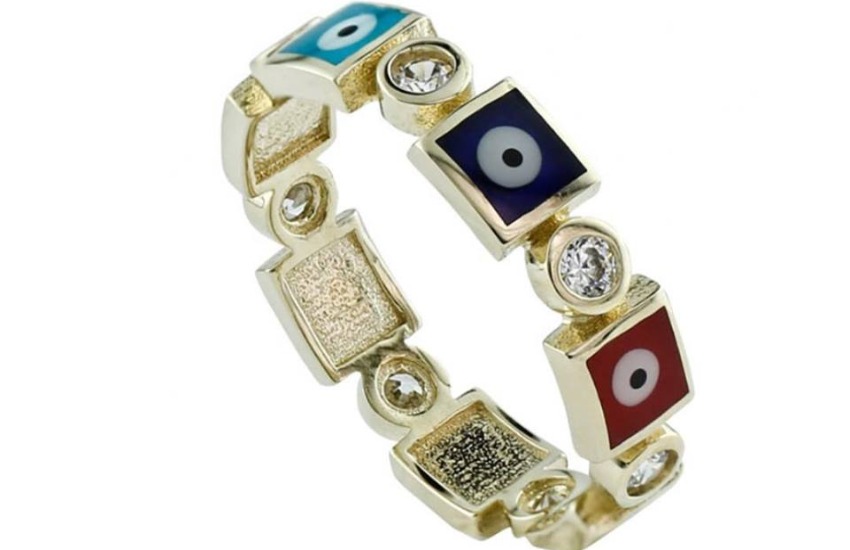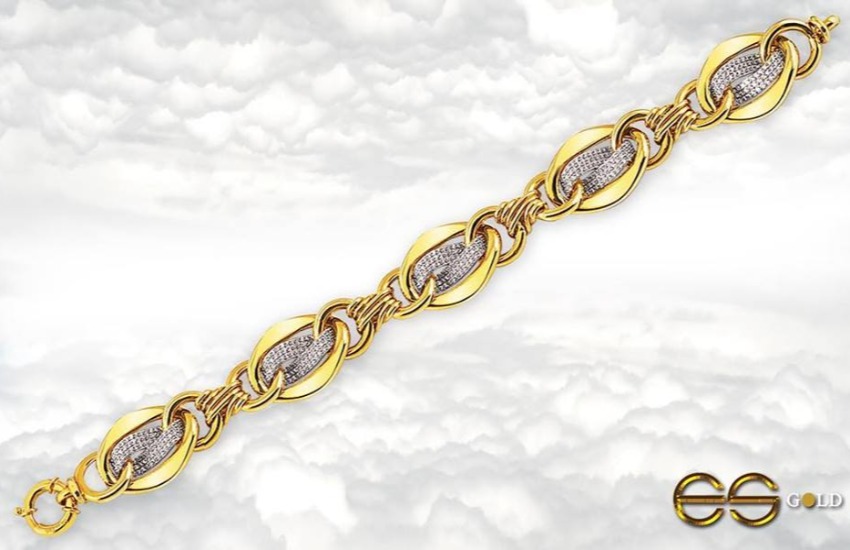 Video
Es Gold
Mollafenari Mahallesi, Kürkçüler Pazarı Sk. No:57
34120&nbspFatih, İstanbul, Turkey
+90 539 306 05 37
Google Maps
Email sent! Confirmation will be sent to you soon
Request completed successfully! You will soon receive an e-mail with the link to confirm your information, which is necessary to log in to JVF.
Request completed successfully! Soon you will receive an e-mail with the link to recover your password
Password recovery completed successfully! You can now log in with the password you have just entered.