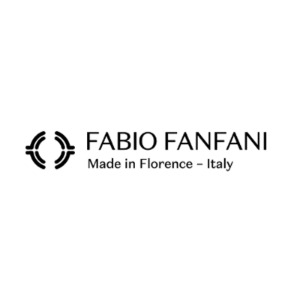 FABIO FANFANI
Exceptional artistry, impeccable style, and uncompromised quality
OUR HISTORY

Involved in every steps, from the artistic vision, execution, to after sales care - Fabio Fanfani is able to assure exceptional artistry, impeccable style, and uncompromised quality.
Gallery
FABIO FANFANI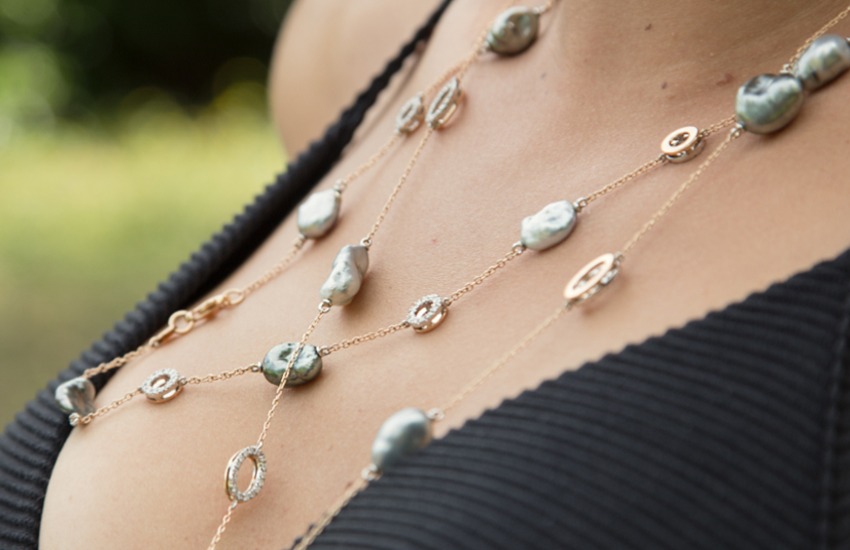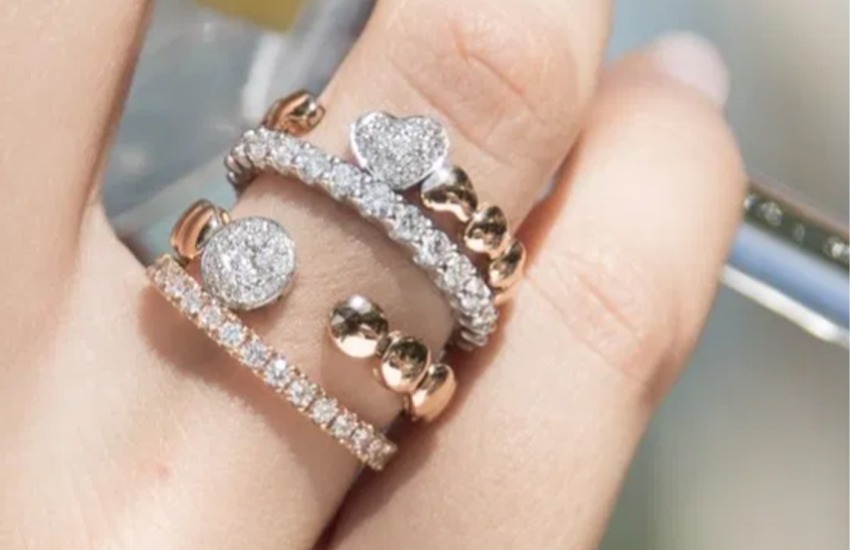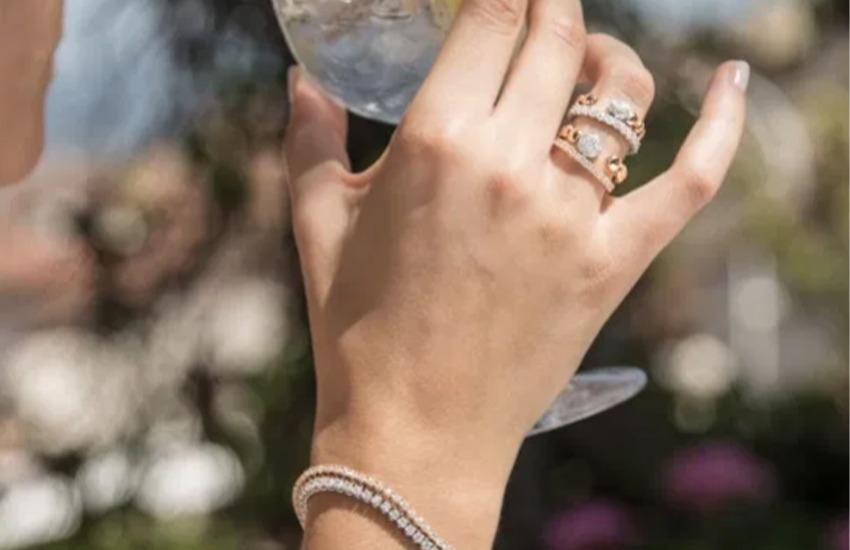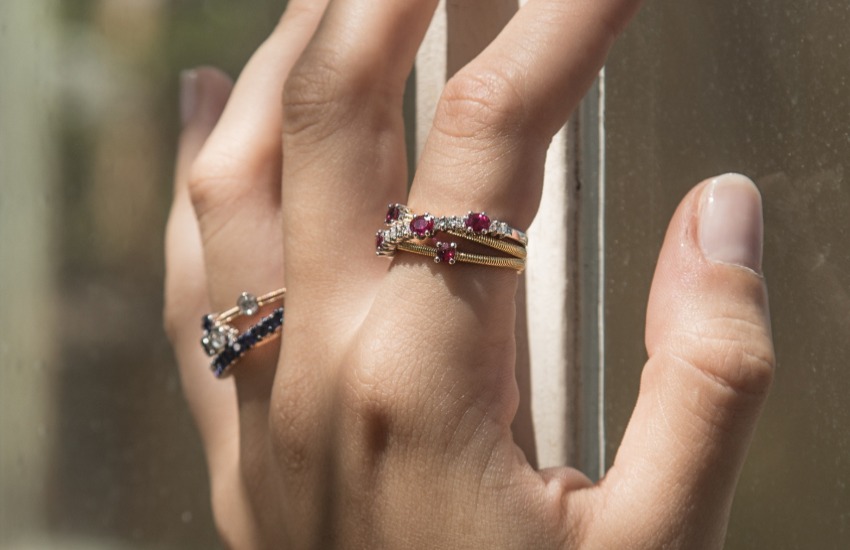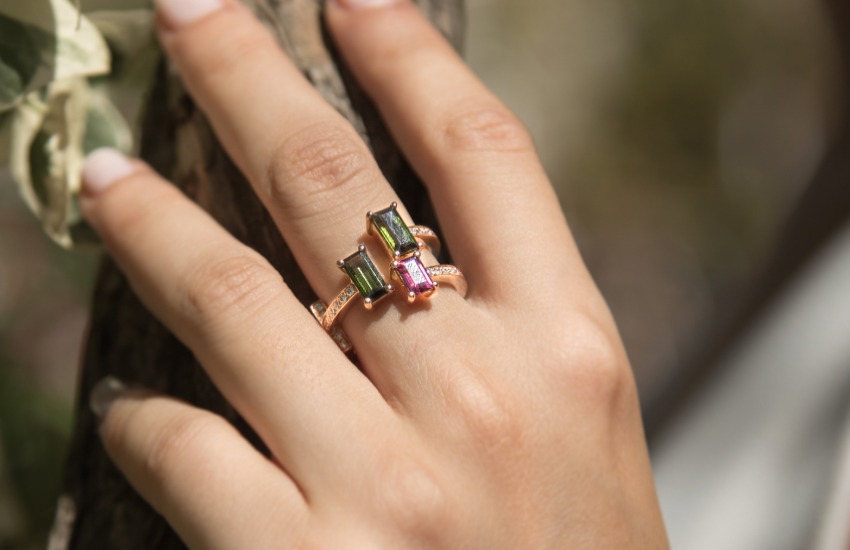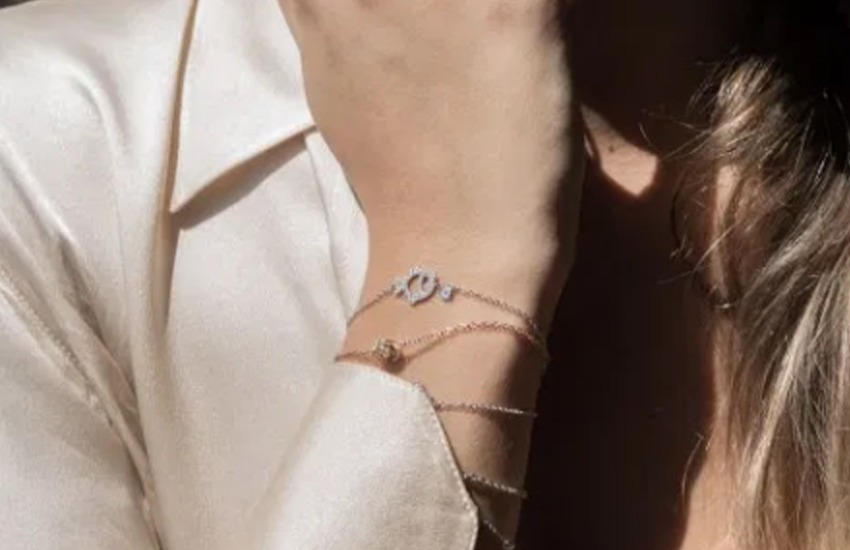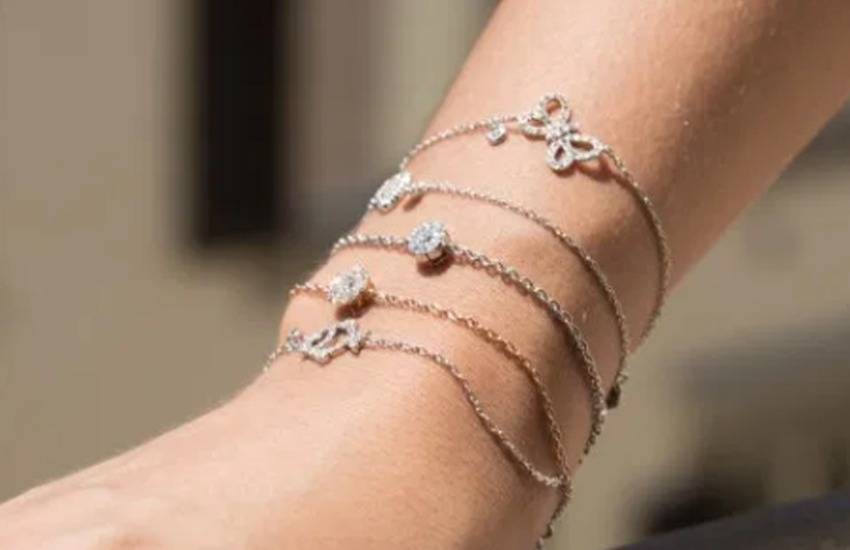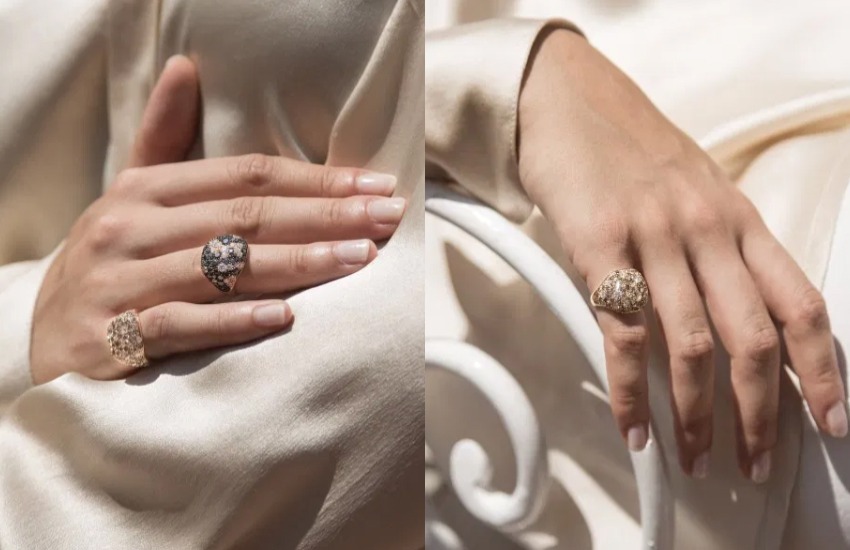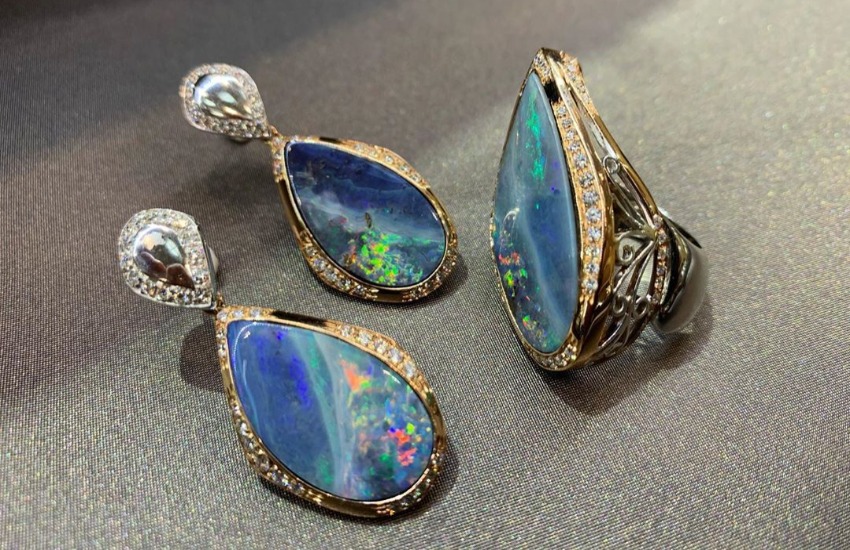 Post
FABIO FANFANI
See all
Amazing Australian Opal 💙 #jewellery #jewelleryshow #qatar #gold18kt #diamonds #opal #fashion #cool #desing #madeinitaly #florencejewellery #amazing 12w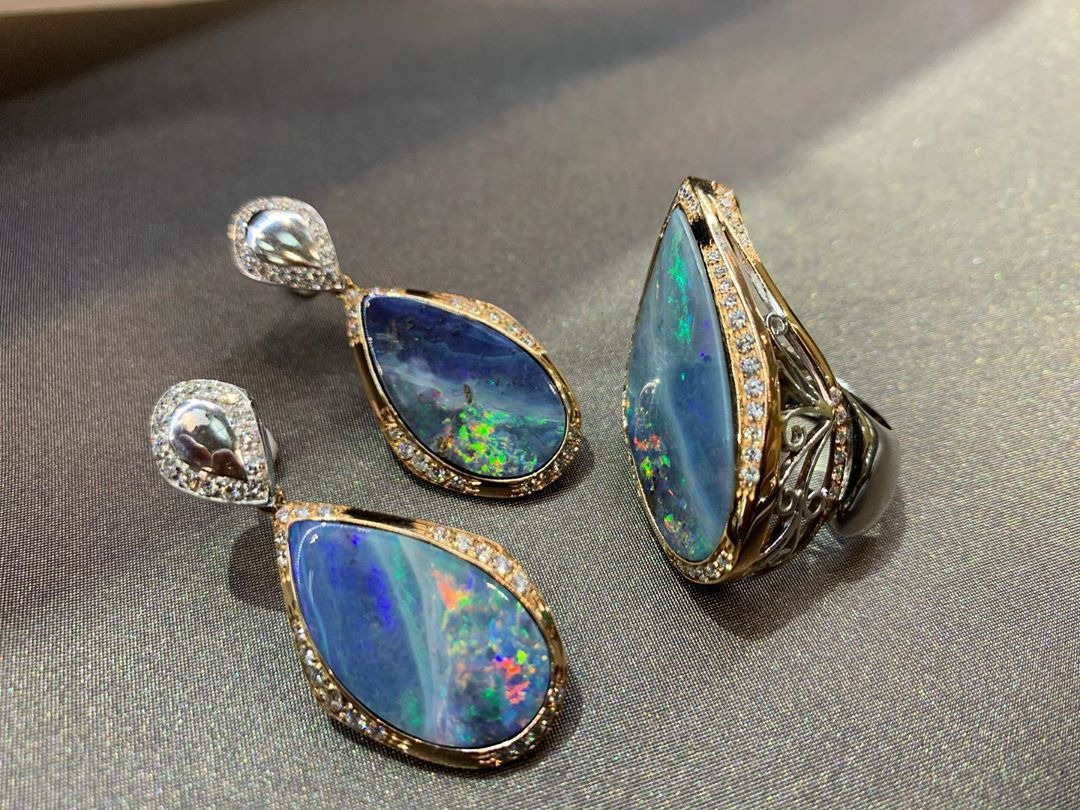 An amazing collection of chevalier#blu/black/white/brown.... choose your color... choose your personality#almalakiapavillion #today Friday 16 pm #mylove#mypassion#mydoha#mystyle#yourstyle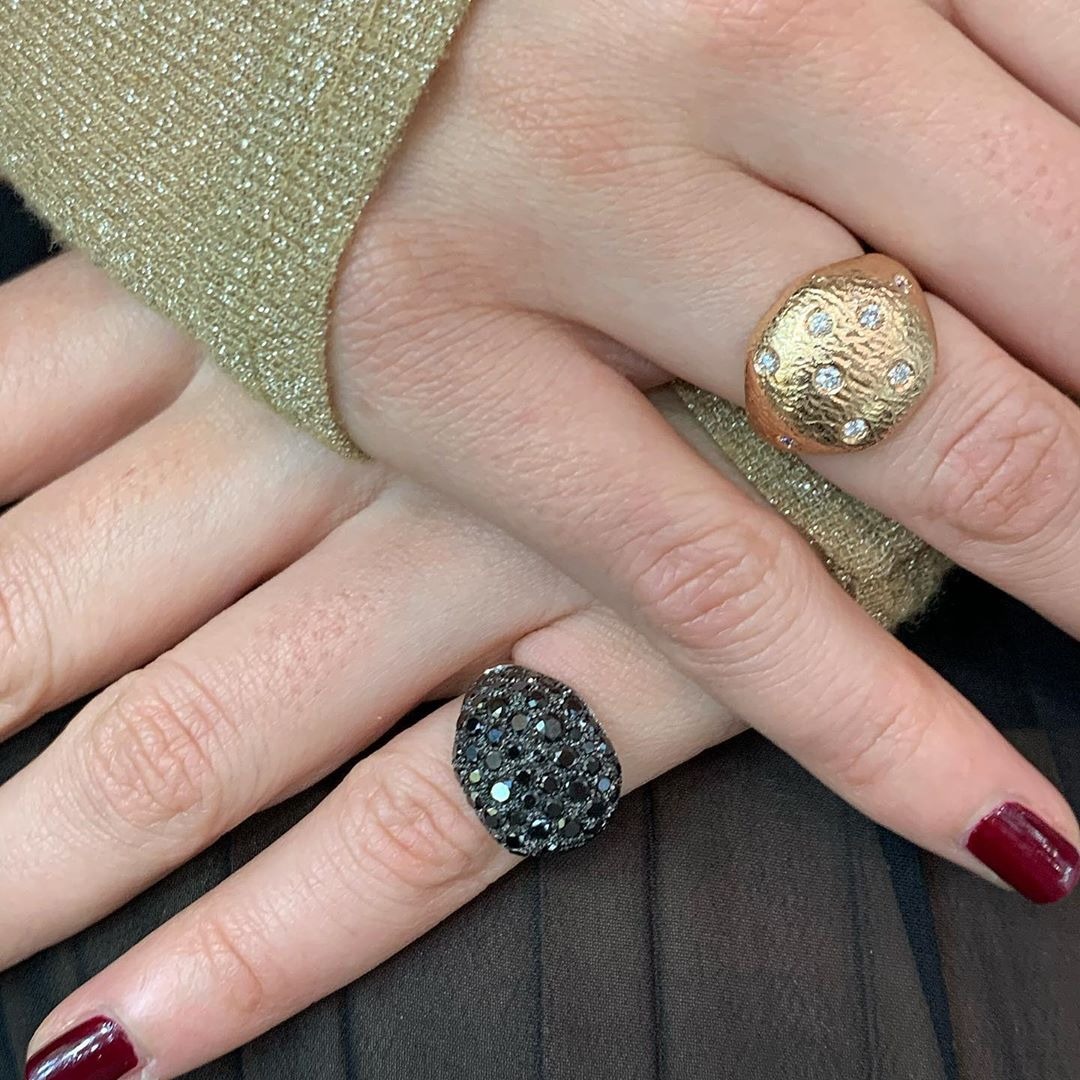 I love blu#I love diamonds... and you ?#jewelrygram #myjewellery#mydubai#mylife#starting#newlife#newbeginnings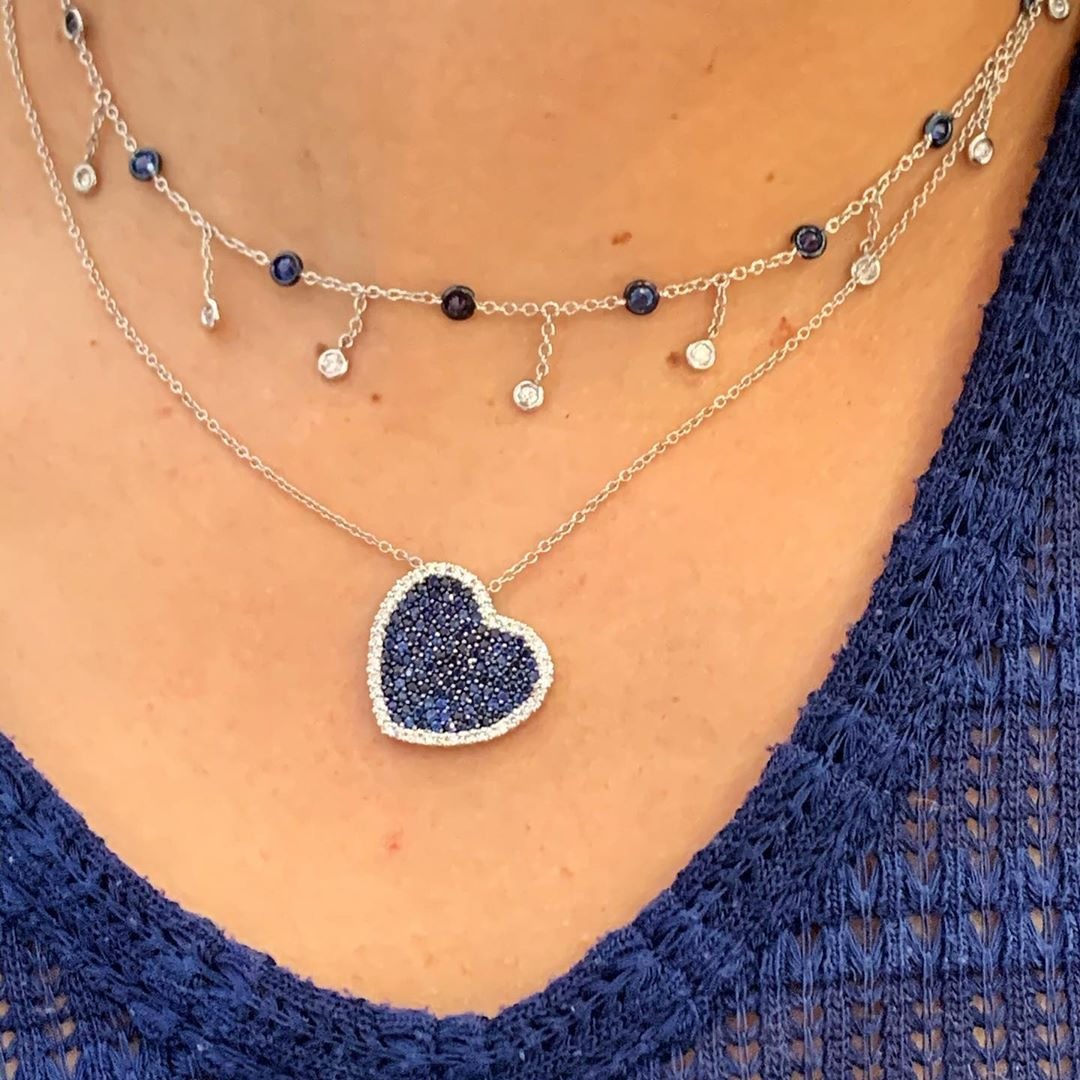 FABIO FANFANI
Borgo Santissimi Apostoli, 18, 50123 Firenze FI
50123&nbspFirenze, , Italia
+39 055 216350
Google Maps
Email sent! Confirmation will be sent to you soon
Request completed successfully! You will soon receive an e-mail with the link to confirm your information, which is necessary to log in to JVF.
Request completed successfully! Soon you will receive an e-mail with the link to recover your password
Password recovery completed successfully! You can now log in with the password you have just entered.