Subscribe JVF Pro® the business plan at only € 99!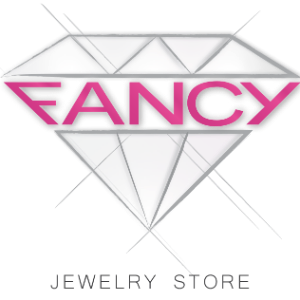 Fancy Srl
Fashion and fine jewelry and jemstones importer💎
Fancy Srl nasce ad Arezzo nel 2000 come importatrice di pietre naturali e sintetiche e con il tempo si sviluppa anche nel bijoux in argento e ottone pronto moda. Avvalendosi di collaborazioni con le migliori maestranze del settore, l'azienda punta sempre ad una elevata competitività nel prezzo e nella qualità degli articoli oltre che alla rapidità e puntualità nelle consegne.
La creatività, la continua ricerca nel design di vari stili e negli accostamenti di materiali uniti alla capacità di progettare e proporre nuovi articoli, hanno permesso di offrire prodotti personalizzati o in esclusiva anche a importanti brand internazionali.
Fancy Srl dispone di un ampio e accogliente showroom messo a disposizione dei propri clienti dove è possibile acquistare anche sul pronto e dove propone costantemente nuove collezioni per esaudire le esigenze di un mercato in continua evoluzione.
Le caratteristiche della Fancy Srl sono da sempre professionalità, cortesia e disponibilità nel fornire assistenza, aiutare e soddisfare le richieste dei clienti e garantire una loro completa soddisfazione.
Fancy Srl è presente nelle più importanti fiere di settore: Palakiss Vicenza, OroArezzo, VicenzaOro.
Visita subito il nostro e-commerce www.fancysilverstore.com

Gallery
Fancy Srl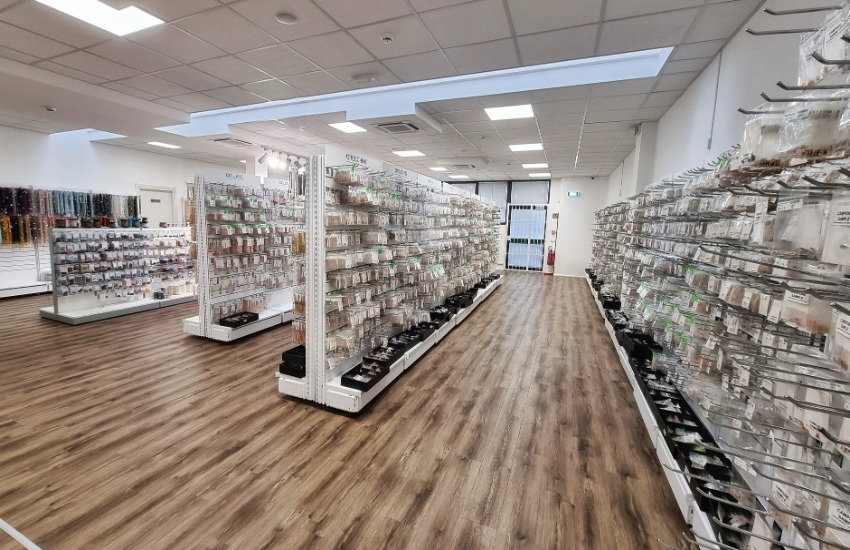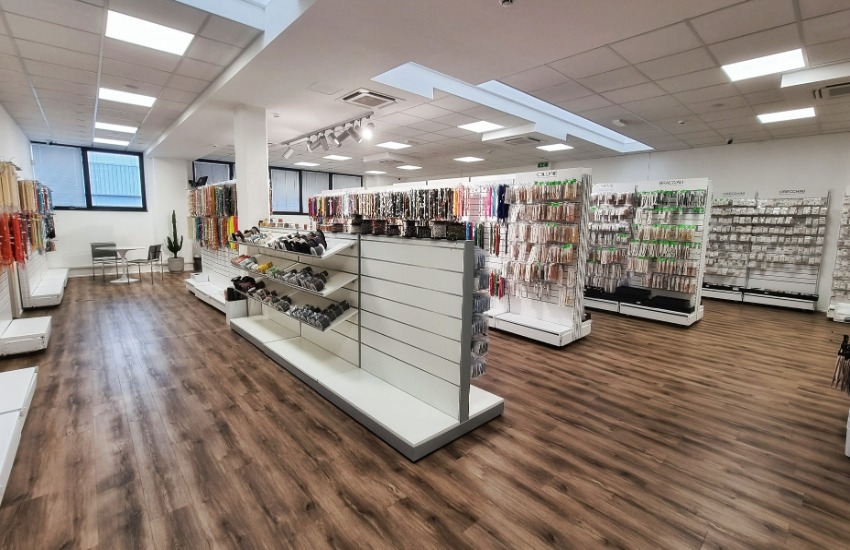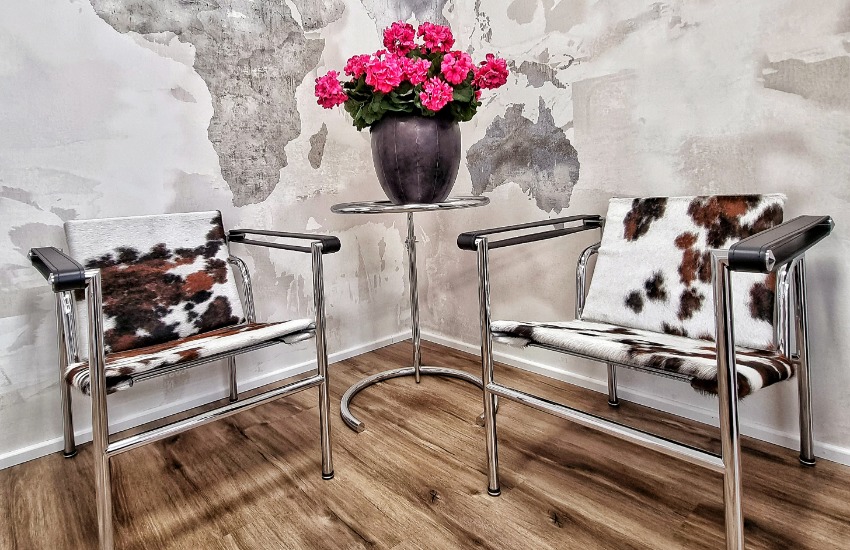 Fancy Srl
Via Don Luigi Sturzo, 115
52100&nbspArezzo, AR, Italia
+39 0575 300606
Google Maps
Email sent! Confirmation will be sent to you soon
Request completed successfully! You will soon receive an e-mail with the link to confirm your information, which is necessary to log in to JVF.
Request completed successfully! Soon you will receive an e-mail with the link to recover your password
Password recovery completed successfully! You can now log in with the password you have just entered.