Subscribe JVF Pro® the business plan at only € 99!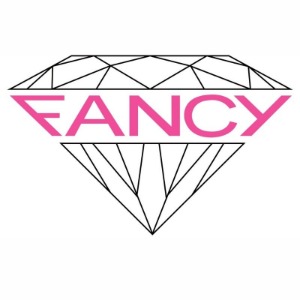 Fancy Srl
Fashion and fine jewelry and jemstones 💎🤍
Fancy Srl è un'azienda italiana fondata nell'anno 2000 con sede ad Arezzo. L'azienda inizialmente è nata come importatrice di pietre naturali e sintetiche e con il tempo si è sviluppata anche nell'importazione di argento, acciaio, ottone e bronzo sia di semilavorati che di gioielli finiti, in grado così di sviluppare prodotti speciali studiati in esclusiva per i propri clienti.

Il reparto Pietre, ormai leader da molti anni sia in Italia che all'estero, mette a disposizione della propria clientela uno staff di gemmologi qualificati utili a consigliare e seguire ogni genere di richiesta, compresi tagli e forme personalizzate.

Il reparto Argento, Acciaio e Ottone, oltre a rivolgersi al mondo dei fabbricanti fornendo un'ampia gamma di semilavorati e catene, negli ultimi anni si è affacciato anche al mondo dei gioielli finiti "pronto moda" diventando in pochissimo tempo un importante punto di riferimento per molti orafi ed aziende di distribuzione nazionali ed internazionali.

Lo Staff qualificato con esperienza ventennale unito agli affidabili rapporti con i partner cinesi consolidati negli anni garantiscono prodotti di elevata qualità e tendenza sempre a prezzi molto concorrenziali.

La professionalità e affidabilità della Fancy con l'andare del tempo ha anche aperto la strada a strette collaborazioni con grandi brand di gioielleria che affidano le loro prototipazioni e produzioni esclusive.

Flessibile e dinamica la Fancy Srl ama tenersi sempre al passo con le ultime tendenze, garantendo oltre ad una elevata competitività nel prezzo e nella qualità degli articoli anche rapidità e puntualità nelle consegne.
Gallery
Fancy Srl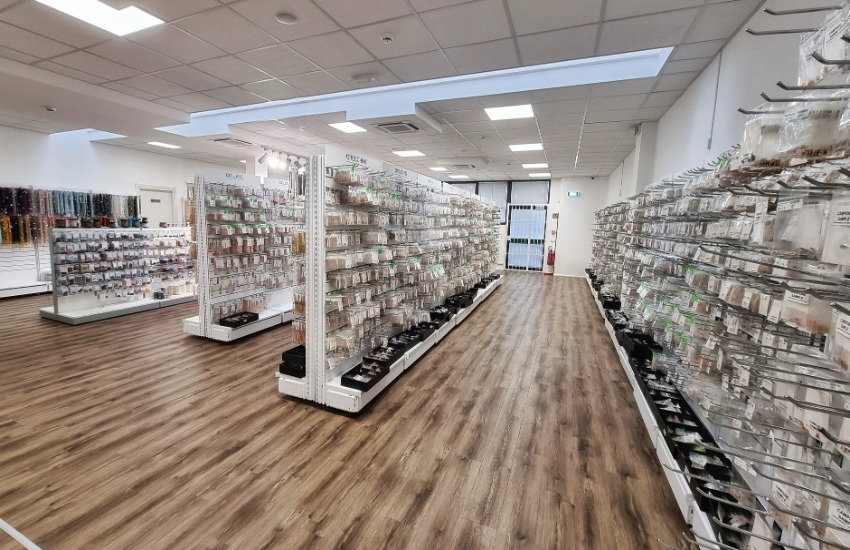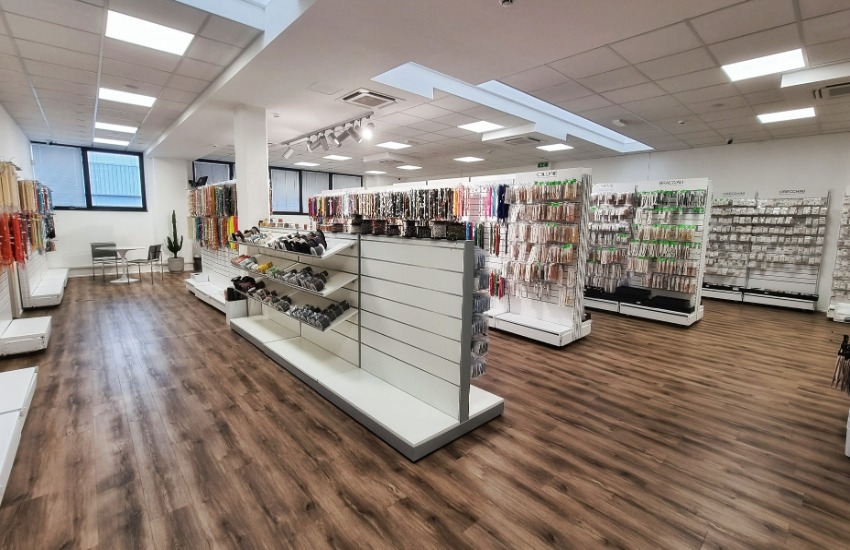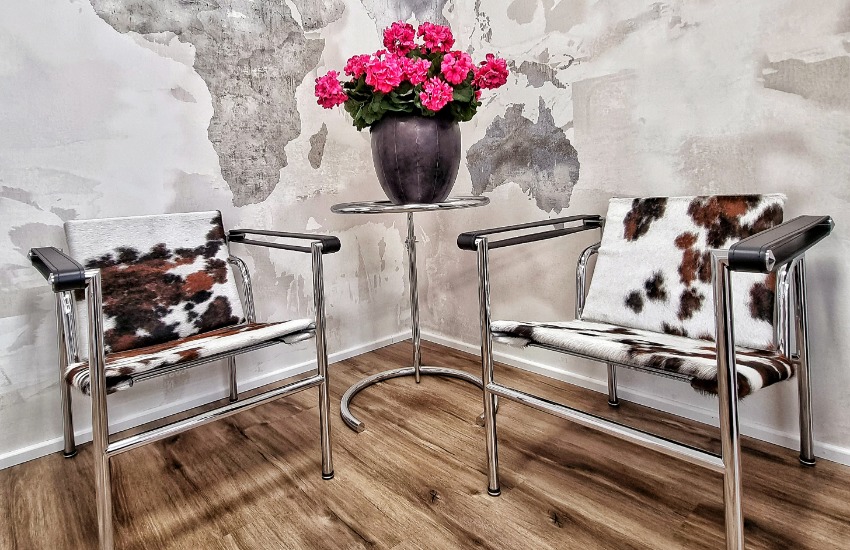 Fancy Srl
Via Don Luigi Sturzo, 115
52100&nbspArezzo, AR, Italia
+39 0575 300606
Google Maps
Email sent! Confirmation will be sent to you soon
Request completed successfully! You will soon receive an e-mail with the link to confirm your information, which is necessary to log in to JVF.
Request completed successfully! Soon you will receive an e-mail with the link to recover your password
Password recovery completed successfully! You can now log in with the password you have just entered.