Fashion World Tokyo 2019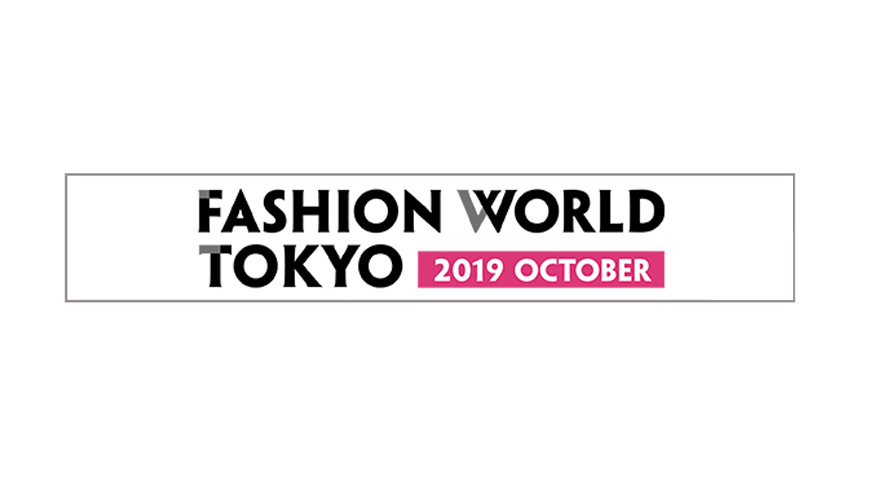 Japan's Largest Fashion Trade Show
Fashion World Tokyo is Japan' largest trade show for the fashion industry and the 3rd largest fashion market in the world. It attracts prestigious importers, agents, distributors, and buyers in Japan.

Fashion World Tokyo features a display of products like womenswear, menswear, bags, shoes, fashion accessories, jewelry, textiles, and much more.
Besides, the show offers lectures on case-based strategy and marketing expertise. The leaders of the fashion industry leading the future will attend seminars giving suggestions on how to increase sales and enhance communication strategies.
Do not miss out this show from 2nd to 4th October in Tokyo.
JVF Editorial Staff