Subscribe JVF Pro® the business plan at only € 99!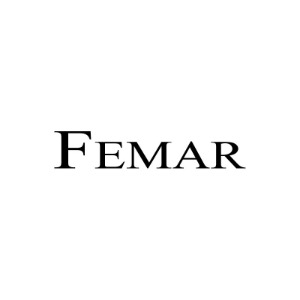 Femar Kids
Gioielli in oro senza tempo
Un'azienda familiare, aperta al mondo e proiettata nel futuro. È Femar, realtà imprenditoriale nata nel 1991 dalla professionalità e l'esperienza dei fratelli Pasquale e Santi Barneschi, artigiani di Castiglion Fiorentino, suggestivo centro medievale in provincia di Arezzo. I due fondatori possono contare ora sulla passione delle rispettive figlie, Federica e Martina, coinvolte direttamente in affari e che, nota di colore, con le loro iniziali costituiscono l'acronimo Femar. Fin da subito, Pasquale e Santi hanno creato gioielli in oro senza tempo, antesignani di tendenze moderne e innovative. Navigando sul mercato globale con un punto di vista curioso e la volontà di entrare fin da subito in piena sintonia con il cliente finale, plasmando stili e aspettative. A inizio 2020 presenteranno sul mercato le nuove linee di prodotto, realizzate da designer esperti e creativi, che hanno fatto della bellezza artigianale un autentico cavallo di battaglia. Un valore che, coniugato alla voglia di anticipare i tempi, si rivela fondamentale per l'evoluzione duratura dell'azienda. Non solo: la proprietà intende mettere in atto anche una produzione di gioielli in argento, specializzandosi in baby e teen collection. Femar è una tra le più storiche imprese presenti nella vendita diretta del mondo Palakiss.

Gallery
Femar Kids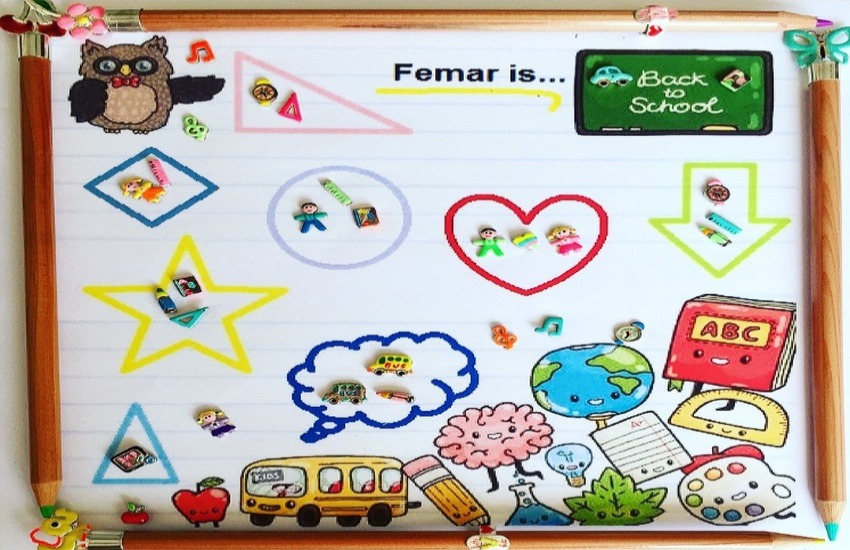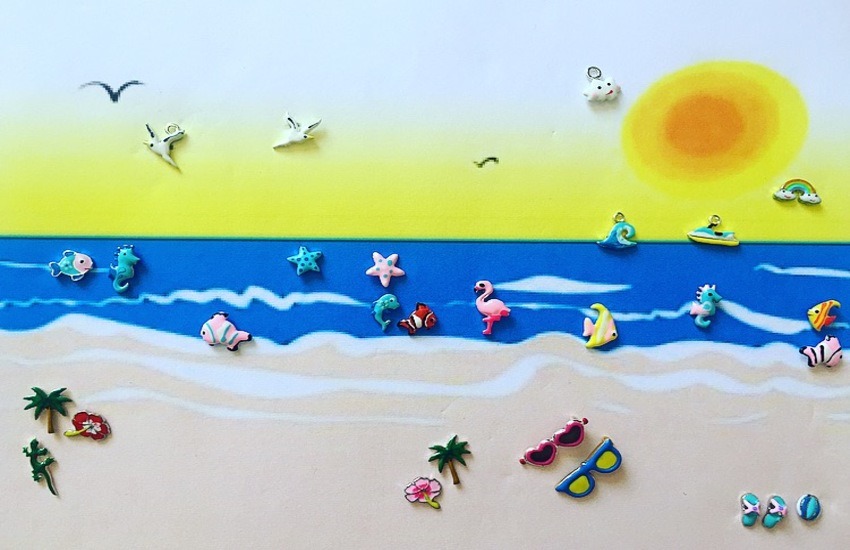 Post
Femar Kids
See all
Identity baby welcome, una delle collezioni Kids di Femar: bracciale "piedini tiffany" in argento 925 con piastrina smaltata, personalizzabile con il nome del bambino che lo indosserà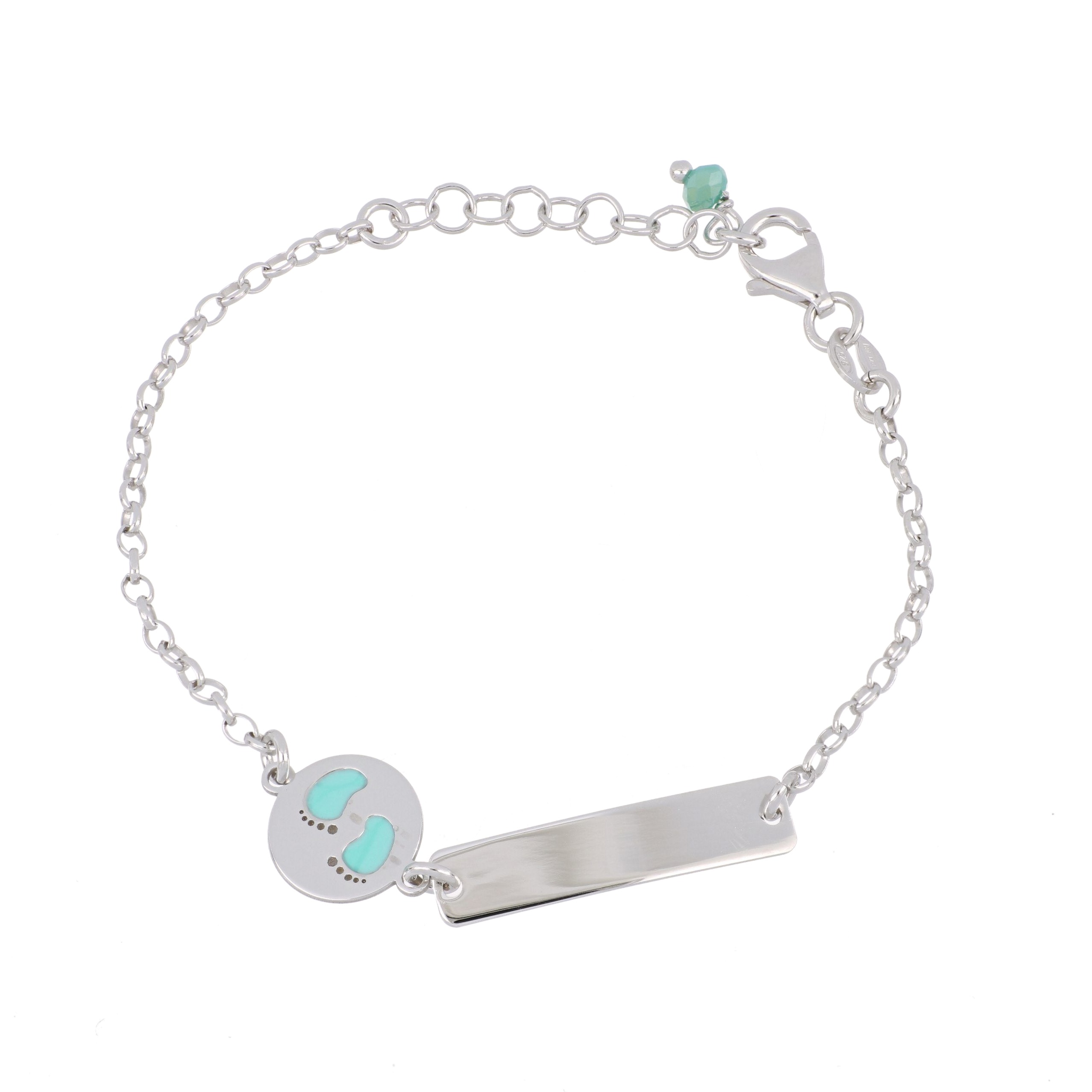 Bracciale girl margherita argento 925 e smalto: un'idea regalo originale, eventualmente da abbinare anche alla collanina girocollo e agli orecchini margherita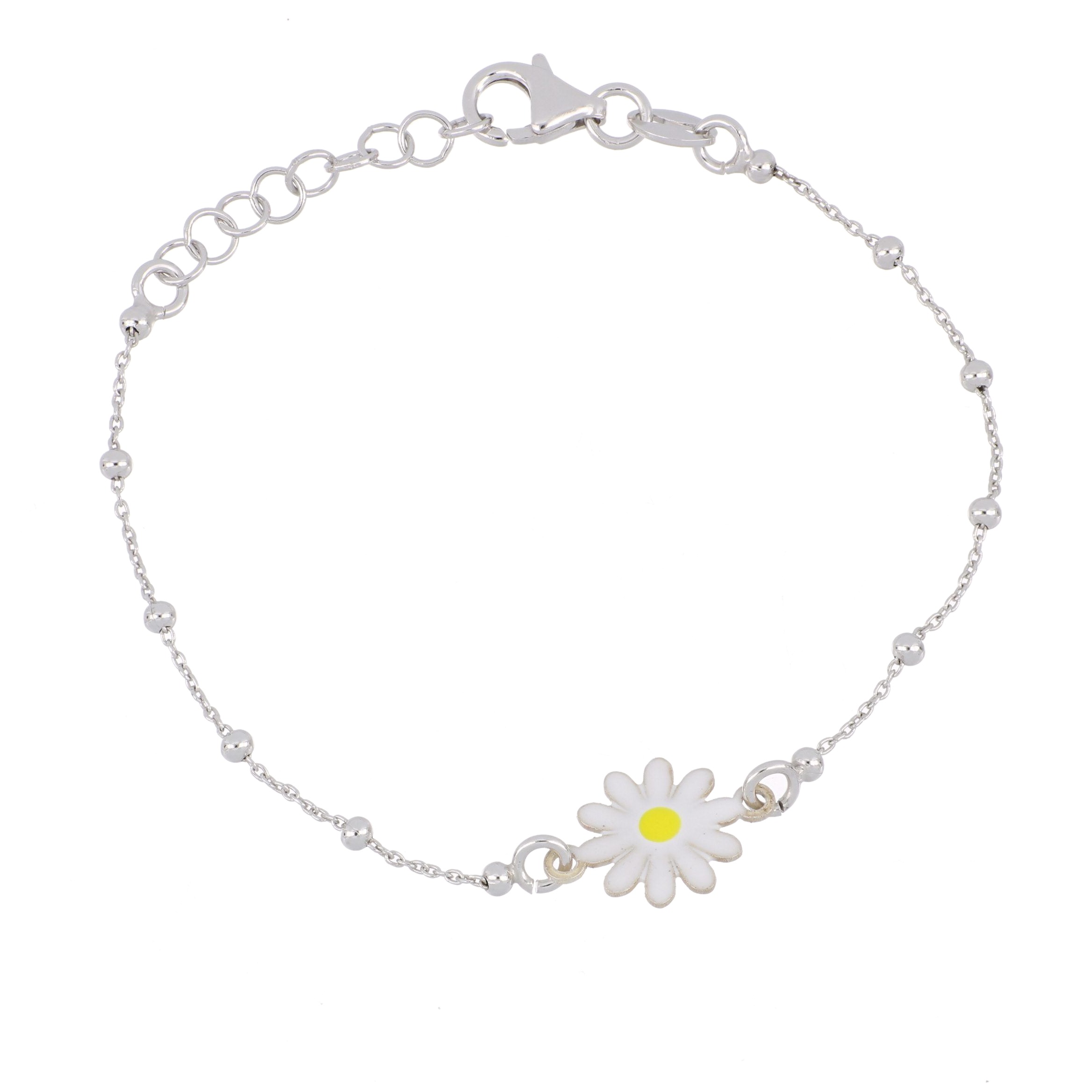 Spilla in argento 925, con croce e dettagli luccicosi: da applicare su vestiti oppure borse per un tocco glam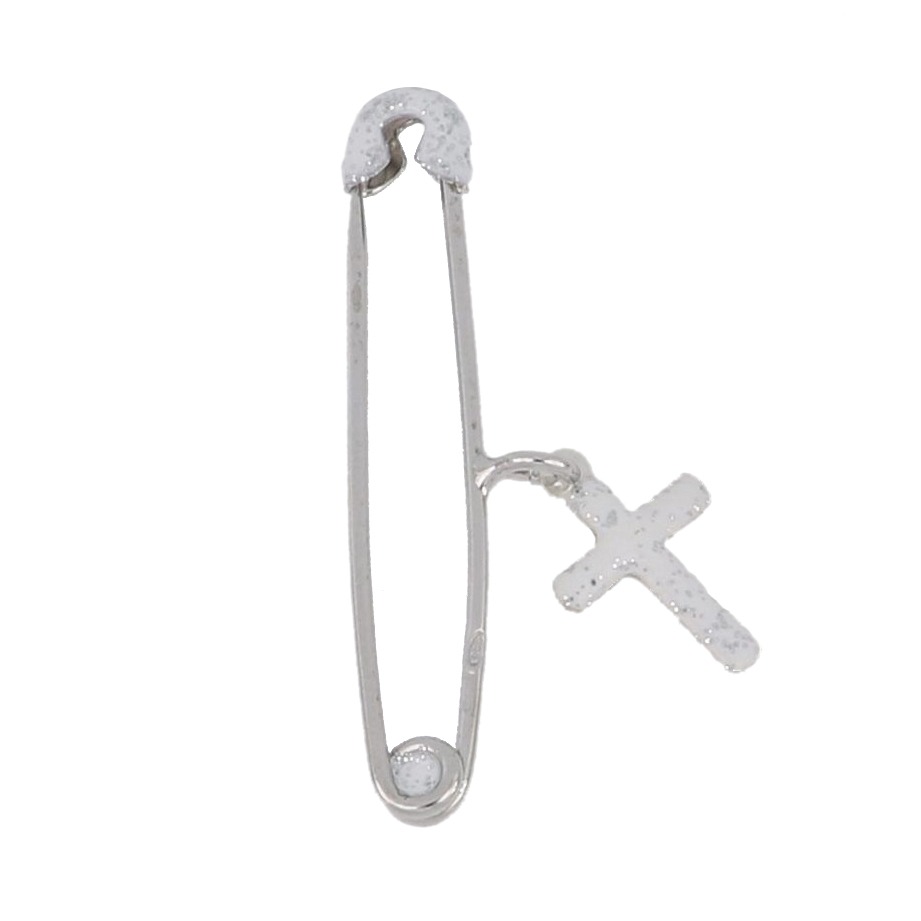 Video
Femar Kids
Loc. Manciano, 46/g
52043&nbspCastiglion Fiorentino, Arezzo, Italia
info@femarsrl.it
Google Maps
Email sent! Confirmation will be sent to you soon
Request completed successfully! You will soon receive an e-mail with the link to confirm your information, which is necessary to log in to JVF.
Request completed successfully! Soon you will receive an e-mail with the link to recover your password
Password recovery completed successfully! You can now log in with the password you have just entered.