Fracture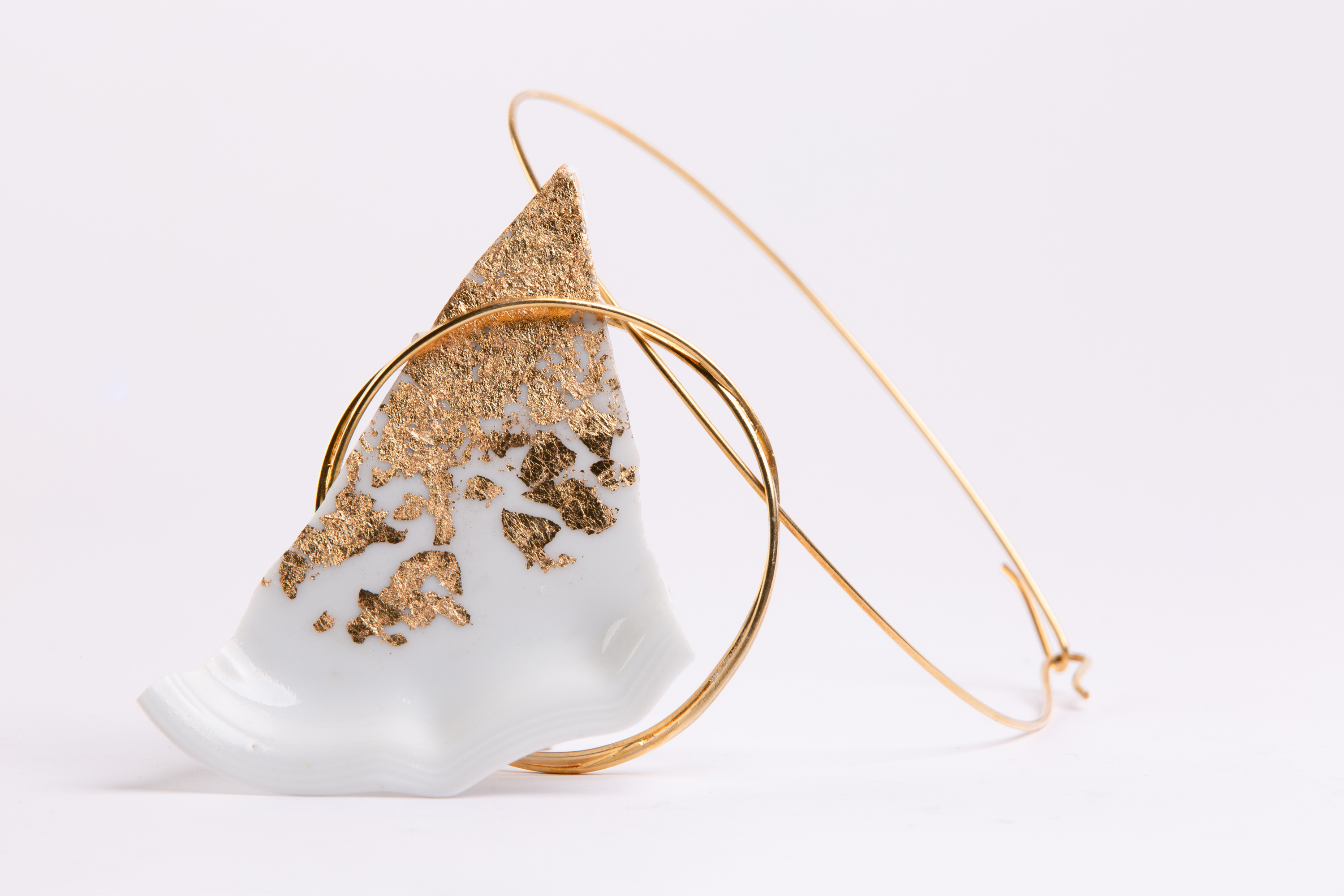 Auction of original precious creations of LAO students made from porcelain fragments from the Richard Ginori Manufacture
On November 25, 2019, at 7 pm, the auction of 20 jewels made by students of LAO Le Arti Orafe Jewelry School will take place in Milan at Officine Saffi by the prestigious Sotheby's.
The jewels – rings, brooches and necklaces are made of porcelain fragments from the Richard Ginori Manufacture, silver, copper, and precious stones.
The proceeds will contribute to the fundraising for the Museo Doccia, located a few kilometres from Florence and closed to the public since 2014. The aim is the restoration of some pieces belonging to a priceless collection to return to the public in all its beauty.
The Museo Doccia was recently purchased by the Ministry of Cultural Heritage and Activities and Tourism, thus becoming part of the Italian State's historical-cultural heritage.
LAO, one of the most important European gold schools based in Florence and the Amici di Doccia Association, a cultural association and research centre on the Manifattura di Doccia porcelain, conceived the event.
The Officine Saffi, a well-known gallery of Milan specialized in contemporary ceramics and the Cologni Foundation of the Craft Professions, a private institution in Milan that aims above all at saving excellent artisan businesses from the risk of disappearance, collaborate in the event.
JVF Editorial Staff