Subscribe JVF Pro® the business plan at only € 99!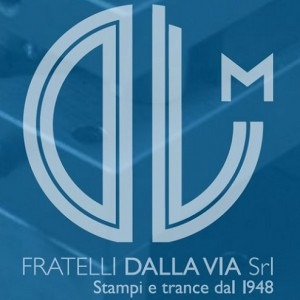 Fratelli Dalla Via
Stampi e trance dal 1948.
Da oltre 60 anni Fratelli Dalla Via mette il nome di famiglia a garanzia della serietà del proprio lavoro. Era il 1948 quando Gino Dalla Via decise di mettere a frutto l'esperienza e la manualità maturate nel settore dell'artigianato orafo di Vicenza iniziando a produrre stampi, trance e minuterie con il solo ausilio di tornio, sega, lima, e strumenti artigianali di precisione, creando la prima "bottega" nell'abitazione di famiglia in zona Tormeno. Nel corso dei decenni con l'aumento delle commesse, l'evoluzione tecnica e tecnologica, l'esigenza di maggiori spazi, l'azienda ha trasferito la propria sede in varie zone di Vicenza, per poi tornare nel luogo d'origine, dove è stato creato l'attuale stabilimento. A partire dal 1983 i figli di Gino Mario, Massimo e Gianna hanno proseguito e dato nuovo impulso all'attività di famiglia. Negli anni Duemila l'azienda ha ampliato e diversificato la produzione di forniture di componenti metallici, producendo stampi e trance per tutti i settori industriali oltre che per il comparto orafo. Oggi come ieri, Fratelli Dalla Via è la tradizione artigianale che si evolve nelle lavorazioni meccaniche di precisione.
Gallery
Fratelli Dalla Via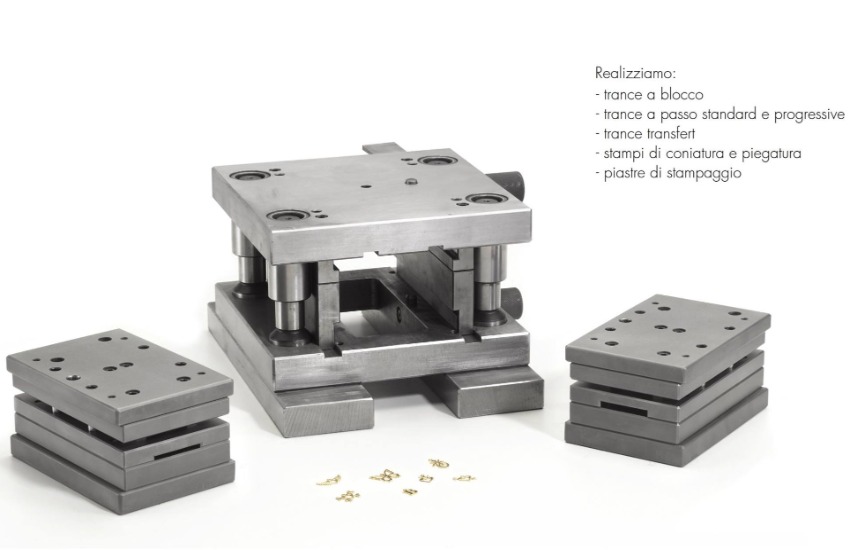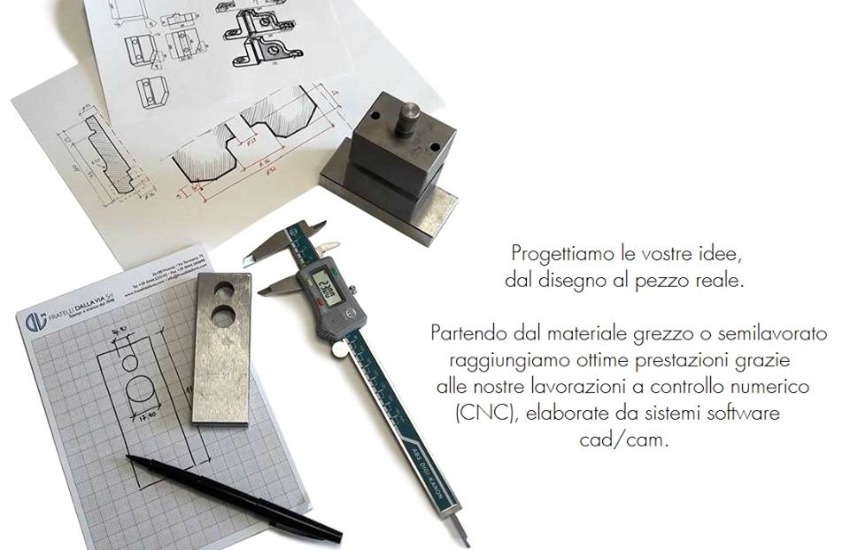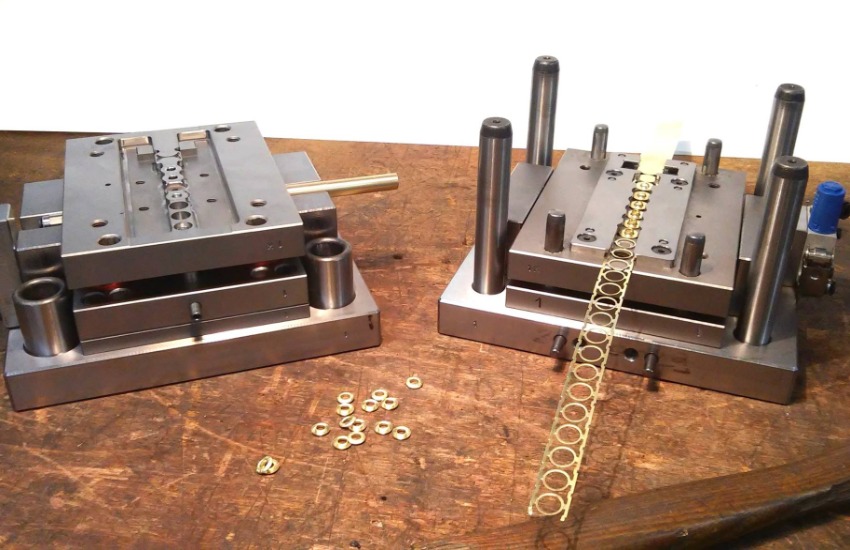 Post
Fratelli Dalla Via
See all
LA NOSTRA PRODUZIONE Costruiamo: TRANCE A BLOCCO, TRANCE A PASSO STANDARD E PROGRESSIVE, TRANCE TRANSFERT, STAMPI DI CONIATURA E PIEGATURA, PIASTRE DI STAMPAGGIO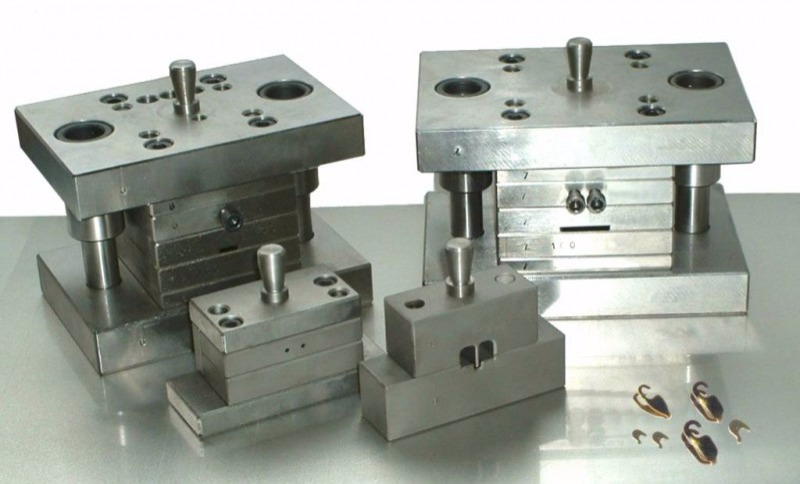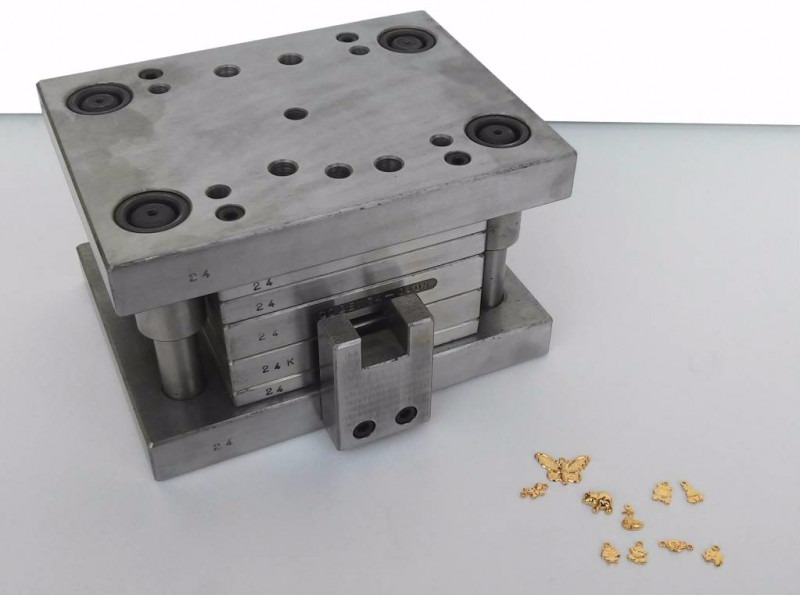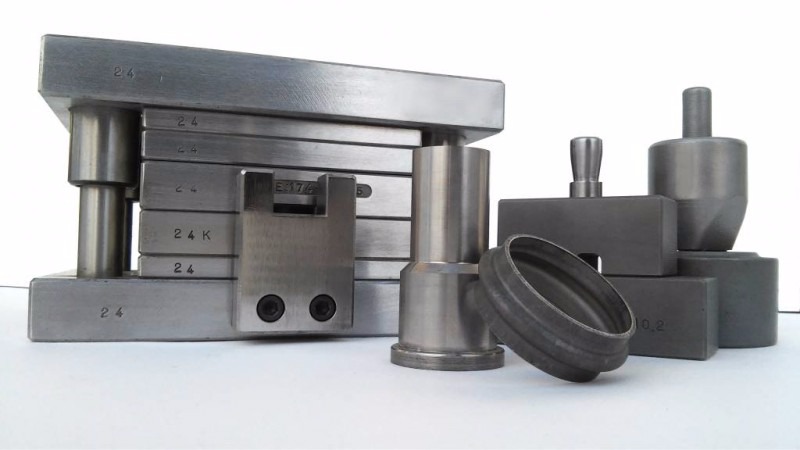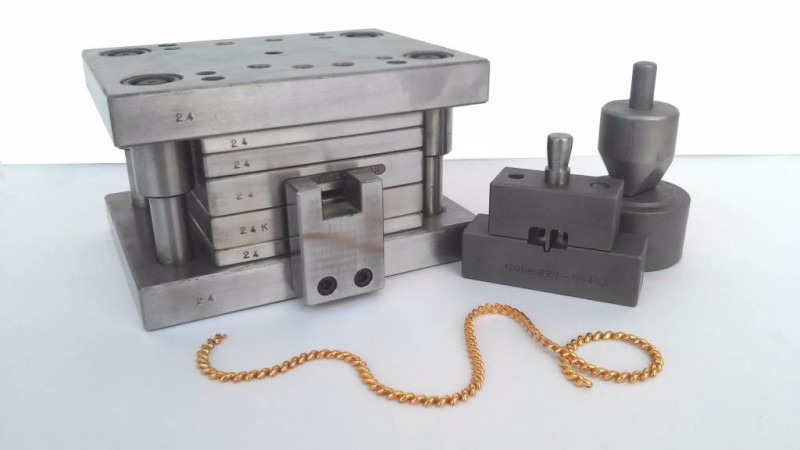 Contacts
Fratelli Dalla Via
Fratelli Dalla Via
via Tormeno, 75
36100&nbspVicenza, VI, Italia
+390444533142
Google Maps
Email sent! Confirmation will be sent to you soon
Request completed successfully! You will soon receive an e-mail with the link to confirm your information, which is necessary to log in to JVF.
Request completed successfully! Soon you will receive an e-mail with the link to recover your password
Password recovery completed successfully! You can now log in with the password you have just entered.