From VicenzaOro September 2019 the latest trends in jewellery design.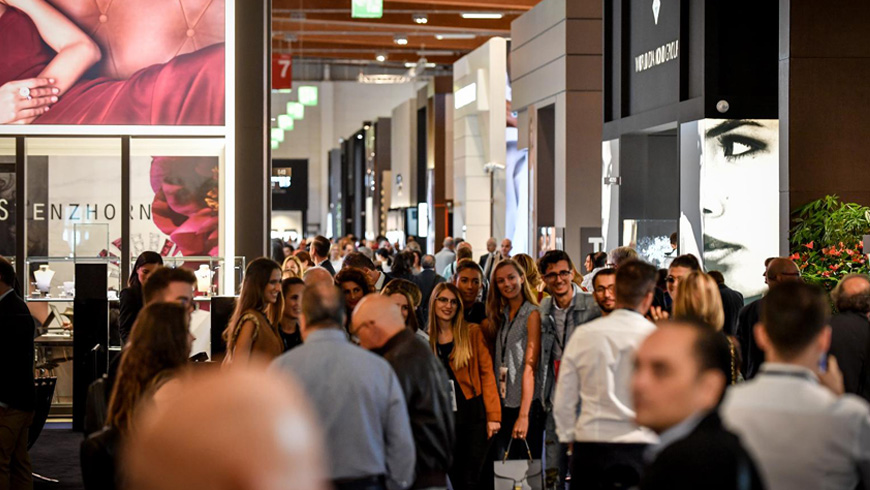 VicenzaOro September (from 7th to 11th), the International Jewellery Show organized by Italian Exhibition Group (IEG), has now earned the reputation as the event where the international jewellery community meets to discover the design trends that will influence their sector.

The Design Room, located inside the ICON community Hall, will be a forge of ideas and the maximum expression of experimentation with an accurate selection of 12 top Independent Designers from all over the world presenting their own collections and offering an interpretation of contemporaneity in a highly original and creative key.
The Design Room VOS 2019 will place side by side consolidated attendances at VicenzaOro such as Marie Mas, Lydia Courteille and Alessio Boschi and some highly important international new entries.
Among these, Tomasz Donocik, the Polish designer who lives and works in London and has already been nominated as Jeweller of the Year in the United Kingdom. Stylistically highly contemporary, he works in artisan-style and exclusively in pink or white 18-carat gold using the best precious stones.
Also among the new entries: Yeprem, the Lebanese designer, famous for her creations with diamonds, and the Greek designer Margaritis Lefteris.
Confirmed participants are Sicis, a big name in design that lives on constant cross-contamination, and Mattia Cielo, with his highly engineered jewellery. In addition, Eclats Jewelry, Alessa Jewelry and Cedille Paris and the highly-anticipated return of Netali Nissim, with her iconic collections of prêt-à-porter talismans.
"The Design Room will be strengthening VicenzaOro's new international direction which, with this project, gives voice to a series of accurately selected international designers - says Federica Frosini, Chief Editor of VO+ Jewellery and Luxury magazine, Italian Exhibition Group's publication specifically for jewellery.
An area in itself, located inside the ICON District, will host, for the first time, Stephen Webster's brand, the well-known English designer who has brought a breath of youthfulness and turmoil to the British jewellery world. His loyal customers are of such calibre as Kate Moss, Jay-Z, Johnny Depp and Cameron Diaz, to mention but a few, as well as Madonna, for whom he has designed several rings.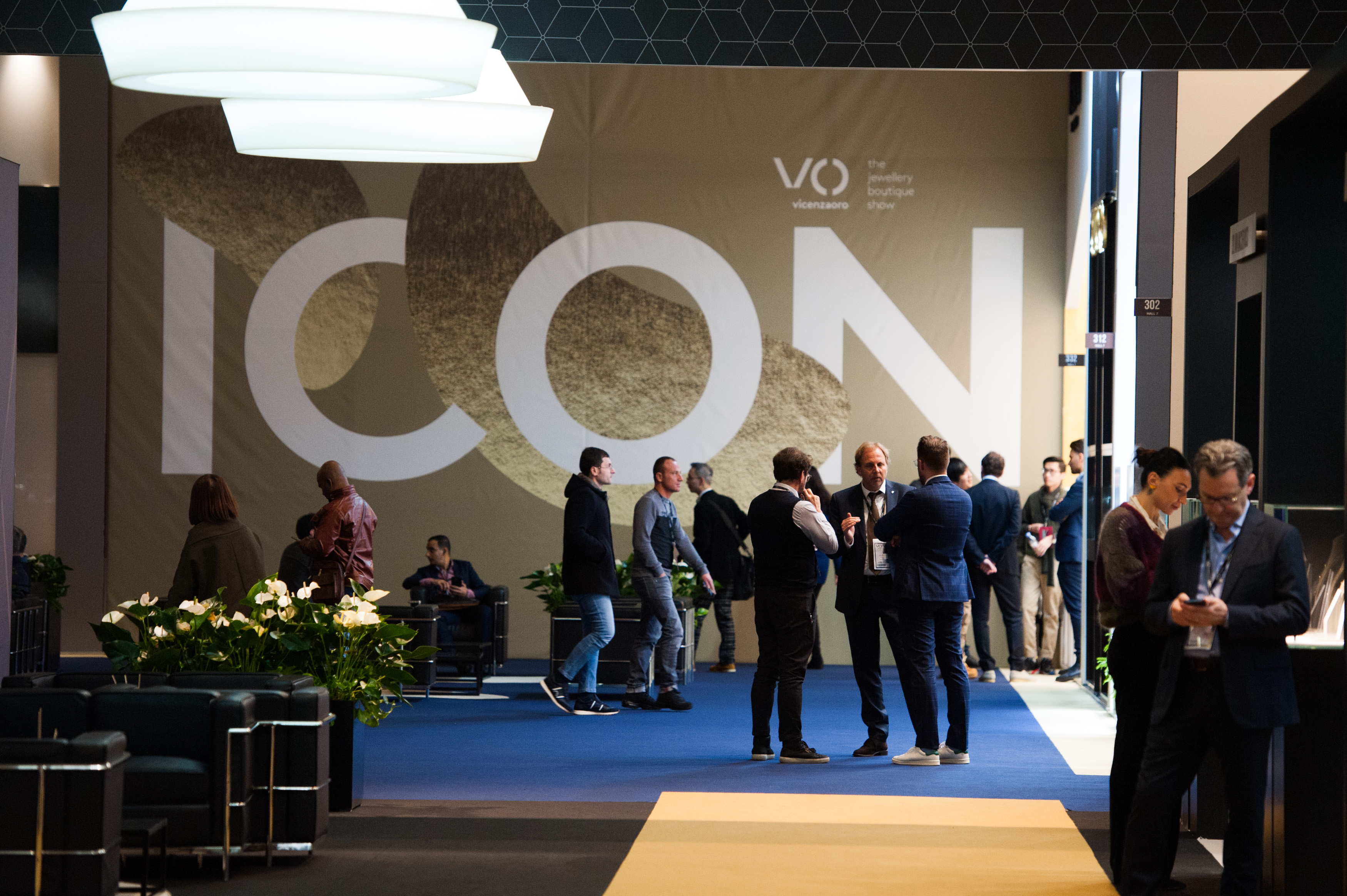 JVF Editorial Staff