Gabriella Colombo Damiani, honorary president of the Maison, died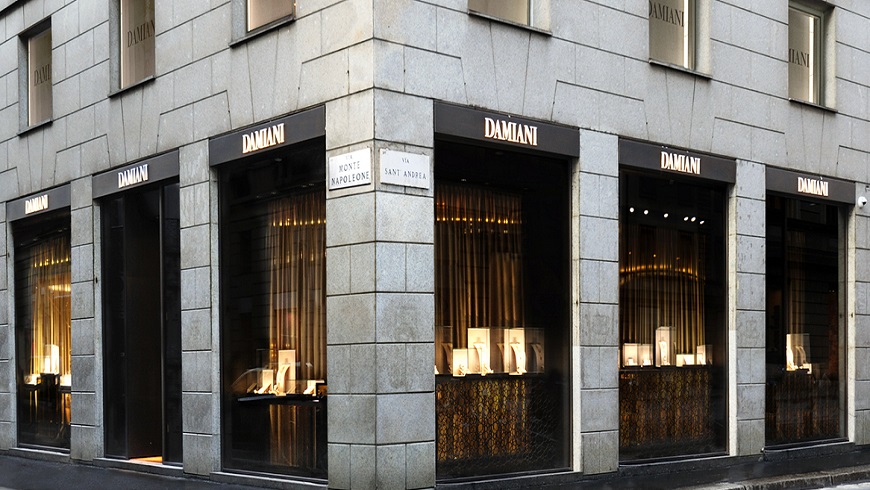 Gabriella Colombo Damiani, entrepreneur, and designer died on 29 November at the age of 86, after having fought for a long time against Covid. The Group broke the news with a note. "Her contribution was fundamental in the creation and management of the commercial network in which she introduced her vision, creating a relationship with customers based on esteem and trust." reads the press release.
As the second generation at the helm of the company, in the 60s, Gabriella Colombo Damiani and her husband Damiano Damiani started a process of industrial development and research in design; they also decided to guarantee the price to customers and to create catalogs with all the collections, a revolutionary idea at the time.
At the helm of the company since 1996, after the death of her husband, Gabriella Colombo Damiani is also remembered for her "human side, so particular that everyone has always recognized and appreciated her unique vitality, humanity, and generosity.".
At present, their children Silvia, Guido, and Giorgio lead the company. They follow the same values ​​"interpreting, with an eye to the future, an artistic and cultural heritage without equal.".
JVF Editorial Staff